Letting the children play on their own makes them learn to become adults and boosts independence. While making your children happy, playhouses also add a touch of class and sophistication to your garden. It will be a true sense of secret den and a child's hideaway, a child's own world throughout childhood.

Linda wanted to have a playhouse for her grandchildren which will fit in her garden. She shares her experience on how fun it was building the BillyOh Bunny Max Playhouse 4×4 as she bonded with her grandchildren.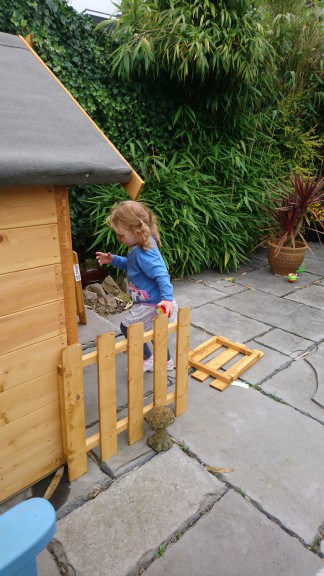 What made you purchase your building from Garden Buildings Direct?
It was the price I wanted and also the size that I wanted for my garden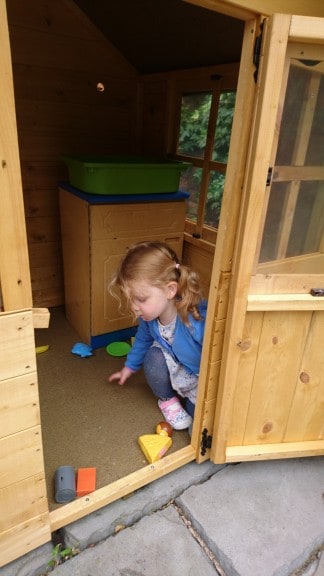 Why did you choose the BillyOh Bunny Max Playhouse 4×4?
I looked for a long time and this playhouse looked what I wanted.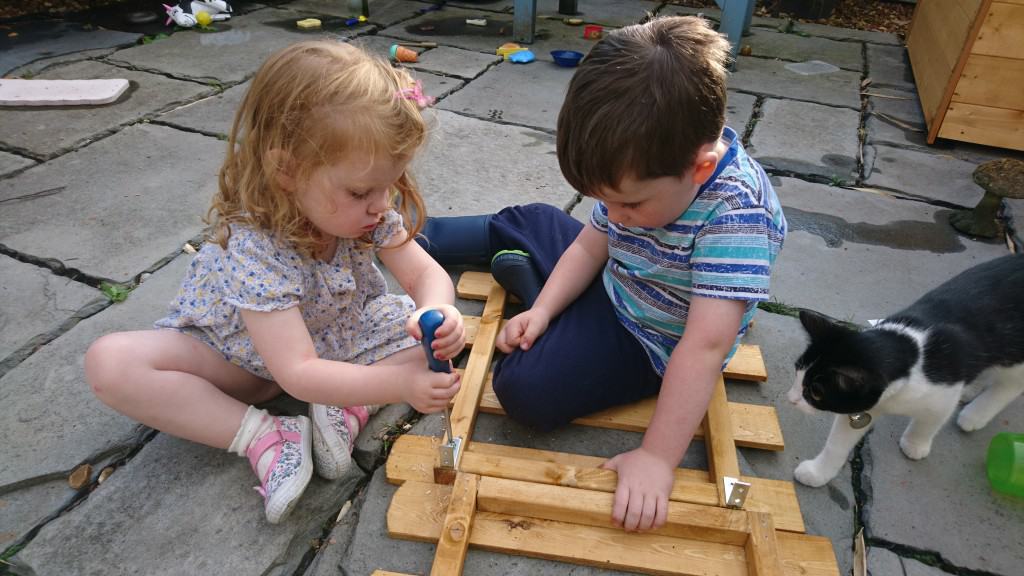 How was your customer experience?
I was pleased with all the messages about the delivery. Which was the driver was really helpful.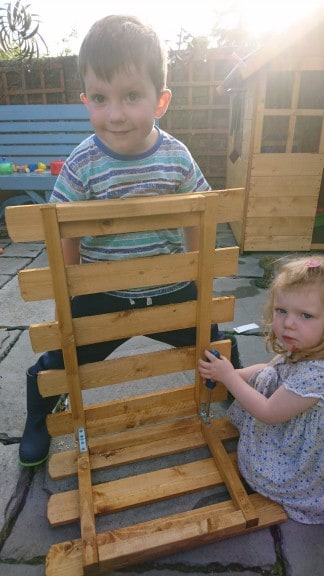 How are you finding the playhouse now?
My friend and I built the playhouse and my grandchildren helped to build the fence which was great fun.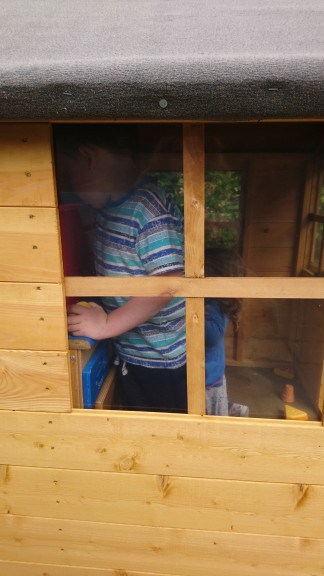 Linda's Playhouse has been simply decorated with some toys inside for her grandchildren to enjoy. It has enough space for them to move or add accessories in the future.
Have a playhouse of your own, finish it in whatever colour or manner you choose to fit in with the layout and design of your garden, your personal preference and most importantly the presence of your child, children or grandchildren like Linda.
Satisfy the child's need for a "parent-free" zone, a place of his, her or their own and an asset to your garden. Whatever your requirement, it will be fulfilled from our huge selection of playhouses from wooden, log cabin, tower and a lot more.
While you're here, have a read our ultimate playhouse guide.
Have a look of our other BillyOh Bunny Max Playhouse customer stories.
The BillyOh Bunny Max Playhouse Stories