Request an Invoice for Bank Transfer & BACS Payment
At BillyOh, we combine personalised service with modern convenience. For customers who prefer a human touch, we offer the option to request an invoice and then pay via Bank Transfer or BACS. It ensures you have clarity in your transactions and a dedicated point of contact for your purchase.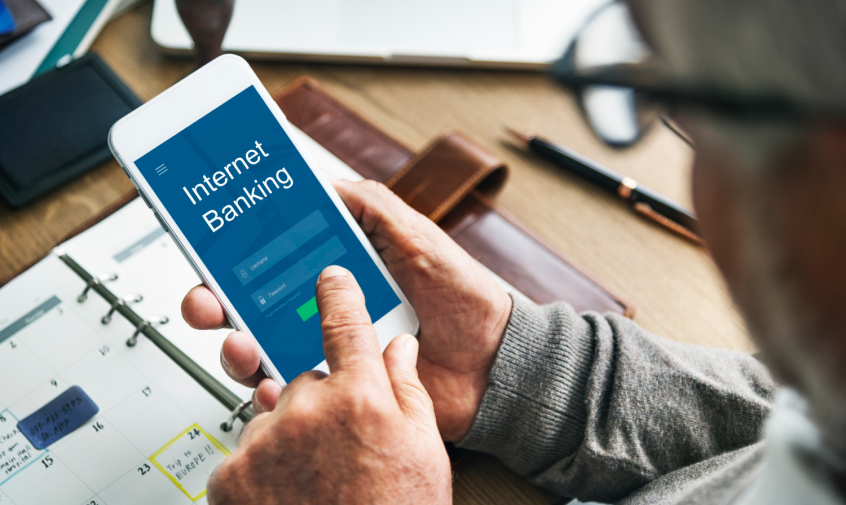 How to Pay Using Invoice-Based Bank Transfer/BACS
First, browse through our collection and add your desired items to the cart.

At the payment stage, select "Invoice Request for Bank Transfer/BACS" as your preferred payment method.

Once you've made your selection, fill out our form below to organise a call with our dedicated invoicing team.

After your call, our team will promptly send a detailed invoice to your registered email address. This invoice will include:

Product Details
Total Amount Due
BillyOh's bank account details:
Bank Name: [Bank Name]
Account Holder: BillyOh
Sort Code: [Sort Code]
Account Number: [Account Number]
Reference: [Your Invoice Number]
Once you've reviewed the invoice, use your online banking platform or visit your bank to initiate the transfer. Remember to mention the invoice number in the reference or description field.

Once we receive the payment, we'll send you a confirmation, and your order will be processed! As soon as the funds are confirmed on our end, your order will be processed immediately.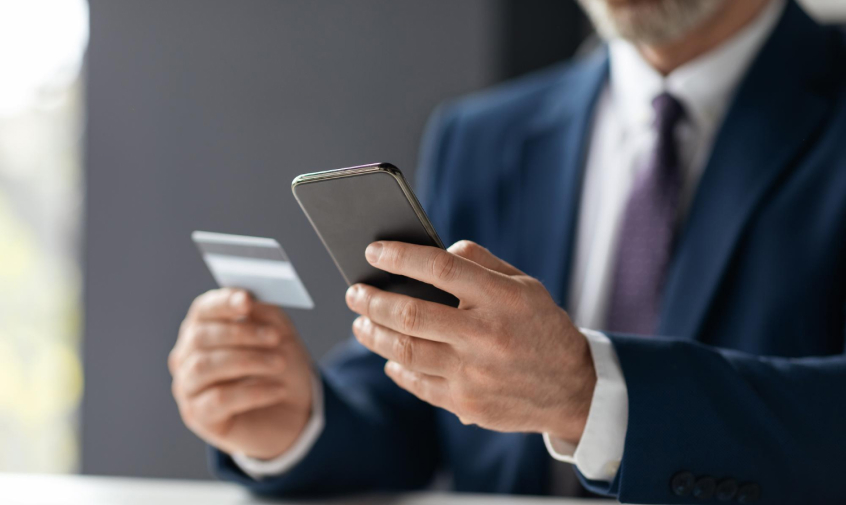 Advantages of Invoice-Based Payments
Personalised Touch
Speaking directly to our team ensures clarity, understanding, and a more tailored experience.
Detailed Documentation
Every cost itemised, giving you a clear view of your purchases.
Flexibility & Control
Review, record, and process payments at your convenience.
Please Note:
Always reference the invoice number during payment to help us promptly match and confirm your payment. Payments via Bank Transfer/BACS may take 1-3 business days to appear in our account.
Orders will remain on hold until the payment has been confirmed. If payment isn't received within 14 days of invoicing, the order may be cancelled.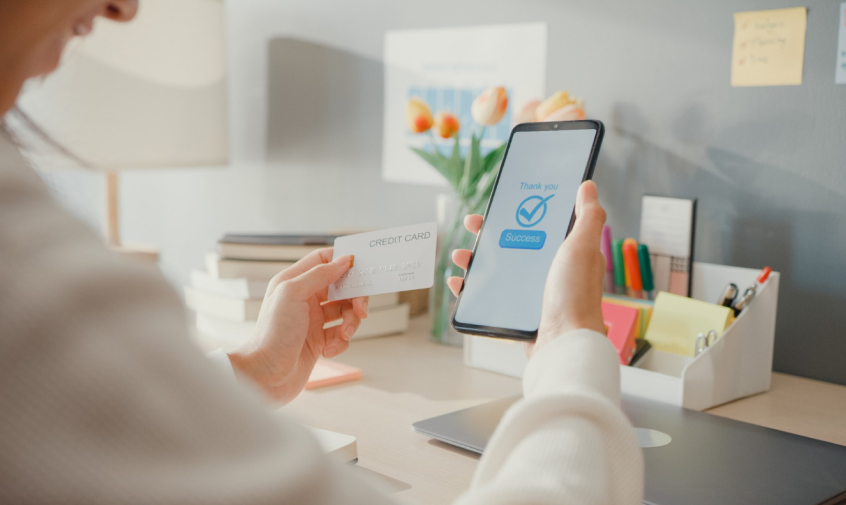 Need Assistance?
Questions or require assistance with the Invoice-Based Bank Transfer/BACS process? Our Sales Team is readily available to guide and support you.
Call us for more information

01909 768840