Insulated Garden Buildings
Breathe fresh air into your life and start making the
most of your space with an Insulated Garden Room.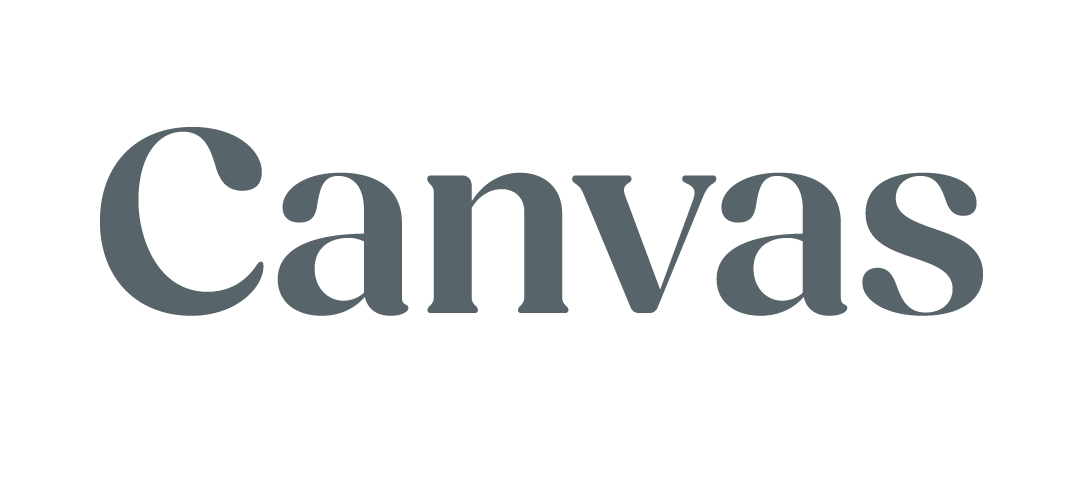 With a number of sizes and modular components, the Canvas is a Garden Room you can truly make your own.
Adjustable door placement, the option of an extra window, and three different sizes allow you to fit the Canvas to the specifications of your garden.
The base is strong and dependable, with strong tongue and groove cladding and 15mm multi-foil insulated panels that are the thickest we offer.
With massive ceiling-to-floor windows, the Canvas is built to be filled with natural light.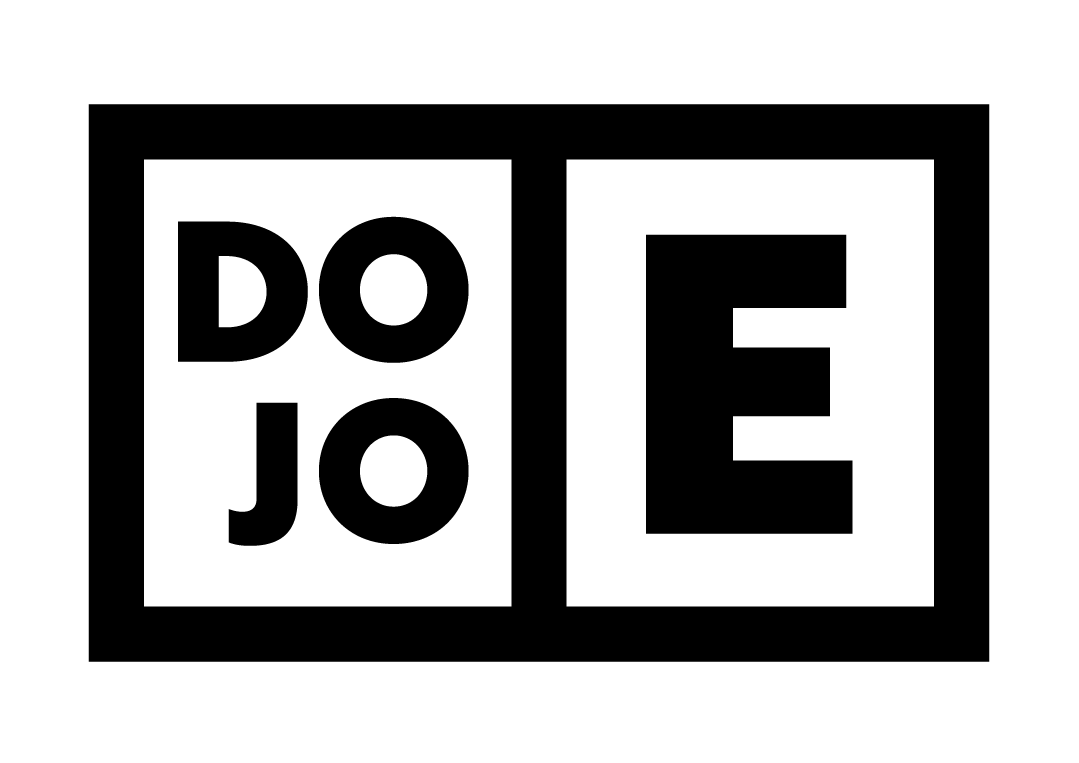 The Dojo E is a modern haven - a place where you can find true relaxation away from the hum of modern life.
Arrives on a large platform that you can use as a veranda space.
Inset glazing and a straight line facade give it a uniquely modern silhouette that complements a contemporary setting.
Screening walls give you privacy while insulated panelling and double glazing keeps you comfortable.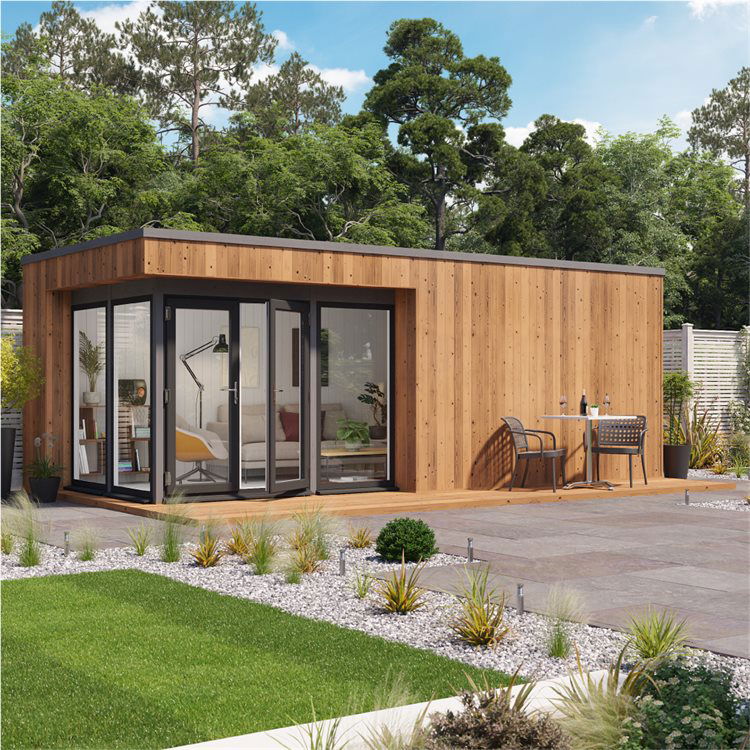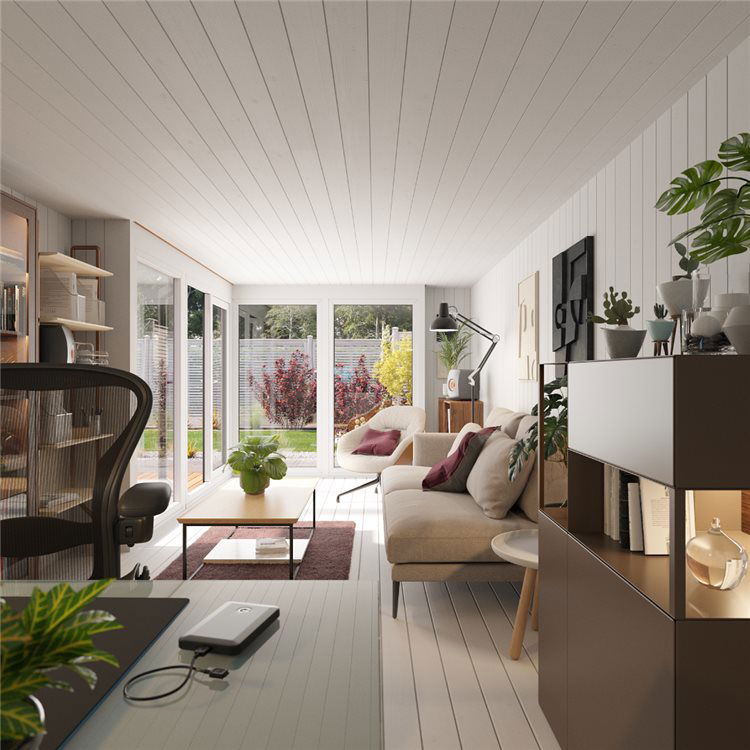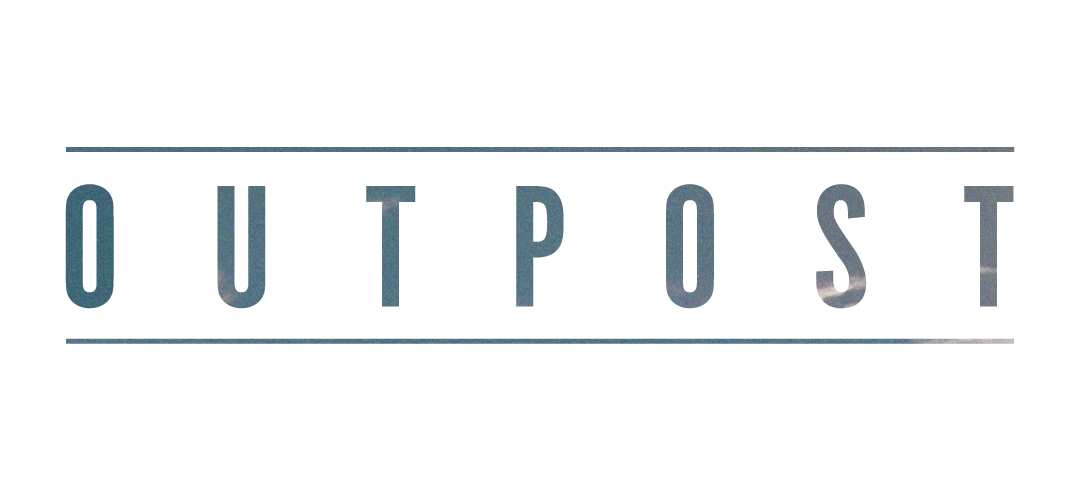 The Outpost's traditional wooden appearance disguises efficient EcoQuilt insulation in the walls, roof and floor, as well as double-glazed windows.
For those preferring a more private space, the Outpost delivers a more secluded interior while still having windows that bring sunlight indoors
With three different sizes available, you can tailor the building to your needs - or upgrade it with uPVC windows in two different colours.
Double doors with a multi-point locking system provide both security and easy accessibility.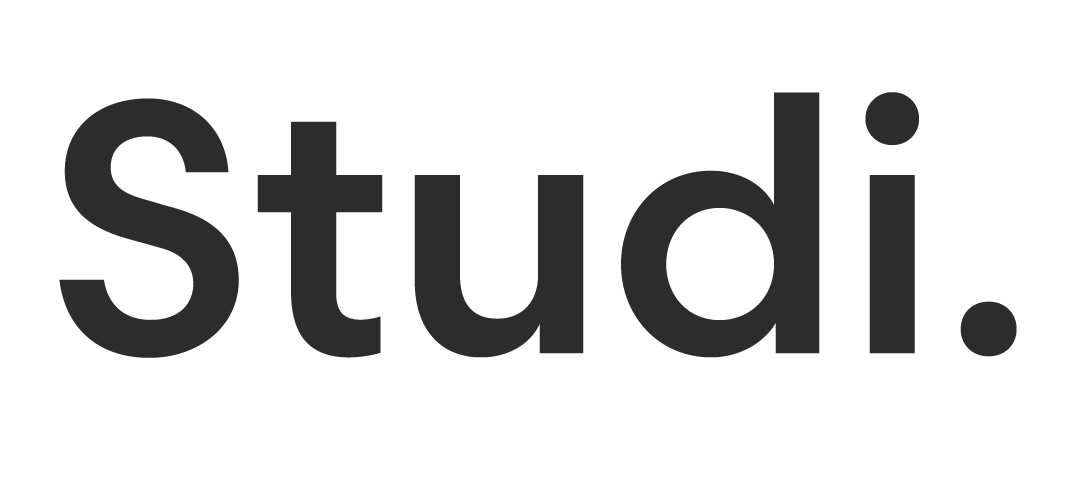 Our premium Garden Room, the Studi has everything you could ever need from an outdoor room and arrives ready to use.
Fully insulated, long-lasting and structurally efficient, there is nothing that compares to the Studi's modern finish and functional design.
Built with structurally insulated panels fitted with EPS foam insulation, and equipped with uPVC windows and doors as standard.
A multi-point locking system, and protective EPDM rubber roofing offer you peace of mind.
Insulated Garden Rooms & Cabins
Still Have Questions About Our
Insulated Garden Buildings?