Check out how our customers have decorated their own BillyOh Bunny Max Playhouse and read what they had to say about it! We regularly update our products with the latest customer media, click on an image below to see the full story and all the images!
November 2017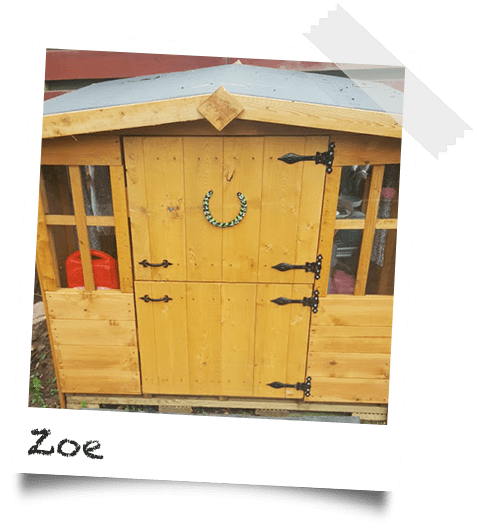 With Christmas drawing nigh, it's the season to be jolly. Zoe happens to be one of the people who like to shop early to avoid the flock of shoppers.
"Happy days!"
"Good price and quality."
"I was very pleased with the good service and quick delivery."
September 2017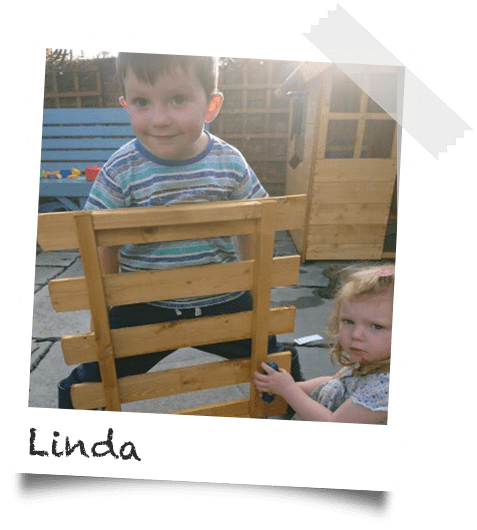 Linda's playhouse has been simply decorated with some toys inside for her grandchildren to enjoy. It has enough space for them to move or add accessories in the future.
"I was pleased with all the messages about the delivery. Which was the driver was really helpful."
"It was the price I wanted and also the size that I wanted for my garden."
Looking to find out more about playhouses? Check out our ultimate playhouse guide