Before deciding to buy a
log cabin
you need to check whether any planning regulations apply. What you don't want is to buy (and even build) your log cabin, only to find that that you need to 
apply retrospectively.
Or
even worse, 
that you need to demolish it!
That's why we've updated our log cabin planning permission guide. In it, we'll answer all your questions. Check it out, below.
Key Takeaways:
Depending on what you plan to use your log cabin for, and how big it is, you probably don't need planning permission
Planning permission can vary by area, though – so it's best to check with your local council
The: size, height, and proposed site of your log cabin can affect whether you need planning permission
All BillyOh log cabins are built with these types of planning in mind. If it'll fit in your garden, it should count as 'permitted development'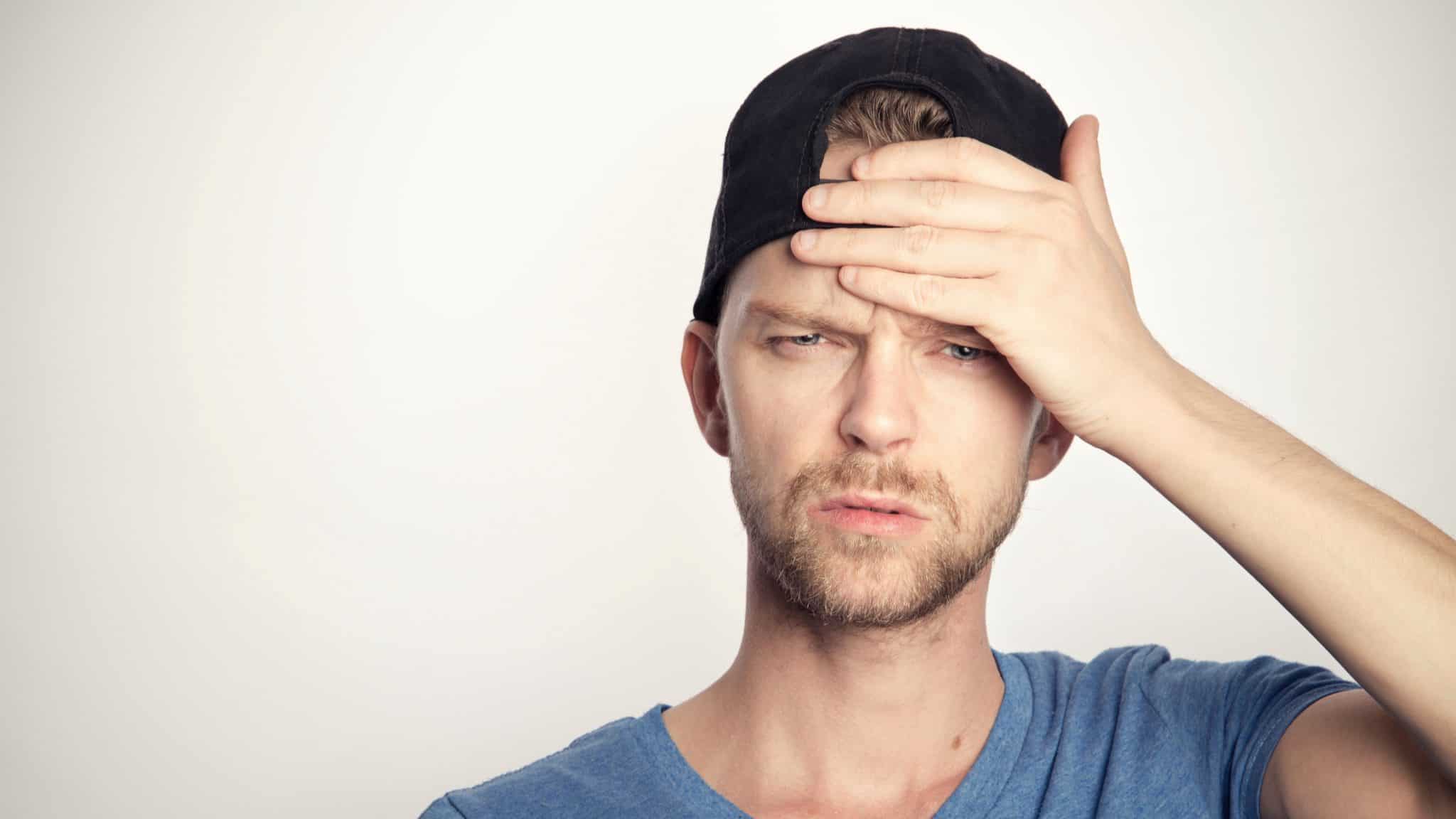 Does my log cabin need planning permission?
The larger the log cabin and the closer it is to your property boundary, the more likely you are to need permission. Having said that, let's break down planning requirements according to the UK's
planning portal
:
Log Cabin Height
If your log cabin is built within 2m of a boundary, it cannot exceed a max height of 2.5m
Your log cabin can't have any verandas, balconies or raised platforms exceeding 0.3m in height
Your log cabin must be single storey
Log Cabin Size vs. Original House and Garden
'No outbuilding on land forward of a wall forming the principal elevation'
This means you can't build a log cabin further forward the front of your original house.
Plus, you need to weigh up your available garden space. No more than 50% of the m2 of garden available can be covered by any garden building.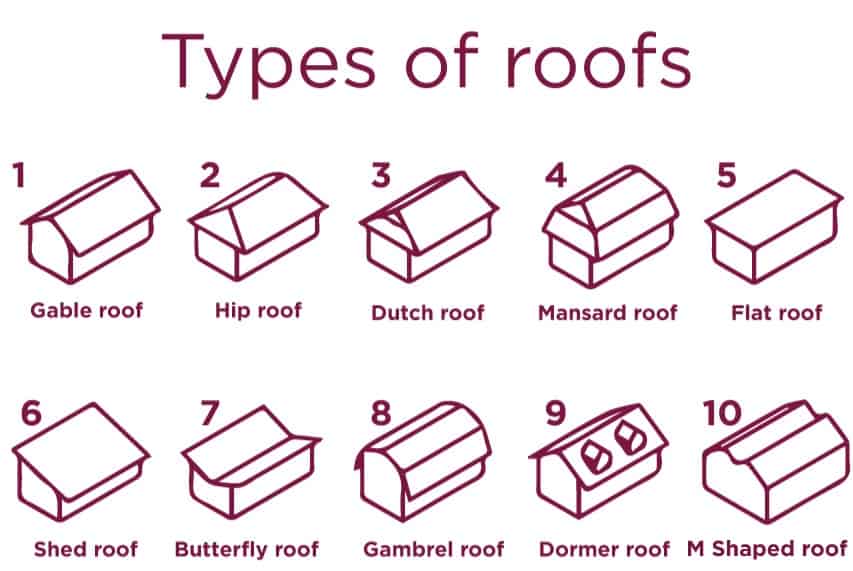 Log Cabin Roof
Like the max height allowance for log cabins, your roof cannot:
Exceed a max eaves height of 2.5m
Exceed an overall height of 4m (for a dual-pitched roof like an apex roof log cabin)
Exceed an overall height of 3 metres in height (for any other type of roof
Log Cabin Positioning
The positioning of your log cabin may affect its height allowance. For example, if your log cabin is less than 2m from a boundary, the highest eaves height is capped at 2.5m. Basically, if you build it within 2m of a boundary you'll be subject to tighter restrictions. You may also want to check it's ok with your neighbours.
Log Cabin Maximum Size
There isn't anything in these requirements for planning that states a max floorplan size for a log cabin. But, as we've shown, your log cabin can't be bigger than 50% of your garden.
Log Cabin Construction
Anything from a BillyOh standard size log cabin to larger sizes is easily assembled. That's because we supply our customers with pre-cut tongue and groove panels.
All you (and a friend) need to do is follow the assembly instructions provided with your order. Using some basic tools you and a friend can have your BillyOh log cabin assembled in no time.
Check out the video below to see how, no matter what size log cabins, this process looks:
Residential log cabin
These rules might change if you want to build a standalone garden structure to act as self-contained accommodation. If so, it's likely you'll need planning permission.
The council, planning office, application for planning, and planning officers
Residential log cabins will need planning permission before construction. Unless you can find a piece of land with planning permission attached. Otherwise, you'll need to apply for a building permit. You'll then also need building regulations approval.
Before constructing a timber building, check with the planning authorities for your local area. Requirements for planning may vary depending on your council's planning department.
There are, as we've mentioned, some planning laws which are hard and fast though. These include those mentioned above. In them,  any reference to the 'original house' refers to your home as it was first built. Or, as it stood on 1 July 1948 (if it was built before that date).
So before you think about installing a garden cabin, check what your development rights are. These will vary in regards to the age of your property (and any building done by previous owners).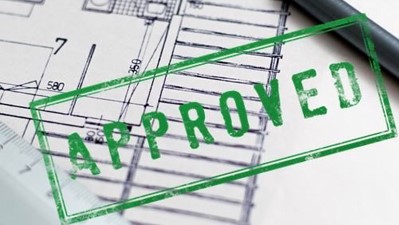 Building Without Planning
This is worth mentioning. Say you do decide to go ahead and building a structure without planning. And you later find out you need planning permission. If so, you can be served an 'enforcement notice'.
This would mean you'd have to undo all changes made to your garden and log cabin!
So instead, find your local council and get them to outline planning permission in your area if need be. This guide can give you an overview for most cases. But we always recommend that you check planning permission requirements for your area if you're still unsure.
For example, If you choose a pent log cabin just like our very own BillyOh Fraya Pent Log Cabin, you won't have any restrictions. This is because our log cabins are built with eaves and roof heights in mind.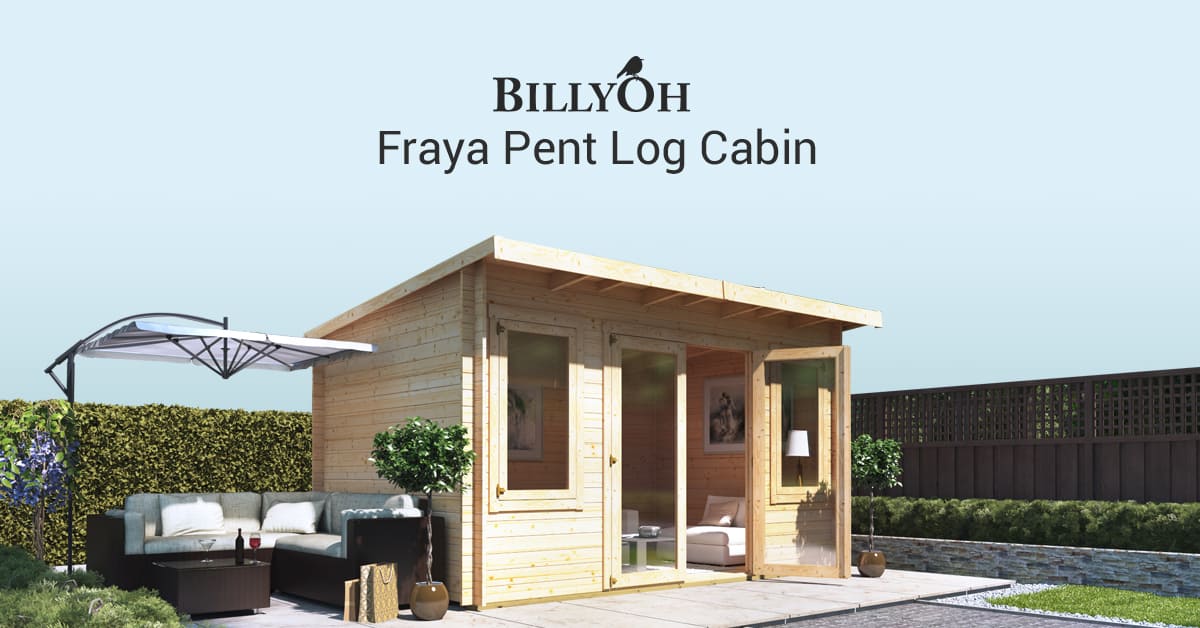 What is permitted development?
Throughout this guide, we've mentioned that you won't need a planning permit because your log cabin will fall under 'permitted development'.
This is because:
Garden cabins are classed as outbuildings and for non-residential uses.
Even woodland cabins 20m from the house are 'permitted development'. If they're limited to 10m2 that is.
Log Cabin Planning Permission: Special Cases
Commercial ventures – Log cabins are a great way to start up holiday lets or a home business.
Any commercial ventures will require a full planning application.
Agricultural accommodation – If you build a log cabin for agricultural workers. Then it won't be considered permitted development. Say you want to add a log cabin to farmland, you need to tell the council.
Happy now that a log cabin won't need planning permission in your garden? If so, you might be wondering what you can do with one.
Log Cabin Uses
Log cabins are a lot more versatile than traditional garden sheds. They can offer somewhere to work (as a home office). They can be somewhere to work out (as a home gym). Or a log cabin can simply somewhere to sit and relax.
Garden Office
In the new work from home (WFH) era, log cabins have become a place to convert into a garden office pod. That's why we stock everything from large multiroom cabins to smaller models. That way, you can find something to suit your business at Garden Buildings Direct.
Check out our garden office interior guide for more inspiration.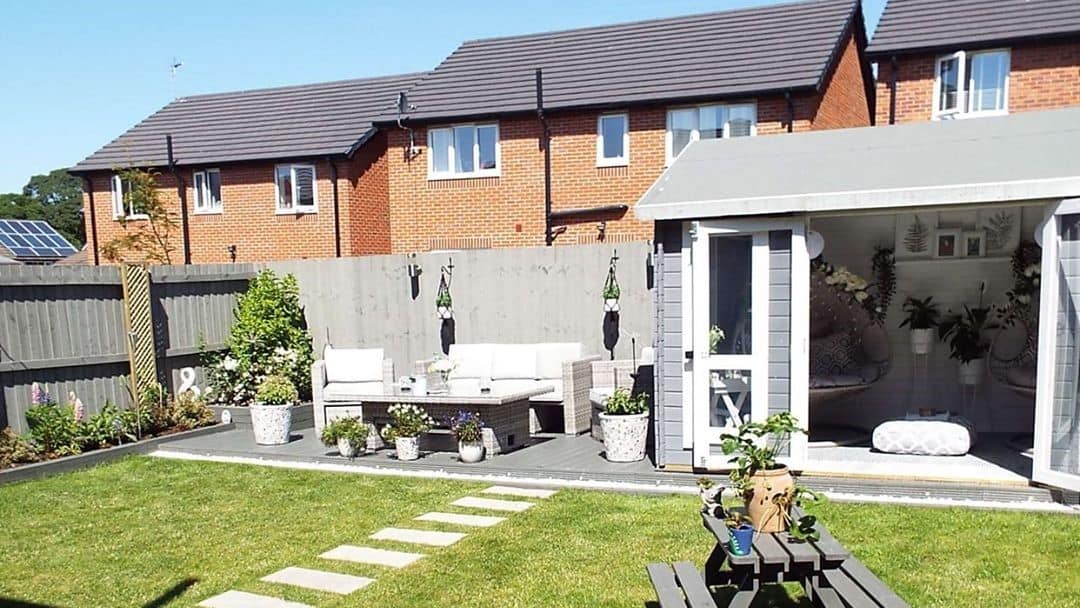 Workshop
Just because you opt for a log cabin, it doesn't mean that you have to give up on your dreams of a man-cave or she-shed.
In fact, with log cabin workshops you can keep up with DIY and have an aesthetically pleasing garden building.
Benefits of Log Cabins
The benefits of log cabins range from their solid and durable construction to their natural beauty. Plus, a log cabin can act almost like a house without planning.
So don't stress over an extension and the planning requirements that go with it. Think about adding character and value to your property with a log cabin instead.
And we hope that answered all your questions about log cabin planning permission. To recap, just scroll to the FAQs below.
Why Buy A Log Cabin from Garden Buildings Direct?
Our log cabins are made with high-quality European sourced timber. They're also available in a range of cladding thickness. On top of that, they all come with a 10-year guarantee against rot, decay, and insect infestation.
Utilising tongue and groove construction, we offer pre-cut garden cabins that are made by experts and assembled by you. Save on installation, don't skimp on quality – buy a BillyOh log cabin today!
Click to browse via the button below.