When you're running a business from a garden office, which may come in the form of a log cabin, it's vital to have a working environment that will boost your productivity. 
Beyond that, your workspace should also blend with your personality, comfort, and professionalism. And we're here to help you make that happen!
Let's get started!
1. Assessing Your Needs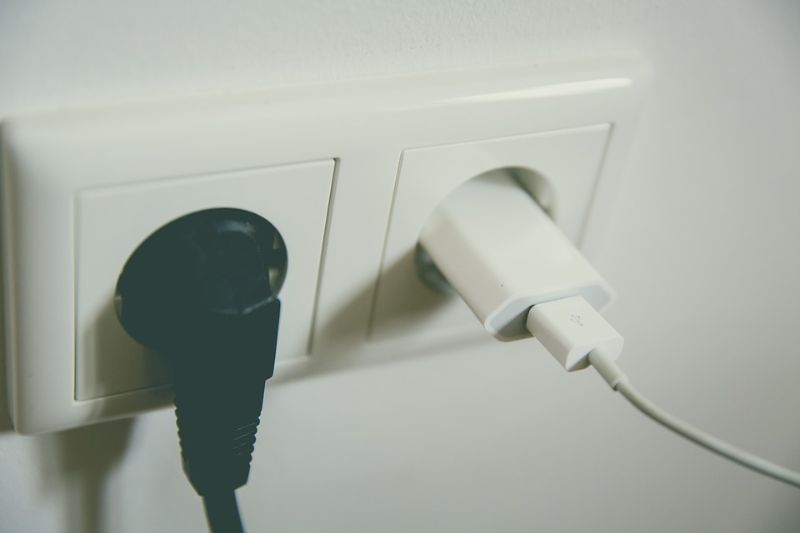 First things first, access your office needs so you can create a functional space that will cater to all of your working needs.
Let's say you're a video producer, it's essential to have a space that will fit your speakers, radio, and other editing equipment. On the other hand, if you're planning to use any electrical appliances, consider the number of plugs and sockets you need to operate your business.
By considering these things, your log cabin home office will be a more efficient and productive place to work.
2. Having an Organised, Dedicated Spot for Your Supplies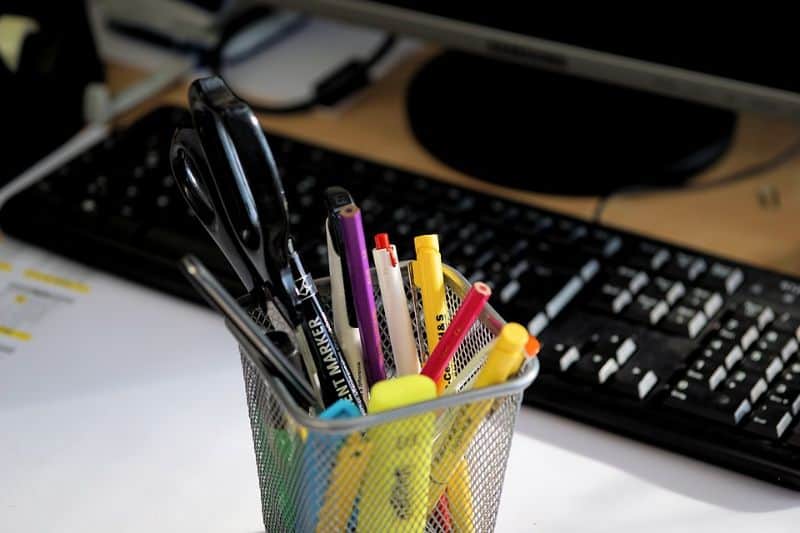 Setting up a business from home indeed has countless advantages — for instance, no commute or shared workspace.
If you're an entrepreneur, having an organised and dedicated spot where you can mostly do all your work in is also crucial, as it can help you to segregate your home and work life better.
Have a specific place to store your office supplies, inventory or even packing materials. As you organise your workspace, label your supplies so you'll never have to look for a pen to make a note when a customer calls.
You may also consider some storage, shelves or locker to keep your paperwork. Keeping your workspace organised will help you avoid stress and conflict in the long run.
3. Good Lighting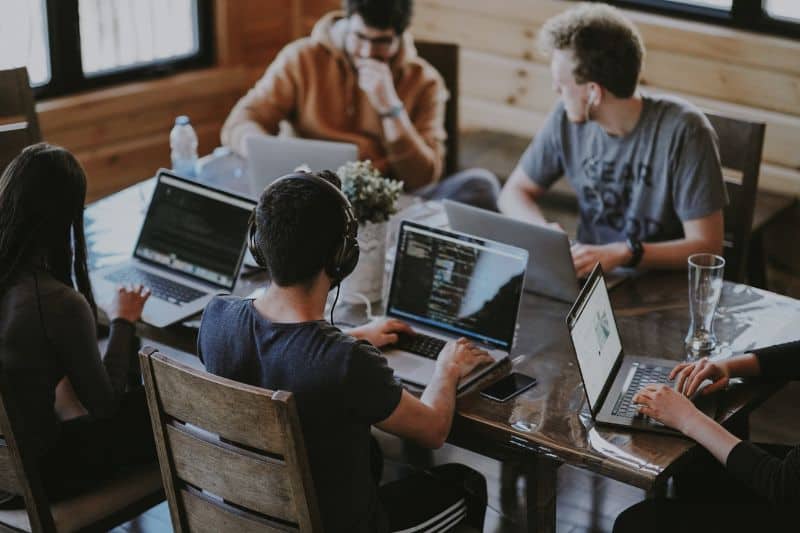 Did you know that good lighting can provide you with much-needed energy when it comes to boosting your productivity?
Just imagine your garden office without any source of light. You don't want to plan your business or next project with a dark room, do you?
Make sure your garden office is well-lit to help you feel more awake and ready to conquer the day! And at the same time, you should always ensure that your working space has enough access to natural daylight.
4. Setting Time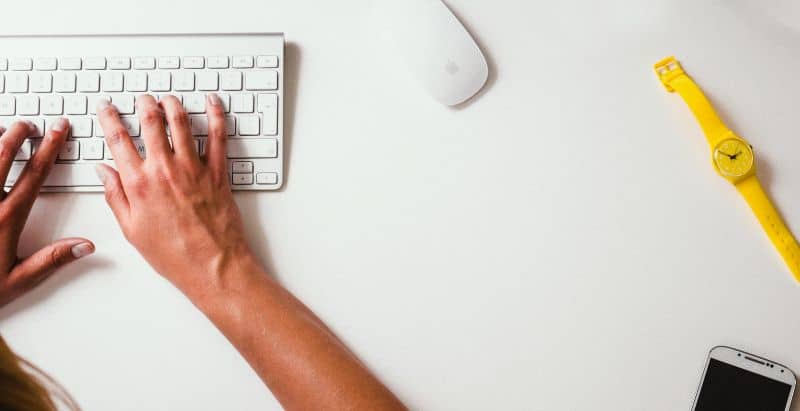 Lastly, when you're running a business in a log cabin, it's essential to balance your time for work and personal matters — like what you would do on a regular 8-hour job at the office.
Have some form of routine to manage your time for work and yourself, and boost your productivity at work throughout the day.
It could be having a coffee in your hand before you start the daily grind, then taking a short break to distract yourself for a little and get back to your desk. Do anything that works for you!
Are you planning to start your business in a log cabin? If yes, setting up your work environment should be based on how effective and productive you want your business to be. 
Here at Garden Buildings Direct, we offer a great selection of conducive, practical, convenient and budget-friendly garden offices. Go check them out now!