Check out how our customers have decorated their own Dorset Log Cabin and read what they had to say about it! We regularly update our products with the latest customer media, click on an image below to see the full story and all the images!
November 2017
Jaime's Log Cabin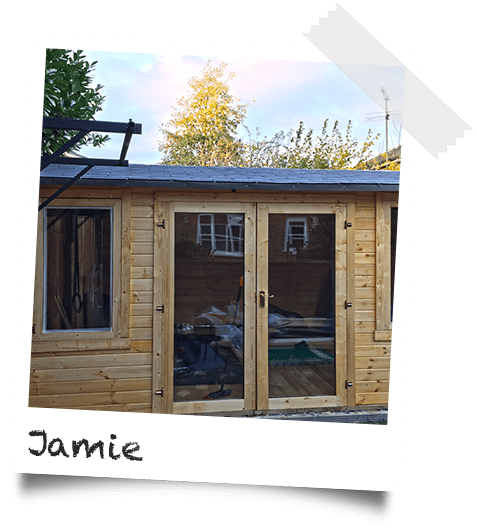 To Jamie, who is a personal trainer, our BillyOh Dorset Log Cabin proved to be the edge he needs to ensure his clients achieve the goals they set for themselves.
"I bought it because I'm a personal trainer, and needed somewhere to train my clients. The building is excellent! So far they all love it!" 
September 2017
Gary's Log Cabin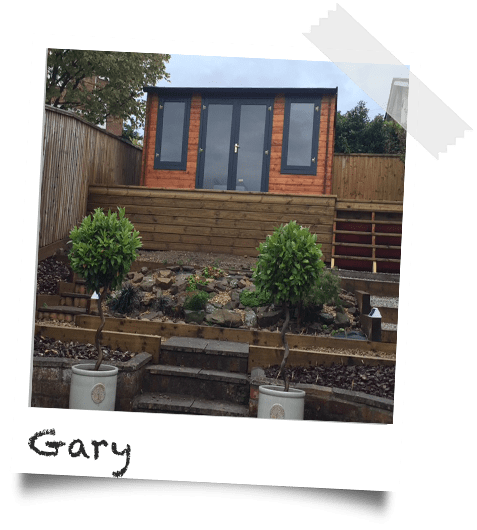 If you are looking for a cost-effective way of adding a fantastic space in your own home, log cabins are perfect.
"We choose you for the summer house due to the competitive price. 

Overall very pleased with it.

"
Marion's Log Cabin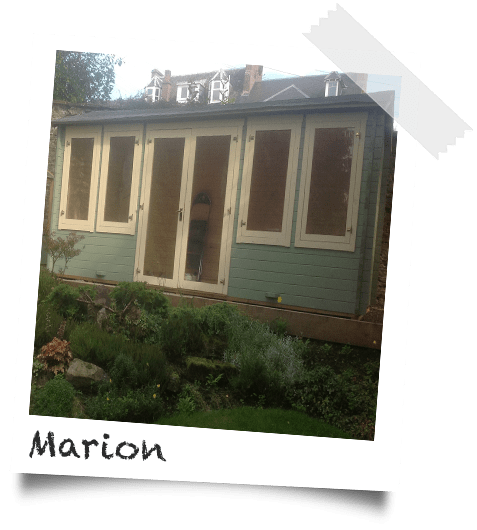 Marion has a great log cabin summerhouse painted in green.
"I liked the style of the summerhouse and considered it to be good value. Initial inquiries with Garden Buildings Direct by phone met with a positive and helpful response."
July 2017
Pat's Log Cabin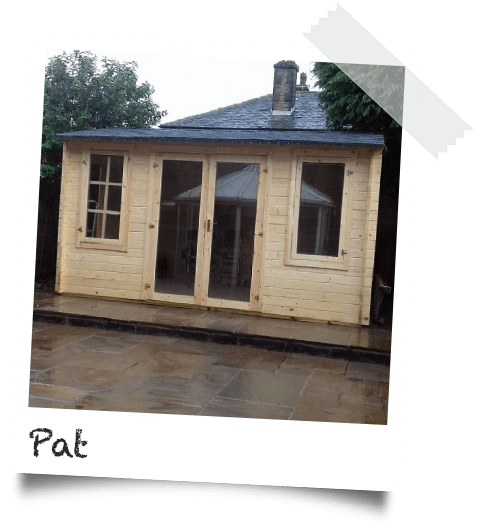 Pat from Lancashire is thrilled with his Dorset Log Cabin and it's the perfect building for where he lives in the UK.
"We are prone to strong winds and lots of rain here. Nothing moved on the roof (the roof "tiles" look really good by the way) and there were no leaks at all. Very relieved!"
For more information regarding log cabins, take a read of our ultimate guide to log cabins.