If you are looking for a cost-effective way of adding a fantastic space in your own home, log cabins are perfect. With different designs and sizes, you can create an elegant space for a home office, a summerhouse and more.

We talked to Gary who purchased the BillyOh Dorset Log Cabin and shared how he perfectly designed her cabin that matches his home.
What made you purchase your building from Garden Buildings Direct?
We choose you for the summer house due to the competitive price and quality compared to your competitors.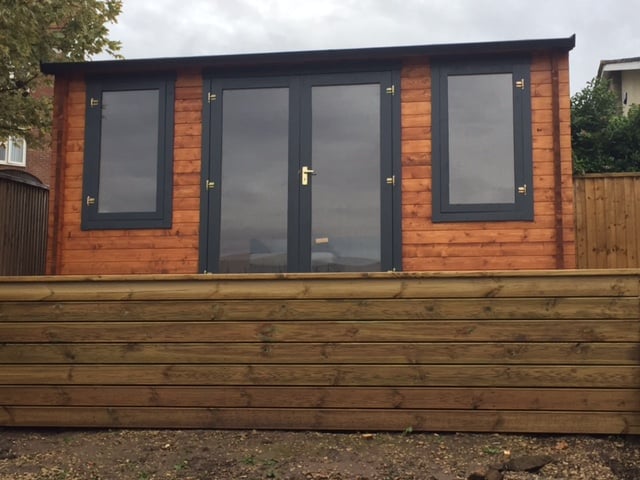 How was your customer experience?
Overall very pleased with it.
Would you recommend buying from us?
I would recommend your product to anyone looking for a log cabin.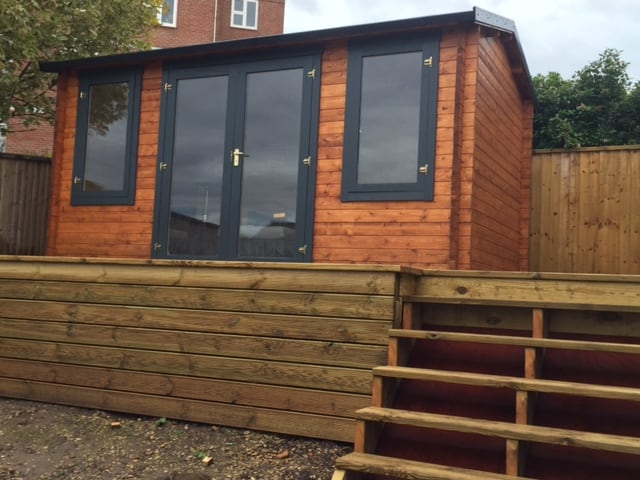 How did you decorate it and what paint did you use?
It has been stained with antique pine oil based stain. The door and window frames in Dulux dark grey to match our house windows. We have installed electric and data points so it can be used all year.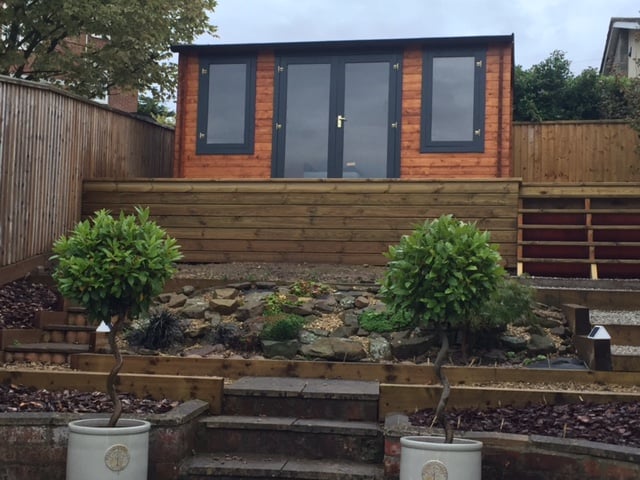 Our wide range of log cabin selections from traditional, classic and modern help you to have a space you can call your own and will not compromise your garden look.  Check out and start enjoying your own log cabin now.