Check out how our customers have decorated their own BillyOh Carmen Log Cabin Summerhouse and read what they had to say about it! We regularly update our  products with the latest customer media, click on an image below to see the full story and all the images!
Also have a look at our ultimate guide to Ultimate Guide to Summer Houses!
October 2017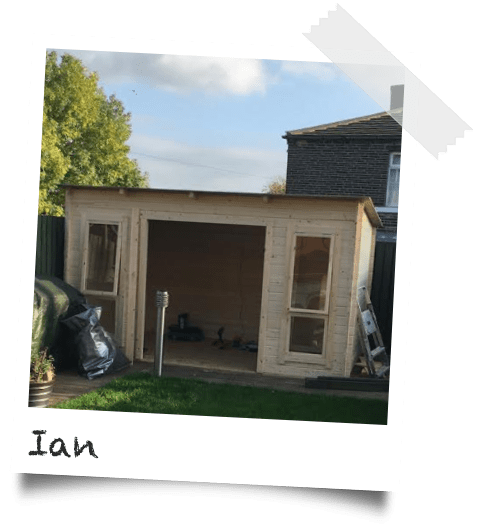 A playhouse as a present is a profound statement of how much you want to make your children happy. But getting your children a WHOLE summerhouse is different story!
"I found your customer service team great , I only phoned to see if I could possibly have my delivery early and within 2 minutes it was all confirmed and you delivered to myself on the day I requested."