Check out how our customers have decorated their own Expert Tongue and Groove Reverse Apex Workshop 16×10 and read what they had to say about it! We regularly update our products with the latest customer media, click on an image below to see the full story and all the images!
October 2017
Stuart's Expert Reverse Apex Workshop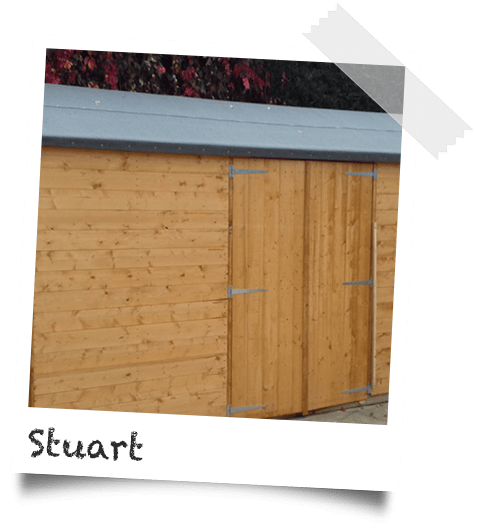 "We chose to buy from your site as you appeared to offer value for money."
"We found your customer service excellent."
"The shed was delivered in good time and order. The shed is now up almost up and ready for my son to use as his Man cave!!"
September 2017
Nadeem's Expert Reverse Apex Workshop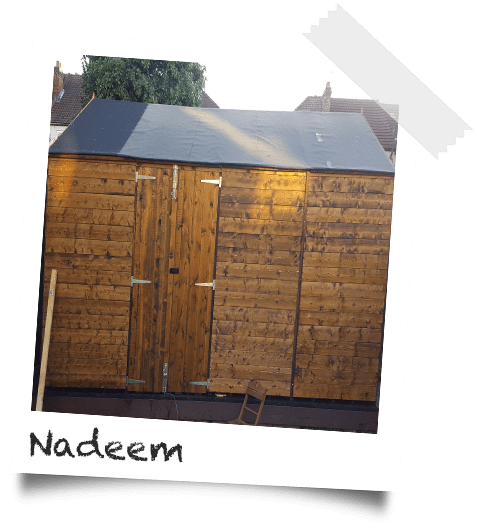 Whatever the purpose or size of your garden will be, it is important that you choose a garden shed structure which will last for many years and be able to withstand the often extreme variations of weather changes.
"It was the best choice I made buying from your company."
"I will recommend your company to my friends and family."