Richard's Expert Pent 14×8 Shed was superbly built for his wood and metal work projects.
Richard said that the shed perfectly fitted the available area in his garden and that's what made him go for Garden Building Direct Expert Pent 14×8 Shed.
"Prices were good and delivery was quick and free."
"Purchasing an item with Garden Builders direct is very easy."
"The delivery was met and on time"
"The floor design on paper looks great with easy to handle sections"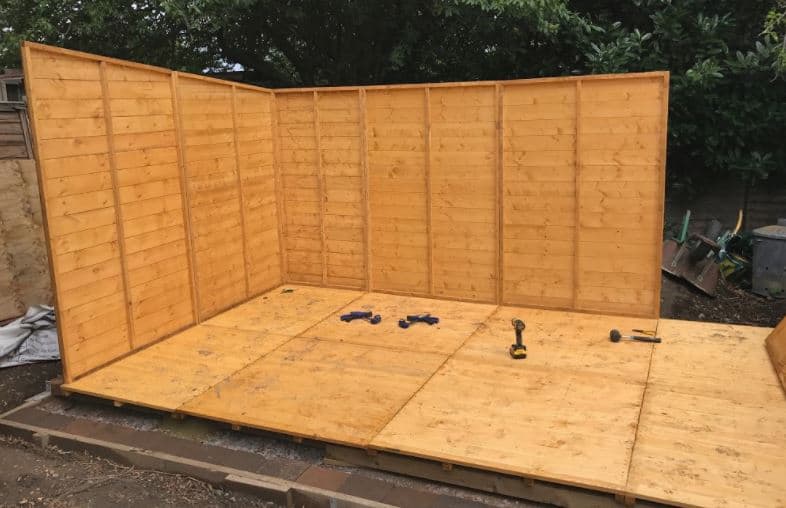 "The shed stands strong."
"Sales staff was very friendly and accommodated all my questions."
"Building the shed was very simple."
"Expert Pent 14×8 went up with no problems since the materials have been painted and windows are sealed."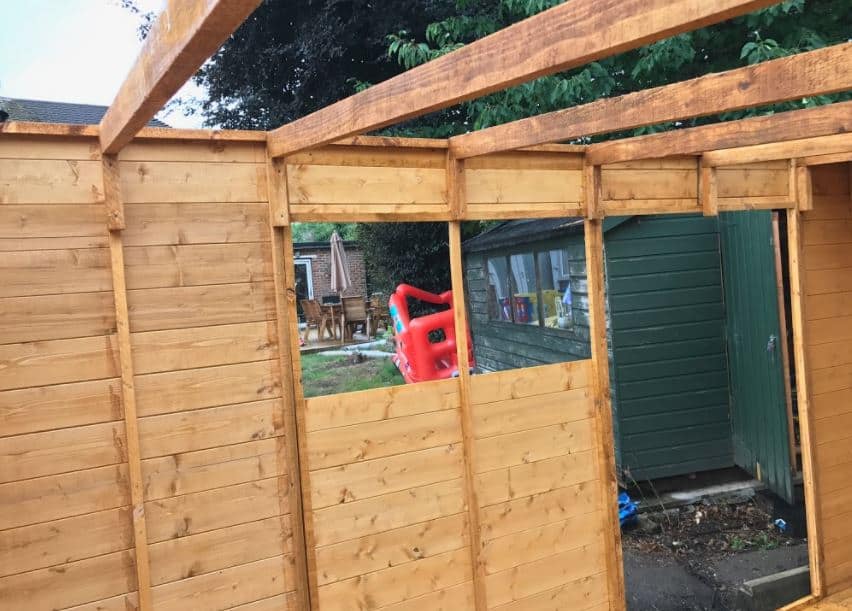 "The shed is best for my workshop"
"I will definitely recommend Garden Buildings Direct and will get a playhouse for my son."
Check and see the different sheds that best suit your needs from wooden, plastic and metal.
Hear from our customers directly through our customer stories!
BillyOh Master T&G Pent Shed Stories
BillyOh Master Apex Stories
BillyOh Potting Shed Stories
BillyOh Master Apex Shed Stories
BillyOh Combo Pent Metal Shed Stories
BillyOh Storer Overlap Shed Stories