Even the smallest garden rooms can give you a natural extension of your home.
Garden buildings come in every shape and size, so there's definitely one to suit your humble plot. Once you find what you're looking for, how you use it now lies in your hands.
Lucky for you, we already did the homework, and all you have to do is to choose what fits your needs best. Browse through these ideas for small garden rooms to get started.
Ideas for Small Garden Rooms
1. Mini garden office
Working in proximity to nature, a.k.a. your garden, is rewarding. A small log cabin will suffice if you're looking for a quiet corner to work in peace. For this concept, you'll want to have opening windows and, if possible, glass doors to add a sense of airiness. Take BillyOh Mia Log Cabin, for example.
Inspired by a new way of working, it provides a modern and dedicated space with comfort and style in mind.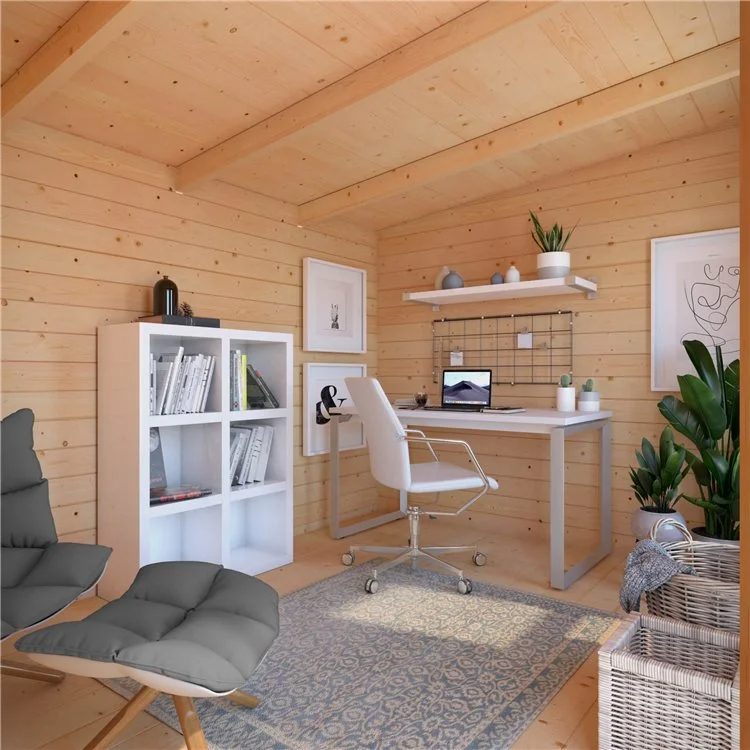 2. Reading nook
You'll find more than enough space to carve out some quality reading time in a corner summer house, for one. With a few well-chosen pieces of furniture, lighting and textiles, you can have a cosy retreat.
As a final touch, bring in a mirror to borrow light and bounce it around your tiny garden room. But the large windows and fully glazed doors of the BillyOh Picton Corner Summerhouse will bring enough sunlight in.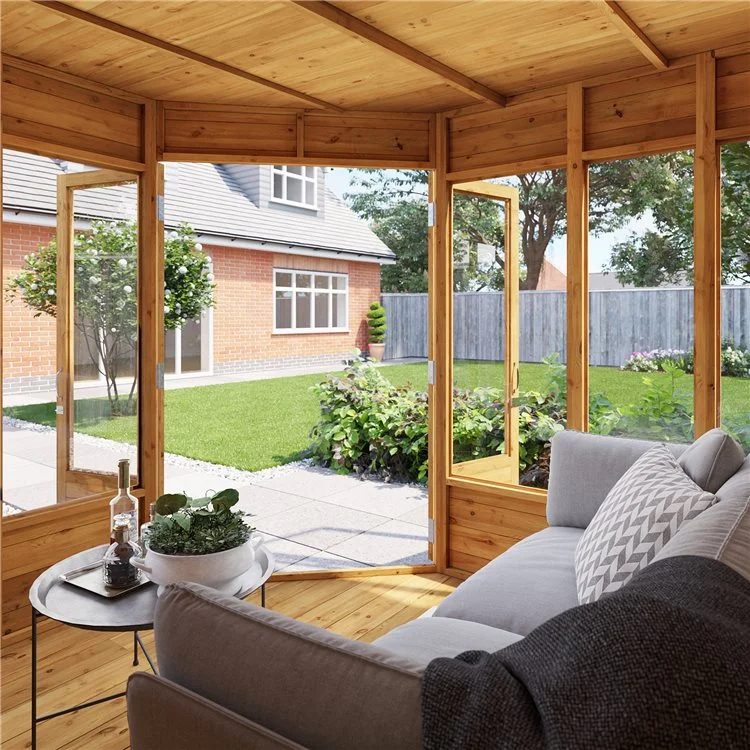 3. Salon studio
Many are into modular buildings suited to bespoke studios or businesses run from home, such as a salon. If you have a passion for beauty and wellness, go for it!
Imagine running your establishment just a few steps away from your home. Ah, it sounds like a dream. 
You'll also want an all-weather, insulated space for this – have a look at the BillyOh Studi Insulated Garden Room.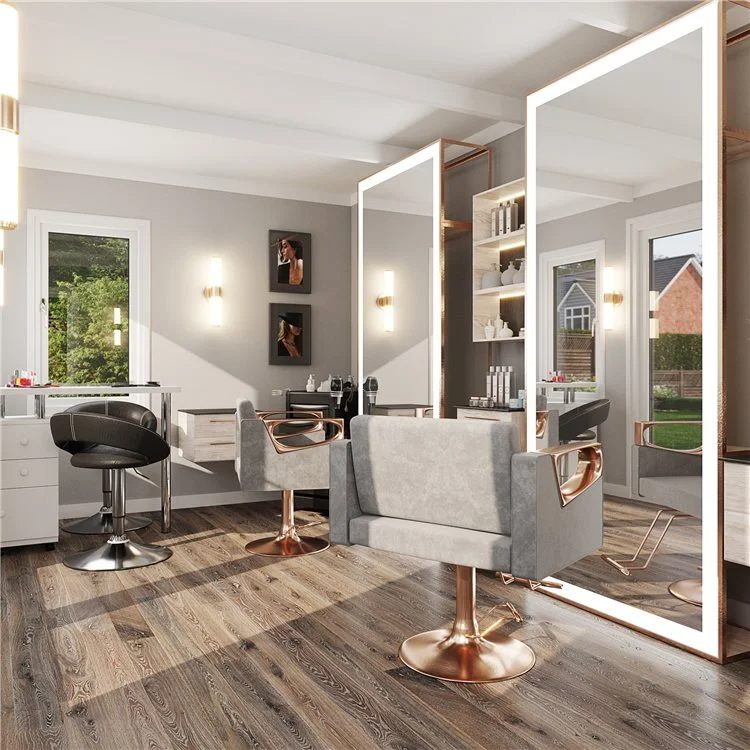 4. Resting area
Have a place to change the landscape, retreat to a comfortable seating area, and relax. You'd be separated from the rest of the house to enjoy privacy and disconnect from the real world.
The serene setting and ample sunlight offered by BillyOh Robyn serve this purpose well. Think cosy furniture, plants, built-in bookcases, candles, and oil diffusers.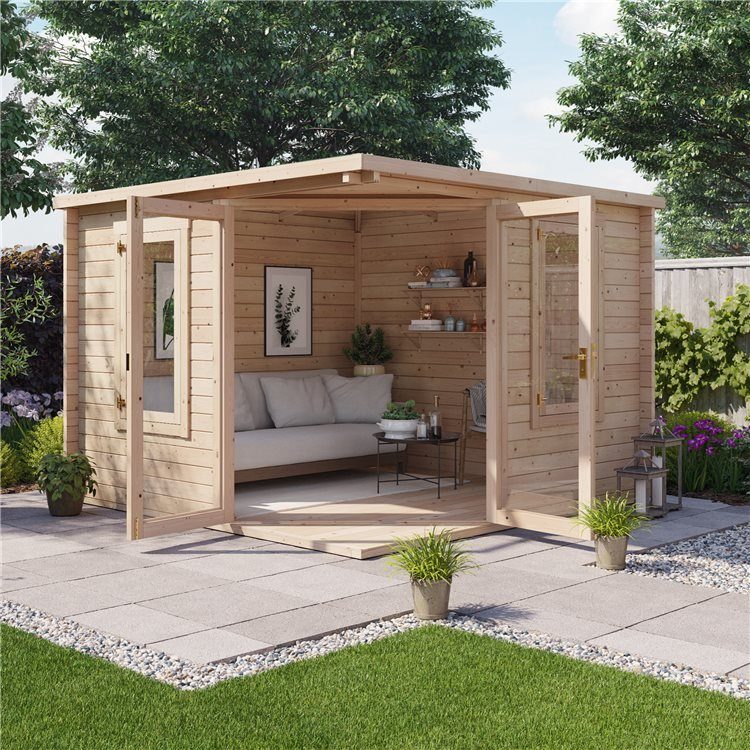 5. Personal gym
If you prefer exercising at home, using a garden room as a personal fitness room is a brilliant solution. It saves money on fees and travel time and provides the ideal setting for your fitness regime.
Again, use mirrors to maximise light and create a welcoming environment. Check out these outdoor gym ideas for more inspiration!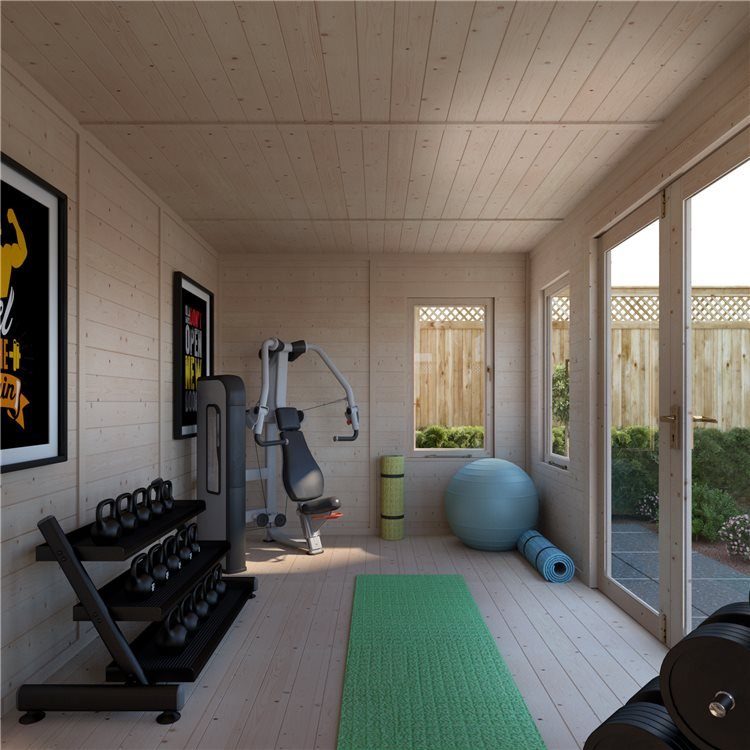 6. Backyard pub
If you fancy using your garden shed as an outdoor pub, there are a few things to consider. One of them is how to suit your number of guests and maximise the floor space.
With a classic L-shaped design and room to seat 3 to 4 people, the BillyOh Nightjar is your best bet. It's the perfect place to enjoy drinks with friends and family. Or, why not consider investing in this ultimate garden bar shed?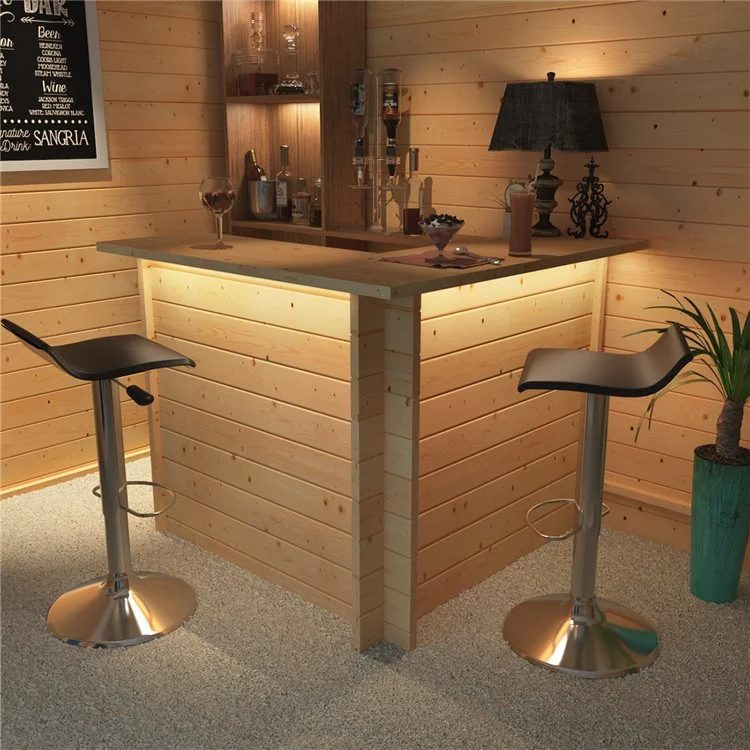 Nothing beats the seclusion, space, and professional work environment that workshop sheds offer. If you're a DIY enthusiast or whatever creative interest you partake in, this idea is for you.
It's also an excellent location for storing all your tools and materials. With a 6'3" eaves head height, the BillyOh Switch ensures convenience and mobility while inside.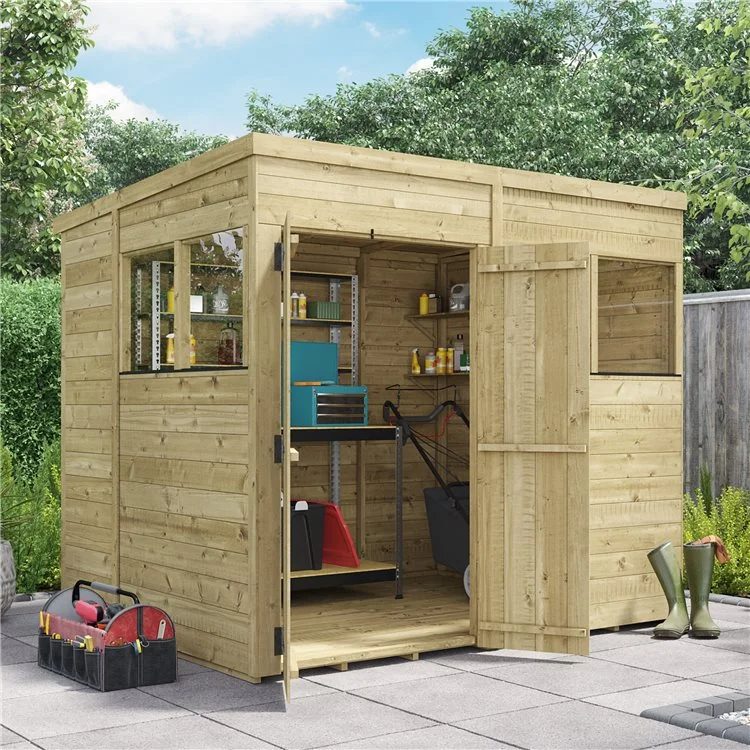 A playhouse for kids ensures your little ones have somewhere safe to play in the comfort of your yard. You can buy a ready-made unit such as this BillyOh Gingerbread Junior Playhouse.
It opens up a new dimension for playing and comes with a raised platform and optional extras like a slide. But to add extra fun and personalisation, you can convert an existing shed or cabin – and even make a treehouse on stilts!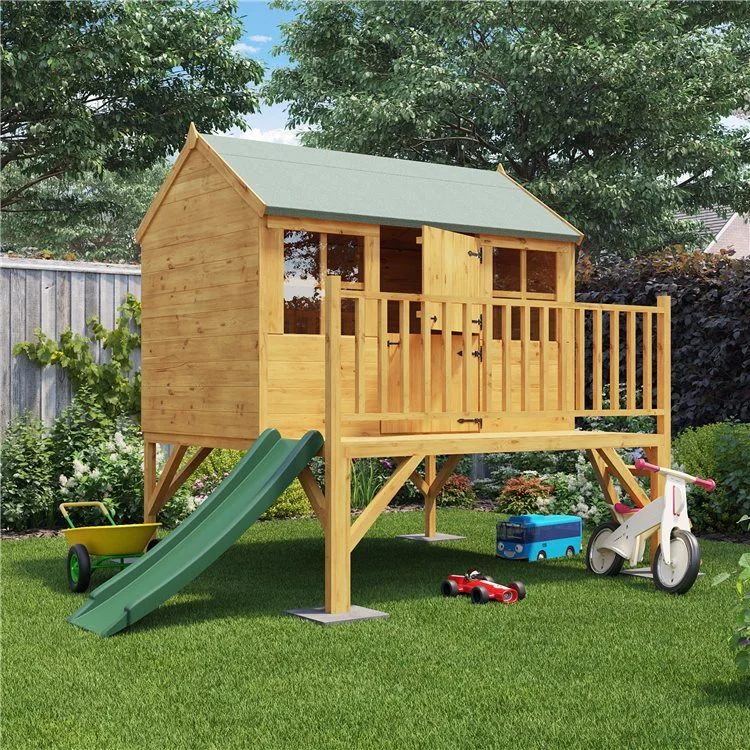 9. Outdoor living room extension
No matter what your version of outdoor entertainment is, you can never go wrong with a log cabin summer house. For this, you're creating a designated hangout space for the whole family to flock in.
Bring everyone together on huge summer house chairs. Whatever interior you have in mind, the modern style of BillyOh Darcy is sure to complement it.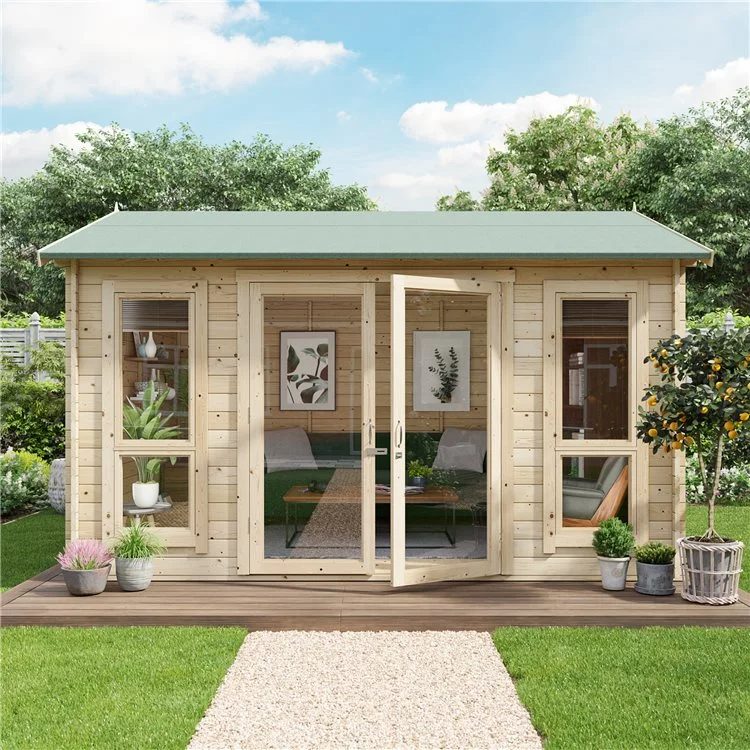 Do your inner green thumb-self a favour and have a suitable place for all your gardening needs. This rings a bell for potting shed ideas.
With one, you can offer a warm environment for your plants, as well as a place to store seedlings, pots and soil. If you invest in one soon, this apex potting shed will give you the best of both worlds; it's a shed and greenhouse in one.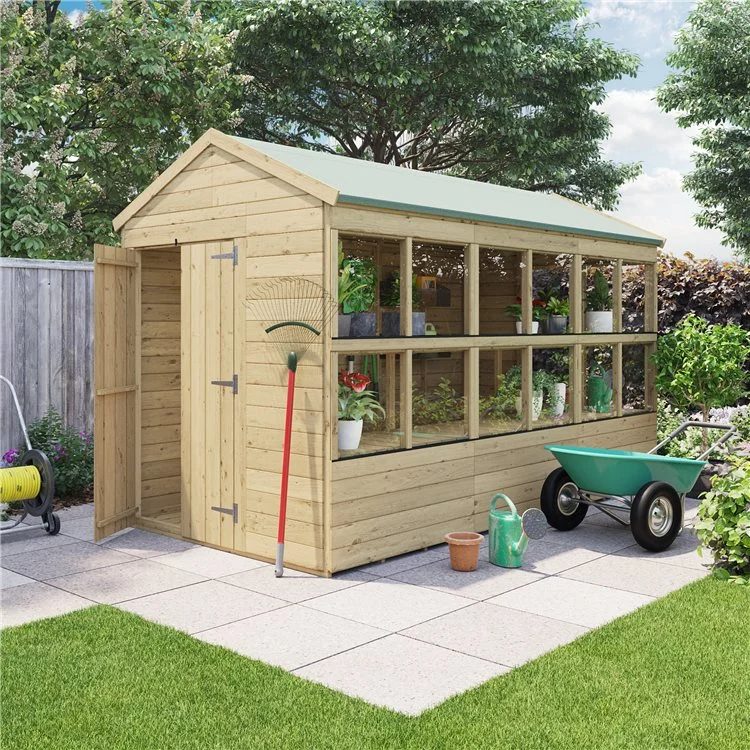 11. Man cave
A man cave provides a space uniquely designated for masculine energy and interests. For this, you'll need man cave ideas for entertainment, bar, seating, and even decorating.
Get the comfiest sofa and install a TV to stretch out and watch the big game with your buddies! Oh, a private bar would also make everyone want to stay and never leave your Outpost.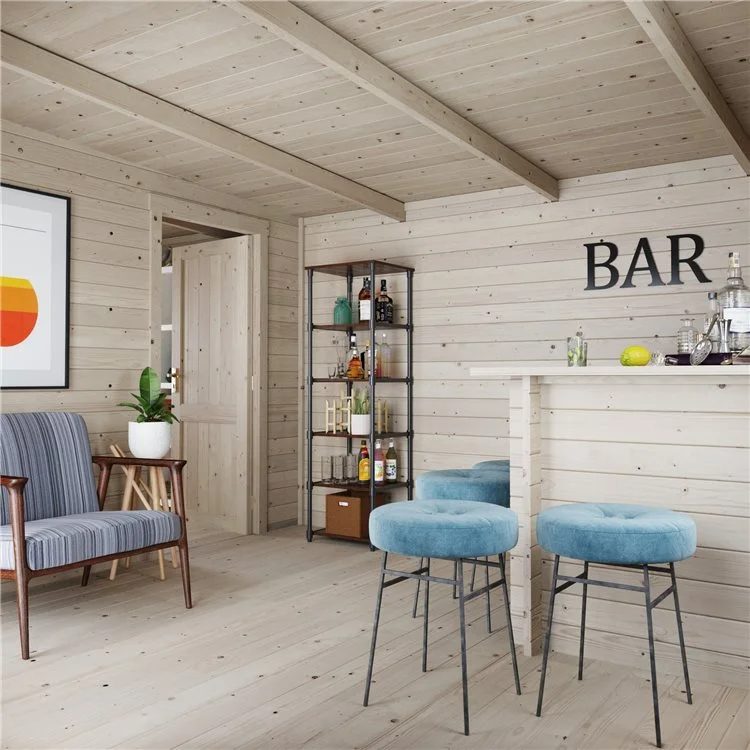 12. She shed
With man caves, it's only fair for the ladies to have their version of garden escape. Have that much-needed "me" time in a she shed.
Decorate your outdoor living shed that suit your style to help keep yourself motivated. Dedicate an area for a small office, add shelving to free up floor space, and fit in a cosy seating nook. Check out these lovely she shed ideas for more inspiration!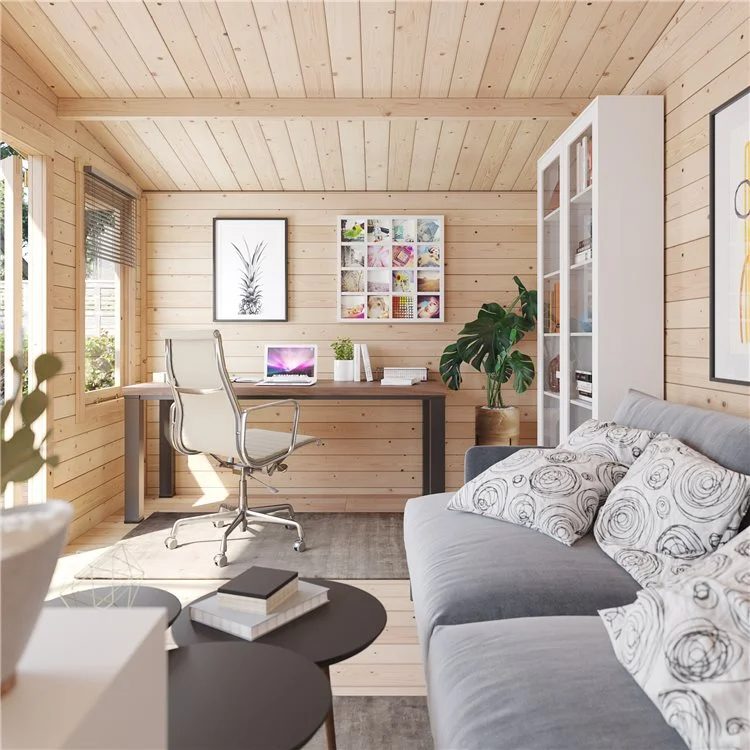 Feet up, pillows plumped, sun blazing through the windows: life has never been better. That's what you get if you have a summer house to call your own.
Transform your old storage shed or cabin into one, or invest in a new unit and put your energy into decorating. Here's a list of summer house interior ideas you don't want to miss!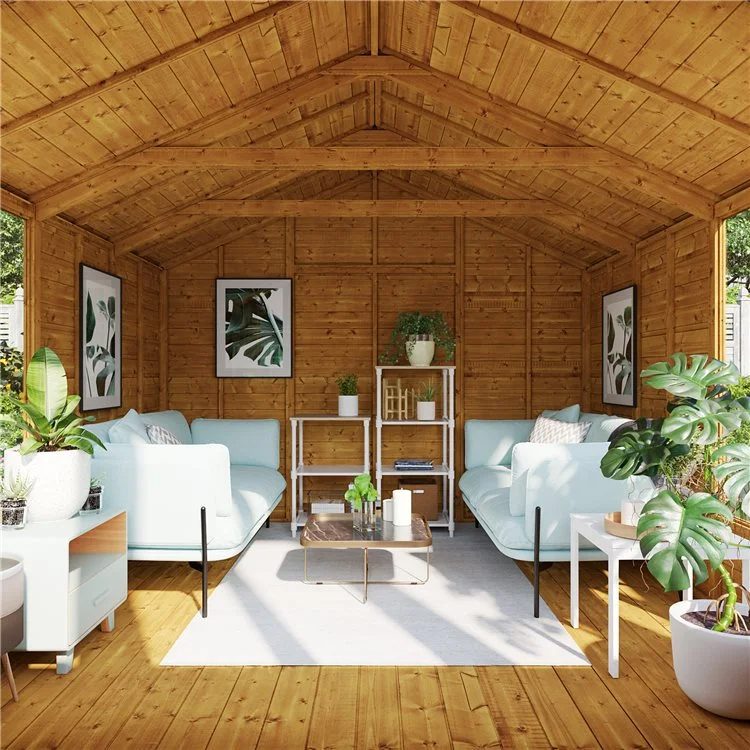 14. Simple as a storage
When it comes to storage solutions, sheds stand out in this category. And your garden room might be the perfect fit for it.
Give your cheap gardening tools some TLC by housing them in a safe environment. To get an idea, take a look at the foot corner Ashford. It offers a good amount of storage room with little maintenance required.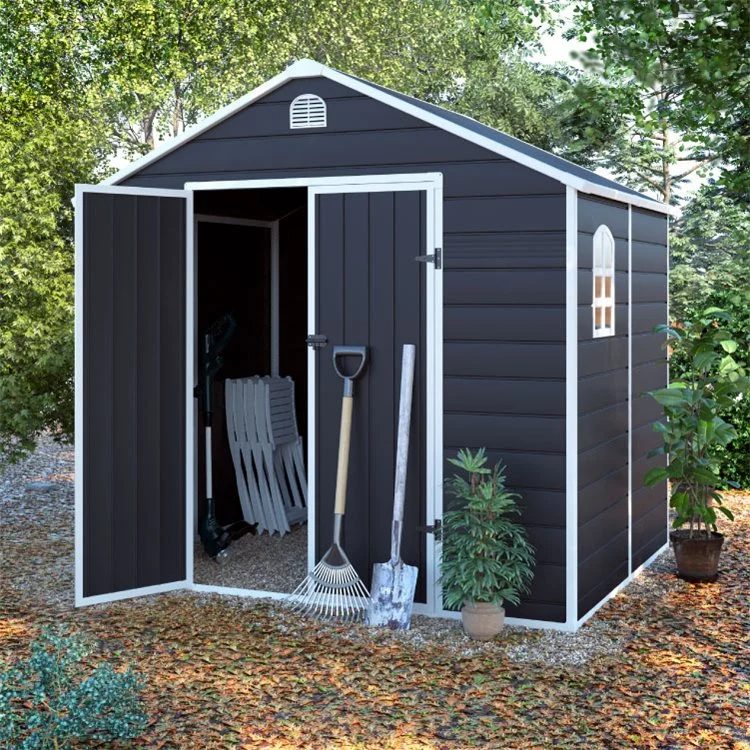 15. Gaming room
Play games, relax, and host with your friends all under one roof. It's your choice what games you want to feature in your games room.
Maybe a table tennis table, a darts board, a Pac-Man machine or a modern gaming PC. Create a space to blow off steam and have some fun! These game room essentials can be a big help.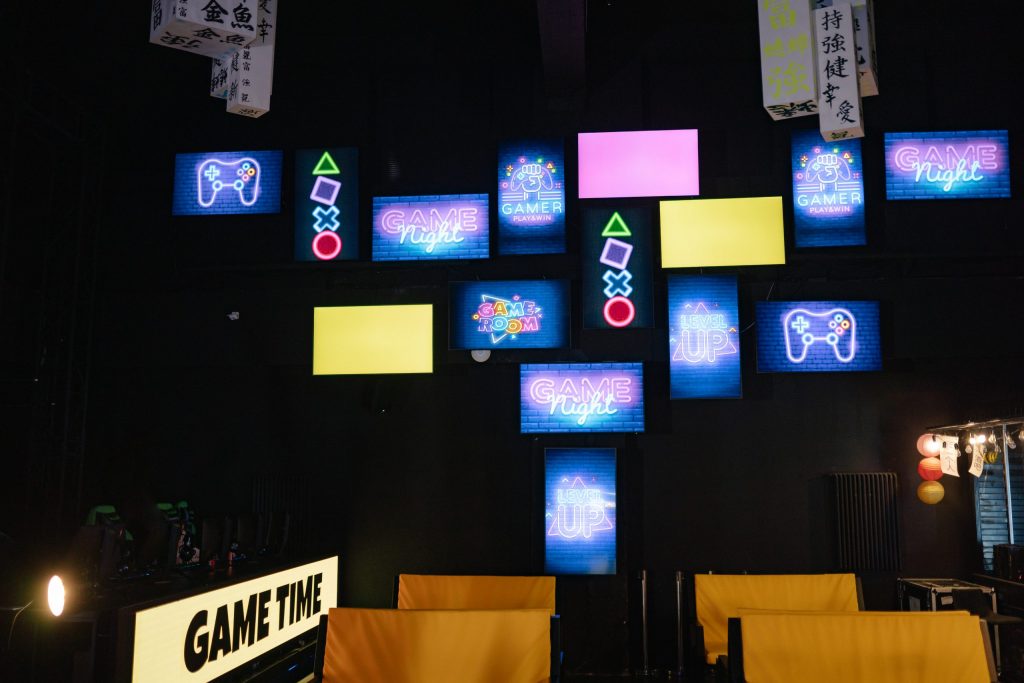 16. Music studio
It's not that we don't love hearing the same chords played over and over again. But with a garden room music studio, you'll have a dedicated space to make music undisturbed.
You also don't have to worry about the noise leaking through your neighbour's wall. It's time to free up precious space in your bedroom for that walk-in closet you've always wanted!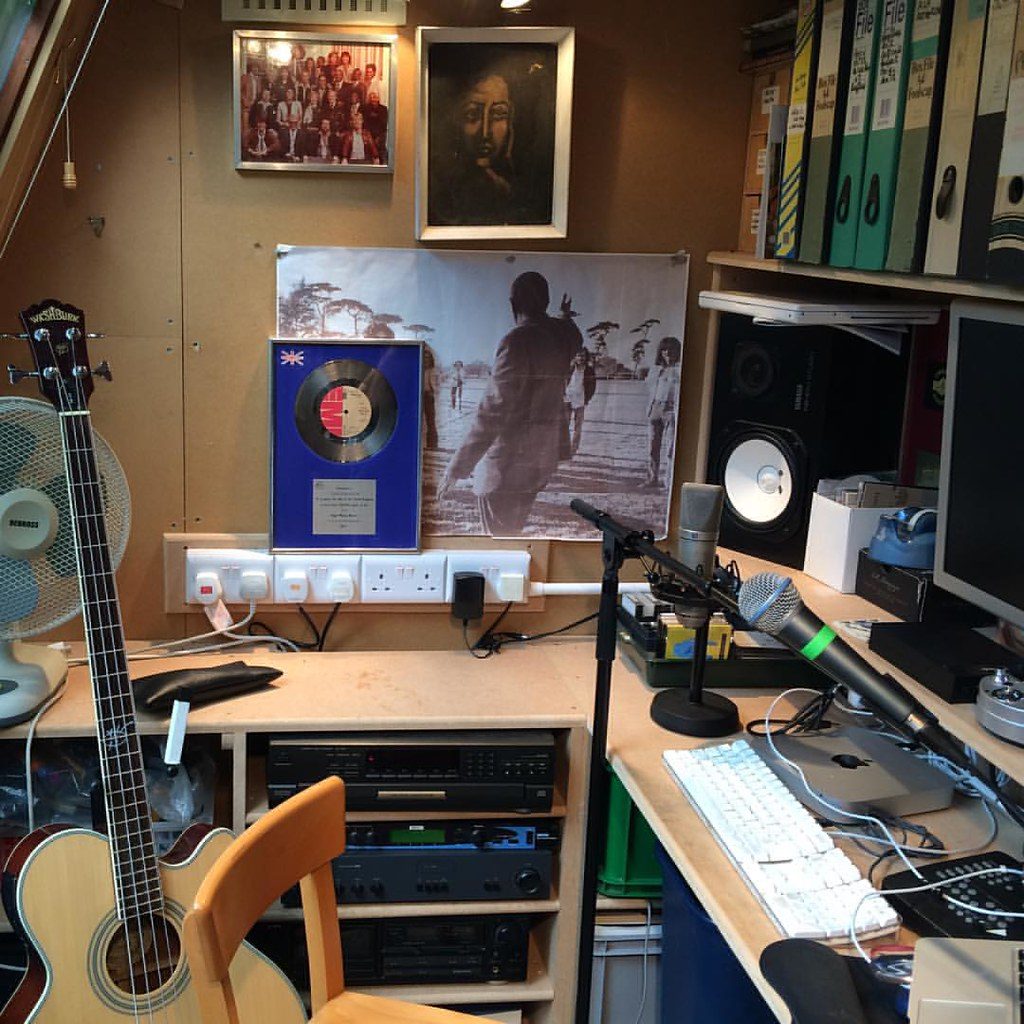 17. Theatre room
Unwind with movie magic with family and friends in your very own cabin theatre room. Install a projector and dive into seating galore, and you also need these home cinema ideas UK along the process.
Get the corn popping and enjoy movie marathons to the bits. This is one of those garden room ideas everyone can enjoy year-round.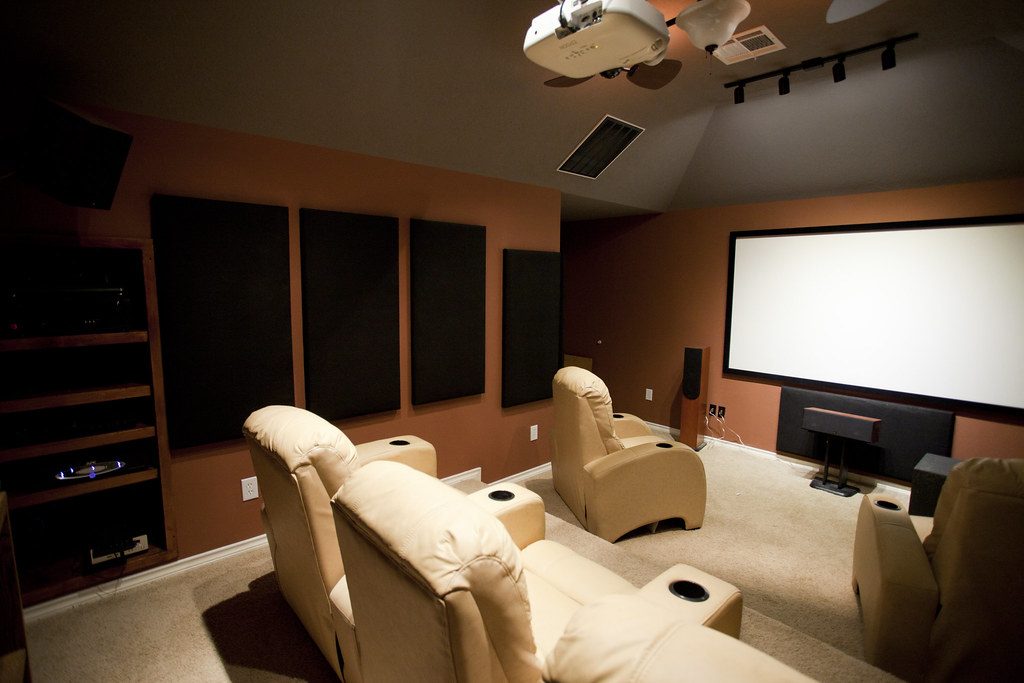 18. Guest bedroom
If you often have people staying over at home, it's time to accommodate them in a new room. And a garden room, like an insulated summer house, makes up for a guest retreat.
The key here is a comfy bed, and make sure to decorate the space home-like to make them feel more welcome. Renovations like this can also make your house convenient.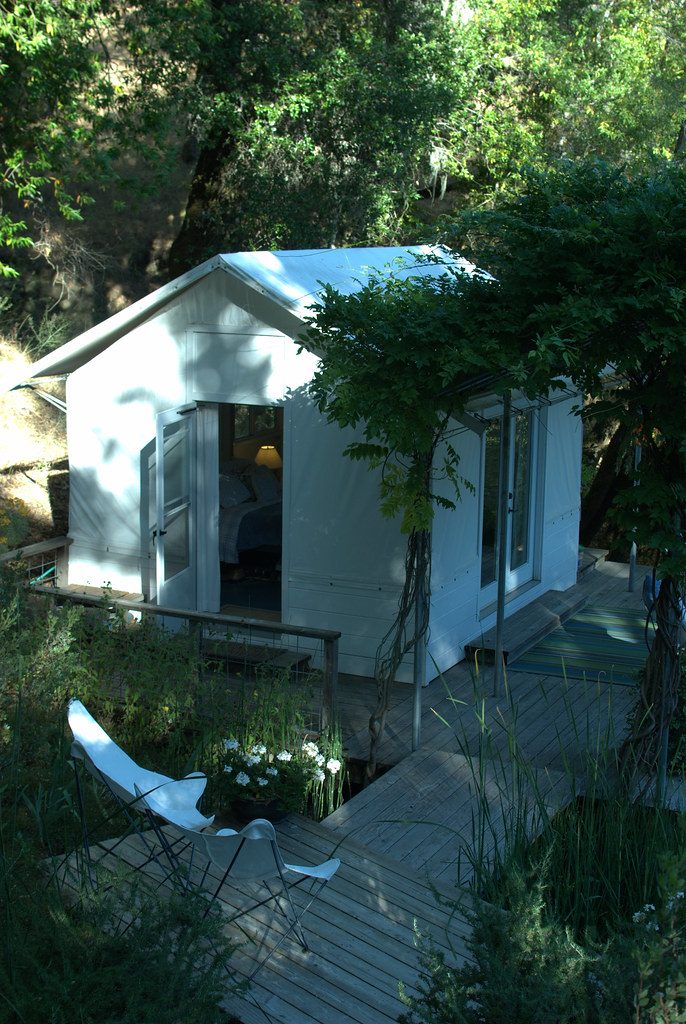 19. Pool house
Whether a place to unwind or for storage, use your garden retreat as a practical above-ground pool house. It could be a changing room with a shower area or an entertainment lounge. This can take your backyard pool experience to the next level!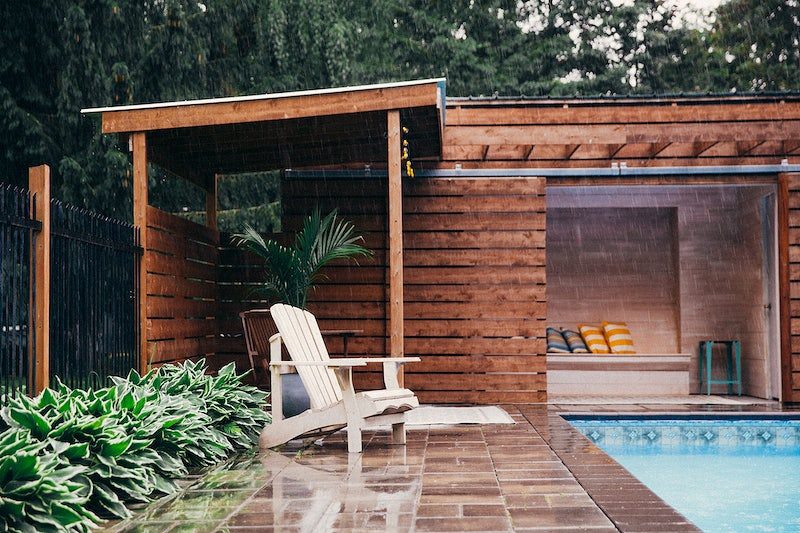 20. Outdoor kitchen
Putting on a show is easy with a high-quality BBQ on sale, a bar centre, and a mini dining area. While the food is being cooked, guests can gather around and socialise.
Do some modifications to your existing garden room; make it an open space, add glass walls, or deck it out. Combine with garden furniture or dining, and you have an extended entertaining space!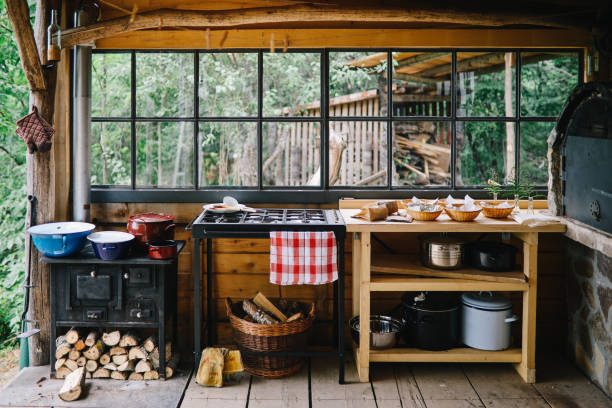 Round-up
Luxury in price and quality, a garden room is a wise long-term investment. With proper maintenance, it's perfect for all-year-round use and can boost your home value. No matter the size, you can make the most of your outdoor space out of it. Whether it's for entertaining, work or play, these ideas for small garden rooms will take you a step closer.
At Garden Buildings Direct, we provide the best backyard retreat solutions! Check out our pressure treated sheds, insulated garden rooms, and more.
Discover more on this topic: How to Build a Garden Room