A greenhouse helps extend the season and protect the plants from common field pests. It will also shield crops from excess cold or heat. Marion bought the BillyOh 4000 Lincoln Wooden Greenhouse to grow summer bedding plants and to decorate the guest house frontage. He shared his customer experience and how important the greenhouse is to him.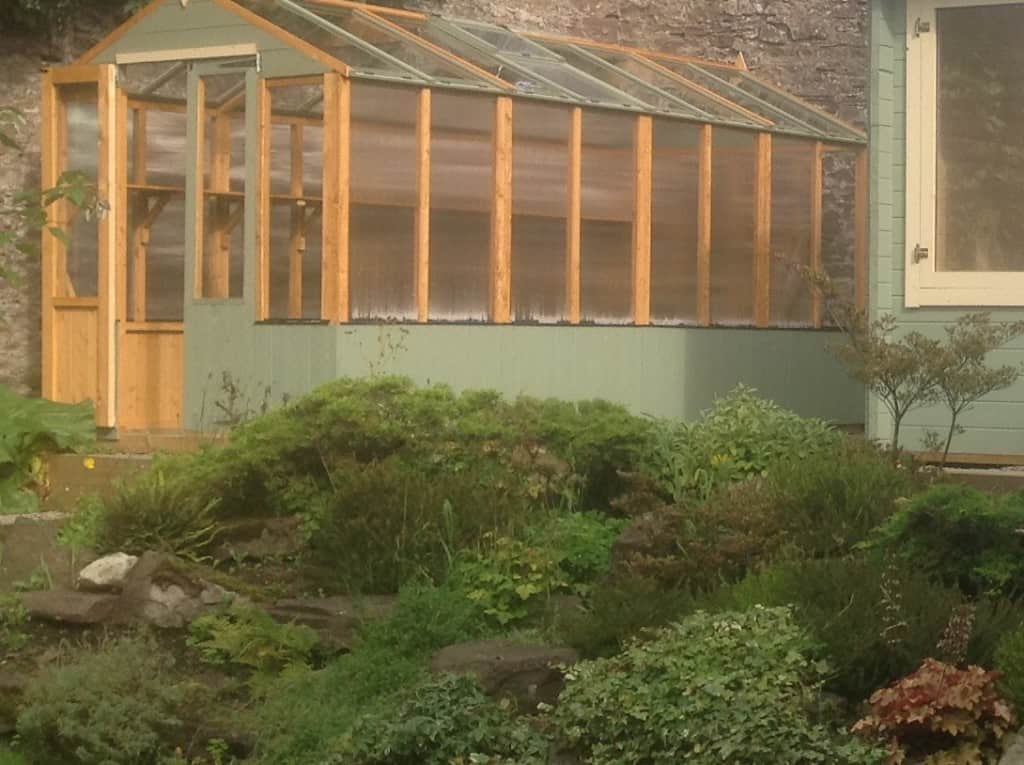 What made you purchase your building from Garden Buildings Direct?
I chose my building from Garden Buildings Direct after looking online at a variety of suppliers and checking out what was available from local suppliers. I liked the style of the greenhouse and considered it to be good value. Initial inquiries with Garden Buildings Direct by phone met with a positive and helpful response.
Why did you choose the BillyOh 4000 Lincoln Wooden Clear Wall Greenhouse?
The greenhouse replaces an existing greenhouse of the same size which had rotten timbers and had to be demolished.
How was your customer experience?
Customer experience was excellent. Full support and advice provided, construction details provided in advance, delivery on time, complete and in good order, the delivery driver was very helpful and worked hard to assist my construction guys to get the delivery on site. The building was erected quite easily within the week we had allowed and the quality is good.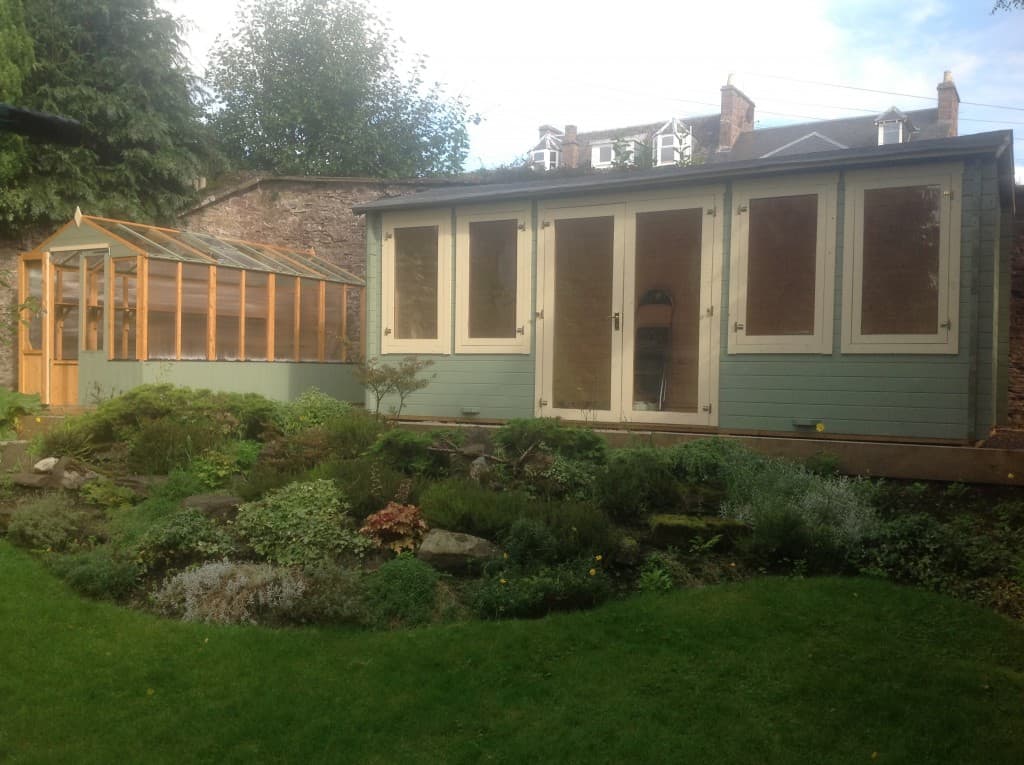 How are you finding the greenhouse now?
The greenhouse is attractive and will suit my needs for growing on summer bedding plants to decorate the guest house frontage.
Would you recommend buying from us?
I would be happy to recommend Garden Buildings Direct for service, price, and quality of products. 
If you are looking for an ideal space to grow plants and keeping them protected from diseases, pests and other vermin, a greenhouse is the best for your needs. Marion's greenhouse was erected adjacent to the summerhouse with the plain side backing onto the garden wall at the rear of the garden.Protect and grow your plants even during off season like Marion. Checkout our variety of greenhouses that will suit your garden space and needs from aluminium and wooden.