Check out how our customers have decorated their own BillyOh 4000 Lincoln Wooden Greenhouse and read what they had to say about it! We regularly update our products with the latest customer media, click on an image below to see the full story and all the images!
November 2017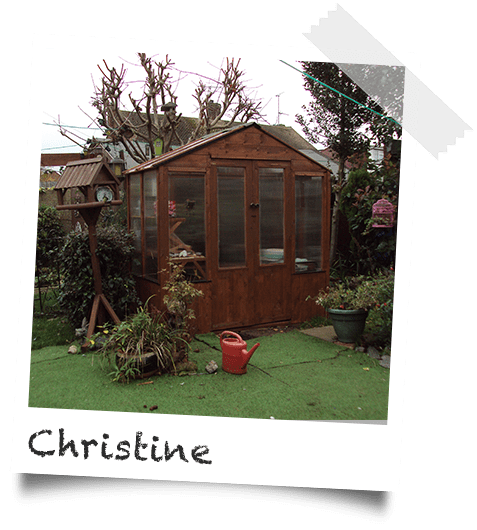 We woke up Saturday morning to find it had been silently and wonderfully unpacked and was waiting for us on the drive! Perfect!"
"It was easy to use your website. I bought the wooden greenhouse as I wanted to use it as a Winter Art room."
"The size is perfect."
"It has lots of light."
September 2017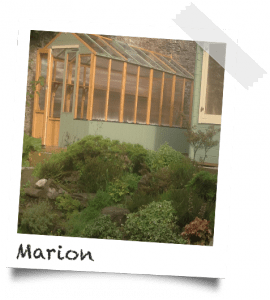 Marion bought the BillyOh 4000 Lincoln Wooden Greenhouse to grow summer bedding plants and to decorate the guest house frontage.
"Customer experience was excellent."
"The greenhouse is attractive and will suit my needs.."