The winter months bring the perfect opportunity for you to create a cosy cabin retreat in your back garden.
The best log thickness for your log cabin will depend on how much you intend to use it. If you're looking for the perfect space for a retreat away with some peace and quiet in your garden space or somewhere to get creative, then a log cabin is ideal.
There are various ranges for your log thickness. Starting at 19mm, going up to 28mm and even 44mm. All of these will offer different strengths and different insulation. The thicker the logs, the stronger the building and the more often it can be used throughout the year. You can even get your log cabin wood treated in order to further increase its usability and durability.
Keep reading below to get the ultimate guide on everything to do with log thickness for your outdoor home office, log homes, traditional log cabin and so much more!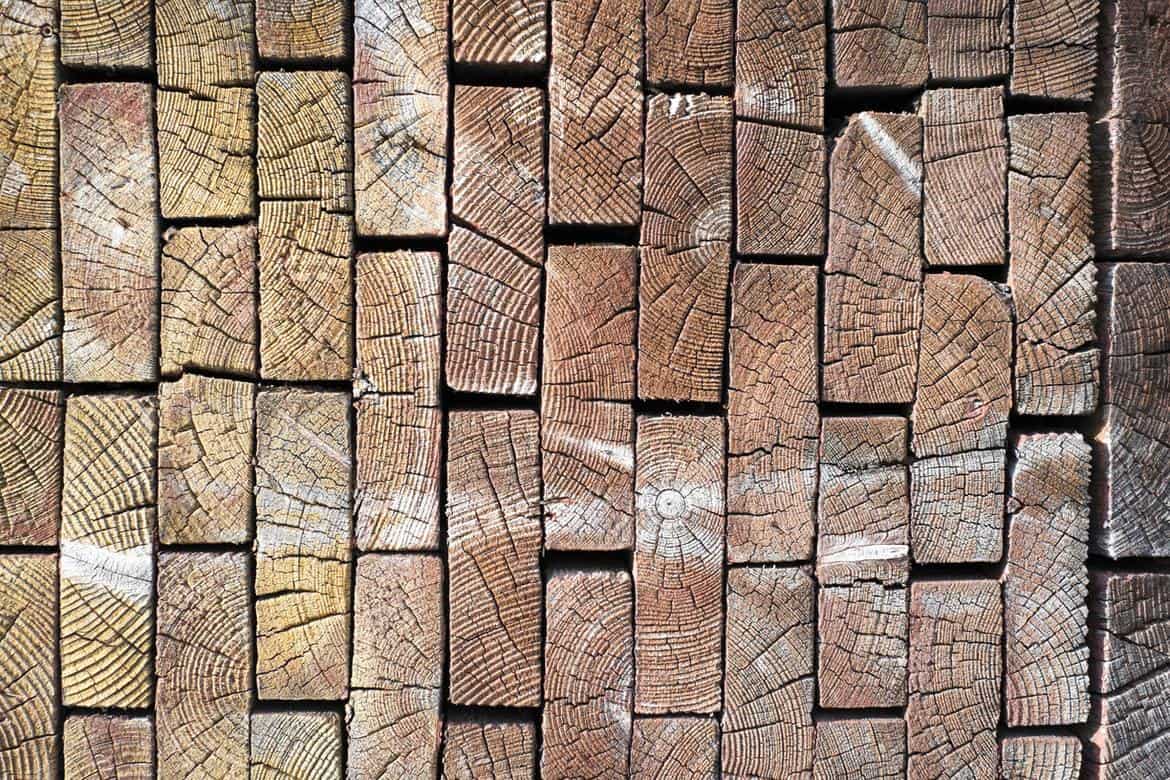 Pros and Cons of Different Log Thicknesses
Each different log thickness has its pros and cons. Choosing the right one for you is important, so knowing the facts can make a big impact – especially if you're looking at log cabins for sale.
No matter the style you go for, we have a huge range of log cabins in a range of sizes and various different thicknesses' for you to choose from. The perfect solution to creating some extra space is finding the ideal log cabin or summer house!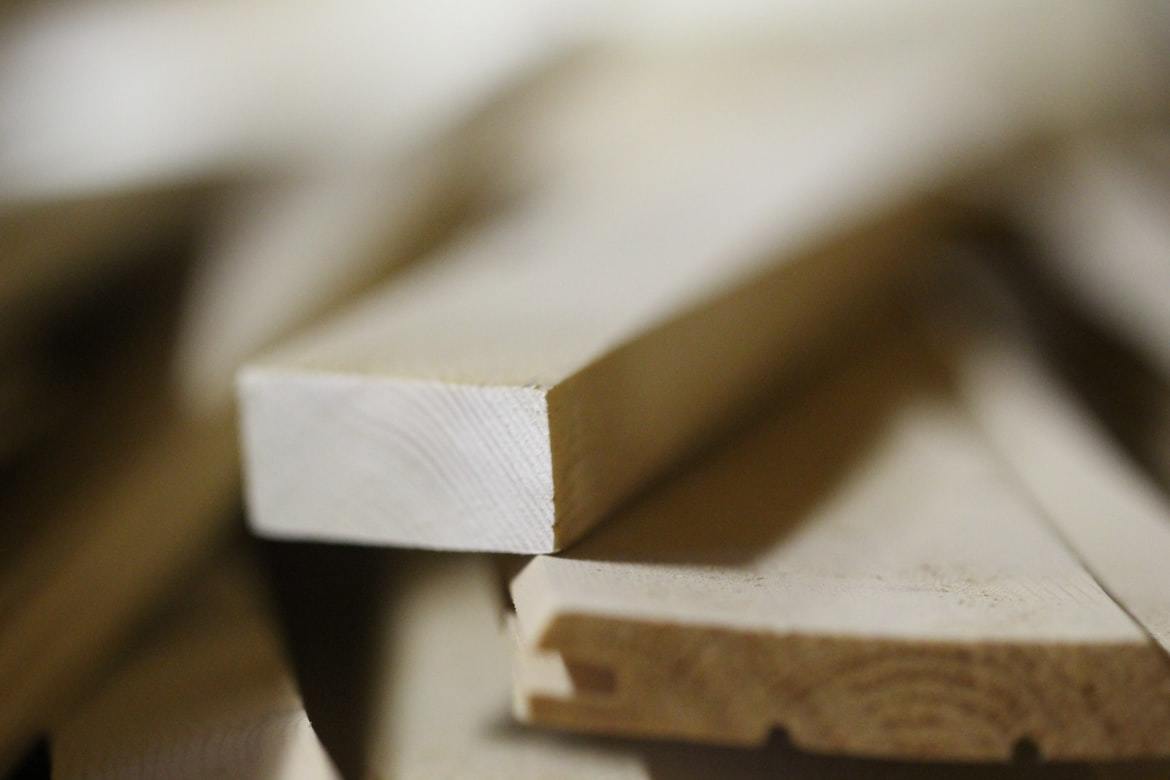 1. 19 mm Thick Timber Walls 
The cheapest log thickness option is 19mm. This is one of the most popular options due to its budget-friendly price, whilst it's still strong! 
As it has an interlocking construction, the 19mm log thickness offers good durability but it is not as weatherproof as some of the thicker log cabin options.
This size thickness is suitable for summerhouse cabins which will be used in the warmer months and a single glazing option is recommended. If you're looking for a space to relax with friends and family during spring and summer, a 19mm log cabin is the ideal choice.
2. 28 mm Thick Timber Walls 
The next size up is the 28mm log cabins. These buildings have a stronger build and are ideal for more premium style summer houses. However, again, these are only recommended for Spring and Summer use. If you have a workshop that you use for DIY projects during warmer months, a 28mm building is a great choice.
3. 44 mm Thick Timber Walls 
44mm log cabins are constructed using a double tongue which is 57% thicker than 28mm. These buildings are more equipped for harsh weather conditions and offer great durability for heavy-duty uses. Double glazing is also recommended to provide good insulation.
This log thickness is perfect if you're aiming to create a cosy space in an outdoor building.
4. 66 mm Thick Timber Walls
66mm timber is the thickest timber we have available. Not only is this strong, but it's also durable and the perfect thickness for keeping in as much heat as you can through the winter. This is ideal for log cabins being used mostly in winter and is best used alongside double glazing.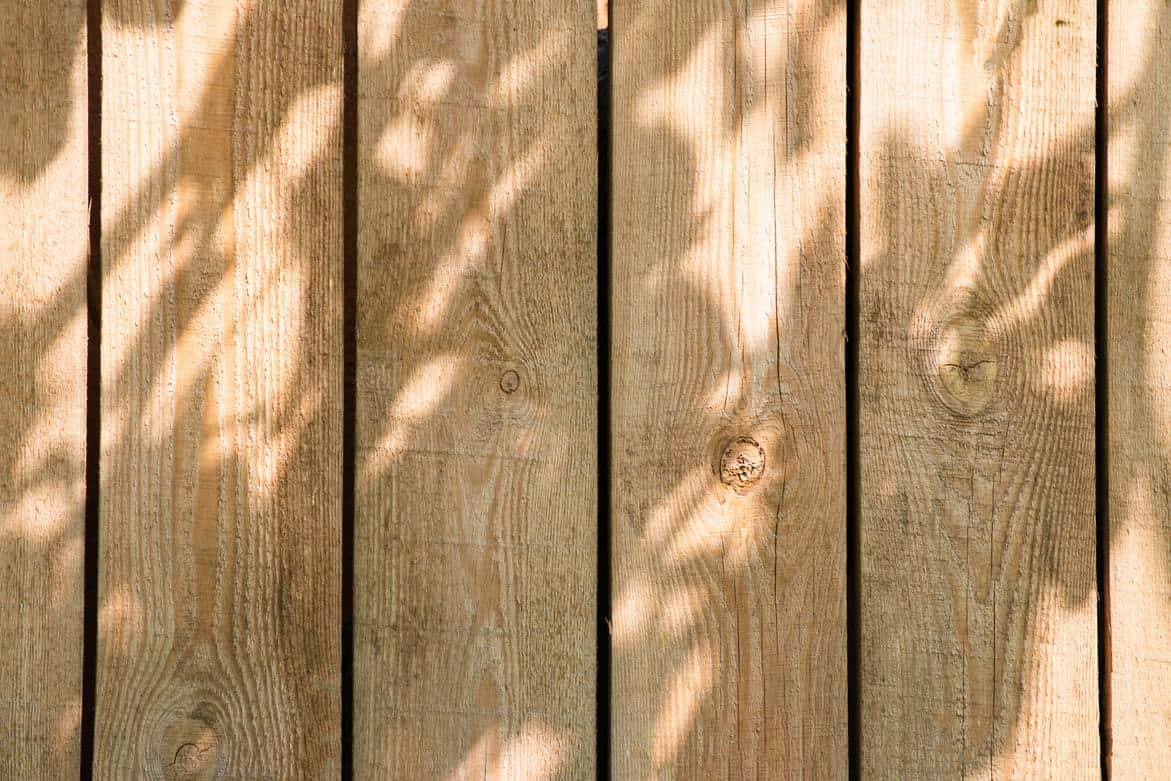 Pressure Treatment
Alongside the thick logs, you can get, it's important to know if you should treat your log cabin before arrival.
The best form of treatment is pressure treatment, meaning your wood is better protected for up to 15 years. It's important to still maintain your log cabin though. Looking after the roof construction, tongue and groove cladding and the wide-opening double doors are just some of the ways to ensure you keep that long-lasting quality.
Pressure treatment is an optional extra (and an additional charge) on many of the log cabins, wooden sheds and summerhouses we have.
If you find you're someone who has less time on their hands through each month, then pressure treatment is a great option for you. Whilst you may not have to treat your garden building as much, it's still important to mend any repairs. 
You can also treat it yourself yearly, using water or oil-based treatments. This also helps to ensure your garden shed keeps its long-lasting quality. Wood treatment is always a good option!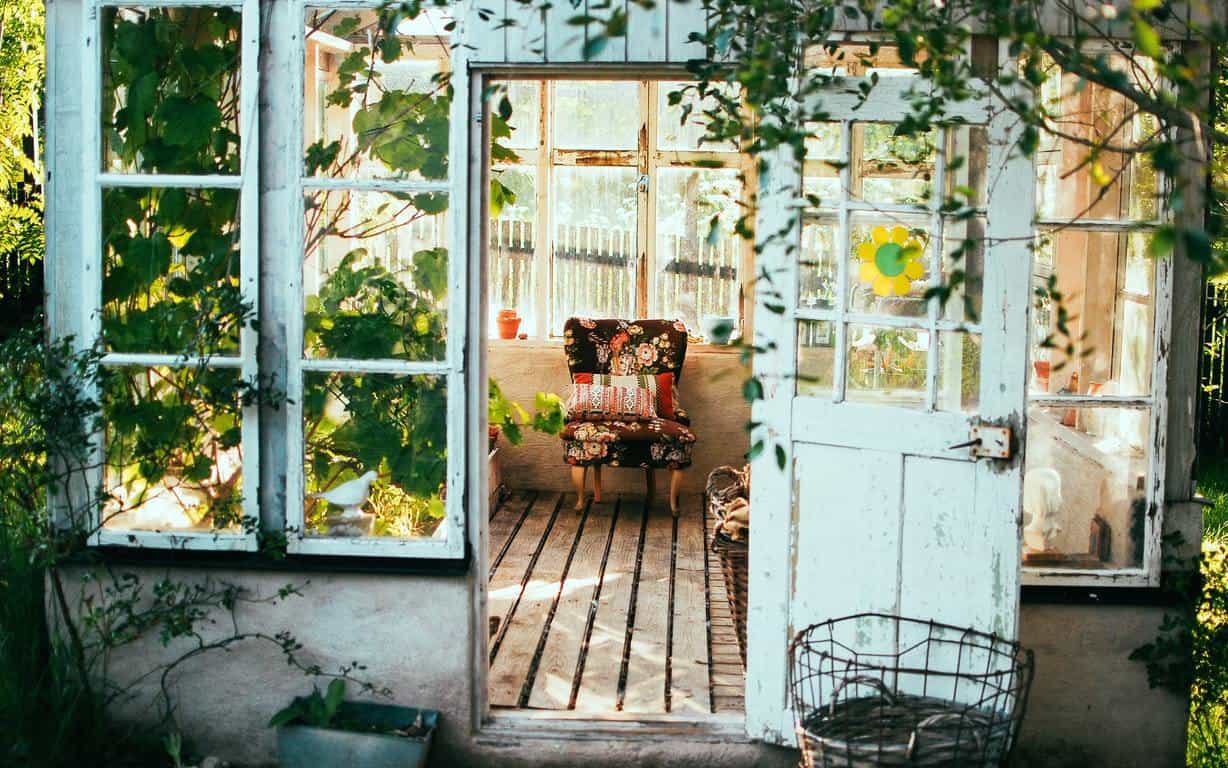 Top 5 Best Sellers
Now you know the top sellers for each log cabin thickness, you can take a more detailed look at their features. When you're looking for a garden building that suits your garden and your needs.
Choosing the right design and features is essential and varying log cabin thicknesses means you can find the ideal building at the right price. Each log cabin has a unique design that suits a range of modern and traditional gardens, as well as being great for relaxing, working or entertaining.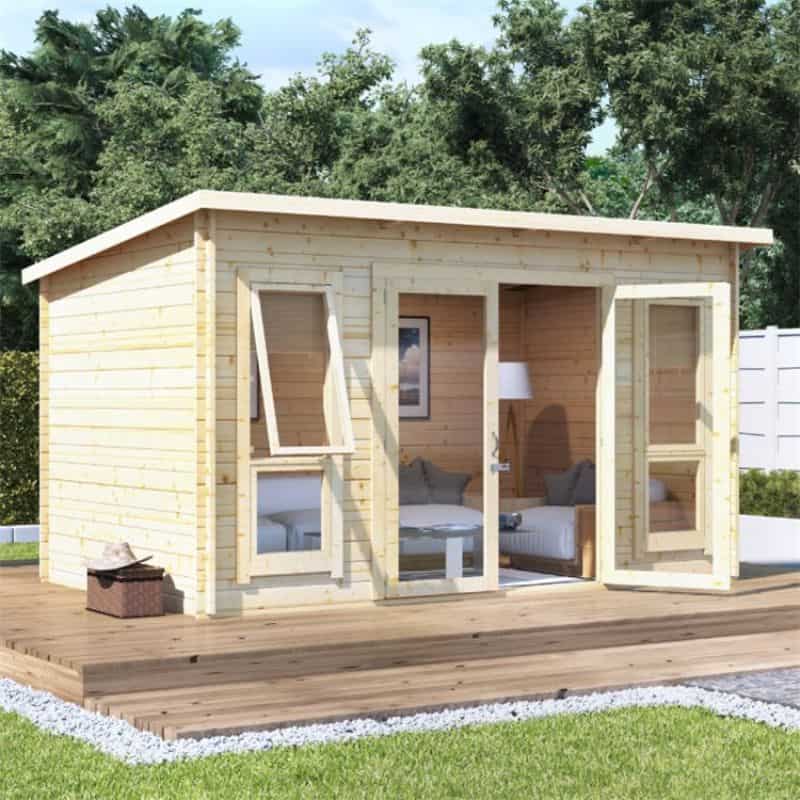 1. 19 mm: Carmen Log Cabin Summerhouse
If you're looking for a modern summer house for your garden, the BillyOh Carmen Log Cabin Summerhouse is an ideal choice!
Constructed using 19mm T&G cladding, it's a log cabin that is great for use during warmer, summer months. The long, modern windows and pent design offers a building that perfectly complements a contemporary garden setting.
The building also features central double doors which allow for a light and airy building and good access.
Features:
Spring and Summer Use
Modern Central Door and Long Windows
This is the ideal building if you don't intend to use your log cabin during the colder months, with opening windows, it's ideal for those long hot summer days. This log thickness is also the ideal solution if you're looking for an affordable price when it comes to a garden summer house.
TIP: If you're aiming for a modern design, try sticking to a pent roof, also known as a flat roof.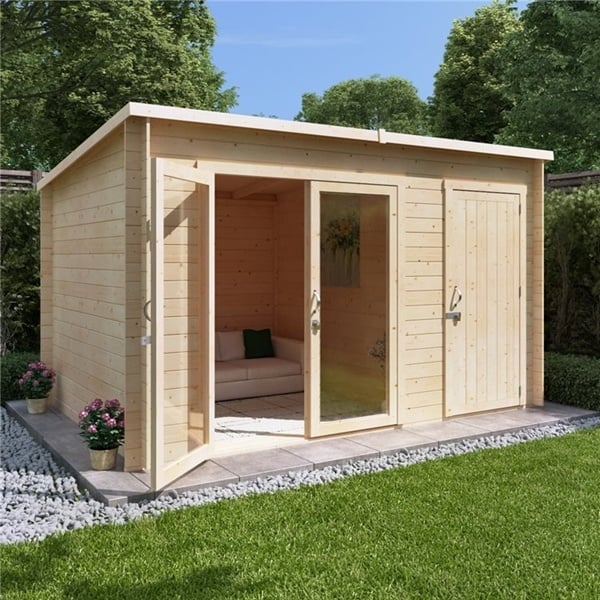 2. 28mm: BillyOh Tianna Log Cabin Summerhouse with Side Store
If you're looking for a log cabin with 28mm thick wood then the Tiana Log cabin is a very popular choice. Having large double doors and some storage on the side, it's ideal for storing all of your summer bikes and activities. A great choice if you want a shed and log cabin combined.
Features: 
28mm thick logs
Large windowed double doors
Side storage combined 
Ideal for spring and summer
Strong T&G construction
This is a modern log cabin with plenty of extra storage, making those family bike rides and summer days off even easier. So if additional storage space is a must-have for you, take a look at the Tianna Log Cabin Summerhouse.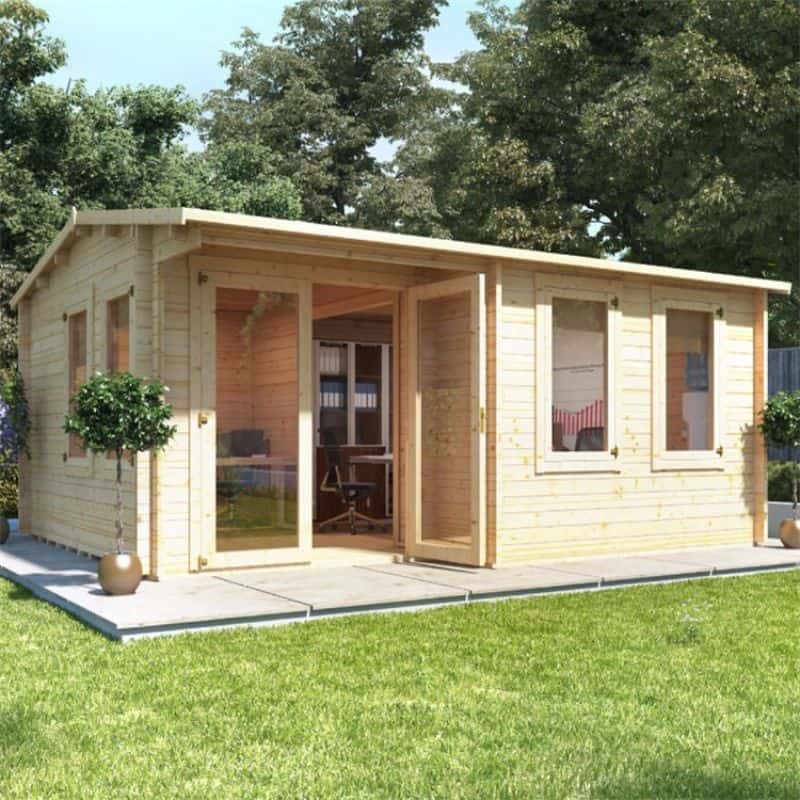 3. 44mm: BillyOh Kent Garden Office
Although more of an outdoor home office, this is a popular choice when it comes to the 44mm log thickness. The Kent Garden Office is ideal for the colder winter months with the thickest logs available.
Features: 
44mm thick logs
Large windowed double doors
Various opening side windows
Ideal for autumn and winter
Strong T&G construction
Traditional Apex roof style
This is the perfect choice if you plan to work through the colder months!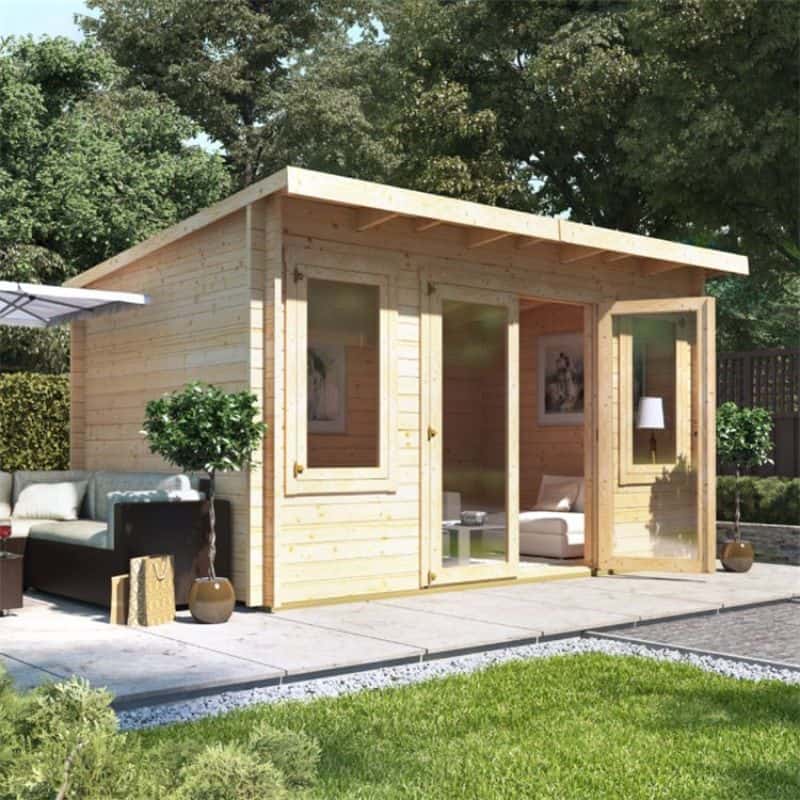 4. 44mm: Fraya Pent Log Cabin
Coming in the thickest logs available, the Freya Pent Log Cabin is a very popular choice when wanting to use a log cabin throughout the colder months. This charming cabin has a modern look and it's a great option if you're looking to modernise your garden!
Features: 
44mm thick logs
Large windowed double doors
Opening side windows
Ideal for autumn and winter
Strong T&G construction
Modern style pent roof
TIP: For extra insulation, upgrade the log thickness on the floor too!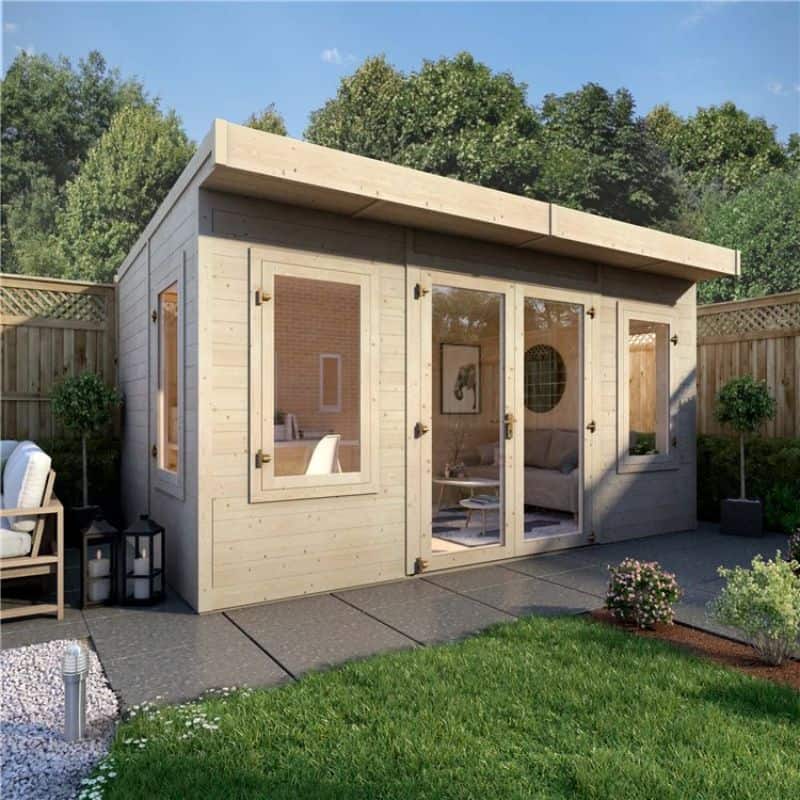 The thicket wood we have on a garden building is 66mm. This log cabin is an already insulated log cabin, having the thickest wood, double-glazed windows and Multi-foil Insulation already installed. This garden room is ideal if you plan on spending all of your winter months out in the garden.
This log cabin has plenty of space, a 10-year guarantee against rot (with regular maintenance) and it's a firm customer favourite.
Features:
Double-glazed windows
Flat roof (pent roof)
Tongue and groove panels
Wide opening windows
Stylish roof overhang
This spacious cabin is the best choice if you want to get the most out of a garden building in the winter.
With plenty of other options available, you'll never be short of the best log cabin to suit you. If you're going for a traditional style log cabin, try adding Georgian windows and stick to an apex log cabin roof. Sticking to a traditional shape (or classical shape) and charming terrace is the best way to create a traditional look.
TIP: When it comes to size options for a traditional-style garden cabin, you'll often find these are smaller than a modern style.
If you're trying to add a more modern twist to your garden, stick to a pent roof and contemporary log cabin style. For this style, additional space fits in well! Contemporary garden buildings often come with large opening windows and large double entrance doors, great if you're hosting a party or looking for a relaxing retreat.
Don't forget to take a look at all of the choices we have below and be sure to pick your perfect log cabin today!
Shop Log Cabins