When talking about summer house ideas, the interior plays an important role. What's inside, from the furniture to the setup, says a lot about how one can be versatile and ideal for year-round use.
If a bright and airy room is your goal for the summertime, add windows and put up curtains in light colours. A fireplace or an outdoor hot tub is perfect for enjoying the garden building in winter.
In this post, we've rounded up ideas and inspiration to help you build your dream space. You're sure to find the perfect summer house interior (& some exterior tips) here!
1. Coastal or by the sea
A summer house with a coastal themed interior. Shells, seaside accessories, and blue and white hues complement the look. Decorate more vintage pieces and put them in a treasure box for a dramatic effect.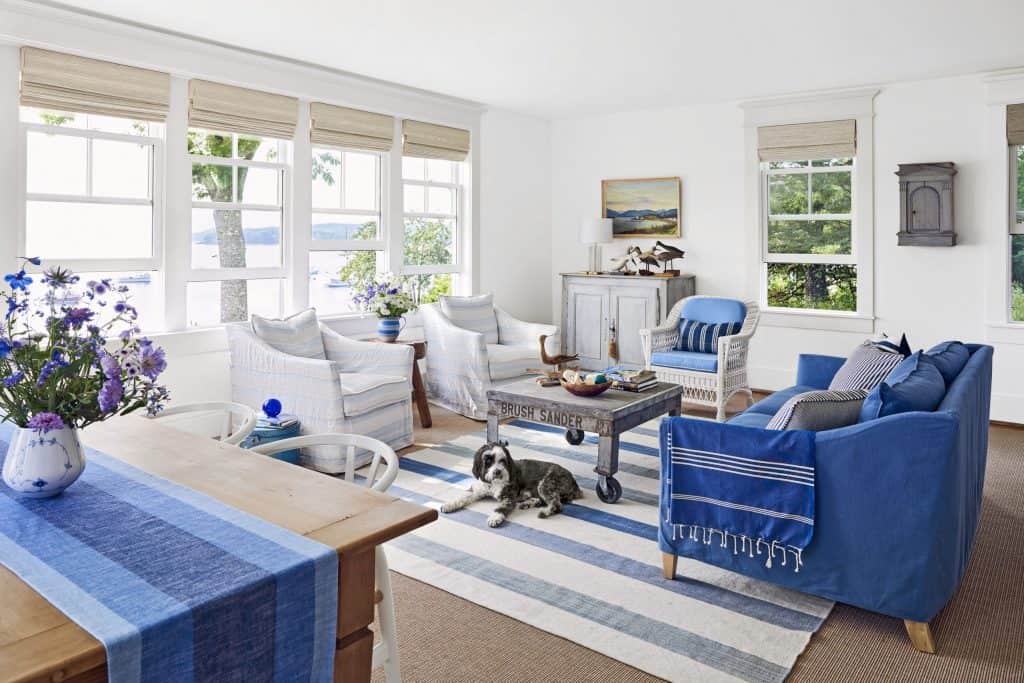 2. The whimsical approach
Excellent addition to cottage gardens, this fairytale-like summer house will thrill the children. It incorporates natural surroundings with a roof made of split cedar shakes.
The inside is home to a stone fireplace that keeps that space warm in winter. The concept made it look like it came straight out of a comic book!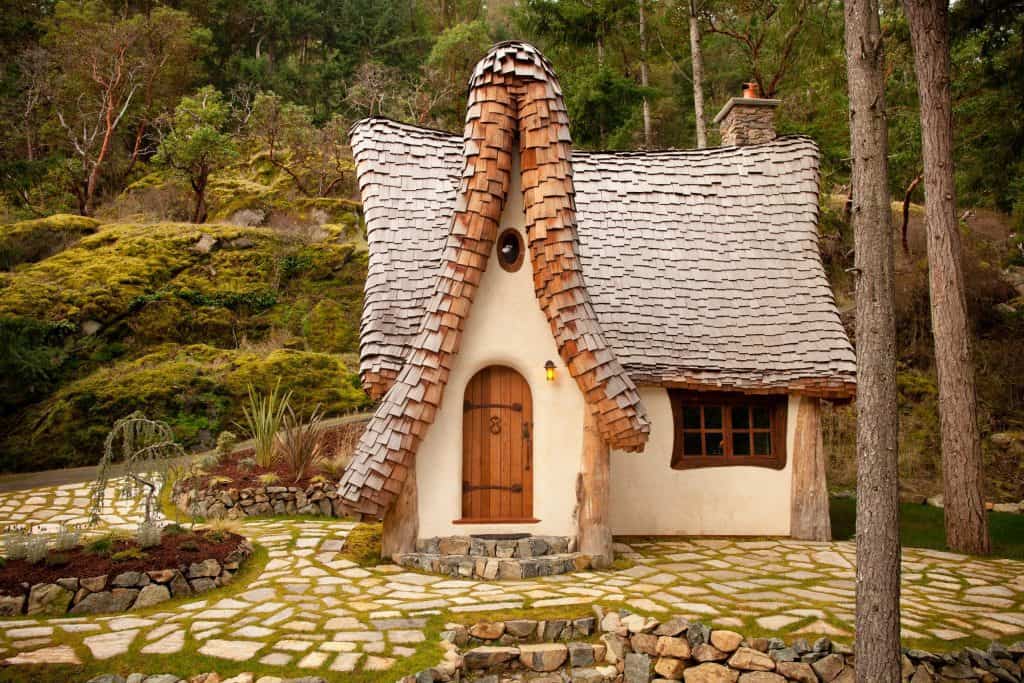 3. Palm escape
A mix of warm and cool tones, this interior is full of Wyethian charm and characteristic detail. This look would especially fit well with the pecky cypress ceiling and beams.
Even so, if you want to recreate this look, pay attention to the details from the furniture and decor pieces.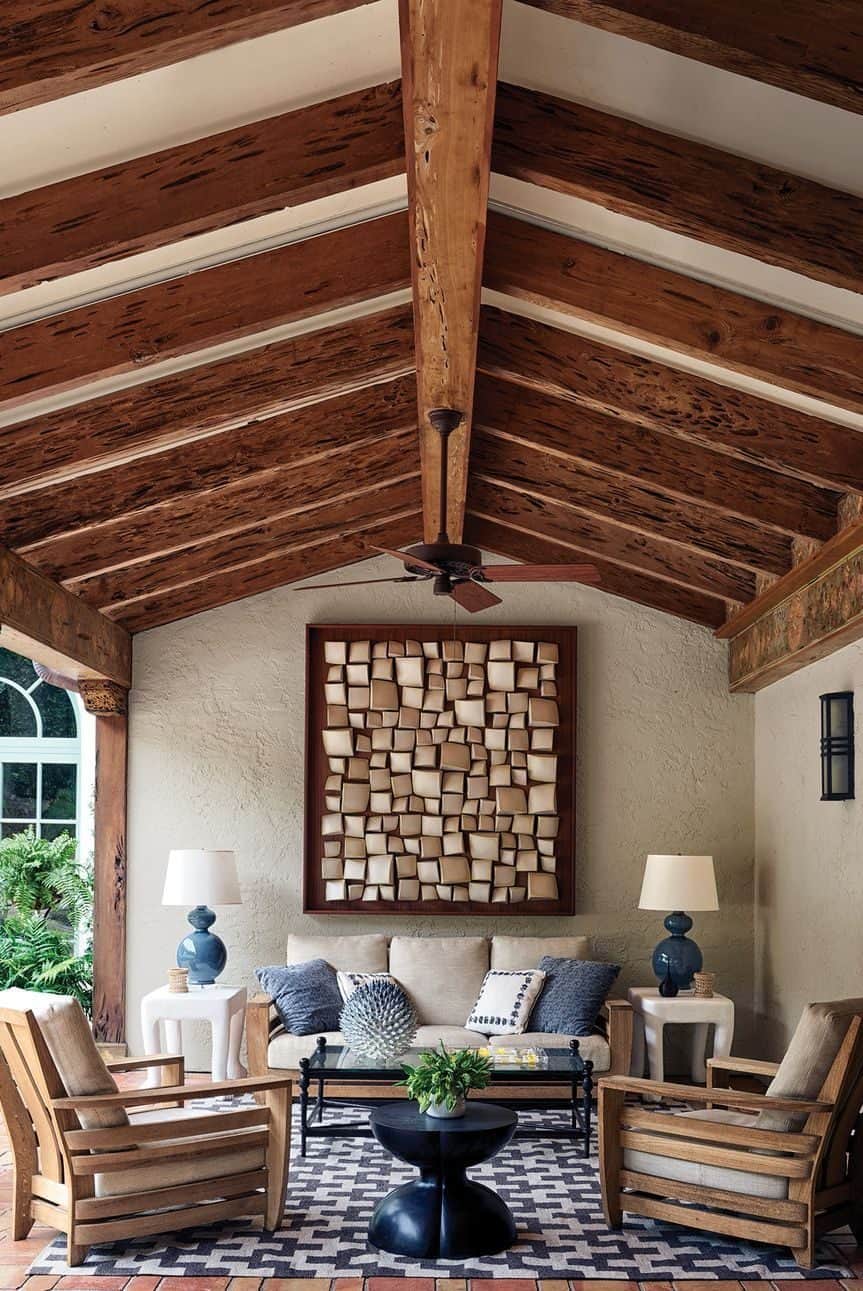 4. Woodland retreat
Nature enthusiasts will love this woodland concept! Choose earthy shades for the fabrics, and sheer curtains are also perfect. The material helps protect you from the heat of the midday sun while adding in a relaxing, diffused light.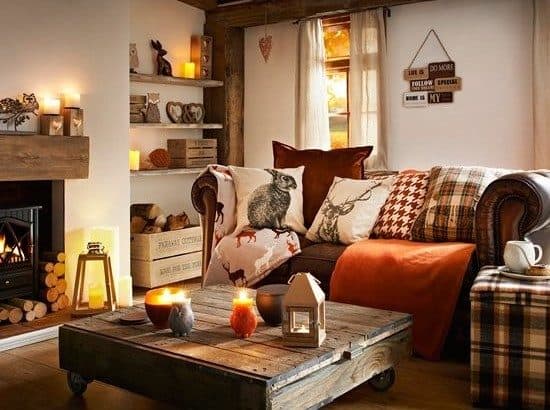 5. Vintage chic
Complete the look of your country-style garden with a vintage chic summer house. The key here is the soft colour scheme, creating a rustic and cosy atmosphere.
To finalise the concept, showcase your beloved vintage pieces, such as vases, rugs, and artworks.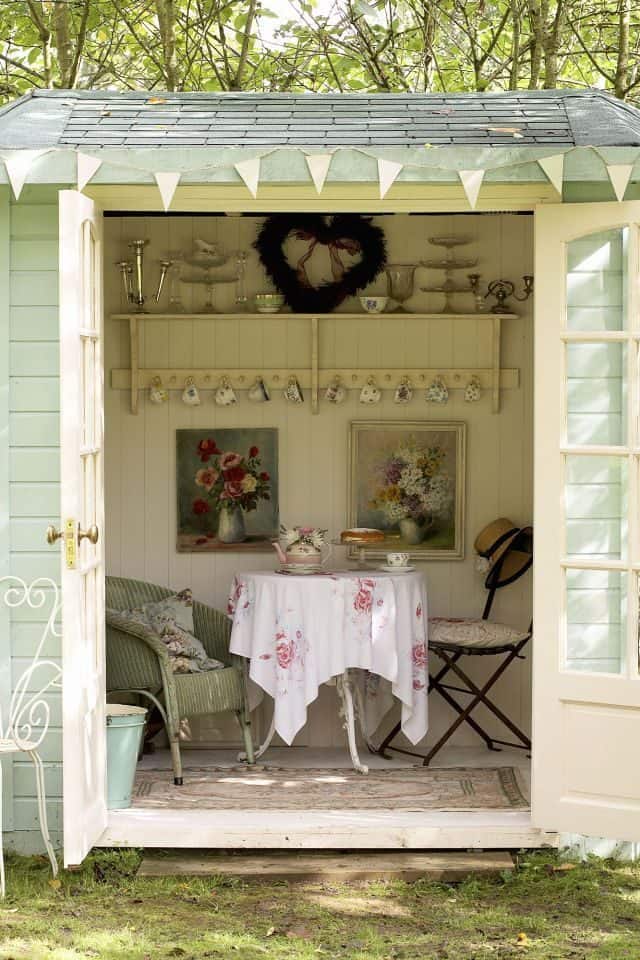 6. Zen-inspired
To achieve a Zen-inspired garden room, the space should focus on furnishing calm and peace. Like those featured in our Japanese garden ideas, combine the elements of water and rocks with clean lines to create a tranquil retreat.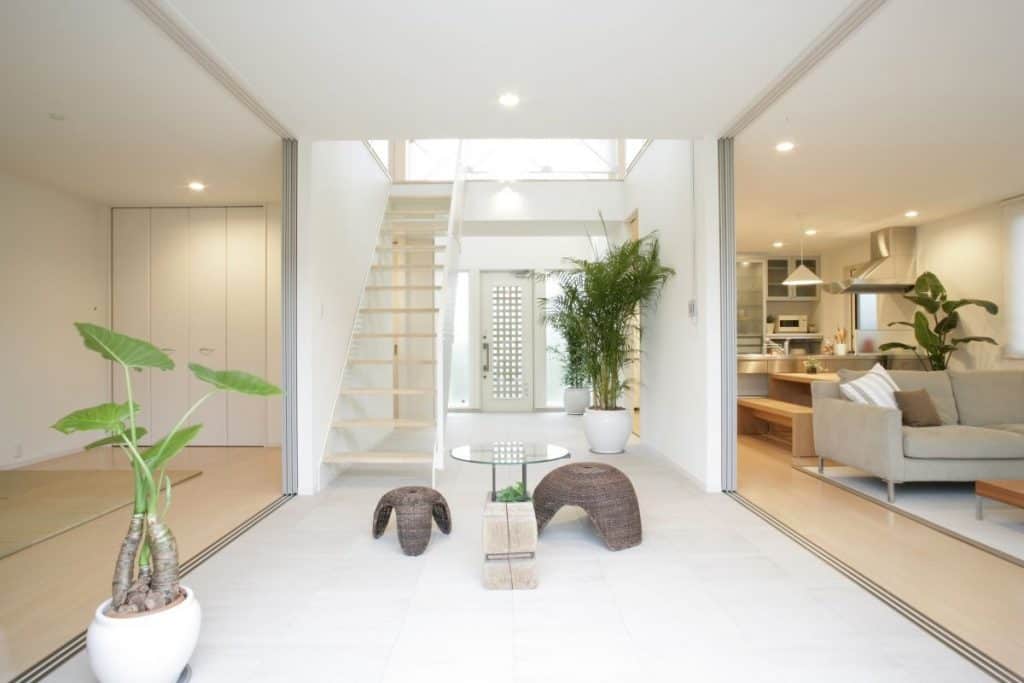 7. Party snug madness
A corner summer house (like this A-shaped one!) doesn't take up too much space. It's a perfect choice of garden building for hosting parties with family and friends in style.
Inside, add a mini garden bar inside with a comfy seating arrangement. An outdoor hot tub with a fire pit setup also sounds like a fantastic plan!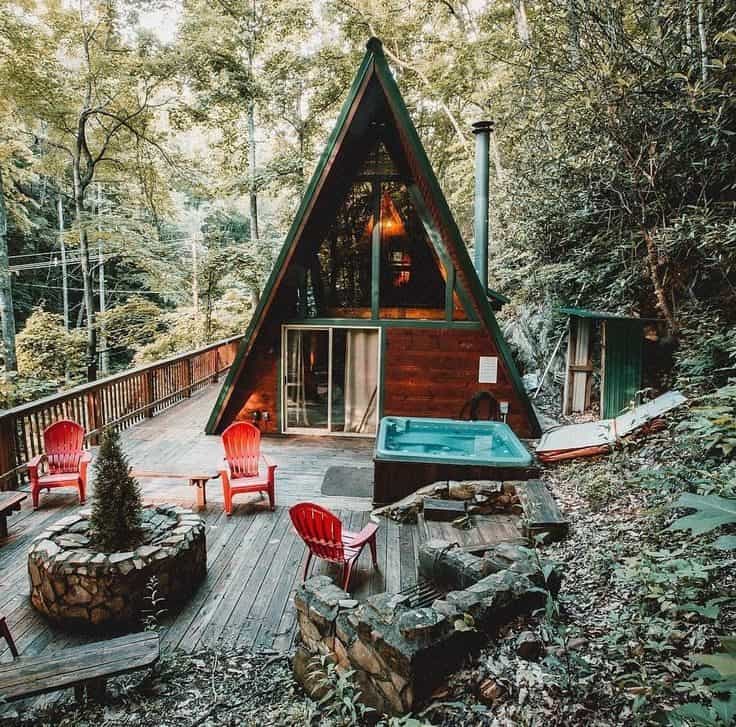 8. East Hampton cottage
With its blue and white palette, the light-filled summer house radiates simplicity. The white walls, sky blue ceiling, and muted floor calm down the bold palm leaf pillows and wicker pieces.
Everything's in moderation!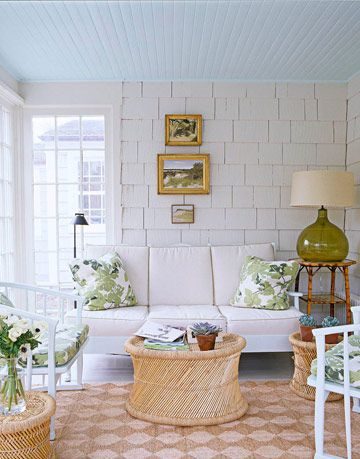 9. The English country style
A rustic, 19th-century style summer house turned into a modern English country space. Accessories the couch with plaid throws and blanket. This simple look would look perfect in your yard, mainly if you have a canopy-like structure.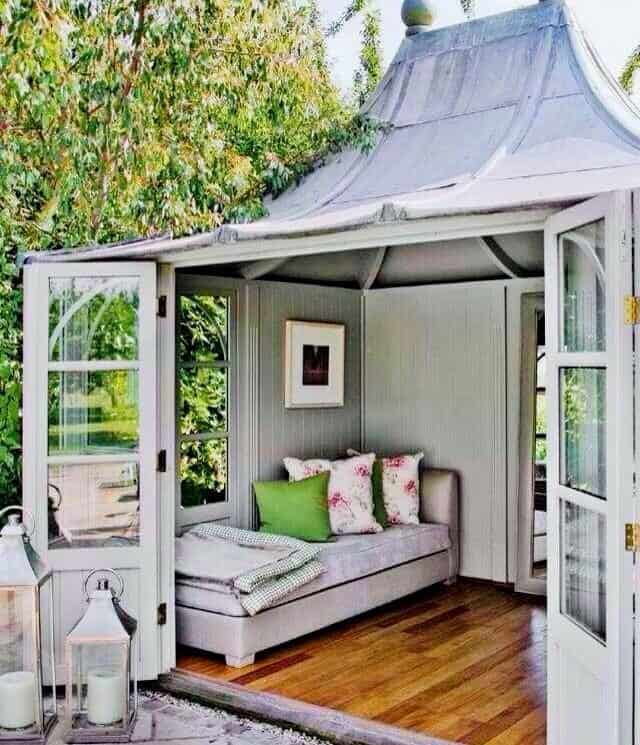 10. Teen's hideout
Create something special for your teens (and adults alike) with your summer house. Install electricity, hook up the WiFi, place the pool table, and set up the gaming console!
If the space allows, add a garden bar with stools and a countertop.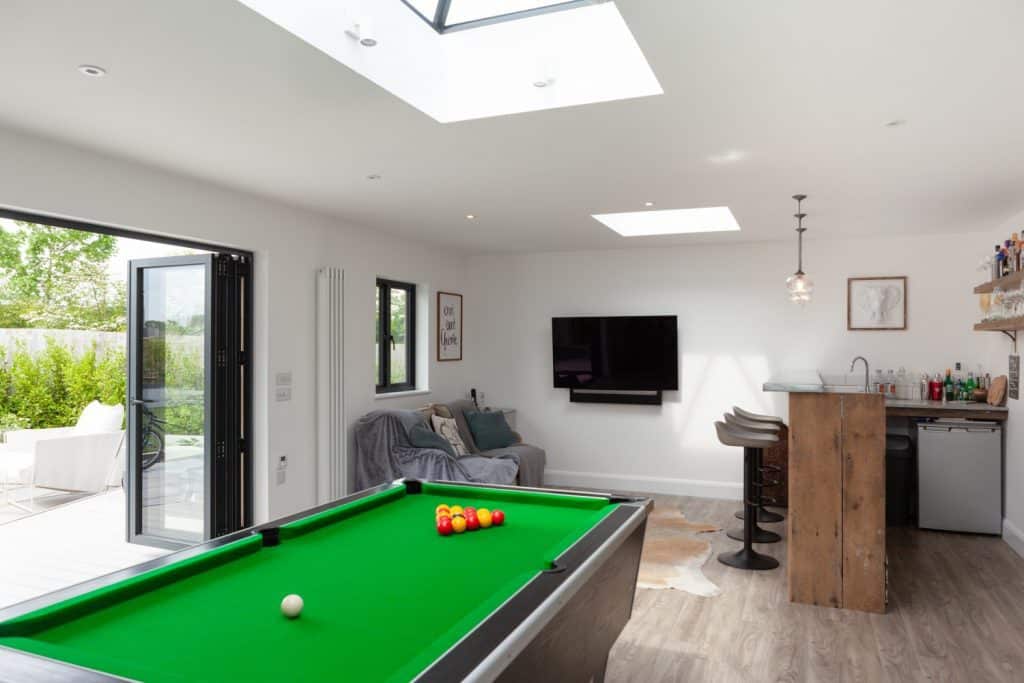 11. Pink she shed
Pretty in pink, indeed! She sheds are a cosy little hideaway for entertainment and relaxation, particularly for the ladies.
And an exterior in pastel pink, with edges trimmed, makes for an eye-catching garden room.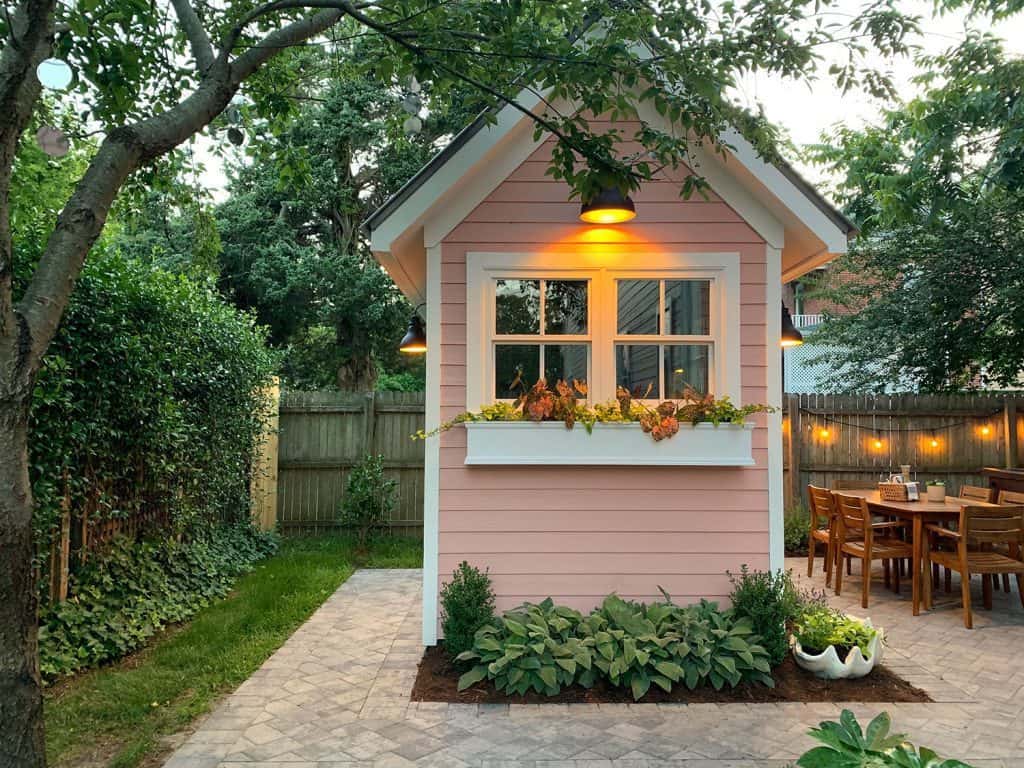 12. Pool house for the summer
Take advantage of your pool and summer house in your backyard. A small unit can fit at least a couch for resting and some storage for pool accessories like floats. Add a sun lounger or hammock to extend the place for unwinding and relaxing after a pool day.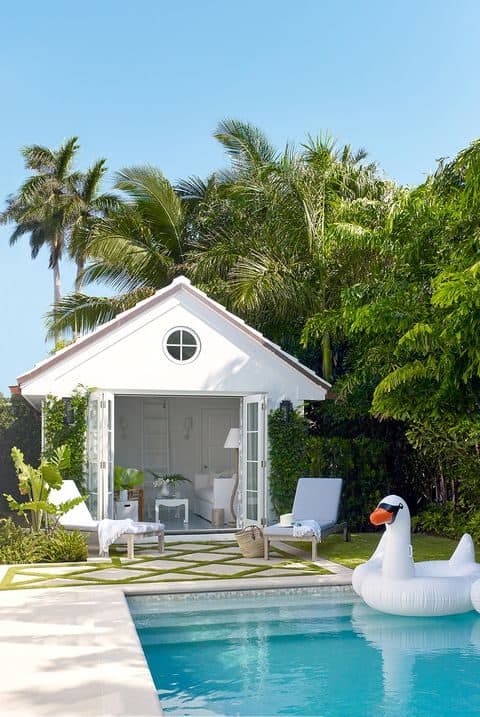 13. Hassle-free corner
You're lucky if you found a versatile summer house with a modern, pent design in the market. Take a cue from Renna; here, the tall, corner design gives the room a spacious feel.
You can house an L-shaped sofa, free-standing shelves for the books or records, and you'll still have enough room for others!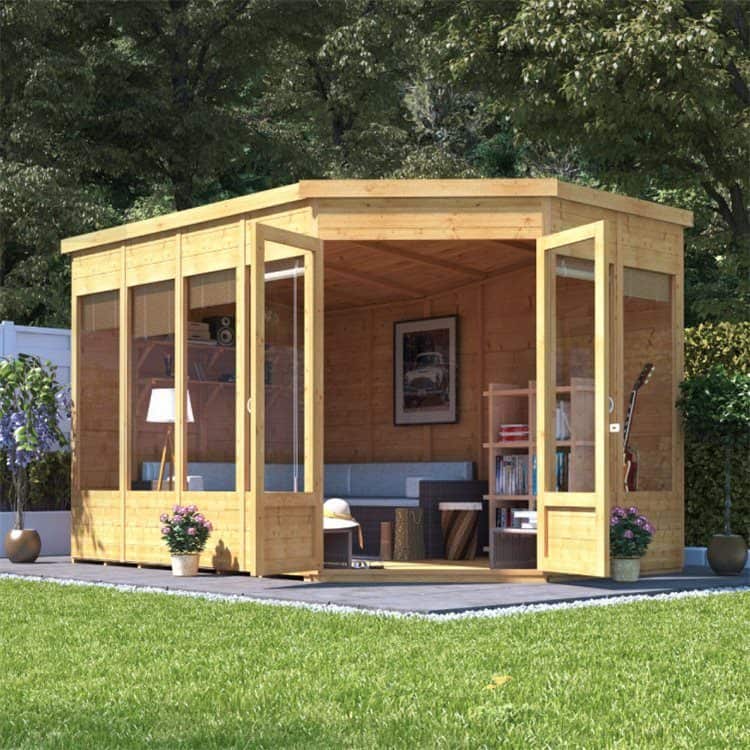 14. Make it float
Your summer house doesn't have to be near a pond or lake to achieve this concept. Instead, create unique foundations, such as concrete or wood, and make it seem like the building floats. Add mini stairs for easy access.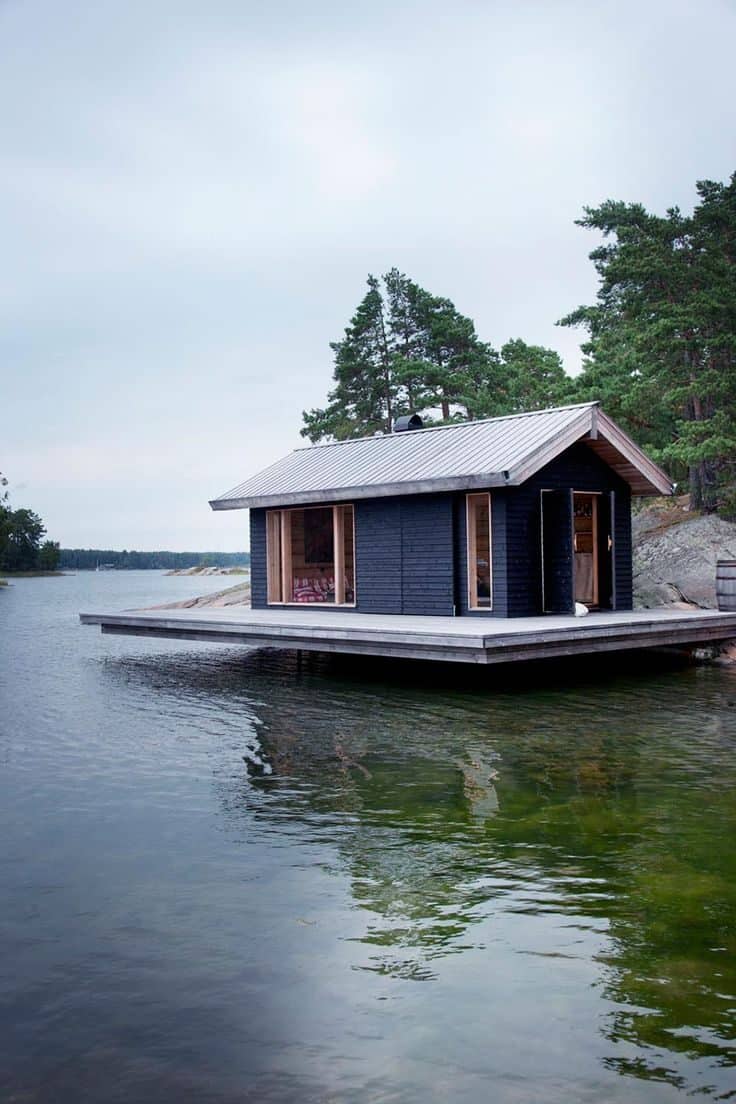 15. The oriental way
Can't get enough with Asian-inspired summer houses? Have a look at this Japanese inspired fence work! It's a remodelled small zen detached shed.
The size is small, making the design ideal for tea house gardens. Place a pathway of stepping stones, lined by lanterns, that leads through from the garden to the tea house.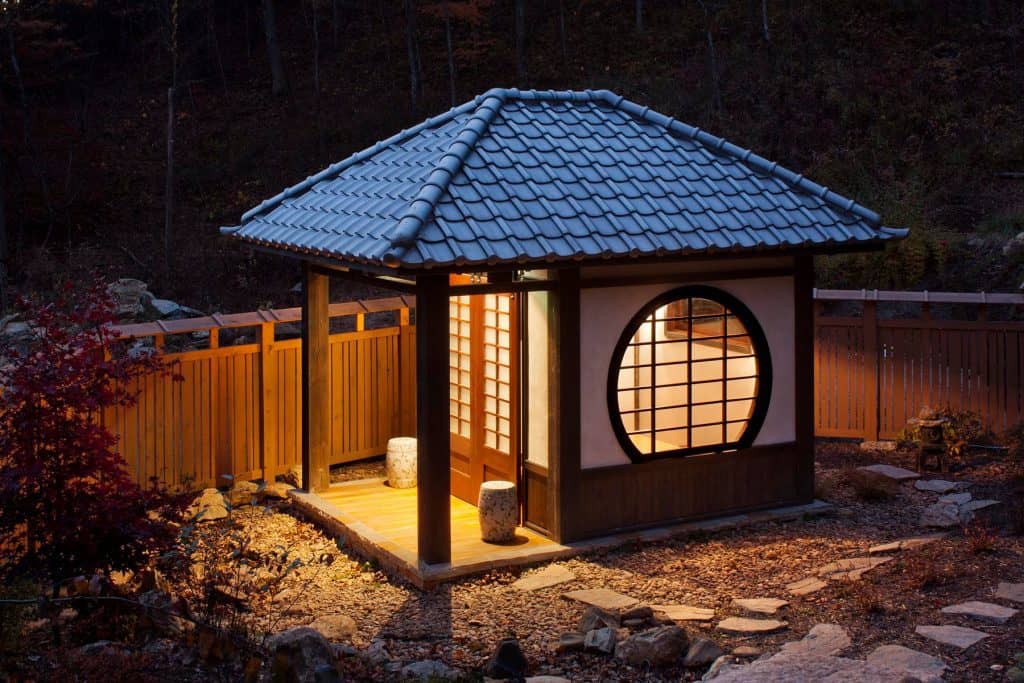 Summer House Interior Ideas: Round-up
You're now one step closer to your dream summer house! We did our part, so it's time for you to decorate the room that reflects your personality and style.
With our list of interior designs, find one or two – or mix & match them! – to come up with a special space that you'll want to spend your free time in.
In case we've missed something, our team has prepared handy FAQs that aim to help you plan along the way.
Shop Summerhouses
FAQs