Summer is the perfect time to spend more time in your garden. And nothing beats an outdoor retreat with cosy garden furniture in warm weather.
Create a spot in your backyard for sitting out in, casual BBQs and enjoying the great British weather. Or introduce a new garden room with new outdoor pieces for an intimate retreat with friends.
There are so many ways to harmonise your outdoor space during this season. But these summer garden ideas will give you a successful start, so read on!
---
Backyard Summer Makeover
One of the best things about summer is making the most out of your garden. Whether you'll be sunning yourself alone or hosting get-togethers, check these makeover ideas!
---
1. Furniture pieces in bright colours
Add a cheery summer vibe to your garden with bright colour furniture. There's no need to buy a new set; paint your old wooden ones instead!
A fresh new coat will surely take on a superb new look. Alternatively, opt for lively-coloured cushions and displays.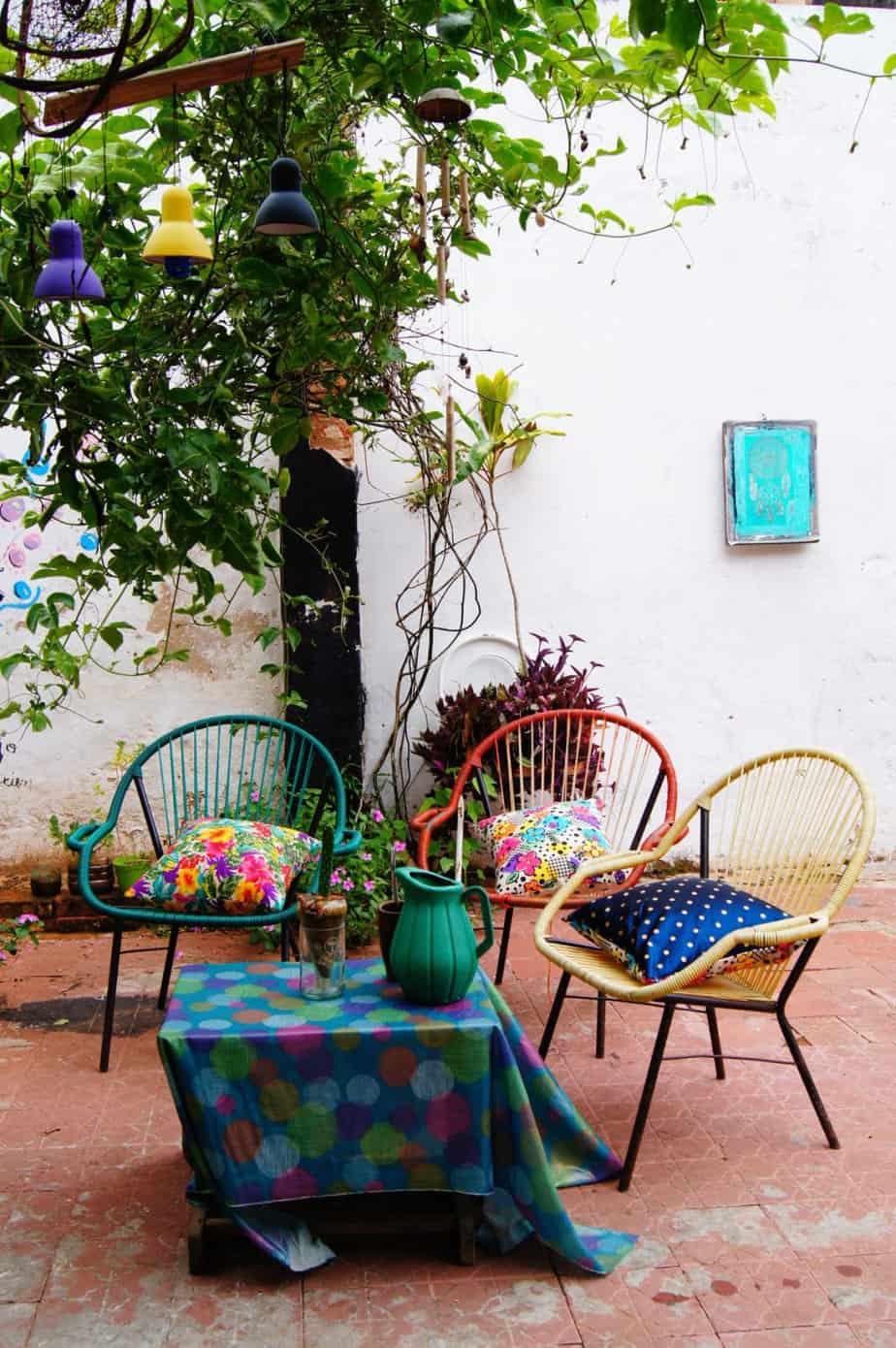 2. Make the setup tropical
Tropical garden ideas are the heart of summer gardens. An effective trick is to use an evergreen backdrop to make the space lush and green.
Or mix exotic plants with British ones and play with vivid colours. We also love the contrast of Navy blue and Orange in this setup!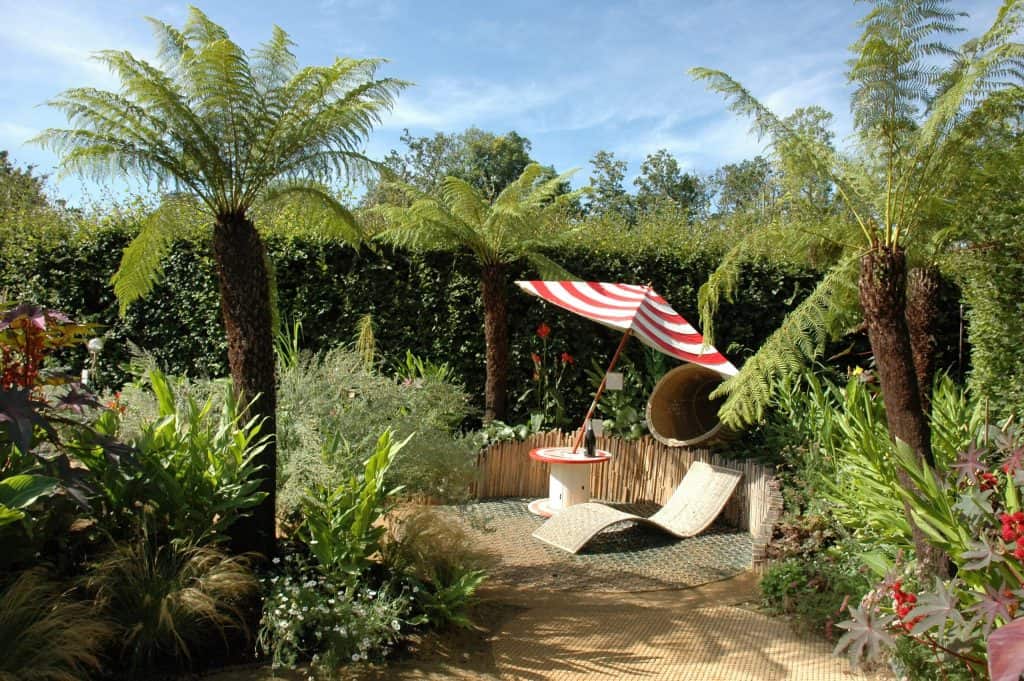 3. Summery outdoor lighting
Create an atmospheric alfresco dining space with clever garden lighting ideas. The right dining setup will also blend in the summery landscape element.
If possible, add a chandelier to add elegance and focal point.
4. Outdoor fire pits or fireplace
Outdoor fire pits/fireplaces are garden features you can use year-round, including in summer. Besides adding interest, grab skewers or make s'more over the open flame.
A wood-burning fire also keeps pesky summer bugs away!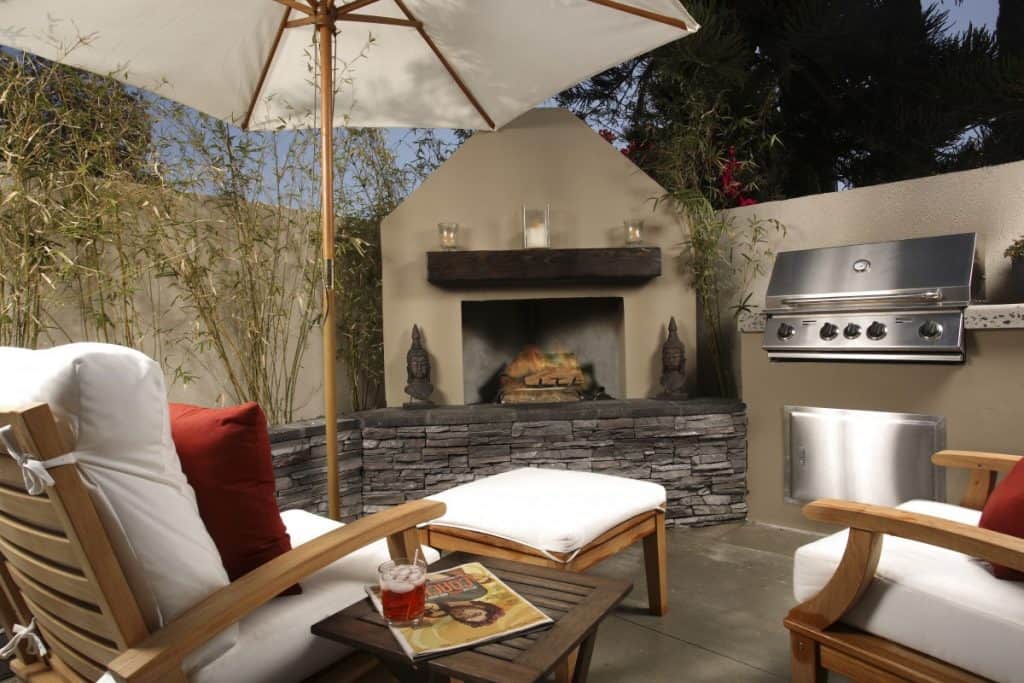 5. Lawn games set up
Another best thing about this warm season is the fun outdoor games! Challenge everyone with a tug-of-war game or in a giant kerplunk.
If the space is too small for regular lawn games, go for compact ones like checkers, Jenga, and tic-tac-toe.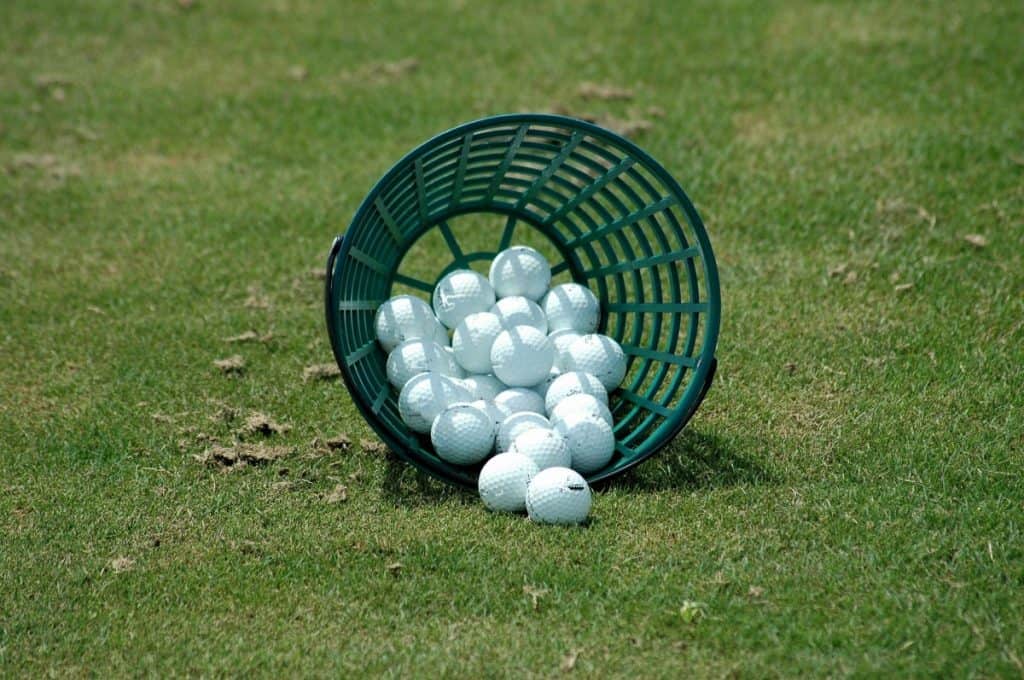 6. Comfy corner seat
Swap traditional recliners with a corner sofa. Warm-up your deck with lush planting and colourful cushions for a quiet nook to relax.
Check our corner garden ideas next for more inspiration!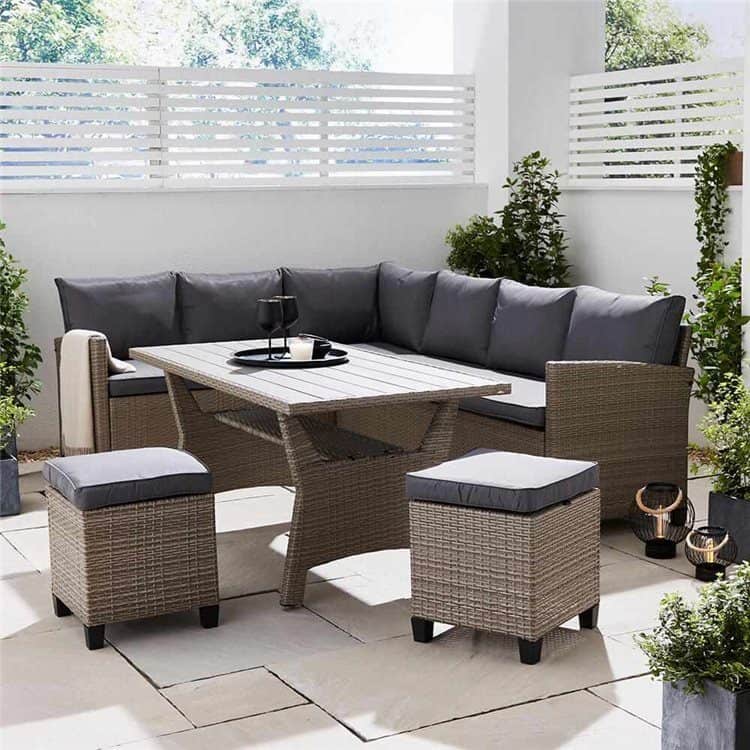 7. Go festive
Hang buntings, install fairy lights on trees and hang lanterns for an instant party vibe. They'll introduce a glow and keep shining through the night!
This setup style won't just look ideal for big summer parties but also a casual rendezvous.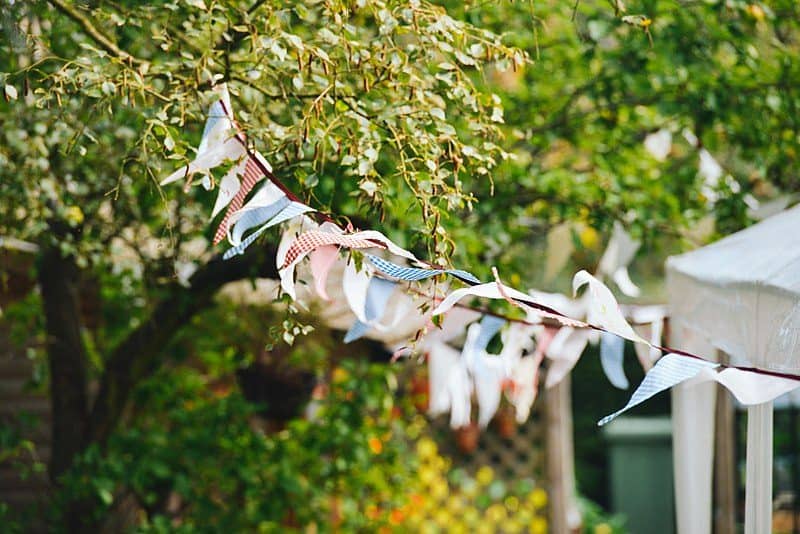 8. Build a tent
Build your outdoor oasis with a garden tent! Or put a wigwam for the little ones to camp out, leaving the grown-ups to enjoy their own fun.
For a modern summer garden camp for kids and adults, consider our canopy ideas.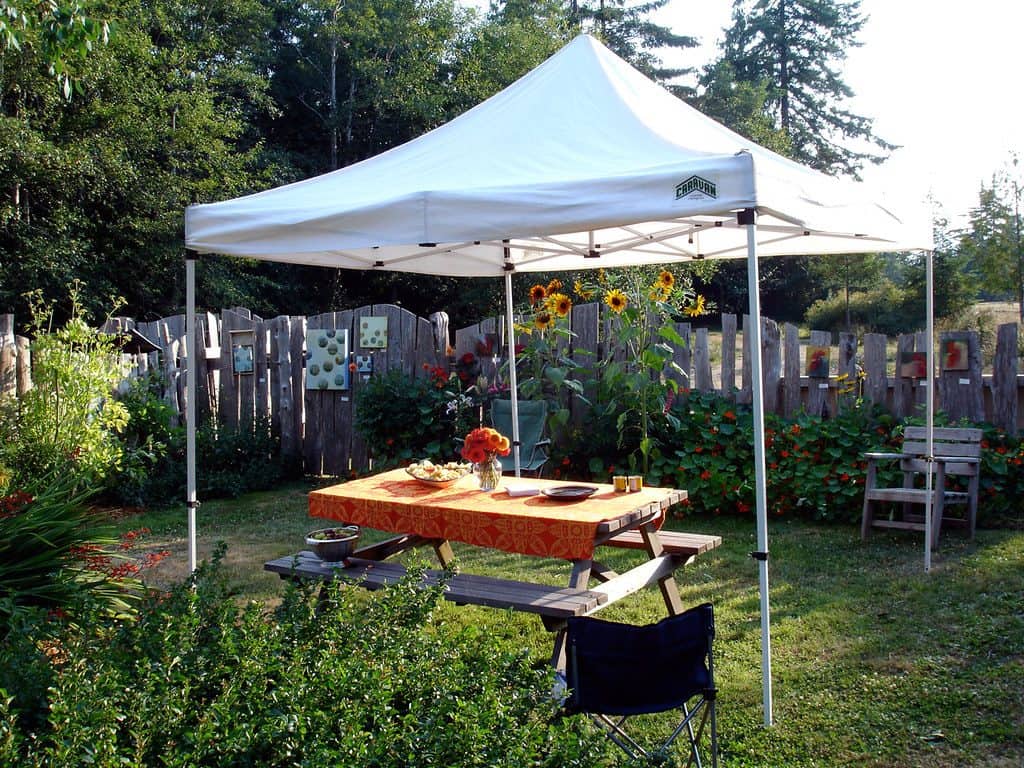 9. Light up the path
Paper lanterns are cost-effective ways to line the garden paths. They're great for illuminating your space in style, too.
Even if the summer sun is down, they can add an instant atmosphere after dark.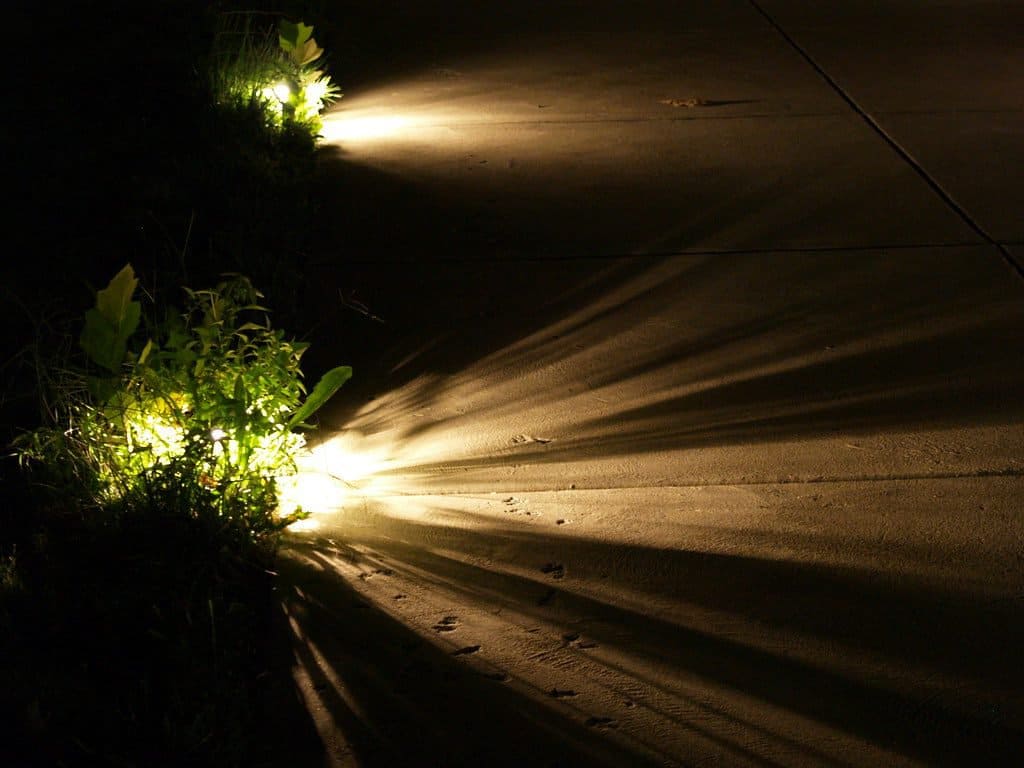 10. Crates on trees
Besides string lights, hang some crates on trees for practical and creative storage. Keep everything off the ground and keep snacks and drinks, even plants, up there!
Take a cue from this one. This idea would look fantastic for a small BBQ party.
11. Recline in hammocks
Hammocks are one of the popular outdoor furniture ideas for the summertime. These fabric swings add cosy accents and flair to any backyard.
Having one on your patio or humble yard can offer you the ideal relaxing spot to enjoy the surroundings. Even better, if you have three!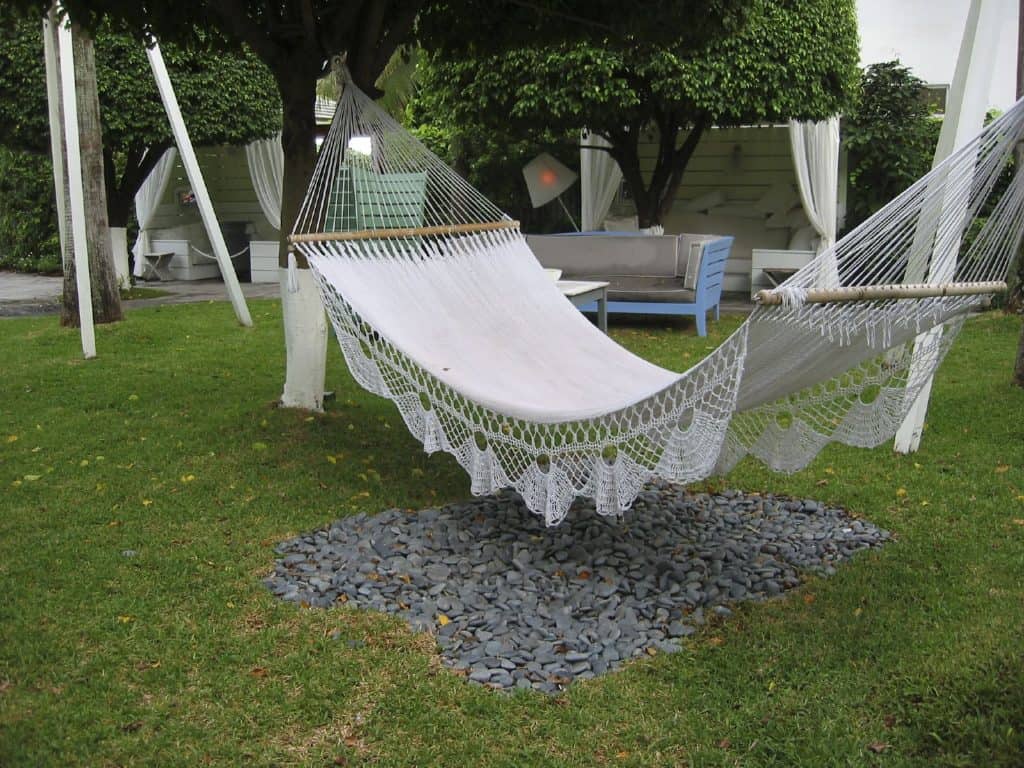 12. Summer blooms centre stage
Your summer garden doesn't have to be luxurious. A simple setup like this, with fresh flowers, can create a soft summer backyard scene.
This look is easy to recreate, especially if you own a BillyOh Windsor Bistro Set!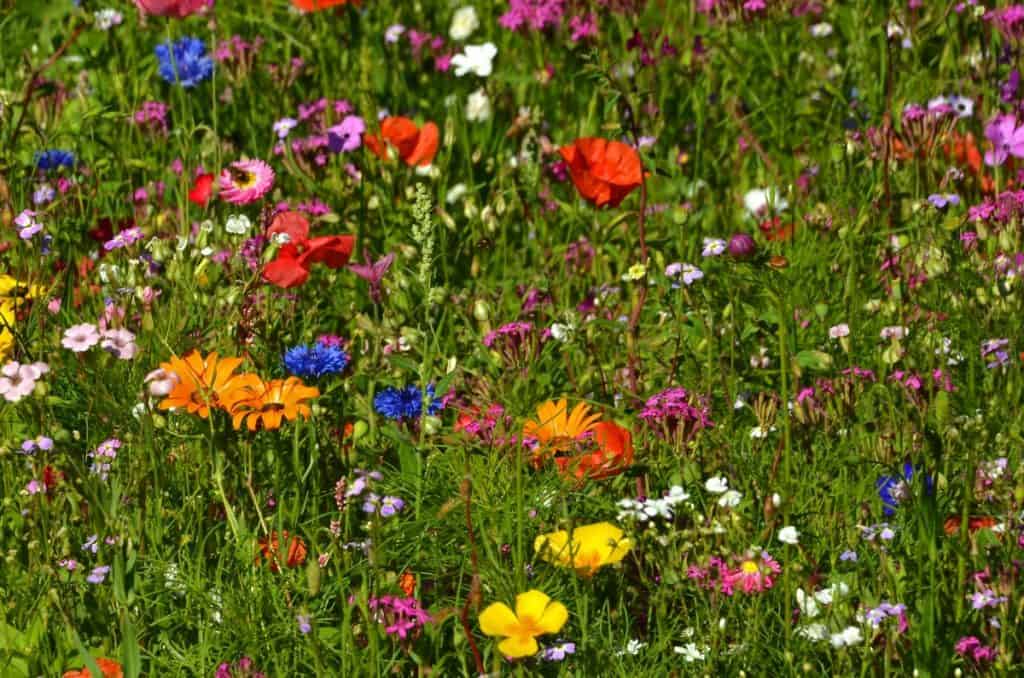 13. Showcase your lounge chairs
Be it an Adirondack chair, a sun lounger or a deck chair, you have to at least get one for your backyard or poolside! Look for one with an all-weather mattress or futon-sized cushion.
Ensure the sitting area provides a comfy and relaxing take on the outdoor experience.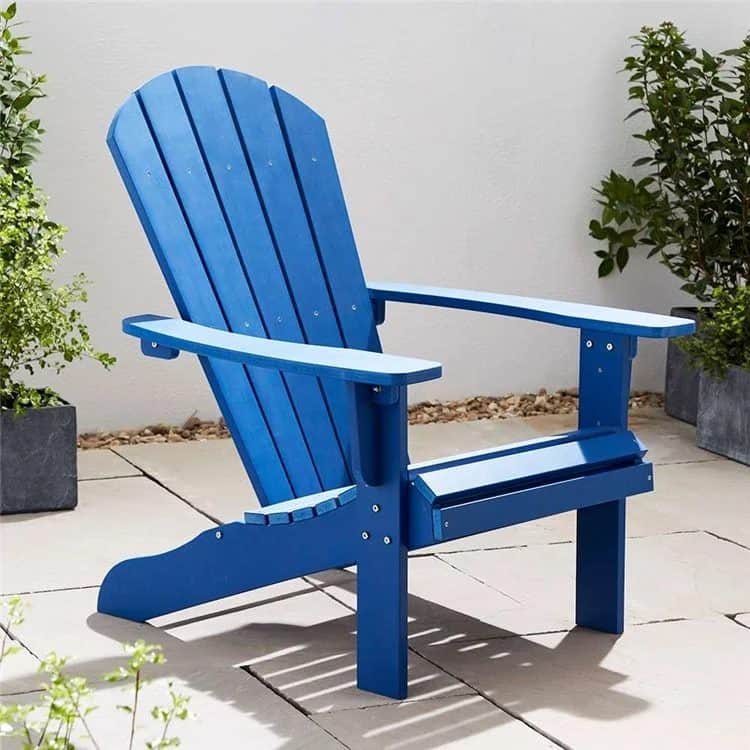 14. Be bolder with print backdrops
An effective alternative to the garden hedges idea, print backdrops such as tapestries will do the trick! The right design can turn your patio into an exotic party area.
Or you can hang wallpaper from a fence, tree or bare wall – like this Moroccan riad one.
15.
Medieval

tea party setup

Summer isn't just about outdoor cookouts. Take full advantage of the warm season by hosting tea parties.

This mismatched French-style selection works a treat. What a perfect table setting idea for your next event!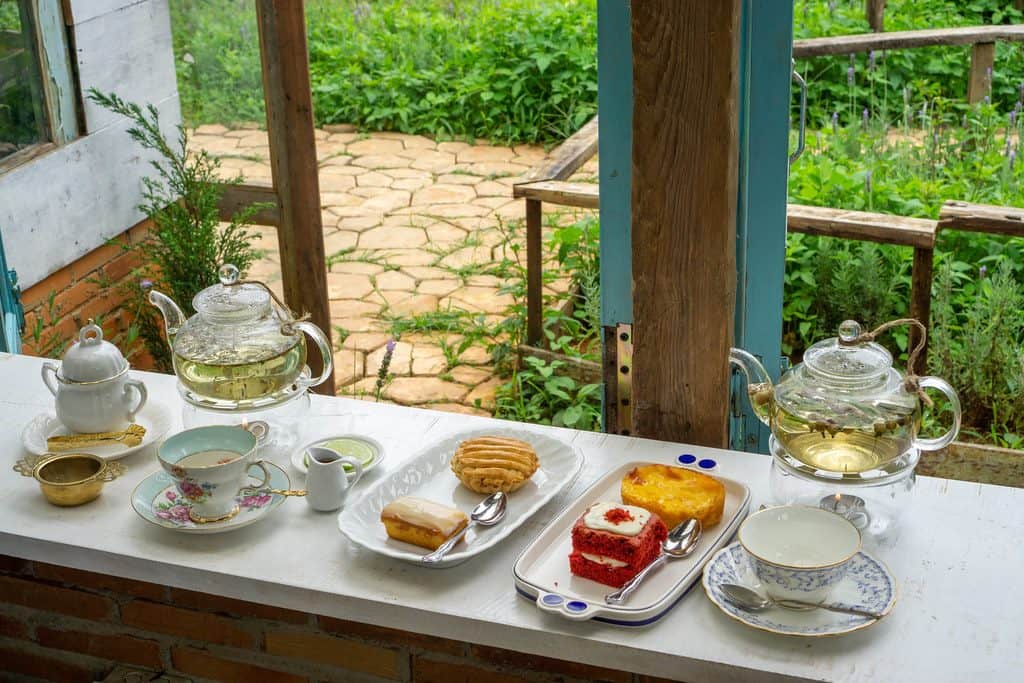 16. Potted and container garden display
For an informal get-together, fill your deck with large potted and container plants. Adding some on benches or even on the table also works well.
Try recreating this summer exterior for a functional and lavish outdoor seating area.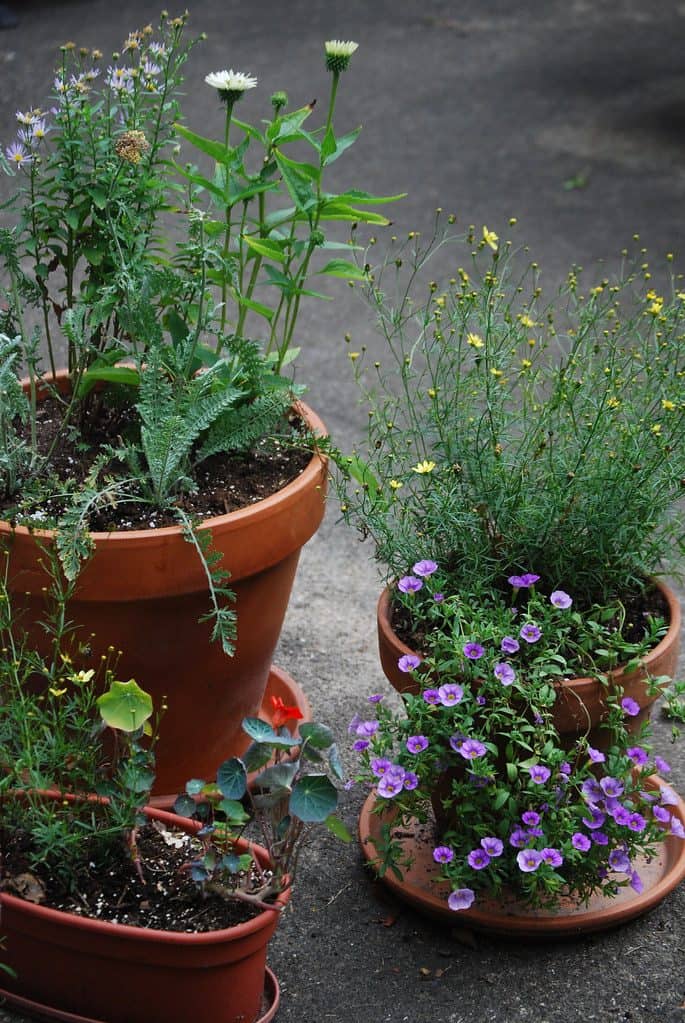 17. Take out the ping pong table
Take your BBQ games to the next level with a full-sized ping pong table in your backyard! You can create the ultimate party pad with one. Here, the ping pong table takes pride in place on the lawn.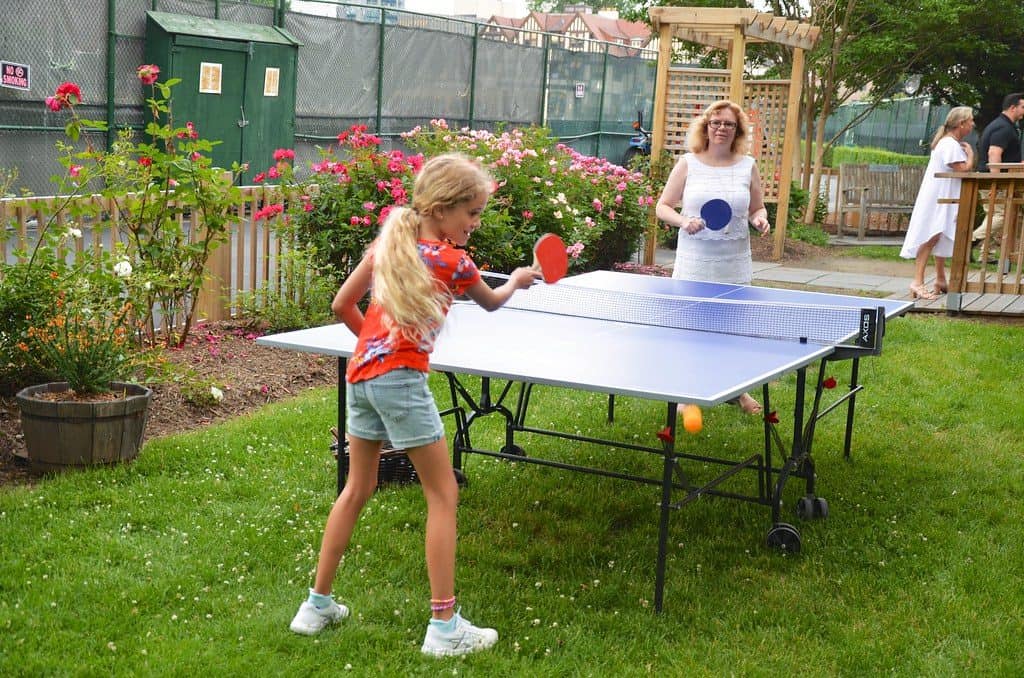 18. Water feature centrepiece
The simple addition of water to the landscape can offer a new dynamic to a garden area. It also freshens up the space, perfect for the summertime.
Whether you have a small or big yard, don't miss these water feature ideas!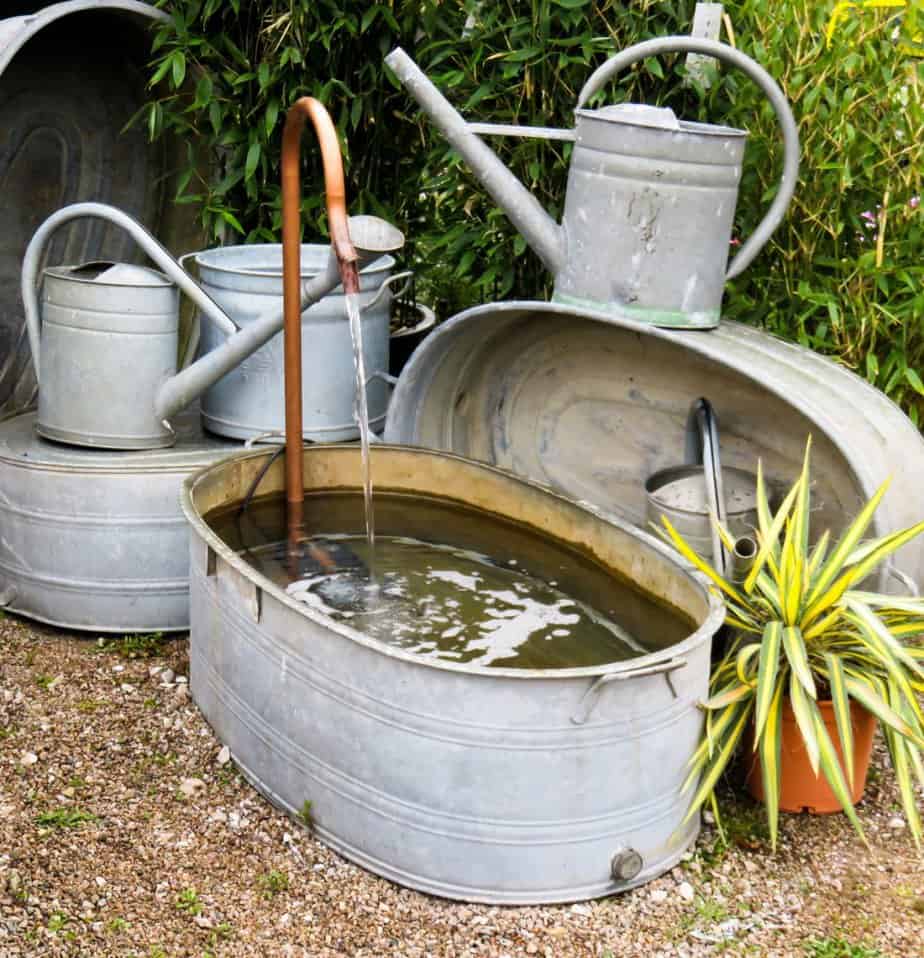 19. Summerhouses
This time of the year is the moment for summerhouses! Here are the best summer house ideas to inspire you to create a relaxing garden room this season.
It could be a space for relaxing, entertainment, working, or as a guest's bedroom.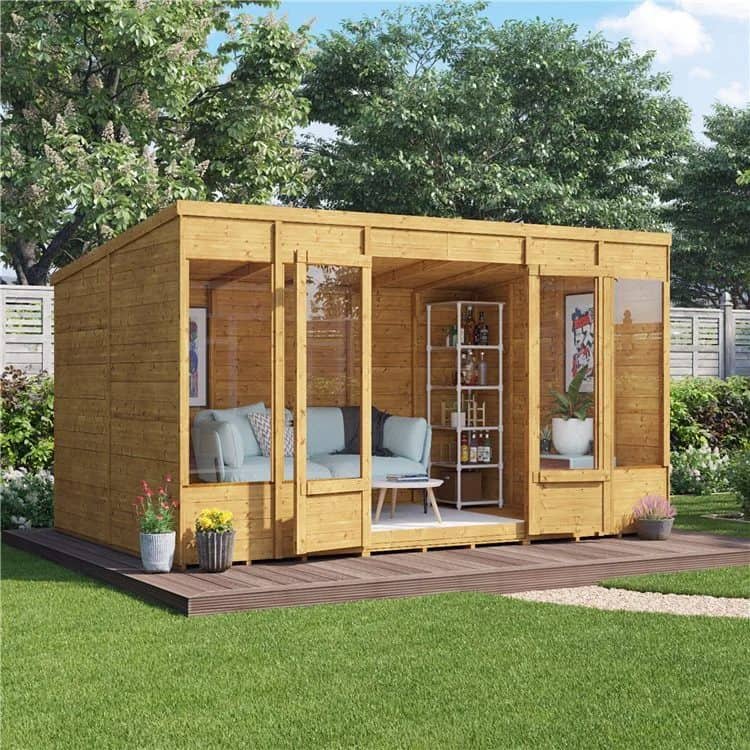 20. Poolhouse
A pool house in the backyard goes beyond just comfort. It allows you to keep the party outside rather than inside your home.
A perfect summer getaway even without leaving your home premises!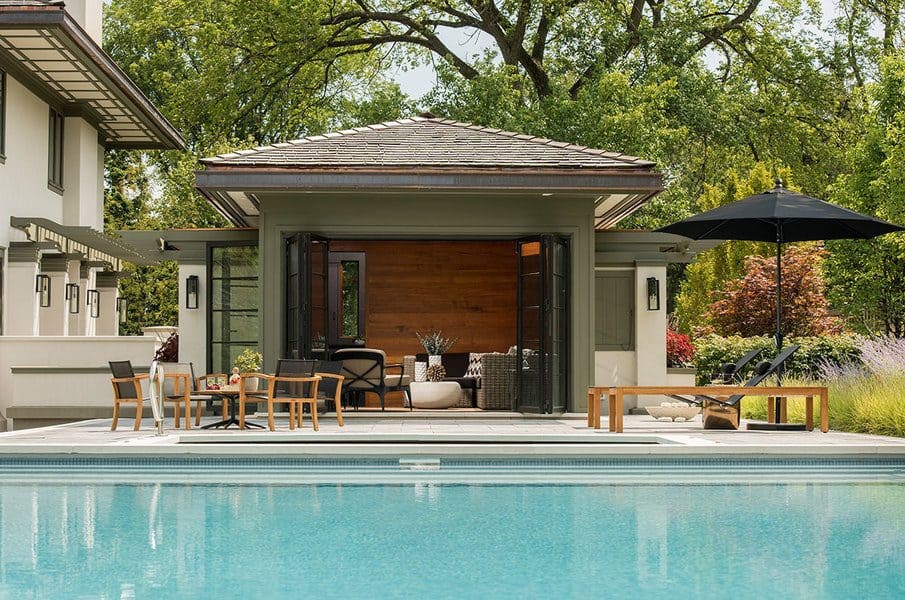 ---
Summer Garden Preparations
After spring cleanups are completed, many homeowners tend to skip summer garden preparations. But sooner than they think, the blooms are gone, the weeds explode, and worse, "what the heck happened?"
As the season changes, so do the plants' behaviours. Luckily for you, there are simple tasks you can do to stay ahead and ensure your garden thrives throughout the summer.
Not in order.
---
21. Inspect your garden
Before you get planting, walk around your garden and do some inspection. Do the beds need some cleaning? Is your lawn free of fallen leaves?
You may also want to repair damaged hardscaping such as broken fences and trellises.
22. Plan what you want to grow
Plan out the basics of what you want to grow, from vegetables and herbs to flowers. Also, decide if you're going to plant perennials. We recommend going for blooms that'll match your summer garden scheme.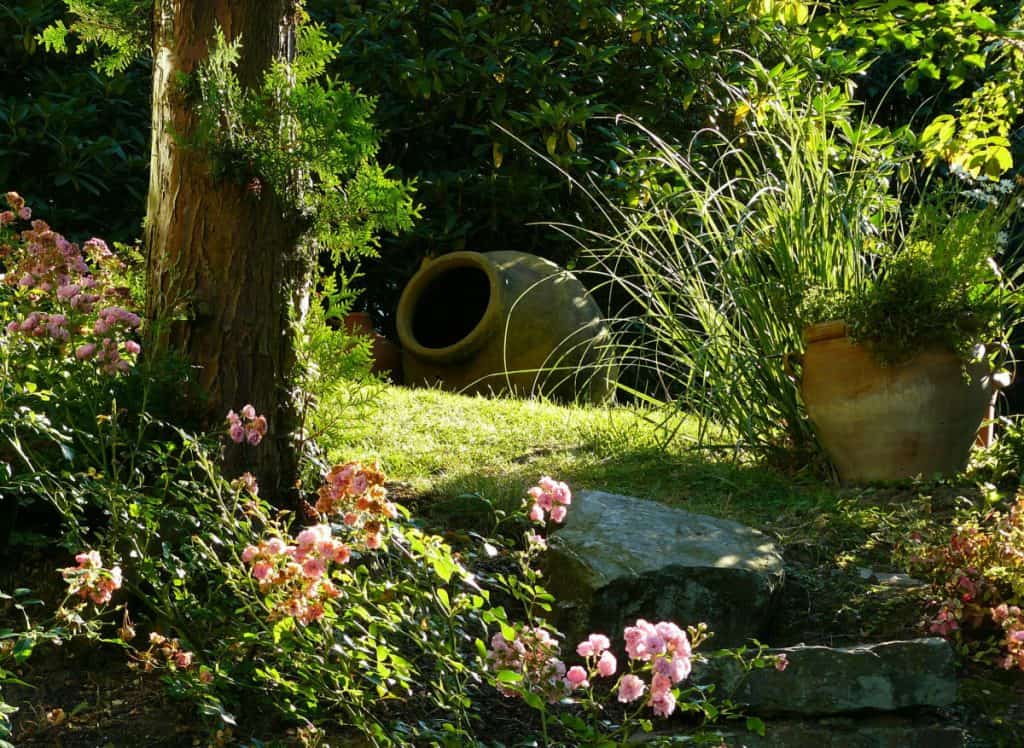 23. Prepare your gardening tools
As long as you use the right gardening tools, everything can be planted effectively and efficiently. You also need to familiarise yourself with these items to grow a beautiful garden.
Also, do regular upkeep. Sharpen the blades if needed, and be sure to wash off the dirt before use.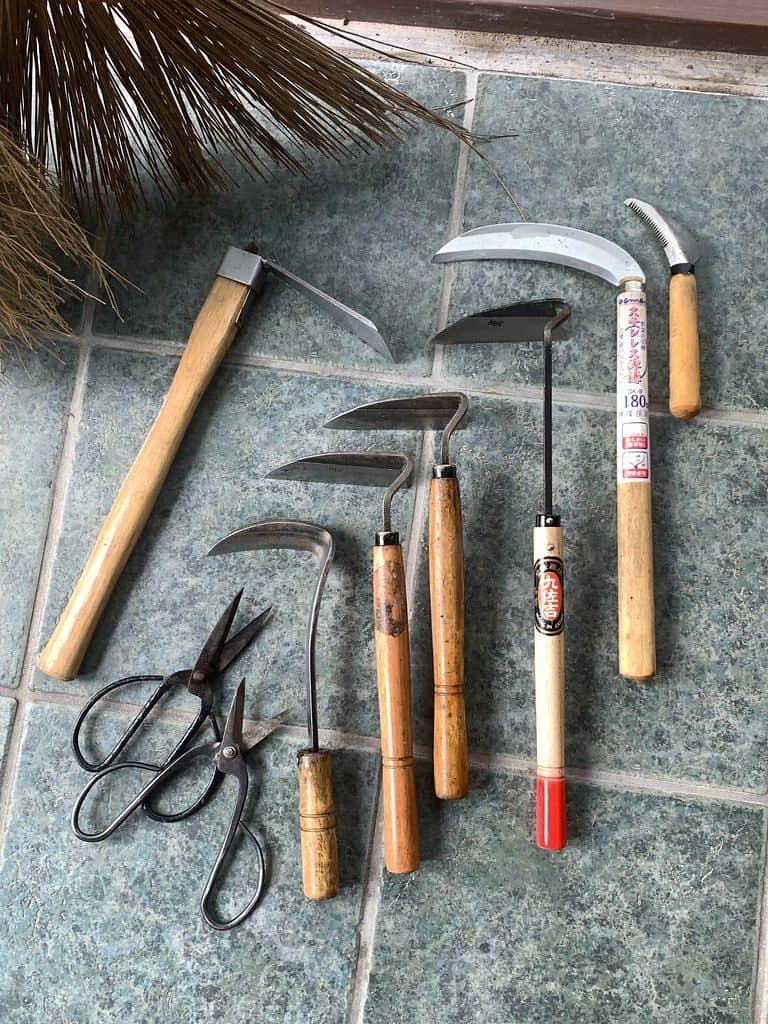 24. Set up your planting area
If you've grown a garden before, your planting space might likely be well-prepped already. But if you're just starting, you need to enrich your soil first.
Achieve a dark brown or black soil and get some good compost. Dig the compost into the surrounding soil to loosen the ground.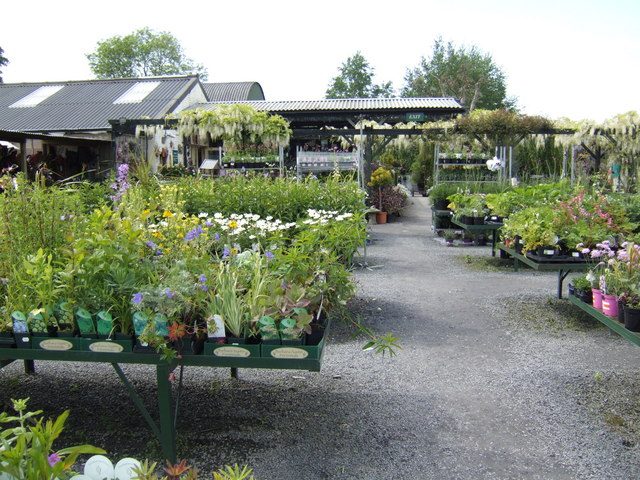 25. Get planting
Some plants do well if you sow them directly into the garden. Others benefit from being planted in containers first, then moved and brought indoors if it gets cold.
You can also get starter plants that professionals have grown. This is especially a good route for new gardeners.
Note: Do your planting preparations in the spring, a few weeks after the last frost.
26. Prune some shrubs
Get your newly sharpened pruners and remove any dead or damaged parts from your shrubs. And grab this chance to shape up your evergreens, such as a boxwood!
Clean and neat shrubs add extra interest to your summer garden.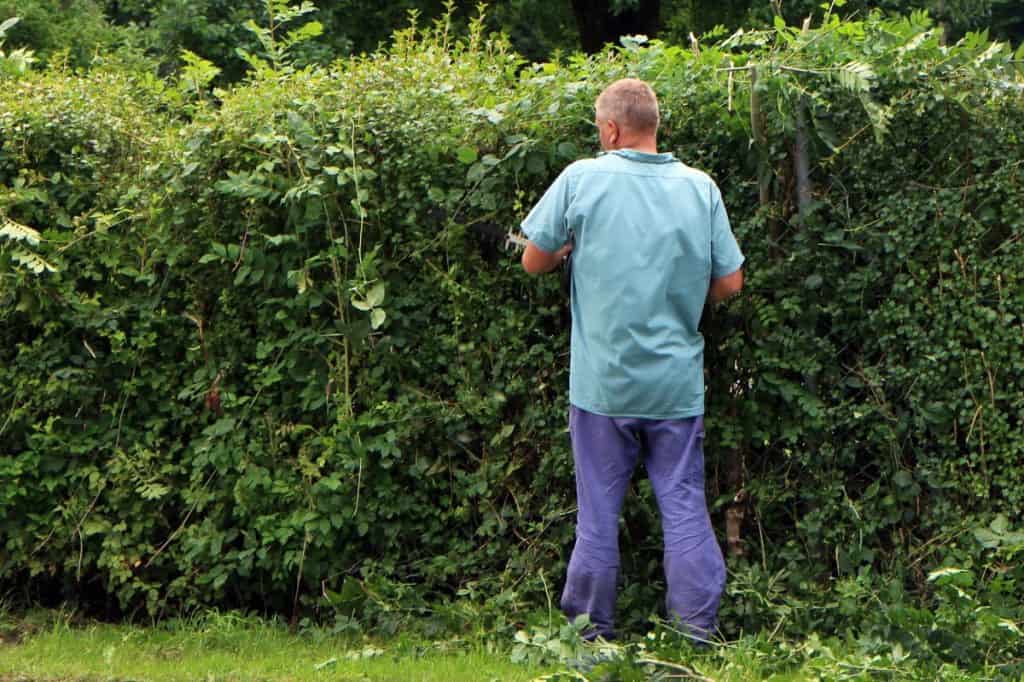 27. Remove weeds
Weeding is a must if you want your garden prepared for the season. Pull out any weeds on your lawn or in between decking cracks or paving slabs.
Use a weed killer or an electric weed burner to prevent more weeds from appearing, if necessary.
28. Hedge trimming
Besides pruning, work on your bushes or hedge as well. Before trimming, remove any loose twigs or rubbish.
Use a hedge trimmer to do the work neatly. Once you've trimmed your hedges, you won't need to tend to them for some time!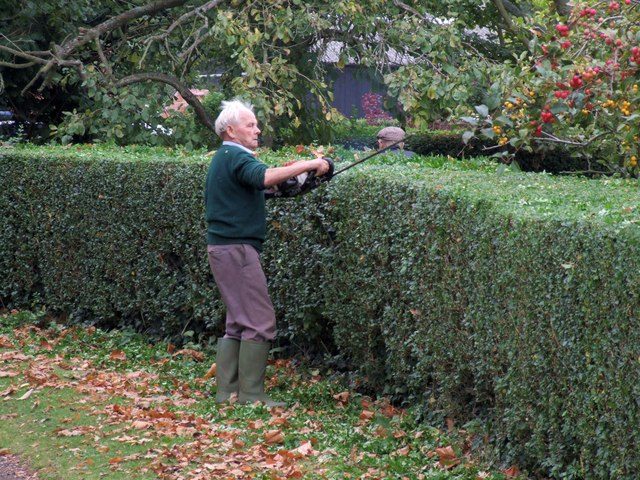 29. Clean decking and patio
It's time to do some summer cleaning to your decking and patio! Start by cleaning the surface with a jet washer or removing any dirt. A bucket of water and cleaning soap also work!
For wooden decks, varnish and paint to help protect the wood. As for paving slabs, use a patio sealant to prevent weed growth.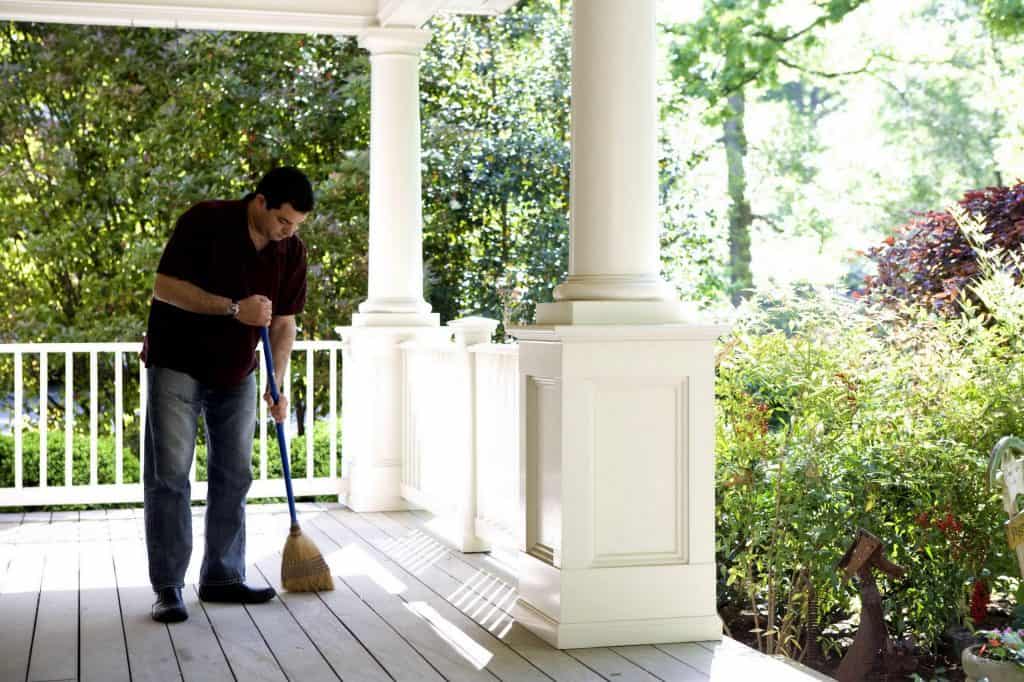 30. Garden furniture cleaning
If you own rattan garden furniture, simply hose down the set. Clean them with a cloth to remove the bits of dirt.
This is important in keeping your garden looking fresh all year round. Follow this guide to show it some love and bring it back to life this season!
31. Attract wildlife
Bird feeders are an effective garden wildlife idea. If you own a bird table, fill it with seeds and nuts.
Attracting birds will also attract squirrels or hedgehogs; the more, the better!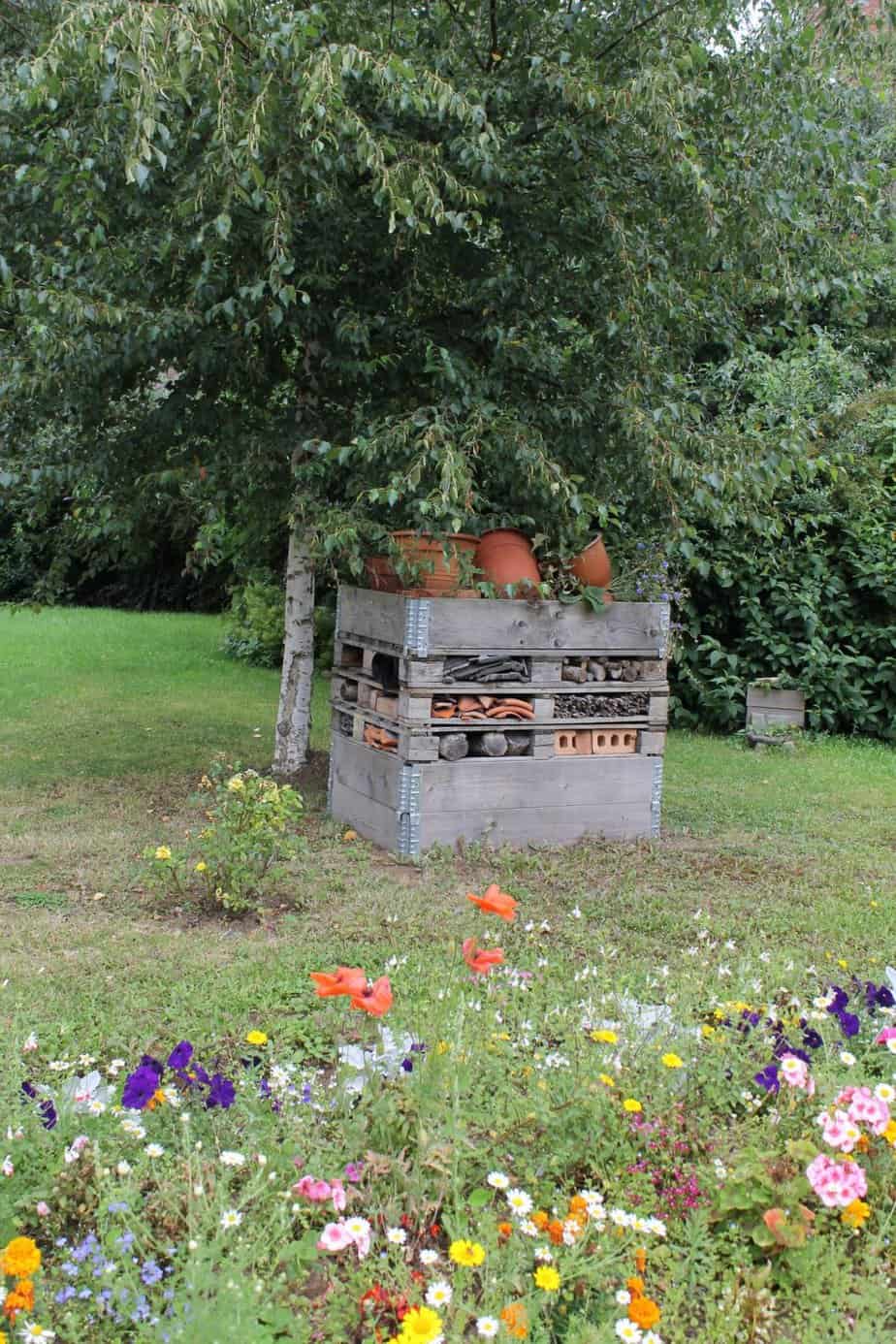 32. Water your plants
Watering is the key to ensure that your plants grow in time for the summer. Water the roots (not leaves) early in the morning or late afternoon.
Top tip: Watering slowly, deeply, and not so often creates a damp but not soggy soil that most plants/veggies love.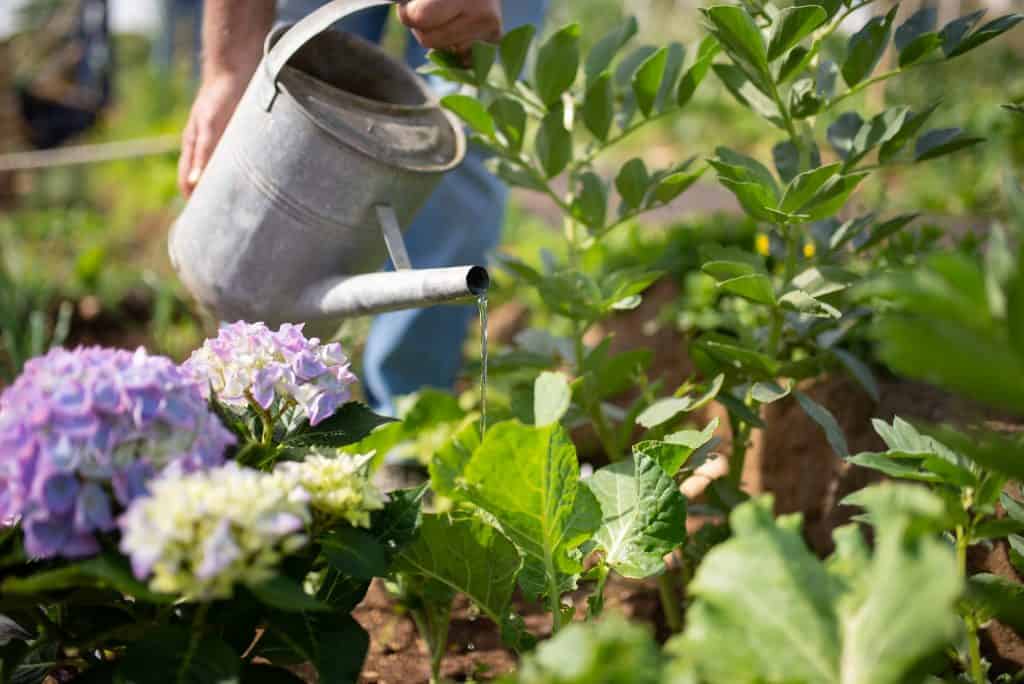 33. Keep on top of your garden
Now you've done summer chores, you simply need to keep on top of all of your jobs. These simple tasks, paired with our makeover ideas, will ensure your garden looks on point.
Most importantly, it allows you to relax throughout the summer!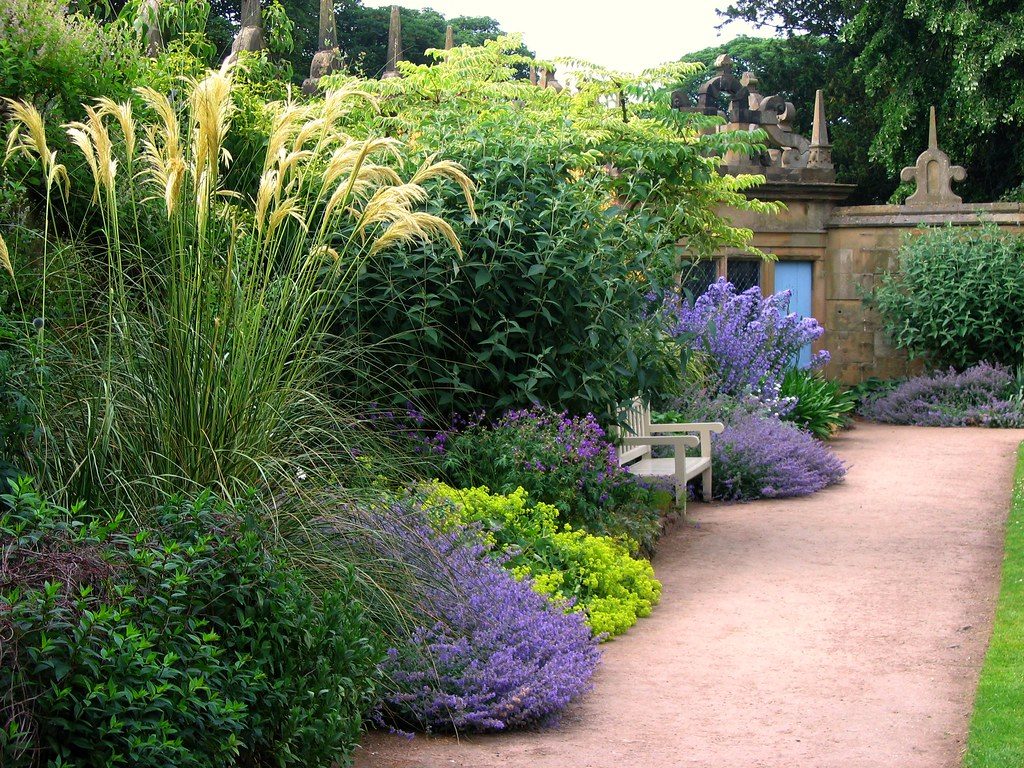 Round-up
As the calendar turns to summer, it's time to head outdoors and prepare your garden. Not only for the cosiest backyard retreat but also for the season's bounty of blooms and veggies!
Guaranteed, these ideas will get you ready for easy summer living, benefiting both your body and soul. If you have more queries, feel free to check our FAQs below or the shop button for a great range of log cabins.
FAQs