Summer is approaching and now is a very busy time for gardeners — sowing, potting, and preparing your plants for the warmer season. Have you accomplished all your May gardening jobs yet?
If not, our experts have listed down some of the most important tasks to help you do the prep work and reap the benefits all summer! You can complete these tasks in no time and enjoy your outdoor space – as well as any garden building you own, such as shed – during the picnic season.
1. Water your plants
Since the weather is starting to warm up, it's important to keep plants and crops properly hydrated. Some of the thirsty crops you need to water regularly this month include tomatoes, cucumbers, and courgettes.
In watering your plants, make sure to keep the soil or compost moist but avoid overwatering them and causing waterlogged soil. Remember to merely water the ground around the plant too, and not on the leaves and stem.
2. Weed
Choose a dry day with light winds and run a hoe over your plant beds or between rows to get rid of weed seedlings. This technique will dry them out on the surface of the bed rather than re-rooting into moist soil or being blown elsewhere.
On lighter soils, hand weeding is the easiest way and should only be done in spaces where the roots of garden plants will not be disturbed. You can also smother deep organic mulches such as bark or wood chips around your plants to prevent the growth of annual weeds.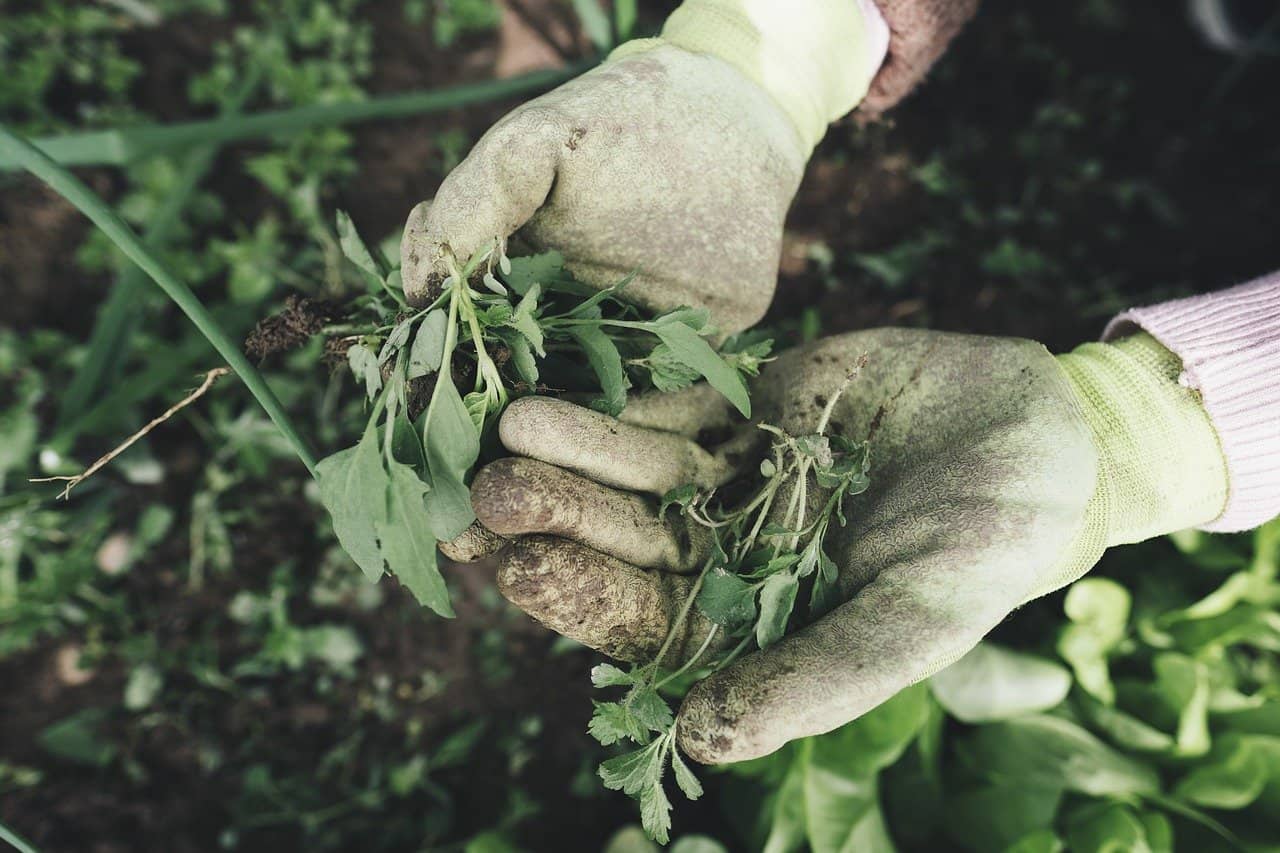 3. Prepare the lawn
Now is a great time to revamp your lawn, clearing it free from debris to make room for new growth and increase access to sunlight. Rake away leaf and vegetation including dead grass this month to prepare your lawn for the warmer weather.
In the height of the summer, on the other hand, you should mow your lawn once or twice a week in order to keep grass an inch high. Make sure to remove weeds first before mowing to prevent weed seeds from spreading.
4. Grow foxgloves
Foxgloves can be a tall and striking addition to your garden and they can thrive in dappled shade. While this plant prefers moist soil, it can tolerate a dry spot especially if its soil will be topped with mulch in spring. Foxgloves grow up to 2 metres and they look stunning grown alongside a hedge or in a circle around a specimen tree.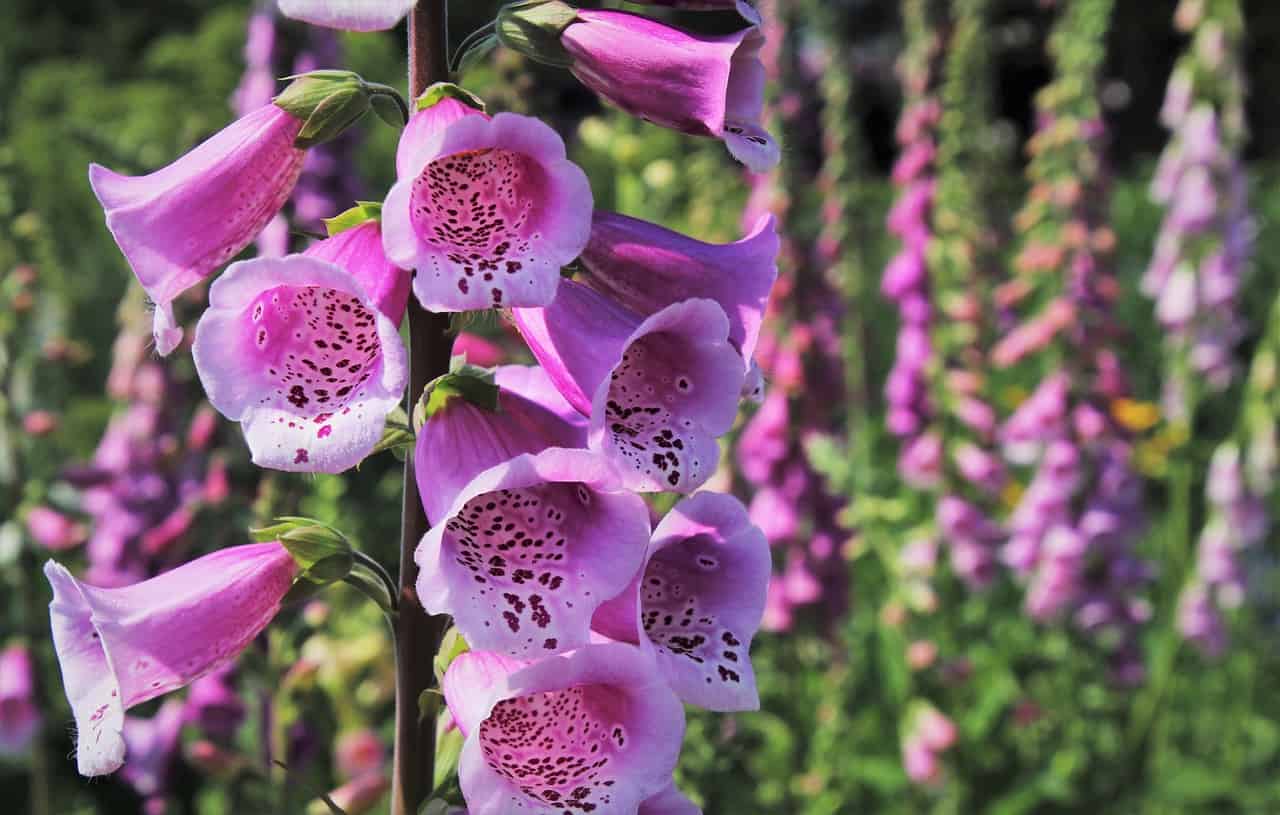 5. Get rid of pests
To prevent your plants from being damaged, make sure to regularly check them for any pests. Examine their shoot tips for pests such as capsid bugs, including the underside of their leaves if aphids, mealy bugs, red spider mites and thrips might be present.
6. Prepare your pots
Summer is a great time to grow plants outdoors, so begin sowing them in pots and hanging baskets to prepare. Plant and keep them in a greenhouse or porch for a few weeks to establish, before putting them outside in time for summer. This technique encourages plants' roots to grow out and be more drought-tolerant for the drier months ahead.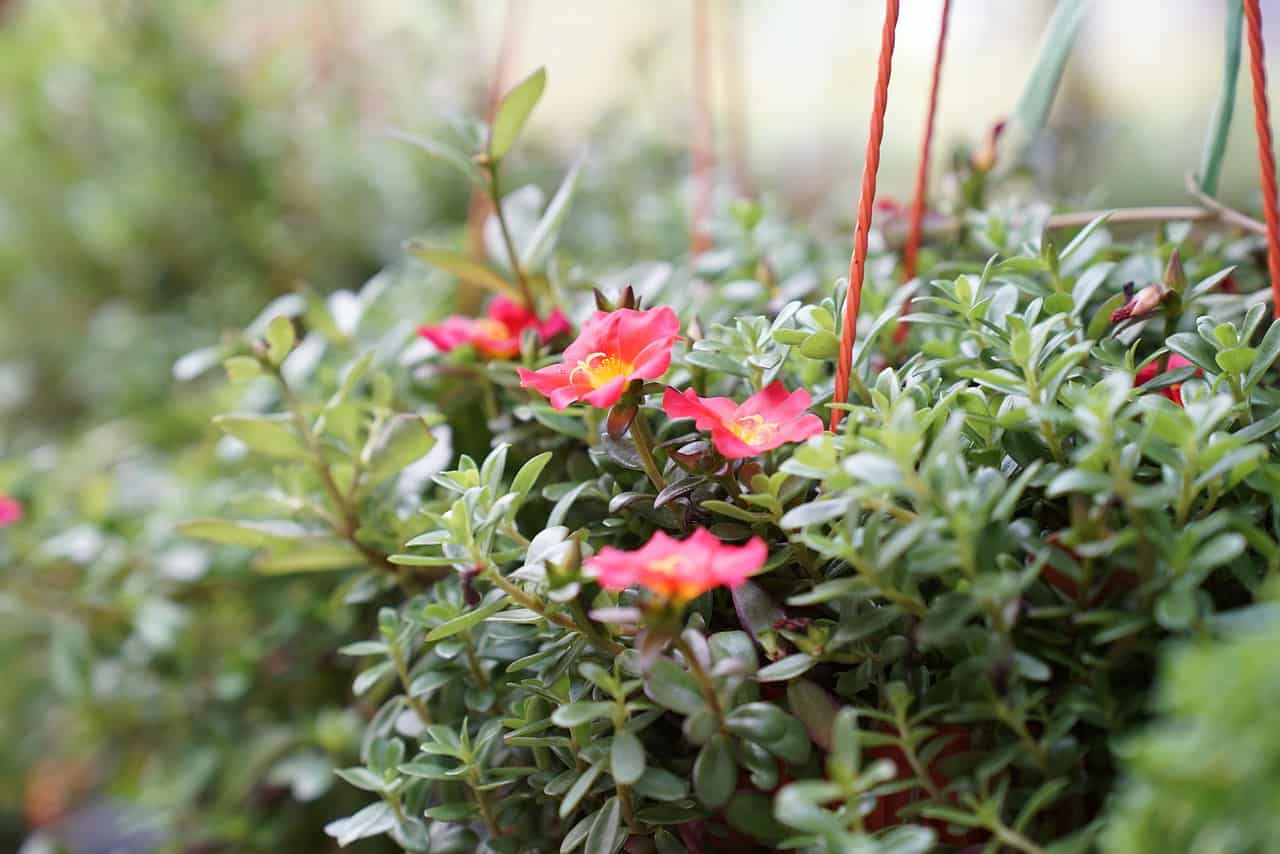 7. Sow bean crops
Begin sowing dwarf, runner, and climbing beans this month. All these crops love a rich, deep, well-drained soil in a sunny position. Before starting to plant, make sure that you dig over to your plot to clear any rocks and large stones. You can also dig in a good amount of compost to better encourage bean growth.
8. Plant potatoes
Potatoes are one of the summer favourites for being a simple crop to grow. They thrive from being planted in the warmer months as they need a warmer soil temperature of above 7 degrees Celsius to flower. Potatoes also favour a crumbling soil which you can greatly achieve before the end of May.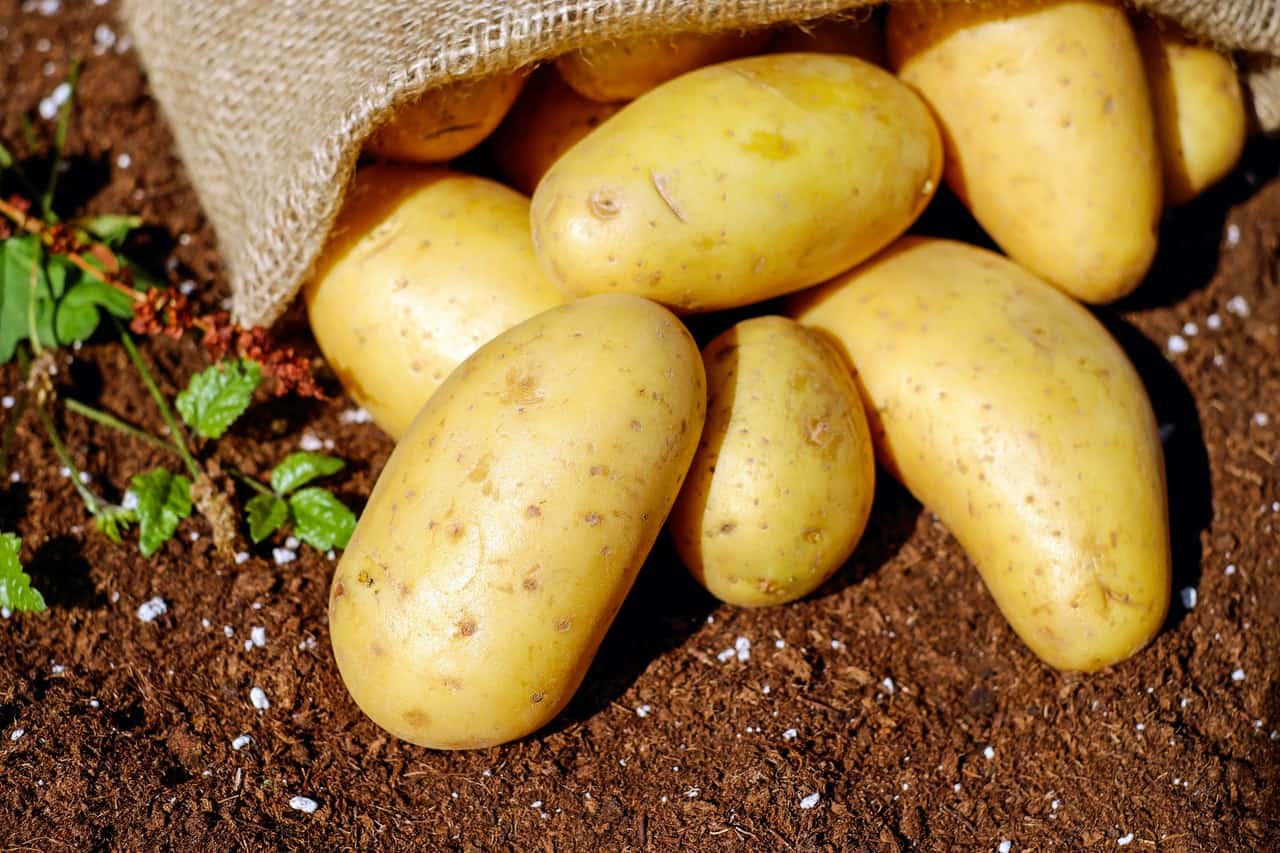 Take advantage of your time at home and work on these May gardening jobs to help your garden adjust well for the season to come! Make sure to check out our Garden Buildings Direct blog site too, for fresh gardening tips and techniques.