Check out how our customers have decorated their own Master Apex Shed and read what they had to say about it! We regularly update our products with the latest customer media, click on an image below to see the full story and all the images!
September 2017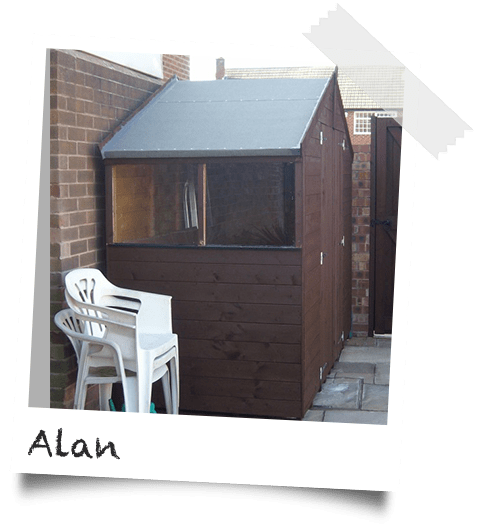 Having a tidy shed offers a tidy mind. Alan is very happy with keeping all his valuables right and his wife who already made use of it.
"I must have compared six or seven sites and came across Garden Buildings Direct. They offered a good range of styles, materials and sizes, all at reasonable prices."
"Ordering on the website was easy and free delivery was a bonus. After placing my order and paying, I received confirmation that my order has been received …"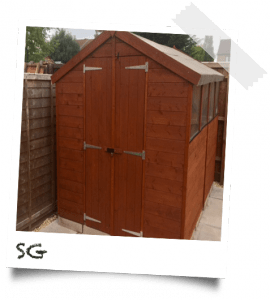 Thinking of a perfect space in your garden where you can host a party or a place to relax on or simply store garden tools and equipment?
"I am one happy customer."
"I got the 8×6 shiplap shed because it is very solid and well made and a great price. …"
Have a read of our advanced guide to garden sheds to find out more.