Check out how our customers have decorated their own Master Tongue and Groove 10×8 Windowless and read what they had to say about it! We regularly update our products with the latest customer media, click on an image below to see the full story and all the images!
September 2017
David's Master Apex Windowless Double Door Shed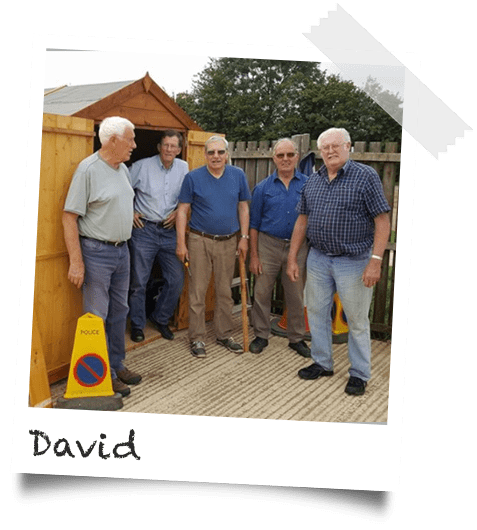 Are you looking for a shed to secure and store your valuables? Having a shed is not limited in your home garden but you can have one even in a football area just like David.
"
The shed was assembled without issue in a few hours."
"100% and would certainly use again in the future."