Finding the right shed for you and your family is an important decision to make. You need to consider the design, stability, and quality which all make your money worthwhile.
Malcolm's Storer Overlap Shed 4 x 6 has been built at the corner of his garden and is perfectly combined with rustic overlap panels. He added a padlock to add security for his valuables.
We ask Malcolm…
What made you purchase your building from Garden Buildings Direct?
"Good value for money." he says.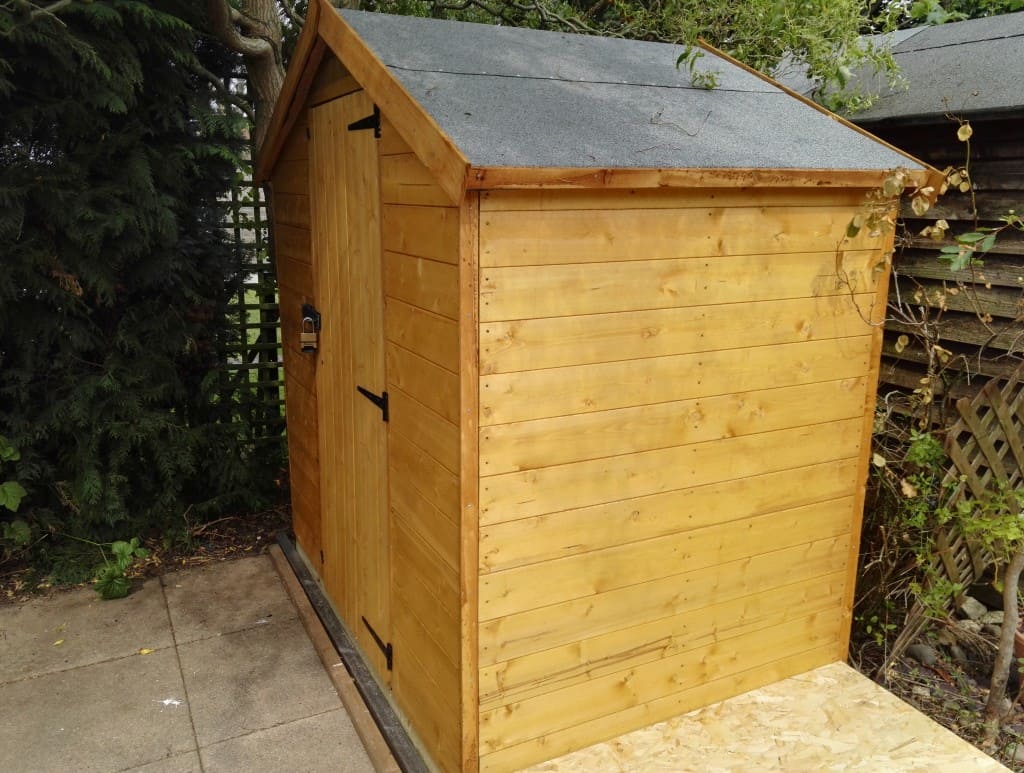 Malcolm said that the shed he purchased was the right size he needed and that is what Garden Buildings Direct bring to customers, we cater to your needs and suit your budget without compromising on the quality of our products.
How was your customer experience?
"Buying was easy and delivery was above and beyond." he adds.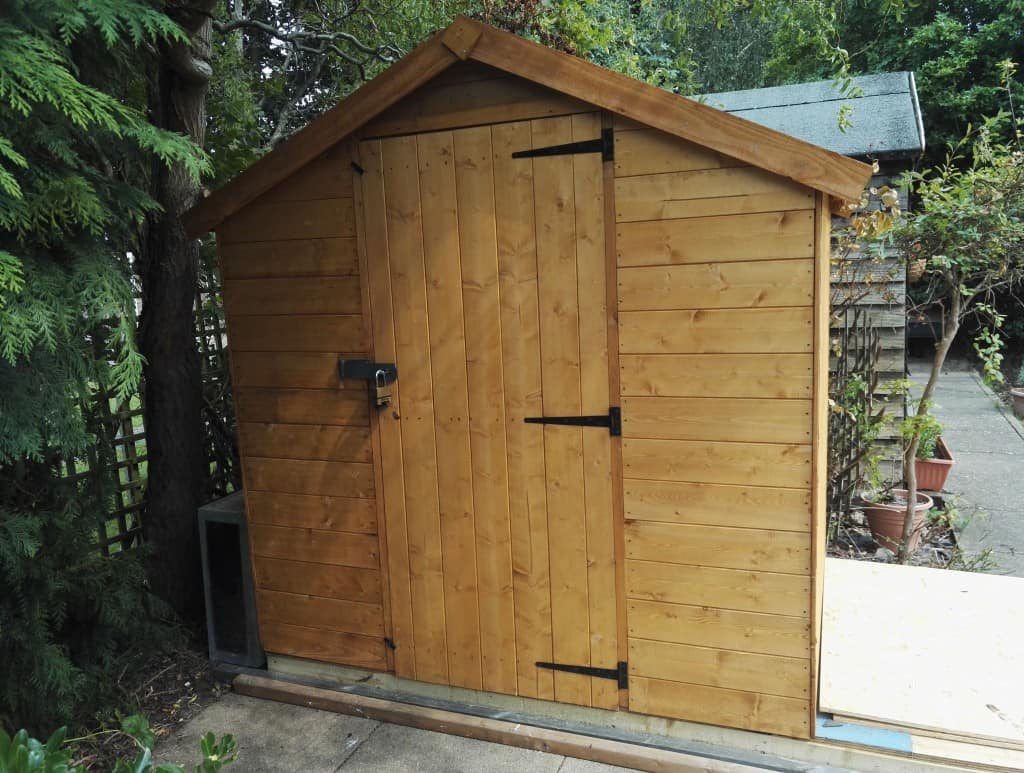 What is also great about this particular shed is that it doesn't occupy a lot of space in Malcolm's garden and provides a compact storage space. Malcolm also added that the Storer Overlap Shed is doing its job and that is to protect and store his valuables.
How are you finding the building now?
"I'm thinking of buying another one for my daughter." says Malcolm.
Planning to have your workshop area in your garden or simply need to organize some valuables like Malcolm? Check our variety of sheds from wooden, plastic and metal and have your own ideal shed now.
Why not take a look at some of our BillyOh Storer Overlap Shed Stories customer stories?
BillyOh Storer Overlap Shed Stories