It's not surprising that our BillyOh Master Tongue and Groove Pent Shed finds its' way into the hands of safekeepers. The practise of storing items to keep them in good condition for future use not only saves us a lot of money but also shows how much we value things as in the case of pawnshop owners and restorers.  We ask decor-material savvy Wynne a few questions…
What made you purchase your building from Garden Buildings Direct?
"We chose your company as the 8×6 shed we bought was reasonably priced."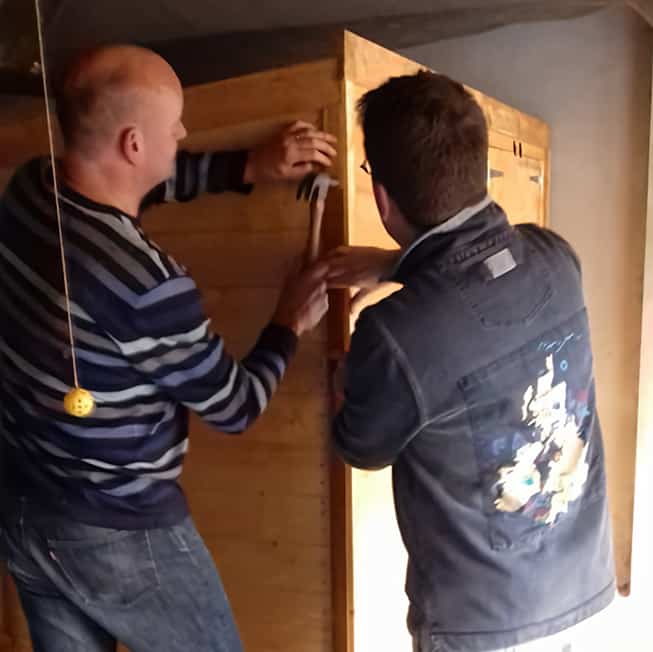 Why did you choose this building?
"Our needs as we required a building being in our carport to store all our garden furniture, cushions, and patio umbrella, etc. along with all home decorating materials."
How was your customer experience?
"Delivery was excellent, on time as promised  and the building of it was accomplished by my son and son-in-law in about 4 hours or so."
How are you finding the building now?
"There is plenty more room to spare and I am sure I will find further items to put in there."
How id you decorate it?
"It has not been painted as we are leaving it in its natural state for the time being."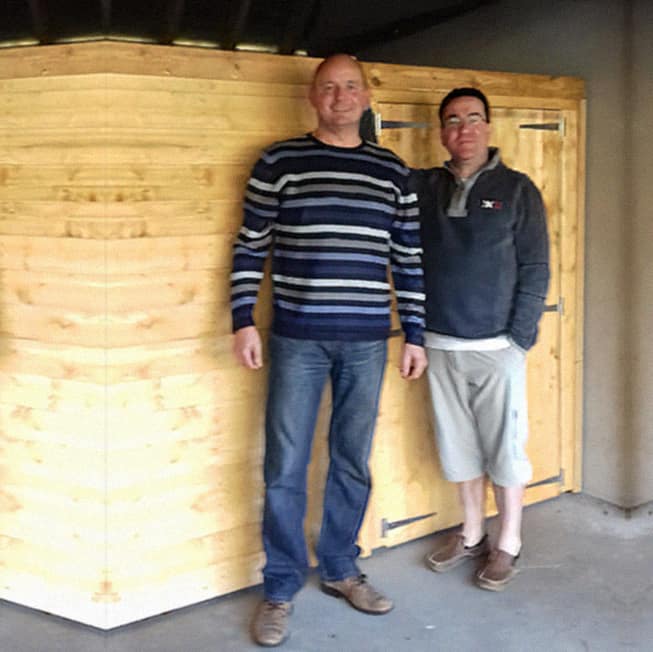 Wynne's quick but direct response together with choices he made that lead him to our sheds is nothing but pure practicality. Reasonable price, prompt delivery, and fit for purpose. You'll find yourself purchasing one for yourself once you check out the wide variety of sheds, storage, and ranges we offer.
More BillyOh Master T&G stories:
The BillyOh Master T&G Pent Shed Stories