Summer houses can be a great addition to any garden setting, offering the opportunity to enjoy the outdoors no matter the weather, AKA, a winter summer house.
While a summer house gets a lot of use in the summer where people can chill out in their gardens, this type of outdoor building can, in fact, be used all year round – even in winter!
When the cold weather comes knocking, there are numerous ways to continue using your summer house. All you have to do is decorate the inside with some fairy lights, and consider adding in patio heaters, especially during the winter as it gets a bit colder later in the evening.
And with the addition of some insulation and cosy blankets, your summer house can provide the perfect setting to relax in the colder months. Listed down below is a selection of several means of getting the most from your summer house in winter.
Ensuring that you properly maintain your summer house is also essential to be able to spend time in it all year round.
5 Ways You Can Use Your Summer House in Winter
1. Kid's Sleepovers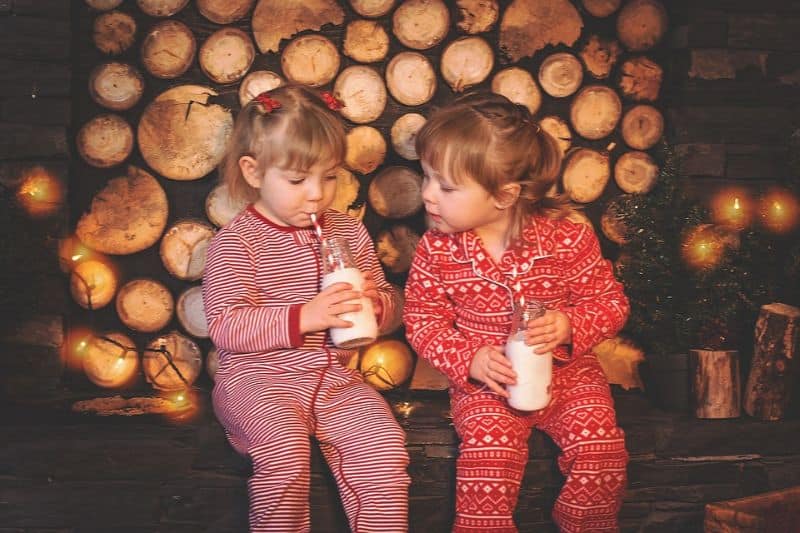 A summer house can be an ideal alternative if your school-age children wish to camp out with their friends in the garden. Just load the outdoor building with some cosy and colourful blankets and pillow to provide them with the perfect sleeping setting.
2. Relaxing While Stargazing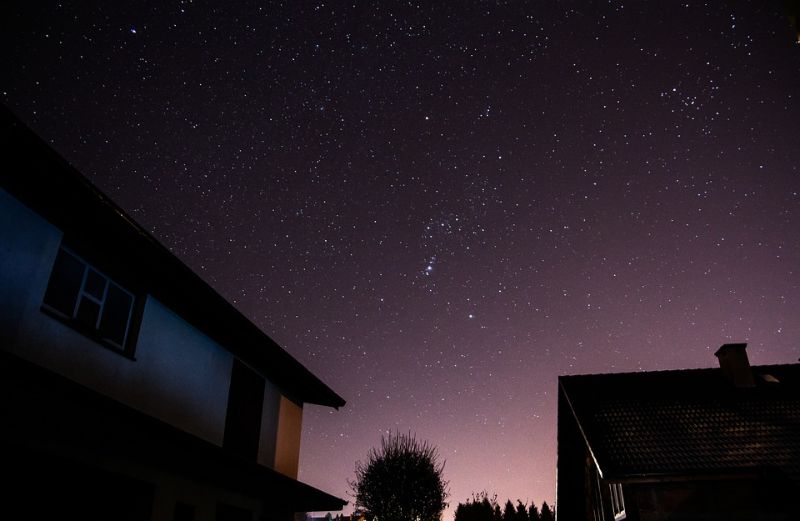 A summer house is a perfect place to unwind in the evenings with your loved ones. Enjoy a view of the stars by positioning your telescope and observing the constellations above on a crisp winter night. And if you have open windows or a folding section of the roof, might as well extend the telescope through for an even better view!
3. Gym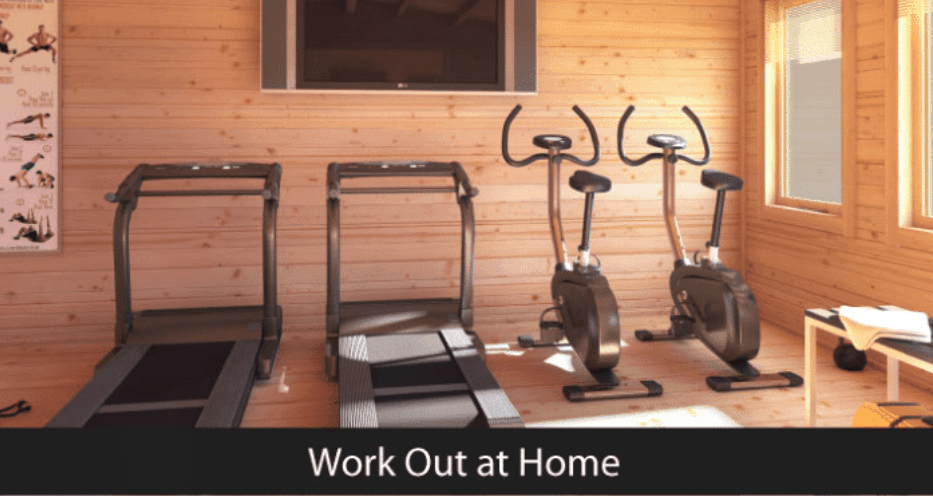 Doing your workout routine at home is probably one of the most convenient ways to keep yourself fit, especially during wintertime. To make the most of your summer house in the winter months, use it as a designated gym area to store yoga mats and weights to declutter your house. This will provide you and the rest of the family with sufficient space to workout safely and in peace.
4. Crafts Room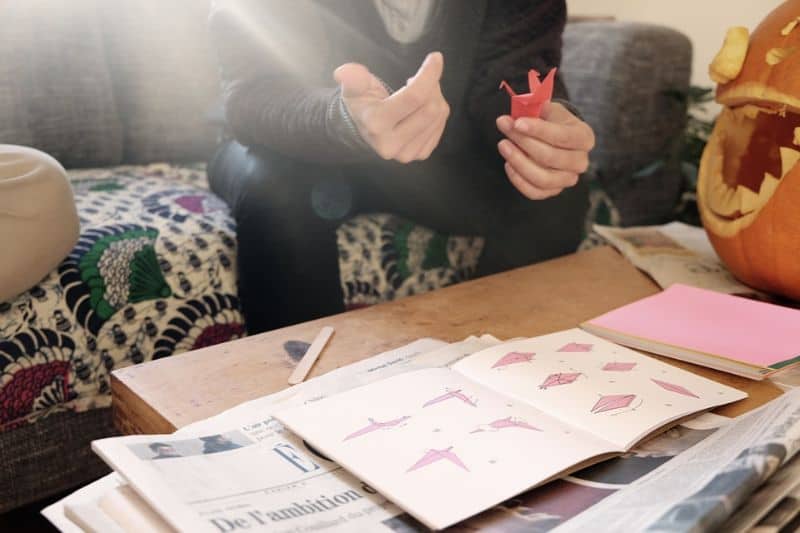 With the added space a summer house can provide, your dream of having a craft room can now finally happen! Not only will this guarantee that everything, including art materials and projects, will be set in one place, but this could also be yours and your children's haven to let your imagination run wild this winter season!
5. Winter Party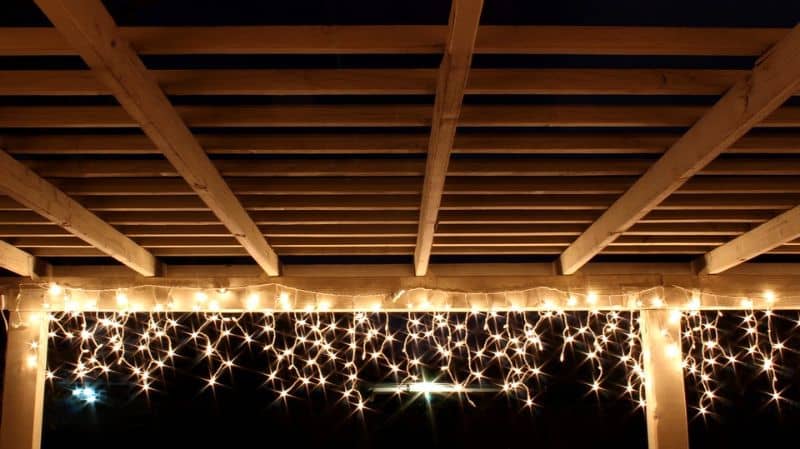 Whether it's a birthday party or festive get-together to celebrate Christmas, holding a party in your summer house can be delightful all year round! You may also consider investing in some portable heating devices to keep everyone safe and chill when it gets extra cold. Or even install a solar-powered heater inside. 
If you have a large summer house, you might be able to accommodate quite a few people for a party. Now, who says outdoor parties are only ideal during the summer?