A summerhouse can be the perfect way to add some character and love back into your garden. Allowing you to enjoy your garden to its full extent every day, come rain or shine. 
In the warmer months, summerhouses get their full use and they're a real step up from storage sheds. Acting as the perfect space for some shade, maybe even to entertain some guests during the late nights. However, they're also the ideal space for the cold winter months too!
Creating a relaxing and cosy environment in your summerhouse for winter doesn't need to be hard. Some great accessories include string lights, blankets and cushions. Consider adding in a patio heater too for some extra warmth.
A crucial first step in owning a garden building is to make sure your summerhouse is maintained all year round. This ensures it'll be fit for purpose, not just in the summer months. This helps to make your garden building a seasonal summerhouse.
Keep reading below to find some fun and creative ways you can get the most out of your summerhouse all the way through to winter!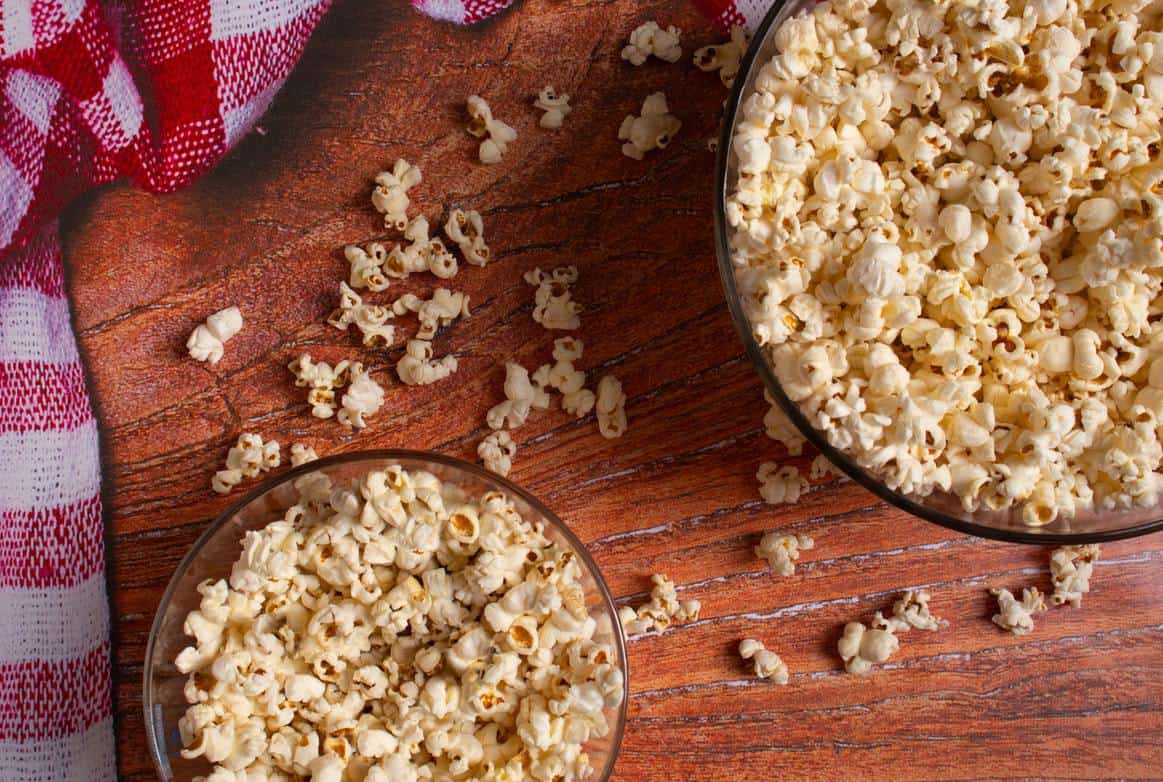 7 Ways You Can Use Your Summer House in Winter
1. Kids Sleepovers
Your garden summerhouse can be the perfect space if you have kids who want to have a sleepover with their friends. No need for small and cold tents when you've got an incredible outdoor building where they can stay cosy and warm for hours.
Fill this space with lots of comfy chairs and cosy blankets, a mountain of cushions, fairy lights and plenty of snacks (although these could keep them up all night!). Maybe even add in some of their favourite books. All that's left to do is switch on a film and create the ideal sleepover.
Another way to get cosy would be to purchase a log-cabin style summerhouse with thicker cladding!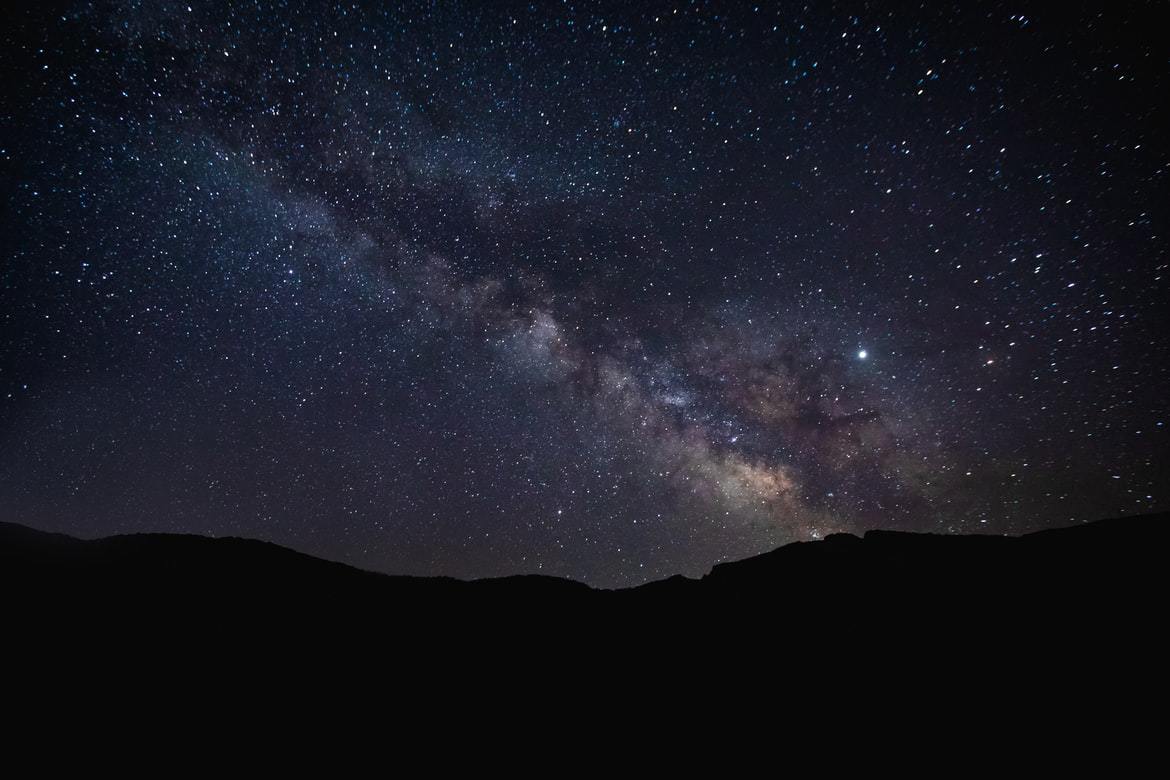 2. Stargazing
There's nothing more relaxing than switching off from the world after a long hard day. Your summerhouse is the perfect space to unwind and relax, giving you the perfect opportunity to enjoy the wonders of the skies with some stargazing.
This is a great time to buy a telescope, allowing you to stare into the wonders of the universe until your heart's content. You could even stay in your summerhouse all night, placing lots of drinks and snacks on your coffee table to keep you going. The perfect option if you want to create a beautiful retreat.
TIP: Try adding some sheer curtains to allow you to see the shining stars even from inside. This also allows plenty of natural light through in the morning.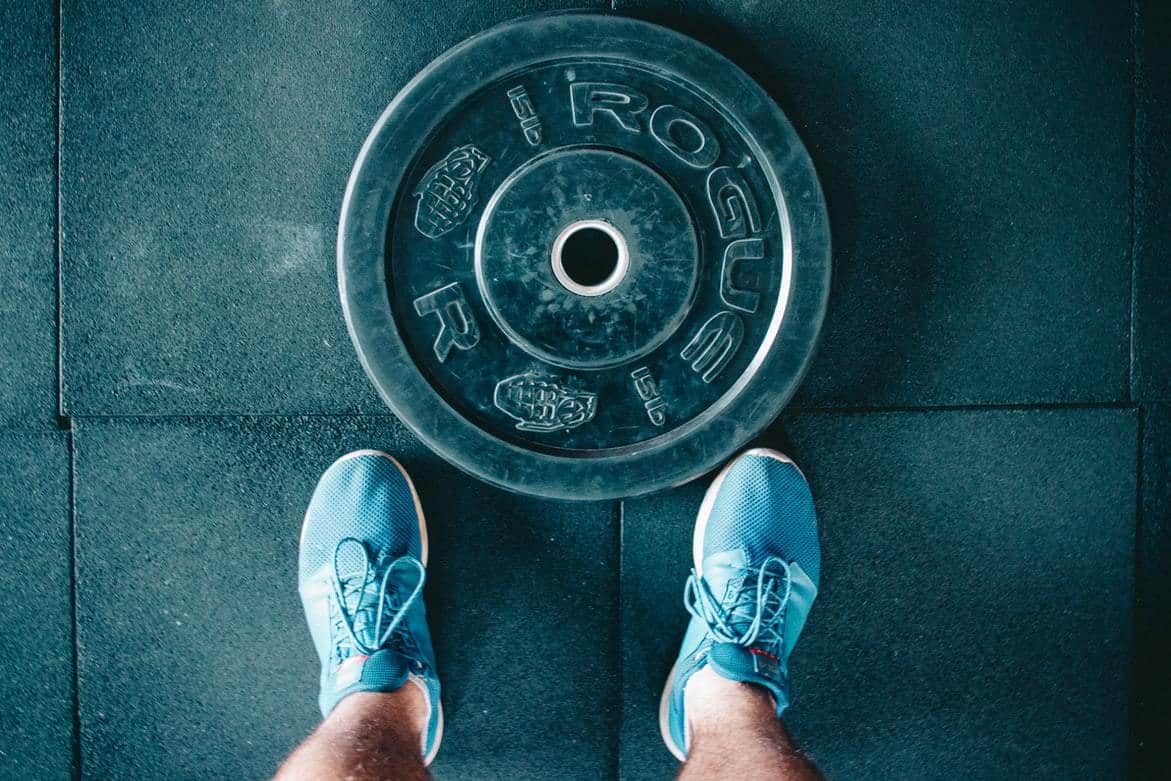 3. Gym
Keeping yourself active in winter can often pose a struggle. Having an accessible at-home gym can be the solution to your problem! You could use your summerhouse to create a designated gym space. You'll have some extra storage space for yoga mats and workout equipment which can help to keep you motivated.
This is a great idea if you prefer exercising at home and away from other people. This could provide you with a peaceful and quiet area to bring fitness back into your life. With wooden floors, you'll also find your summerhouse can hold stronger equipment. We've seen loads of our customers convert their cabins and summerhouses like this over the years.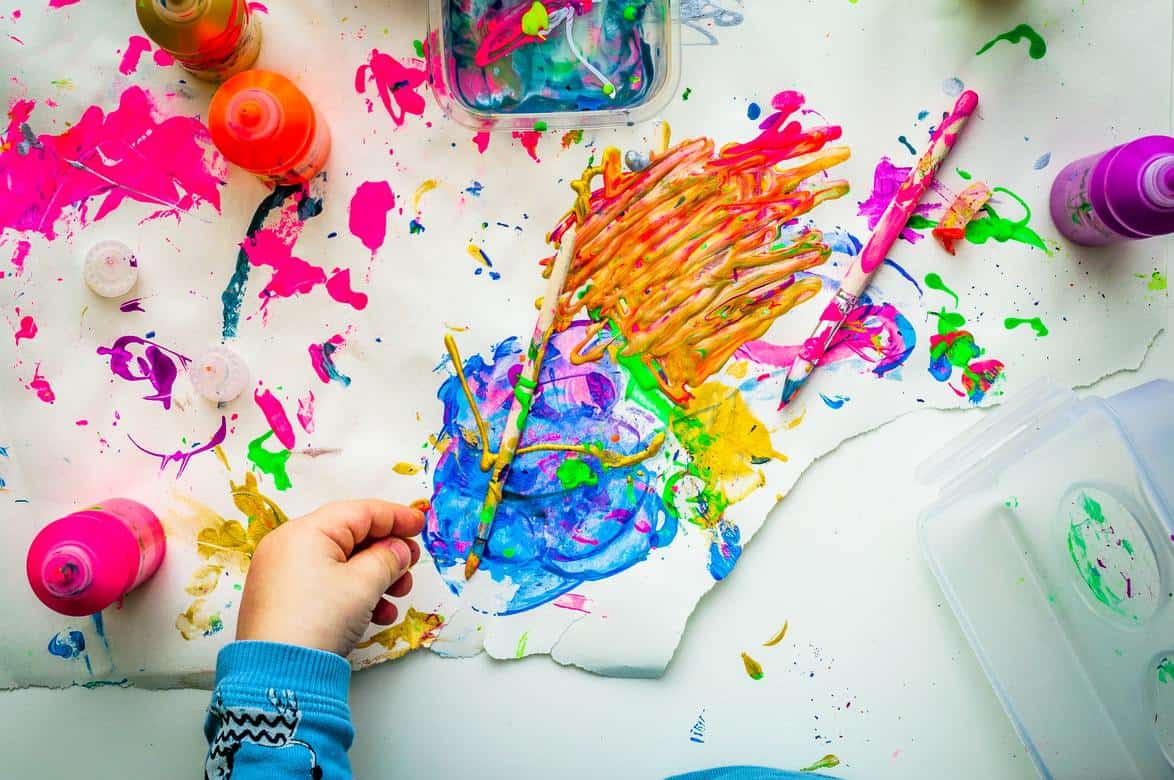 4. Crafts Room
A summerhouse can bring you lots of extra space. Meaning now is the perfect time to create a room ready to be filled with imagination and creativity. Use this space as a crafts room. Fill it with lots of fun activities and let your imagination run free.
You could make this space into a mini art studio. Fill the walls with their paintings and drawings, putting them proudly on display. This is a great way to enjoy your garden summer house as a family. Perfect if you want to get stuck into the activities together!
Adding colourful chairs and cushions is also a great way to create a fun and exciting space. Keep all of the colours bright and fun. This means you can let your creativity run free for hours being comfortable in your garden building during the cold weather.
TIP: You could even get creative and design this space with your kids, letting them feel as though they've contributed to this brand new special space!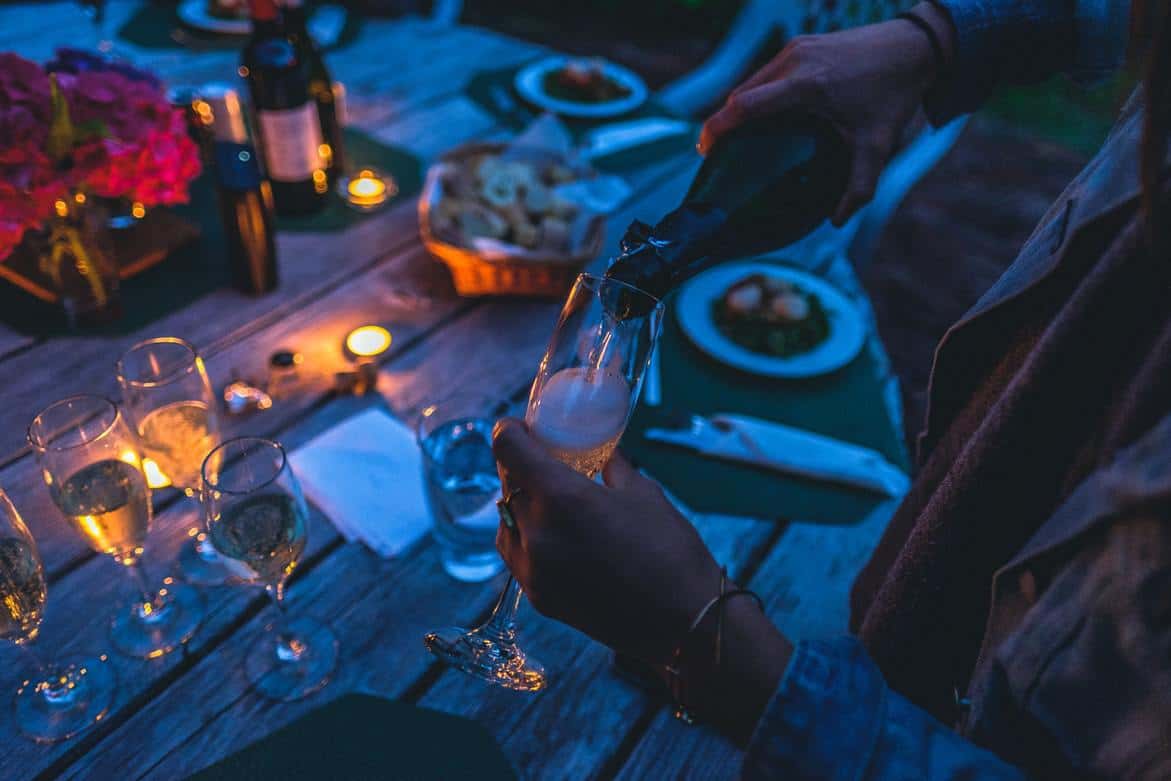 5. Winter Party
No matter if it's a birthday party, a garden party or a festive party, your summerhouse can be the ideal space for it all. There's nothing more beautiful than filling your outdoor space with everyone you love. Add in lots of lights and snacks to your wooden garden building, just in time for your guests to arrive.
It might be a good idea to consider adding in a portable heater to keep everyone warm when the night starts to draw in. Customise your garden summerhouse with lots of lights, soft furnishings and nibbles to create an inviting feel for your guests.
TIP: Try adding in some garden furniture to create a beautiful outdoor garden space as well, perfect for outdoor dining.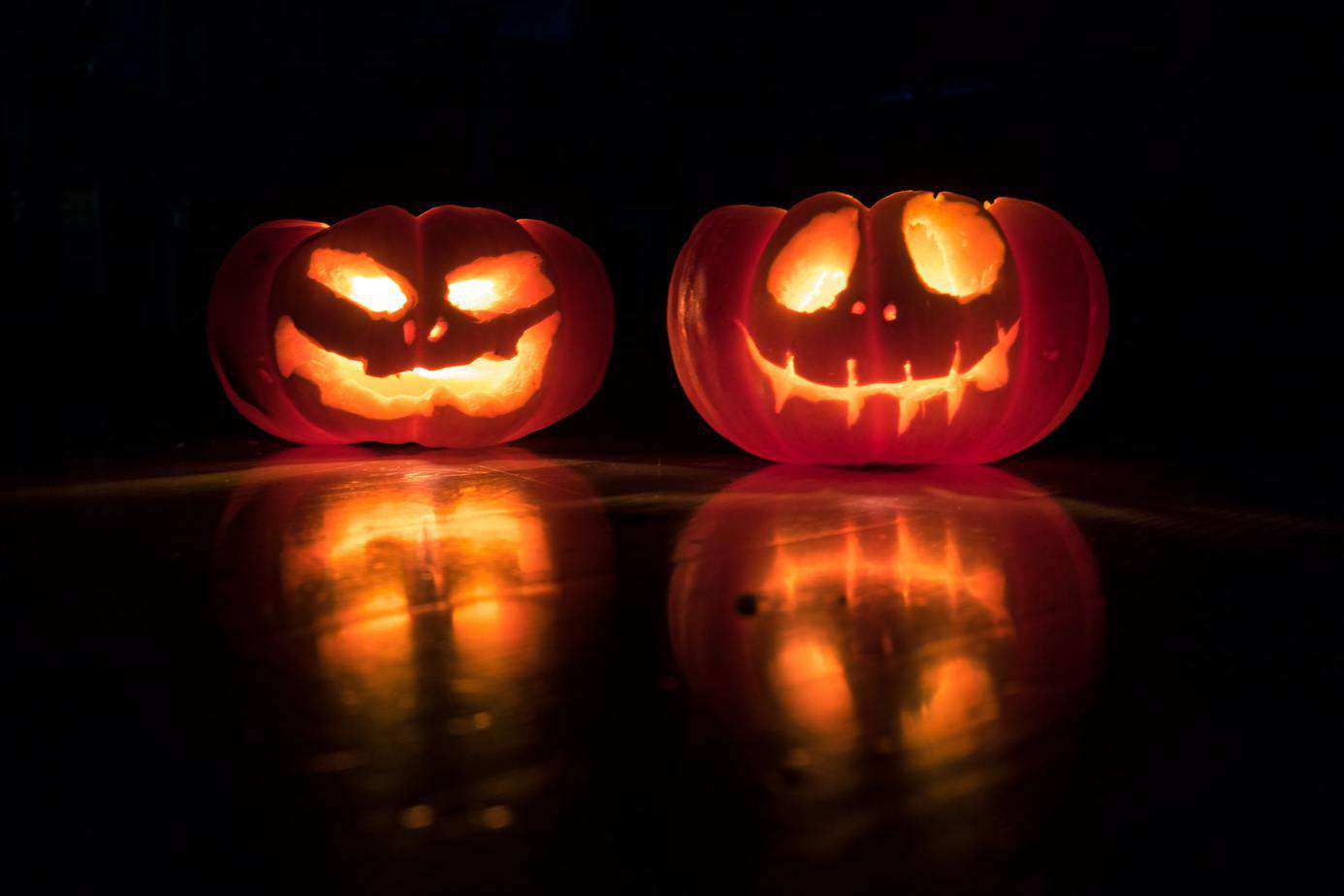 6. Halloween Activities
As the cold air draws in, the Halloween season creeps ever closer. This year, you could use your summerhouse to create the perfect Halloween experience. Fill your summerhouse with some spooky decorations, light up pumpkins, string lights and hang ghosts from shelves. 
Now would even be a good chance to try out some pumpkin carving. Carve out some spooky creative designs and place the pumpkins around your garden. Then get cosy and watch a Halloween film with friends or family.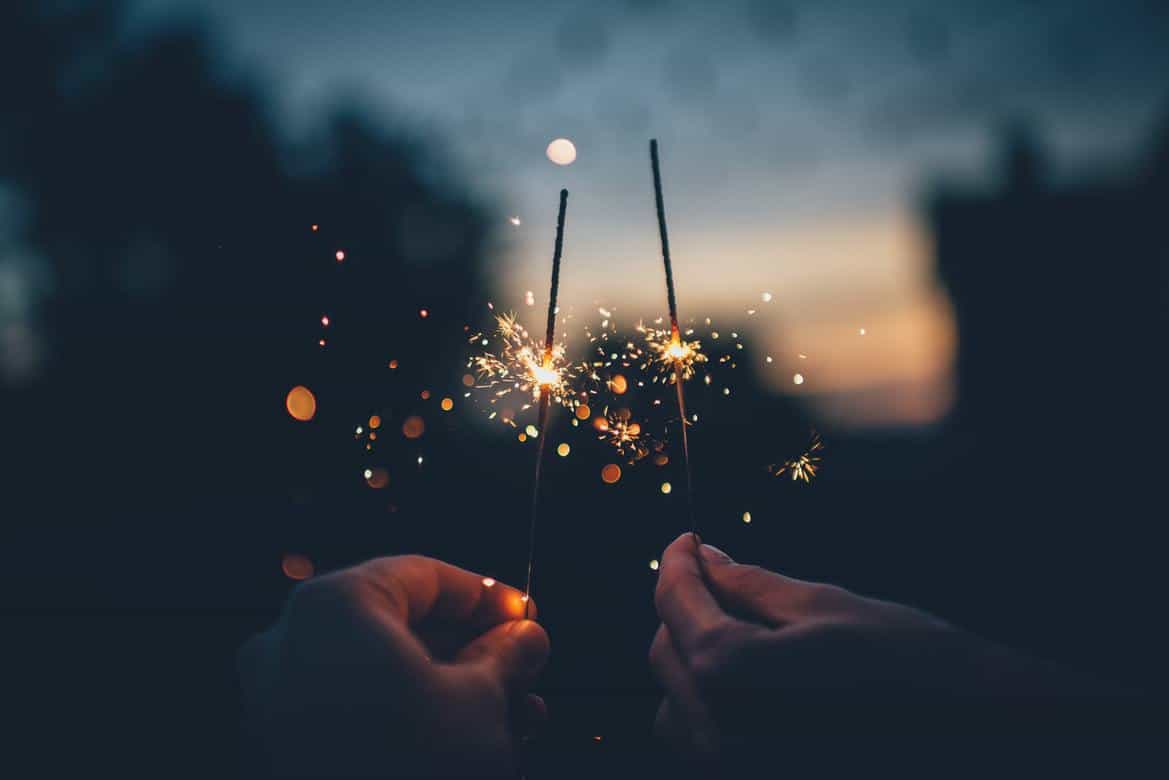 7. New Years eve
What better way is there to see the new year in than under the stars. Get your summerhouse ready with lots of lights around the room and some celebratory drinks. 
Invite some friends or family over and see in the new year together, surrounded by those you love and cherish the most. This would even be a good chance to get some fireworks and set them off as the new year draws in. Just remember to keep the fireworks at a safe distance!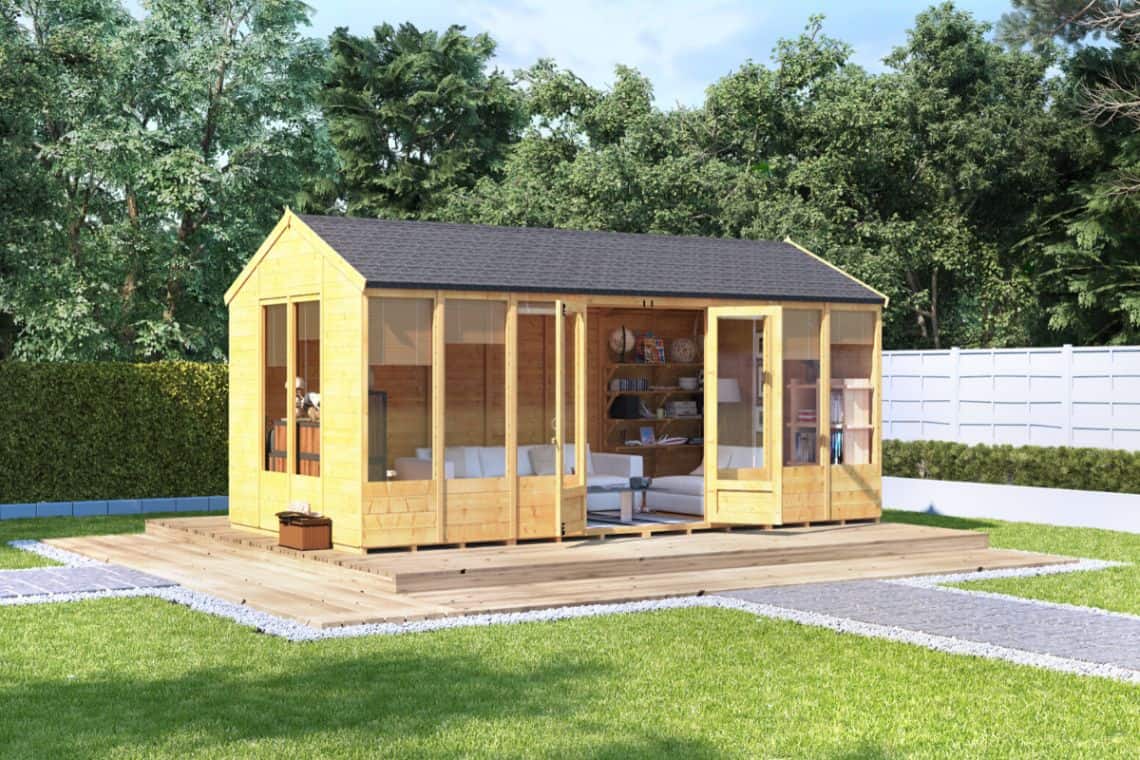 Larger summerhouses can be great if you're looking for a space to hold lots of guests. The Petra Summerhouse, for example, is an incredible option. With larger dimensions (up to 20x10ft) and double doors, you'll have lots of space for your loved ones to come and go. Plus with the apex roof, there's plenty of headroom available.
For the festive months, you could even add some colourful lights onto your summer house roof or onto your outdoor furniture, creating a warm atmosphere.
If you'd prefer a pent roof, the Carmen Summerhouse is a fantastic option. With opening windows and lots of natural light coming in, you'll have a space perfect for daily life. This garden structure is again, perfect for those all-important parties or warm and cosy summerhouse family nights.
If you're still undecided on your ideal summerhouse, take a look at our vast range of summerhouses below!
Shop Summerhouses
Invest in some patio heaters to keep your summerhouse warm in winter, just make sure you place this outside for safety. Often these are both portable and have a remote control.
There is also the option of insulating your garden building, this is best done by a professional if you're unsure.
Some great items to decorate your summerhouse include:
String lights
Soft furnishings
Books
Snacks
Family photos & personal items
Electronics