Here at Garden Buildings Direct, we know the struggle of finding and getting a new garden shed. I mean, there are a lot of garden shed considerations to think about before making your purchase.
For example, the colour, style, size and cost—but these aren't just enough to consider. Whether we're getting a shed for the first time or just replacing it with a new one, we need to look for an outdoor shed that we can rely on for the next 10 to 15 years.
We always want to help our green-fingered readers find solutions to their gardening problems. In here, we have listed the eight garden shed considerations to think about before buying garden sheds.
These tips will help our readers, including you, to make the best choice for the long run. Make sure to 100% give thought to these garden shed considerations before anything else!
8 Garden Shed Considerations to Think About Before Buying Garden Sheds
1. Price vs Quality
Looking for a high-quality shed at a lower price is not easy. One of the common problems that some shoppers experience is they easily get drawn to the cheapest price and that's when they ignore the alternatives.
It is better to pay a few hundred dollars for a garden shed with high-quality materials and solid constructions that lasts longer better than going for the cheapest options. Therefore, a higher-quality outdoor shed is a good investment.
Remember to not let the price of a shed be your sole determining factor. We suggest considering a simple yet well-built shed with excellent materials and well-built construction than a cheaper one with low-quality details and materials.
2. 

Design Considerations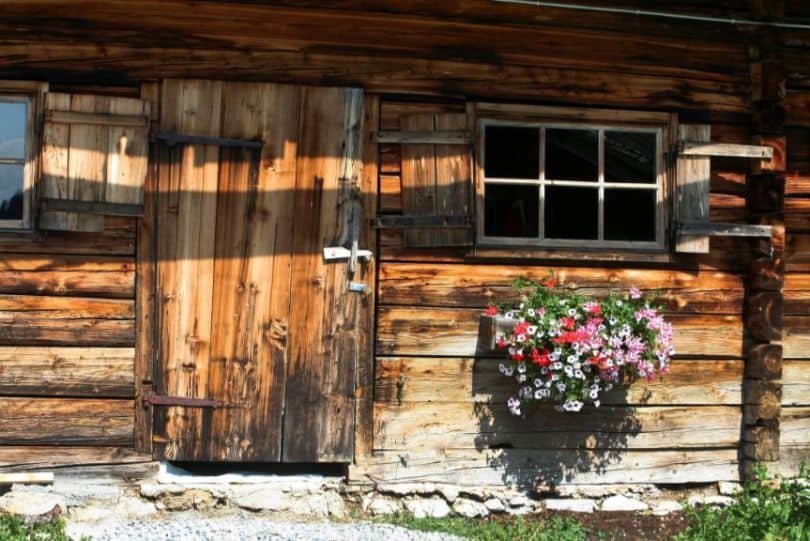 To ensure that the shed you'd go for would suit the style of your home, it is important to make an effort of choosing the design as it can have a huge impact on the overall appearance of your property.
For instance, if you have a more formal-style house, a shed with formal features will be a good pick. With that being said, always consider the design that will complement the style of your house.
3. Blending Into The Landscape
To blend your outdoor shed into the surrounding landscape, you can place plants that help your outbuilding integrate into your yard.
4. Wall and Siding Materials
When it comes to material options for an outdoor building, here are the three main materials options for garden sheds:
Wood – this kind of shed material have stud-framed walls and covered with plywood siding. The woodshed is much likely to a garage or house.
Metal – this type of shed has the simplest metal framework in which the walls and roofs are covered with factory-painted or vinyl-coated metal.
Plastic  – for this sort of shed, it is often made of vinyl such as polyvinyl chloride, PVC or other type of plastic.
5. Foundation and Flooring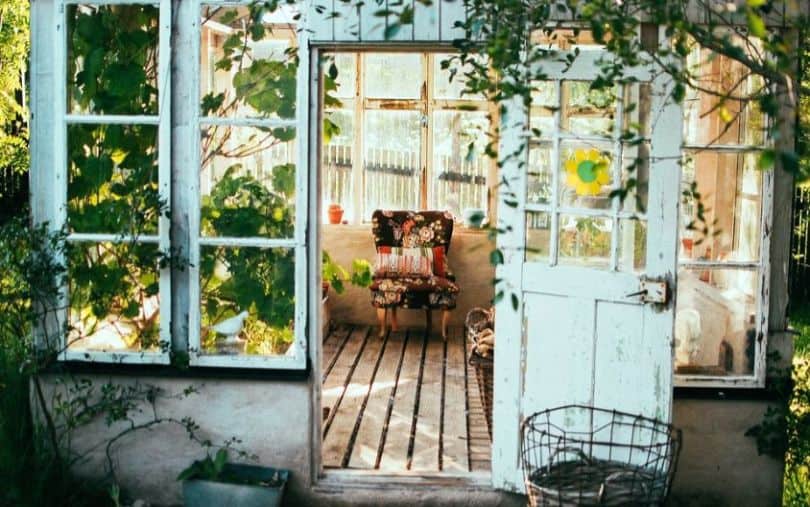 There are sheds that include a floor such as wooden sheds that have standard framed floors with plywood flooring. Whilst most metal sheds and some plastic sheds do not since the flooring is being sold separately from the shed structure.
For a solid foundation and regardless of the floor type, installing a shed on a foundation that will keep your shed off of the soil or wet ground is the best option.
6. Access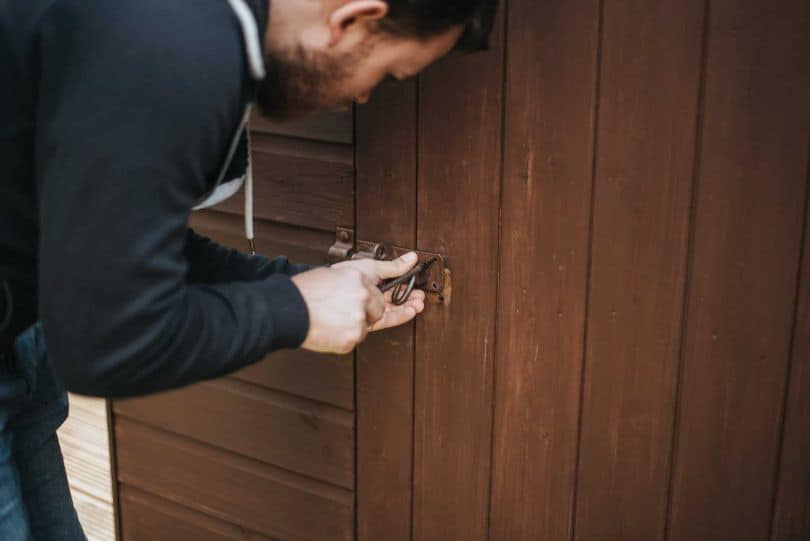 If you have a gas wind blower or a lawn tractor, for you to be able to accommodate your largest piece of equipment you must ensure that the entry to the unit is wide enough. Not only that, there should be enough space to spare for your other gardening materials.
7. Decorative Details
Let your creativity run wild! You can add your own touches such as shutters, window boxes or weathervanes to your ordinary outdoor shed. Small touches can make a big difference!
8. Additional Storage
You can always provide your main shed with a less expensive and smaller model for extra storage, especially if one unit isn't enough. You can look at the three main types of units and any of these can be handy outdoor storage that will fill your need for additional space.
Corner sheds  – fits precisely into a corner. (3 feet tall by 3 feet wide by 2 feet deep.)
Vertical sheds  – along the lines of 5 feet tall by 4 feet wide by 3 feet deep.
Horizontal sheds  – more like 3 feet tall by 5 feet wide by 4 feet deep.
Take a look at our Garden Buildings Direct reviews on our various social media accounts. Including Twitter, Instagram and YouTube