A garden gym shed offers a convenient and cost-effective solution for exercising in private. Not to mention that it's a smart way to save both time and money.
However, building and designing your own isn't as easy as you think. There are lots of factors to consider, from choosing the right shed for sale to fitting it out correctly. But we're here to give you a helping hand in getting your very own workout space up and running.
Keep reading for great advice and useful tips, and explore more ideas!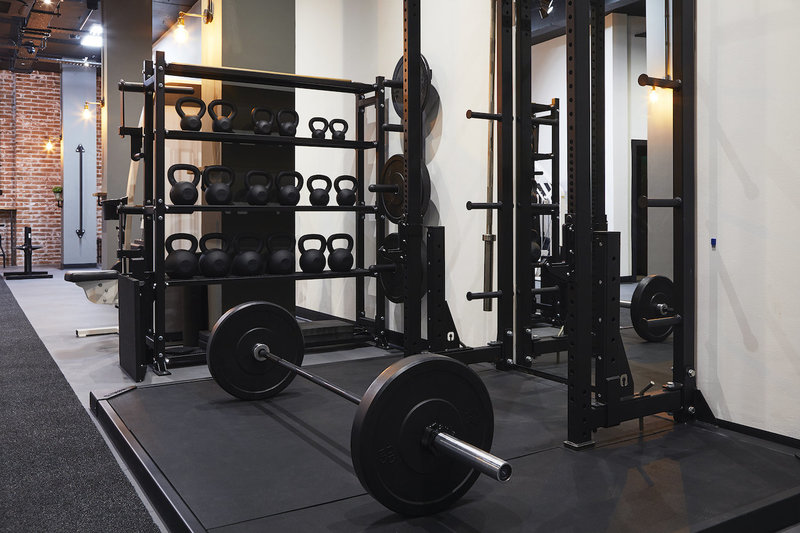 Why Make a Gym Shed?
Transforming your garden shed into a personal gym is a savvy investment in your fitness. And the best part? It offers long-term time and cost savings. While the initial expense can be costly, the benefits far outweigh the initial outlay.
Besides the financial advantages, a wooden shed gym conversion provides the following:
unparalleled privacy

equipment freedom

immediate outdoor accessibility for your workouts
Having a gym right on your doorstep increases the likelihood of consistent exercise. A study showed a 73% increase in exercise engagement for those with fitness equipment.
The first thing you'll need when making a gym shed is the structure itself! While you don't need a specialised model, not every shed design can support such an idea. You'll need to pick one with enough space, headroom, safety, and strength to support this.
But you don't have to go it alone! We've got a few recommendations for features and models that will bring this concept to fruition:
1. Space and headroom
It's important to have a shed that has enough space to fit your gym in. You'll need enough floor space to be able to fit in all the equipment you want, do exercises and move around with ease.
Limiting yourself on space could mean that you can't do exercises properly. There's also a risk you could damage yourself, the equipment, or the garden room.
The same reasoning applies to making sure you have a shed with adequate headroom. Having a shed roof with a low ceiling height could mean you can't even fit in certain pieces of equipment. Or it might even stop you from being able to stand up straight!
Picking a model with enough headroom means choosing the right type of roof. A pent roof shed, for example, slopes down towards one side and limits your headroom. But an apex one, with its central ridge, gives you more overall headroom.
The BillyOh Keeper Overlap Apex Shed makes an excellent example. The high apex roof guarantees increased headroom and mobility. It also comes equipped with wide-opening double doors for easy access.
2. Safety and strength
The best way to ensure that your gym shed has optimal strength and safety is to consider a tongue and groove construction. T&G panels provide buildings with a clean, sleek appearance and added structural strength. Because they lock together, the panels reinforce the structure of the building. And, even better, they can be used as robust flooring, too.
Want an added bonus? Well, here at Garden Buildings Direct, you'll get a 10-year guarantee on all our tongue and groove sheds!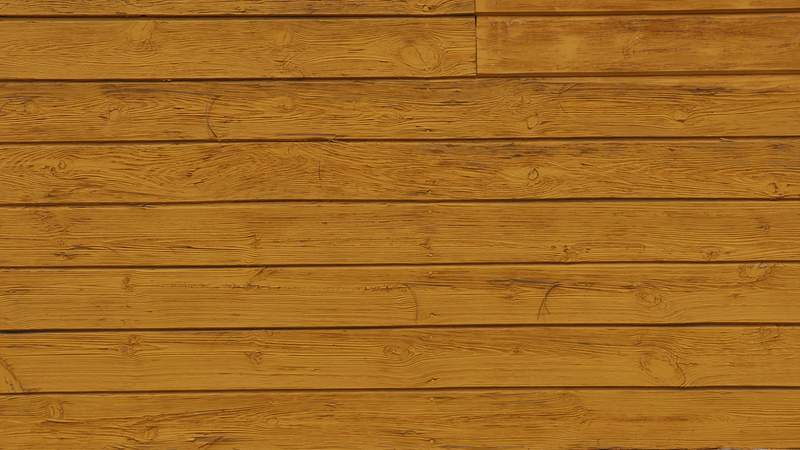 Insulation
The first part of turning your pressure treated shed into a gym is insulating it. This step isn't just a case of making it warmer – it's all about protecting the building and its contents.
The act of insulation will stop water ingress and keep out moisture. This will help prevent wood rot and water damage to your BillyOh shed. Moreover, it promises a more comfortable environment during the colder months.
One part of insulating that you'll definitely want to focus on for a dream workout space is ventilation. Whether you install a ceiling fan or some air vents, ventilation is a must for your gym shed.
We won't divulge all the details here – check out this great guide and learn how to insulate a shed!
Flooring and Security
While you'll want a shed with a floor that is robust and strong, you'll also want to add an additional flooring layer. This second flooring layer not only protects the wood flooring underneath. But it will also provide a better base for the equipment and make your gym activities safer overall.
But what kind of additional flooring should you use and why? Well, the good news is that traditional rubber gym flooring will be perfect for your garden gym.
For one, it excels in durability and traction, making it an ideal choice. Its exceptional grip keeps your gym equipment securely in place. Also, it ensures your safety during workouts by preventing slips and falls.
Keep all that investment and equipment safe by buying reliable and robust shed door locks.
Equipment
Now, we can finally get to the fun part – equipping your personal workout haven with the necessary equipment!
Other than the basics, like a mat, there are lots of options when it comes to workout machines and gym equipment. Which pieces and what kinds of equipment you choose are up to you. Moreover, they should depend on the type of exercise you want to be doing.
If you've already got a favourite machine (or favourites), then these are prime candidates for your new gym. But if you're less sure of what you might want, we've got some suggestions for you.
1. Running machine or treadmill
A treadmill is a classic piece of exercise equipment that you'll find at basically every gym out there. Easy and natural to use, a running machine is fantastic for cardiovascular exercise. With their adaptable settings, they're also accessible to all levels of fitness. If you want to do cardio in your gym, this is a natural choice. You may need a power supply to power this piece of equipment.
2. Exercise bike
If you want a cheaper alternative to a treadmill that you can still do varied and intensive cardio exercise on, then an exercise bike is a great solution. Like a treadmill, it's very accessible with its adaptable settings and easy use, but at a lower price point. The ideal piece of cardio equipment.
3. Squat and bench rack
For those of you who are interested in building out your muscles, a rack and accompanying bar and weights will be ideal. A squat rack or squat and bench sets are extremely versatile, allowing you to train a huge number of muscle groups over various exercises. However, racks have a high level of entry and can do more harm than good unless you know what you're doing.
4. Rowing machine
A rowing machine provides a great blend of muscle training and cardiovascular exercise. This best-of-both-worlds combo makes it pretty much essential for your shed gym, especially since it's easy to store. 
Time to Get Going!
If you've got a wish to get fit, then a gym shed could make your dreams come true. Fit it out with the equipment that suits you. With enough motivation, you'll be there every day of the week!
If you're in need of a reliable shed to make your gym dreams come true, here's how you can find the right types of shed for you. Top tip: For year-round use, consider getting a pressure treated garden shed.
What's next on your reading list: What Equipment Do I Need for a Garden Gym?