So today we're not going to talk about garden sheds. (Well, not exclusively!). But we are going to talk about getting out in the garden.
One of the greatest challenges for gardening enthusiasts and Botany students is identifying plants. With more than 375,000 known species of plants in the world and more being discovered every day, people certainly have a lot of materials and resources to look through.
Once you have the knowledge concerning which plant is which, the next step is to consider how you'll grow these plants. Will it be in your own garden beds, or in a greenhouse, which will provide heat regulation and weather protection?
Gardeners may not find all the necessary tips in gardening books, no matter how hard they try. Unless you have a good resource centre, it's hard to carry out any meaningful research.
Here we've compiled an ultimate plant identification and reference guide to make your journey into plant identification and finding references that bit easier!
Annual Plants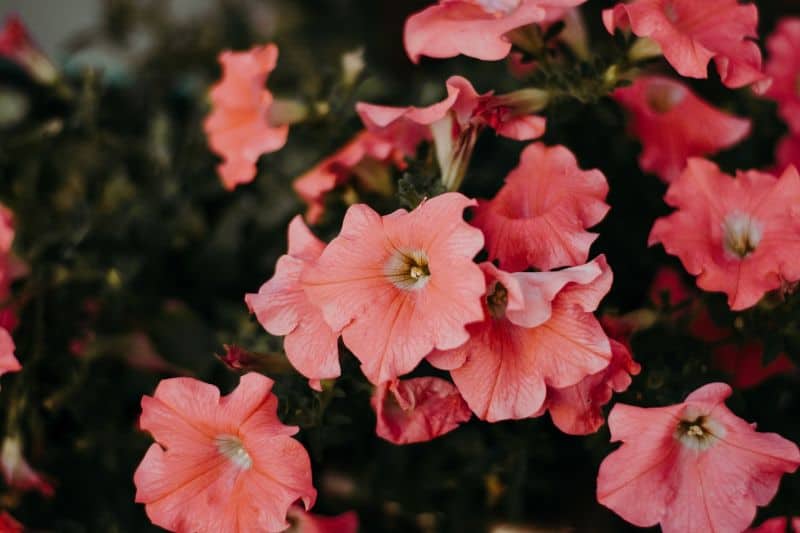 Annual plants will have a life cycle of only a year. They grow from seed, bloom, produce seeds and wilt within one growing season. They also can be considered hardy, which means they are equipped for colder temperatures and can be planted outdoors.
Common annual plants, such as maize, peas, petunias, and marigolds make great summer plants which add colour to borders, beds and hanging baskets. Replant them every Spring to interest to any garden. Half-hardy annuals like zinnias and cosmos are more at risk from frost and need protection.
Here's a list of annual flowers for every season, courtesy of ProFlowers.
Biennial Plants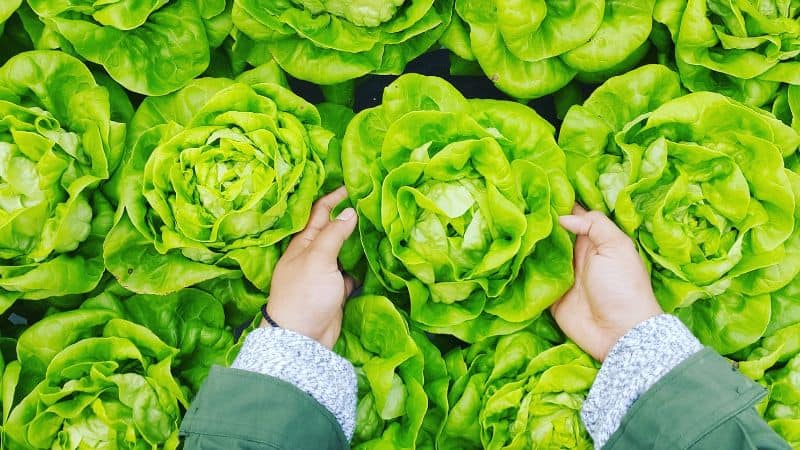 A biennial plant has a life cycle of two years which enters a period of dormancy over colder months. There are also fewer biennial plants than there are perennials or annual plants.
Mostly, vegetables that are biennial, such as spinach, lettuce, and fennel can be grown for just a year. Biennial flowers, such as foxgloves and canterbury bells, on the other hand, need to be grown for two years.
Check out these useful resources for all you need to know more about biennial plants:
Biennials

: A list of biennial plants with scientific and common names, courtesy of The Spruce.
Perennial Plants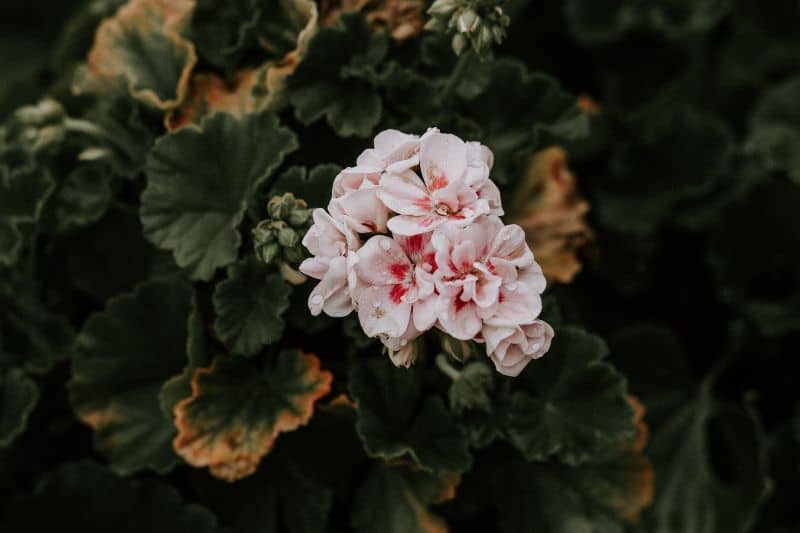 Perennial plants are generally planted together to create herbaceous and mixed borders, piquing interest during the summertime and early autumn. They also have a long life cycle; can live for two or more years and flower every year.
Common perennial plants include geraniums, phlox, helenium, dianthus, and tomatoes. To find out more about when to plant perennials, the right soil conditions and more, you can use this How to Grow Perennials guide, courtesy of Gardeners.
Plant Identification Guides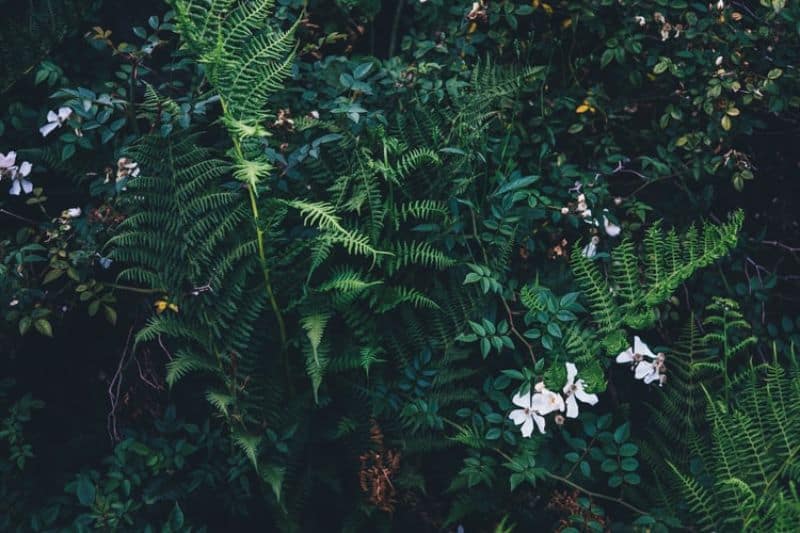 Identifying the plants in your garden isn't always easy and sometimes you need to look for guides to aid you in the correct identification. But with so many resources available, it can be confusing.
Here we have provided the most useful resource, designed to help you identify the plants which you want to find out about.
Plants Database

: A comprehensive identification guide to plants, courtesy of RHS.
Shop Reverse Apex Workshop