When it comes to deciding on what and how to grow fruits, vegetables and herbs within your winter greenhouse every season, this is where gardening can become a bit tricky – especially for amateur gardeners during the winter months.
You can never go wrong with a greenhouse, as they can provide your greens with the perfect conditions for an efficient and longer growing season, especially during the winter months. Not only that, but they also offer your greens protection from the harsh elements, ensuring your plants will still flourish.
If you're looking for ways to make the most of your winter greenhouse during the coldest months of the year,  then you've come to the right article. Let's get started!
Getting Started: Winter Greenhouse Gardening
Over the autumn and winter months, make sure not to leave your greenhouse completely empty. Instead, you should take advantage of the warmer conditions created within a greenhouse, as these can help in protecting your plants from frost. Moreover, this will also allow you to grow hardy crops like salads and herbs throughout the winter.
As natural light levels are lower during the winter, you should focus on ensuring that your plants get plenty of light. You can do this by removing any shading material and cleaning the glass to maximise available sunlight.
What to Expect
Keep in mind that plants will not thrive and grow as fast as they do in the summer. Some plants may not reach their full potential/maturity at all, but they will still be good to harvest, nonetheless.
Moreover, you may happen to be in a situation where some plants don't make any progress in some weeks, particularly in December and January. But worry not. As long as they don't die, we can guarantee you that they will thrive and continue to grow as soon as the temperature is warm enough for them to bloom again.
Vegetables to Grow in Winter Greenhouse 
1. Hardy Herbs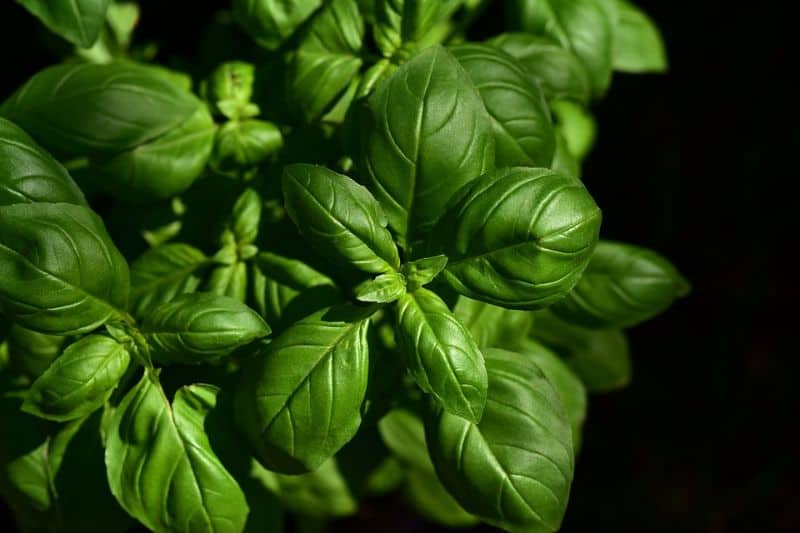 The time has come for you to transfer your chives, parsley and mint plants into pots, and bring them into the greenhouse for them to develop and continue growing all winter. Tip: Planting several pots of each will allow you to harvest what you sow in succession for a continuous supply.
Other herbs you can plant:
Chervil 

Chicory

Coriander 

Fennel

Garlic bulbs

Lavender 

Marjoram 

Oregano

Parsley 

Rocket

Sage 

Sorrel 

Rosemary

Thyme 

Winter tarragon

Yarrow
2. Winter Greenhouse Salads & Vegetables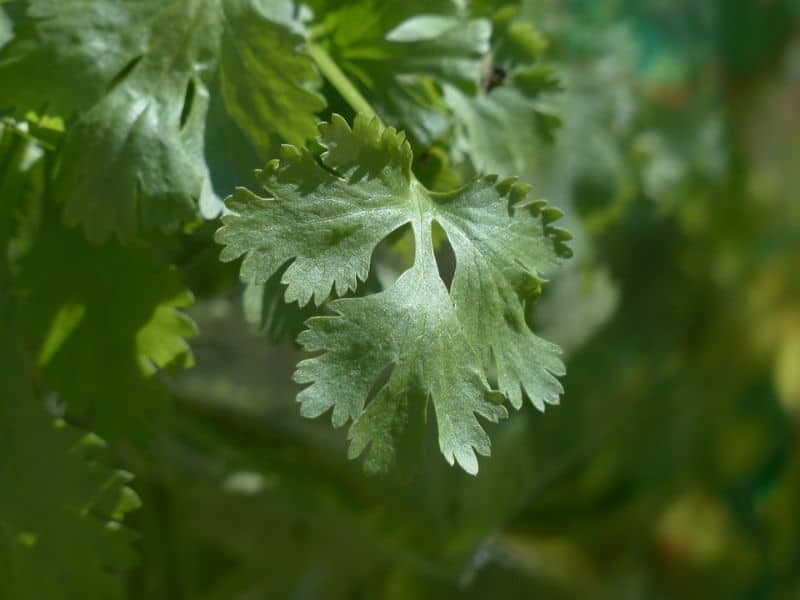 Sow in trays or pots of compost, then you can start planting the seedlings into large containers, border soil, or even this year's growing bags. As for the plants, you may try hardy lettuces, such as 'salad bowl,' including rocket, pak choi, mizuna, lamb's lettuce and spinach.
Other winter salads you can grow:
Snow peas

Radishes

Garlic

Cauliflower

Beetroot

Silverbeet

Onions

Coriander

Warrigal greens
3. Potatoes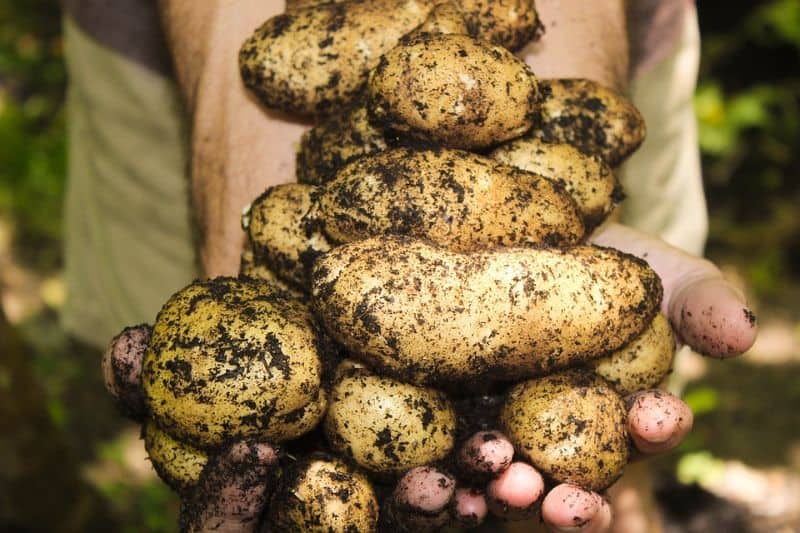 As one of the typical and most popular winter vegetables you can grow in winter, potatoes can be grown in sacks or large pots. By doing this, our outdoor experts recommend filling your container with two parts of garden soil to one part compost for optimum results.
Potatoes which begin growing during the earlier winter months will be ready to harvest and enjoy by March. You may also begin growing them earlier and move them outside when the weather starts warming up.
Note: Keep in mind that they can also be susceptible to frost, so make sure to keep your greenhouse nice and warm when the temperature drops significantly.
4. Lettuce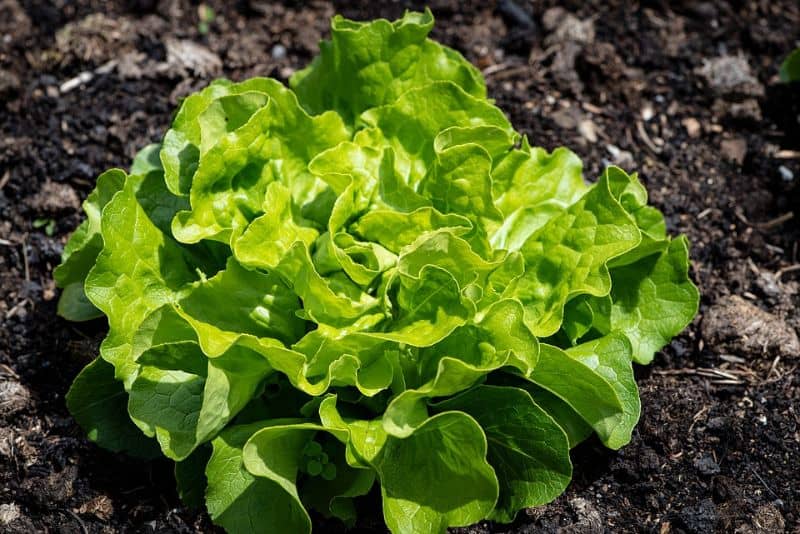 A perfect addition to your salad bowls this Christmas, winter lettuces like little gem, rocket and lamb's lettuces prefer a cooler environment. With that in mind, they tend to proliferate during this season.
5. Pak Choi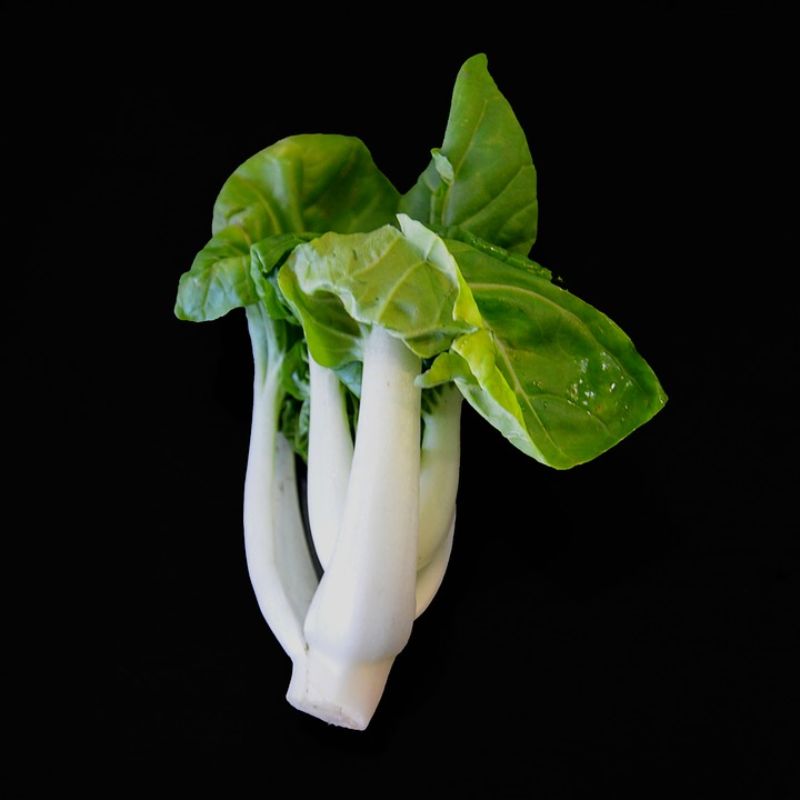 This oriental vegetable is a perfect addition to any stir-fry or noodle dish. Not only is it packed with healthy vitamins, but it's also fast to grow! It can be sown as late as October, and it'd still be ready for winter harvesting.
Note: Leaves take roughly 30 days, compared to 70 days for the full plant.
6. Spinach and Kale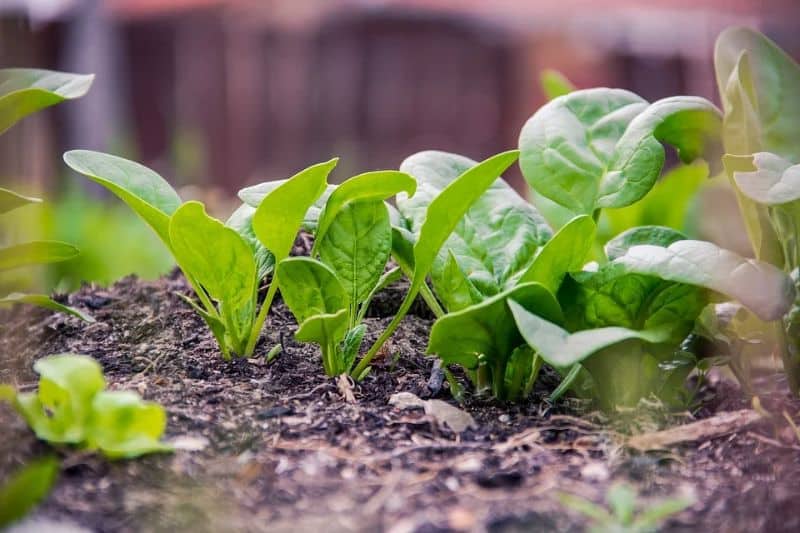 Kale and spinach can grow well together in winter, even if the temperature drops to 20 degrees Fahrenheit. Both will usually be ready for harvest within 50 to 70 days.
You can harvest entire plants if impending heat is likely to force them to set seed. Once both kale and spinach set seed, the foliage turns bitter and inedible.
7. Cabbage and Broccoli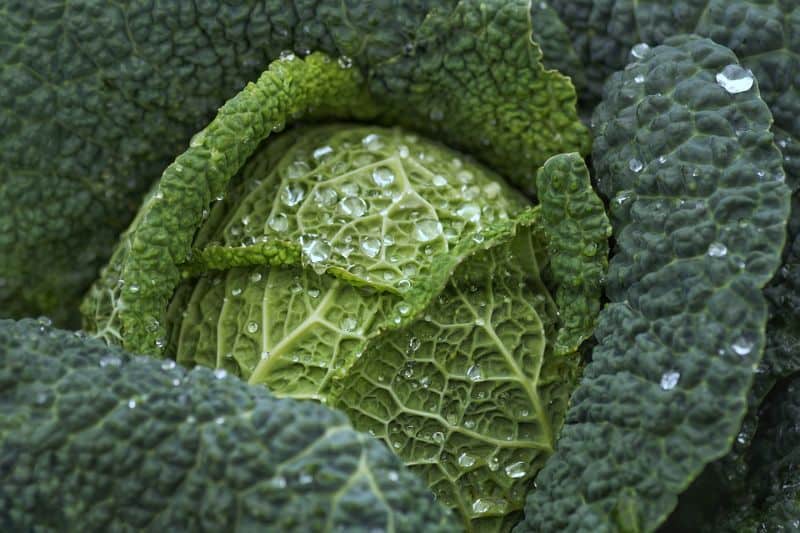 When you manage to keep your greenhouse at the optimal temperature between 45-55F at night (7-13 celsius) and between 50-70F (10-21 celsius) during the day, both cabbage and broccoli can grow throughout the entire course of the winter season.
By planting them early, for instance—mid-winter time – they'll be ready for planting outdoors in spring.
8. Brussels Sprouts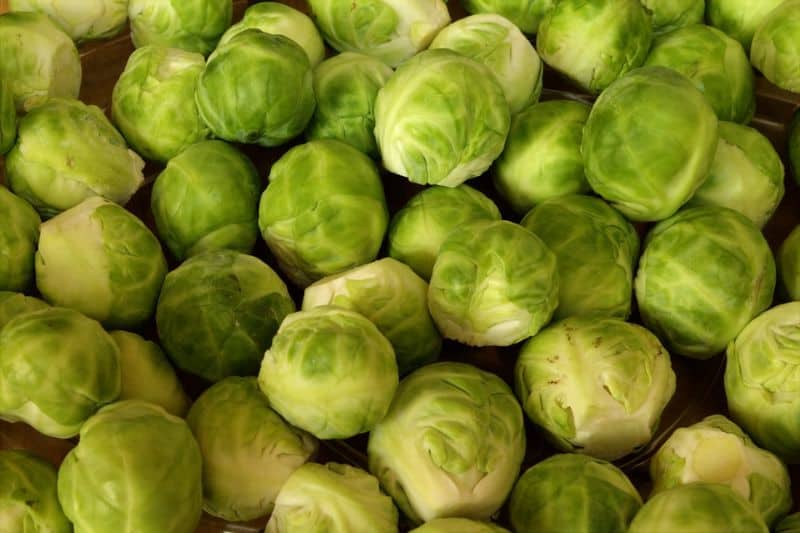 Brussels are one of the winter greenhouse gardening staples. They usually take around three months to grow, so you can harvest them in March when they're roughly 1-2 inches in diameter.
If you wish to use them for cooking, make sure to harvest the sprouts that are of a similar size, to give them a more uniform cooking time.
9. Carrots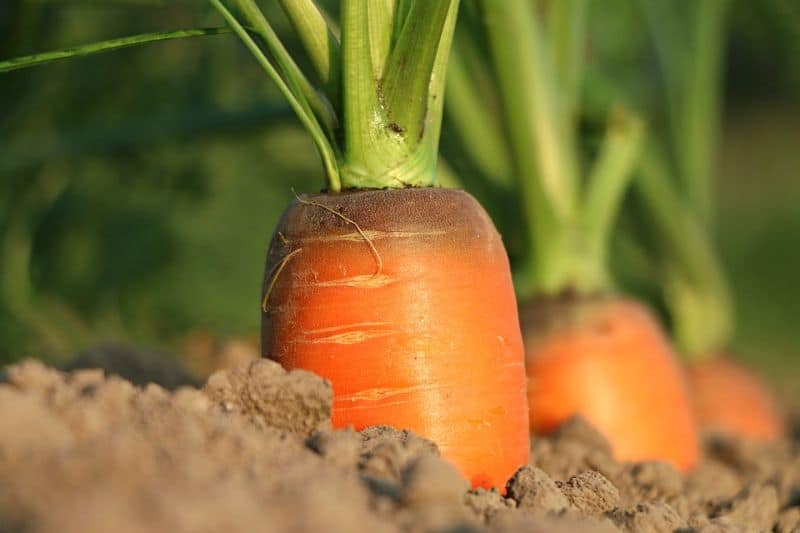 Did you know that when carrots are planted in the fall, they can already be harvested as soon as the ground starts to defrost? If you're having a good winter and when the icy ground melts once or twice before spring, check your carrots and they may be ready.
Note: There are a wide variety of carrots, so you'll want to make sure you get the cold hardy ones.
Keeping the Heat In Winter Greenhouse
Passive Solar
Passive solar plastic bottles are an excellent cheap alternative to electricity in keeping your greenhouse warm throughout the colder months. All you have to do is to paint the plastic bottles black and fill them with water.
The black paint will help in absorbing heat during the day. While at night, the store energy is released automatically, which will heat the greenhouse space. For best results, you may place them around your wooden greenhouse or aluminium one. 
Insulate
To create a warmer environment for your plants while at the same time, reducing heat loss—you can cover your greens with fabric row covers. This is especially crucial for seedlings, as they tend to be more fragile.
Placing straw bales around your greenhouse can help with keeping the heat in. Although it may not add extra warmth, it will definitely help in reducing the heat loss, which is crucial for your vegetables' survival.
Regular packing bubble wrap also makes for an excellent insulator. You can layer your plants or veggies around the inside of the greenhouse walls and frame. Or, wrap the individual pots to keep the roots warm enough.
Growing Winter Greenhouse Maintenance
Ensure a thermostat is working correctly to maintain the minimum nighttime temperature. It's also best to invest in a minimum/maximum thermometer to monitor the winter weather conditions. You also want to clean your greenhouse's gutters and water tanks.
Gardening in a Greenhouse Benefits
Ultimate Weather Protection

– They provide your plants with a level of protection against the harsh weather conditions. 

Pest Prevention

– They can be exceedingly beneficial in protecting your plants against pests and predators – such as birds and insects – from eating or attacking your plants.

All-season Gardening Place

– You will have a designated area for gardening.

Multiple Purposes

– Thanks to the warmer and more humid environment that it provides, you can grow fresh, organic vegetables, flowers, bulbs and houseplants, including exotic plants and much more!
Greenhouses For Sale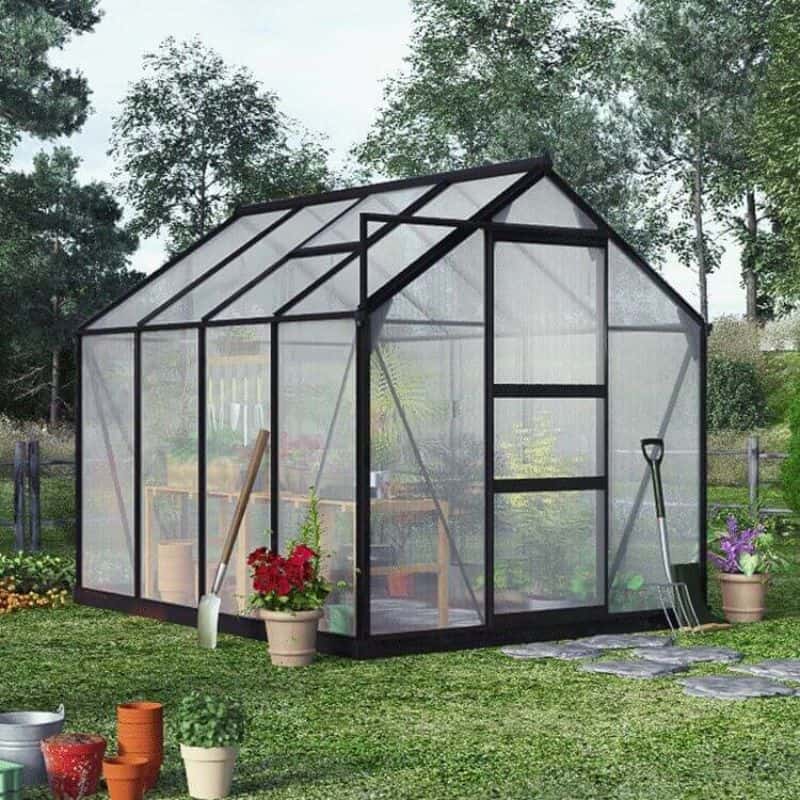 Garden buildings like sheds, log cabins, and other outbuildings offer plenty style, escapism and versatility. Our greenhouse units are no exceptions! They're designed with excellent craftsmanship, featuring high-quality materials. 
Our range of greenhouses for sale is extensive and unmatched by other retailers! Our free and fast delivery will have you growing in your garden in no time at all!