Gardens deserve a spot in every British home for they are the best place to relax and enjoy a part of nature. However, we have to accept that not every property contains a vast garden space to develop.
Some gardens are smaller and narrower while others can have indefinite shape. But, does a small space mean you should neglect the garden and ignore its potentials?
Obviously not! Gardens — big or small — should serve as a delight to every homeowner and the entire family. You don't need to be pessimistic towards a relatively small garden because even the tiniest plot can turn into an elegant outdoor retreat!
Small Garden Ideas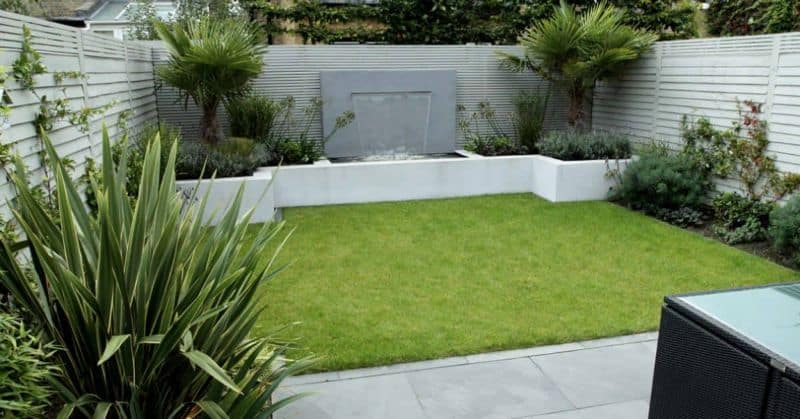 There are a variety of ways to develop a tiny garden space or a small patio. First, however, you will need to determine which activities you plan on doing in this outdoor space.
It can either be a place for the family to relax after a long day or an arena for kids' play. If you are a green-fingered individual or want to start taking care of plants in your garden, it can also be a great area for growing vegetables and shrubs.
Aside from the activities, you also need to decide how much time and effort you can devote to developing your space. Regardless, there are a lot of budget-friendly tips and low-maintenance ideas you can apply.
So, here are some of the ways you can make the most out of a small garden and enjoy a piece of the outdoors in your own home!
1. Opting for Low-Maintenance Techniques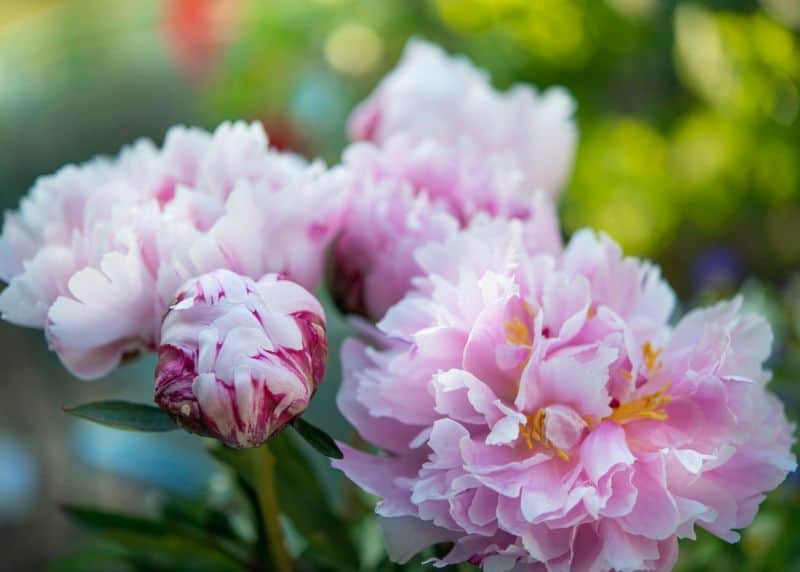 It can be discouraging to bloom a limited space, much more if you don't have the luxury of time to do so. However, there are a lot of low-maintenance small garden ideas you can apply.
Some of them would be swapping beds for shrubs and growing shade-loving and low maintenance plants. With these techniques, you can consider your garden a natural or contemporary haven in no time — without having much time and effort spent on it.
2. Choosing the Right Furniture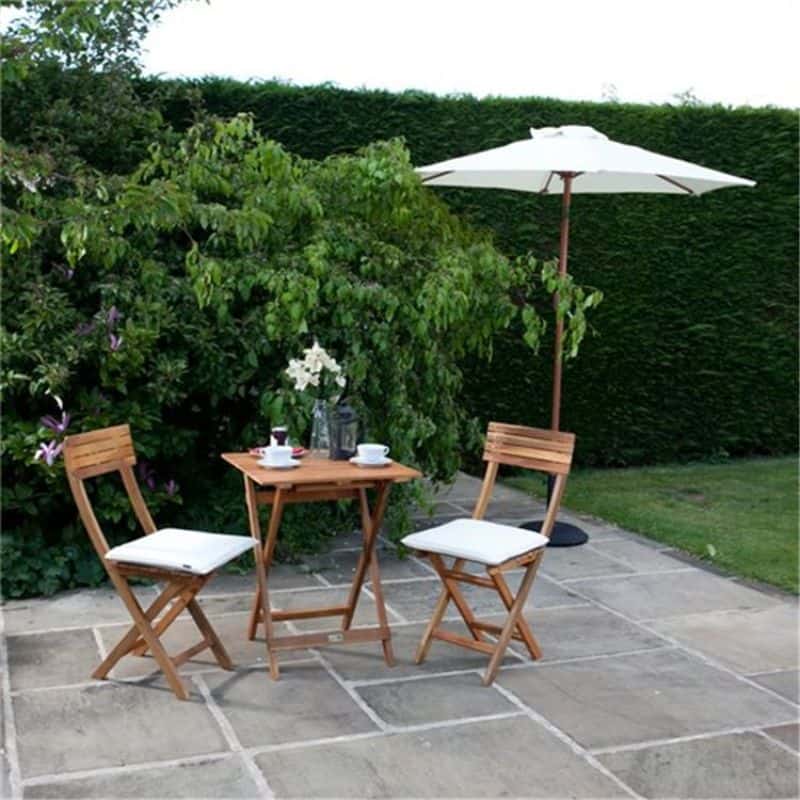 Not all types of outdoor furniture deserve space in your property. So, choosing the best garden furniture for a small garden can be a crucial decision. It can be uncomfortable for guests to stay in a crowded space with a six-seater dining set or huge garden sofa.
Most of the time, less is better, and you may need to personalise your choice for the best results. Garden Buildings Direct also offers a wide range of outdoor furniture that allows you to choose among the best options.
3. Apply Budget-Friendly Tips
If you are on a budget but still wants to develop your outdoor space, there is no need to worry. Whether you're limited to a small garden or a minimal balcony space, there are a lot of small garden ideas on a budget that you can apply.
Recycling indoor furniture and planting your seedlings are some of the best ways.
4. Installing Space-Saving Garden Buildings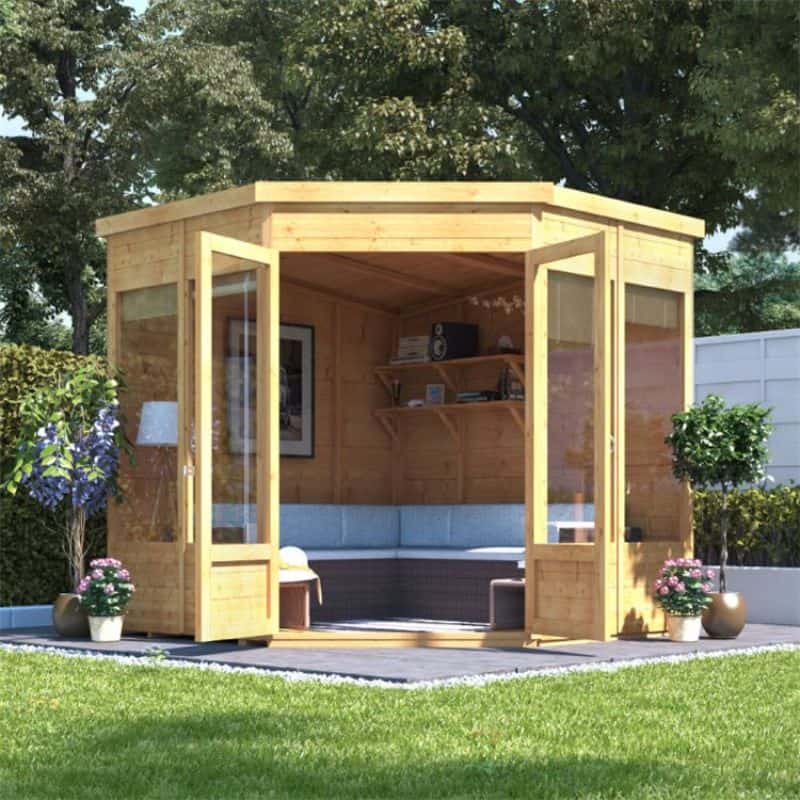 Garden sheds and other outdoor buildings are useful if you want a storage solution for your tools or have a place to relax outside the house. However, most people think only vast gardens deserve them.
Contrary to that, setting up a shed or log cabin in small spaces is possible through space-saving designs. Some of them can be propped into a wall or come in a tall model to store equipment instead of using a lot of ground area.
5. Opting for a No-Grass Garden
Grass-free gardens at present are no longer taboo. Modern aesthetics now accept and even promote lawn-free areas, opting more for a paved outdoor space great for various recreational activities.
Installing a patio can be one of the best alternatives to a grassed garden. And although this option applies to any garden size, it also works well in a smaller space since it makes the entire area more functional.
To help your small garden bloom under low maintenance, here's what you should read next: 9 Low Maintenance Tips for a Small Garden