A
playhouse
can be the perfect addition to your garden for your kids. Creating a space where they can let their imaginations run free and let their creativity loose.
Even though hours of fun lie ahead, you first need to know how to properly install your new playhouse. Following these steps can help ensure you have a problem-free installation.
Keep reading to find out how to smoothly install your new children's playhouse!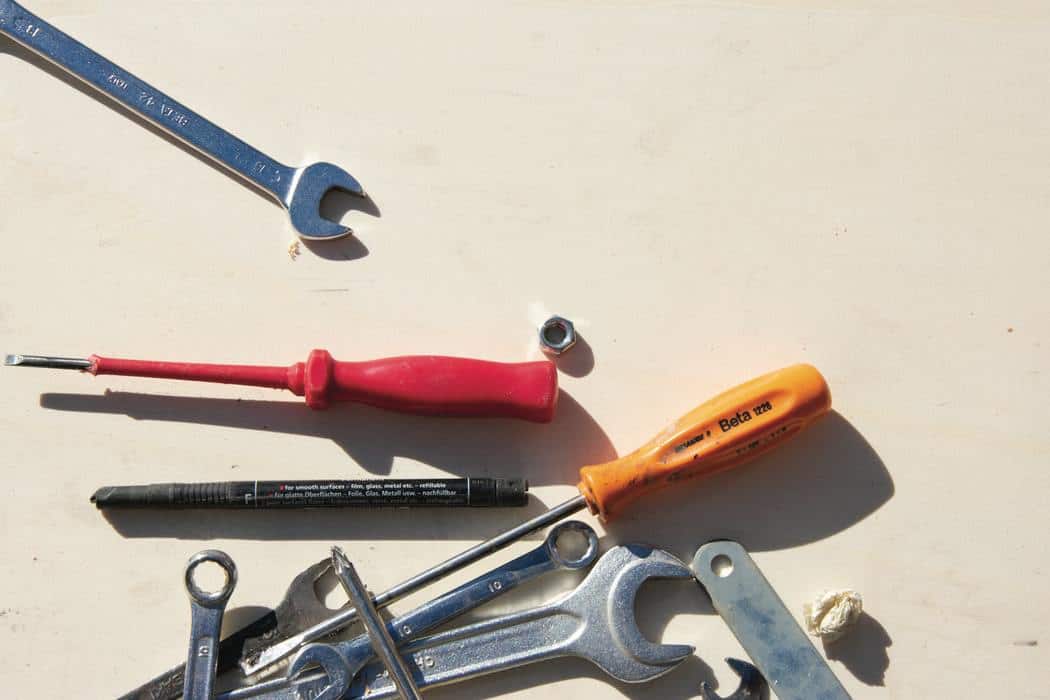 1. Tools
To install a playhouse, you'll definitely need some tools to hand to complete the job. All of our playhouses require self-assembly but come with an easy to follow assembly instruction guide to help you along the assembly process.
Here are some of the key tools you'll need:
Hammer – This will come in handy for any nails.
Screwdriver & drill – Perfect for any screws you may have to attach.
Spirit level – This is great for helping you maintain a level building.
Stanley knife – A great option if you want to easily undo any packaging.
Whilst those above will be required, here are some optional tools that may help you throughout the building process:
Step ladder

Tape measure

Safety goggles

Pencils
It's important to ensure you're being careful when building your new product. The safety of users is a vital step.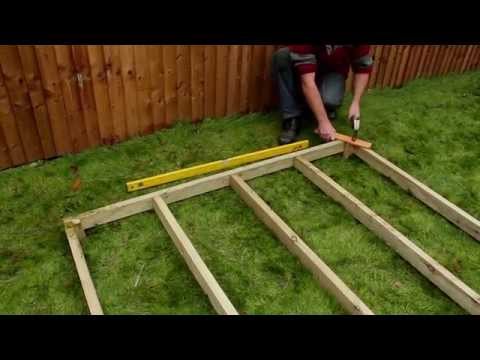 2. Foundation
Having a suitable surface is key. You have to install a solid base, not only will this help with the building process, but will also ensure it can withstand lots of jumping and playing. The right foundation should also be able to endure the changeable British climate.
The perfect base will be either a concrete surface, paving slabs or decking. All of these options are sturdy, stable and level ensuring no crooked structure or construction problems. Bearers are also a great option to avoid any rot from reaching the bottom of the playhouse. This will help get maximum longevity out of your building.
A base can be easily built yourself
with some ground preparation. A construction team can also be a big help here. Try finding a builder in your local area to help construct your solid base or give you advice on alternative surfaces.
TIP: Make sure you check the product description for all of the much-needed dimensions you need before constructing a base.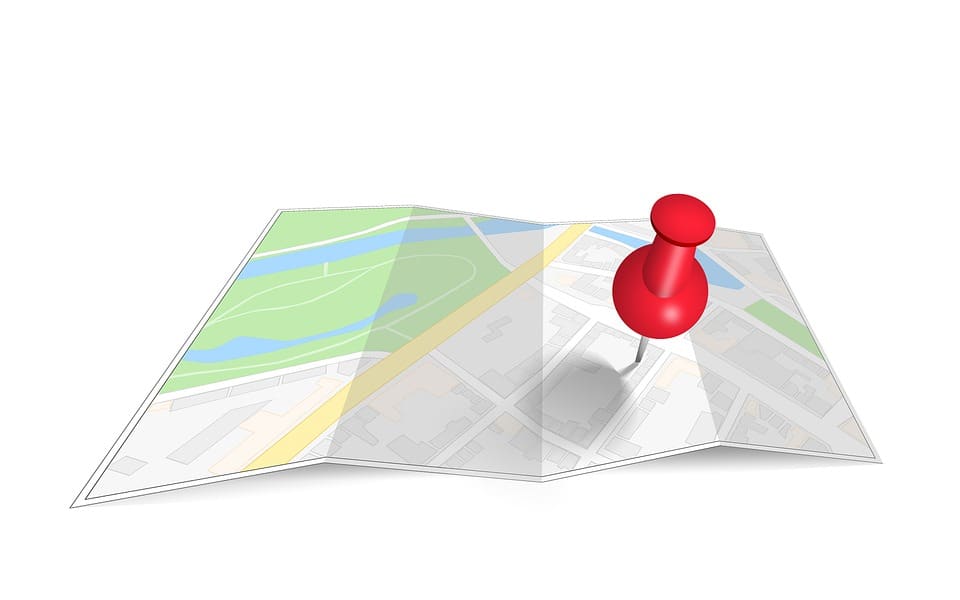 3. Location
Location is one of the most important steps. Making sure you've placed your new playhouse in the right area of your garden is key.
Here are some factors to consider:
Level ground – Just like the playhouse base, a level ground underneath the base will prevent any construction problems.
Safe area – Make sure your playhouse is away from any other buildings or obstacles.
Drainage – Don't put your playhouse in a waterlogged area. This can cause rot to creep in.
Trees – Place your playhouse away from any trees or weeds. Falling debris onto the roof can cause damage to your roof cover.
Supervision – For safety purposes, make sure you can see your child playing at all times. Position your outdoor playhouse in a spot without any obstructions to keep your child safe.
Don't forget to consider how much space you'll need for the building itself. Some come in various sizes whilst others come with slides.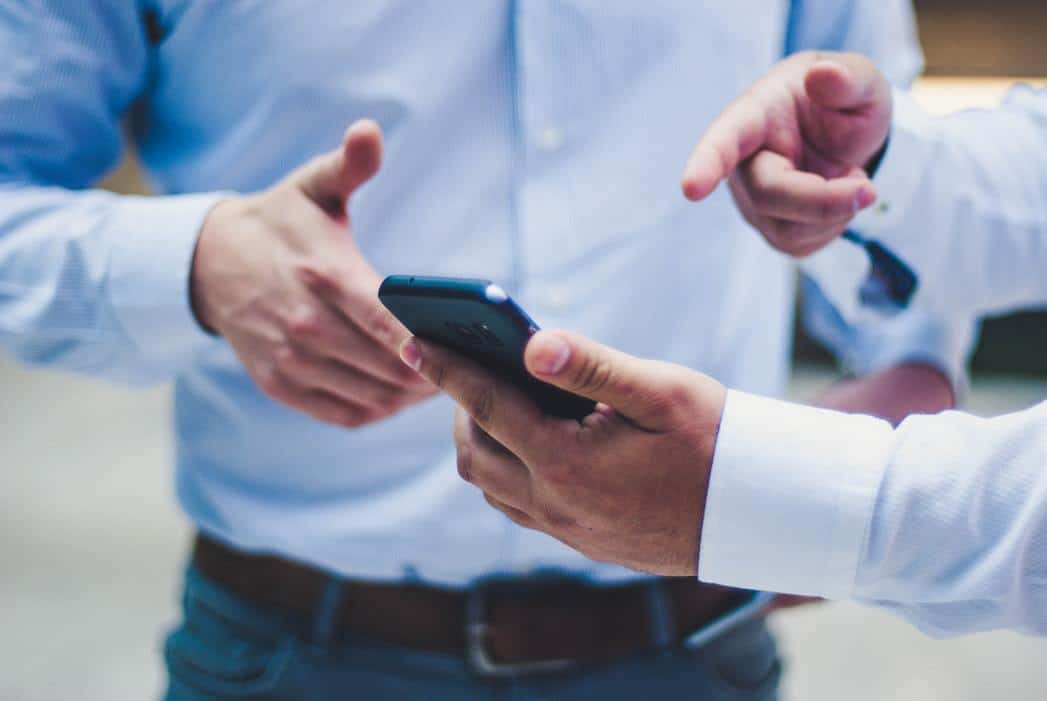 4. Planning permission
Whilst
planning permission
isn't needed for any of our buildings
, it may be needed depending on the area you live in.
If you're unsure if the area you live in requires planning permission, it's always best to check with your local council. They'll have a planning permission team who can advise you.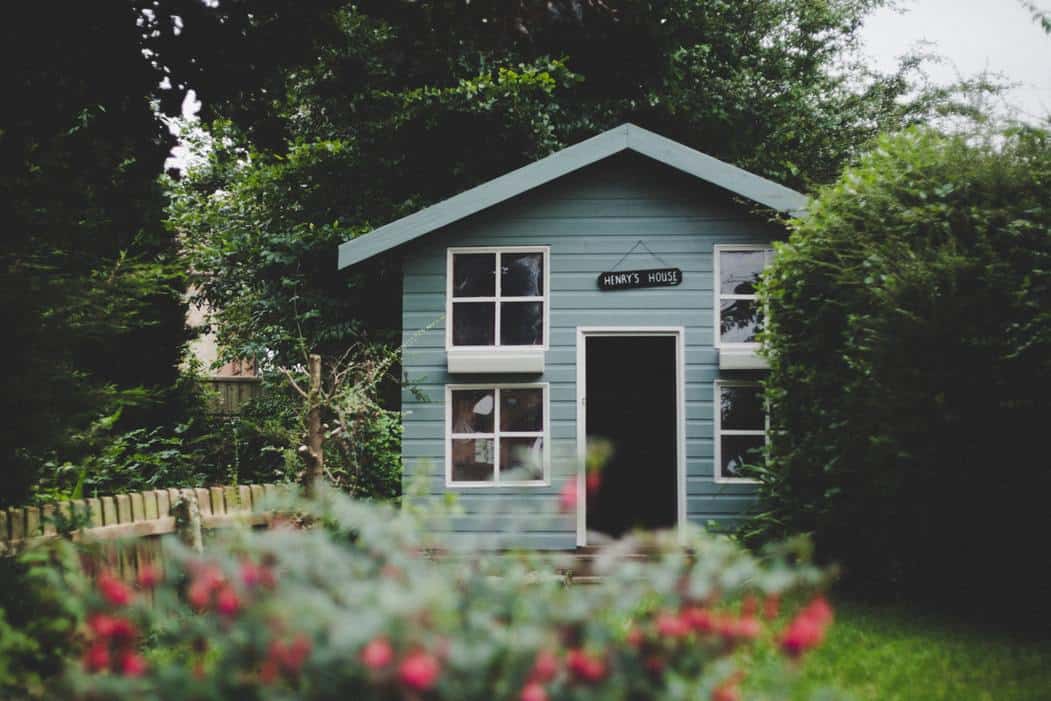 5. Appearance
The last step to consider is how you want your children's wooden playhouse to look. Various paints are available to
add some extra colour
. You could also add in some
waterproof outdoor lights, some plants or some children's garden furniture
. Adding some plants would give you the option of adding in a flower window. There are endless possibilities for
decorating your playhouse
.
Consider if you want a garden playhouse with a
slide outside or a bunk inside
. Make sure to delve into our vast range of playhouses so you can find your ideal building, from single to
tower playhouses
. We offer plenty of optional features for you to choose from! Such as
Georgian style windows and two-storey playhouses
.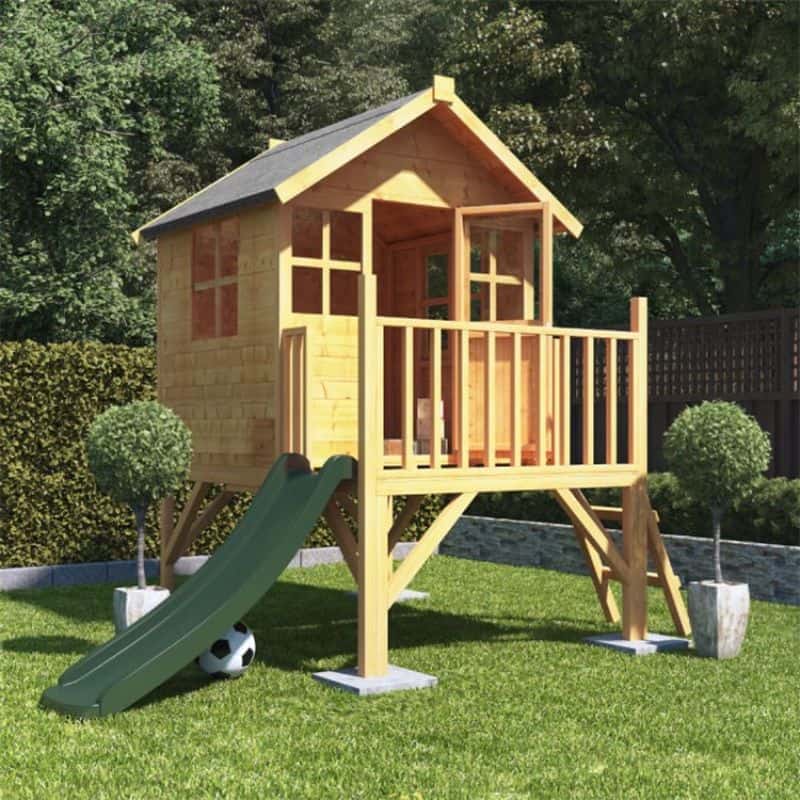 A great option is the
Bunny Max Tower Playhouse
. This is a high-quality structure that allows you to add a slide for maximum playing potential. The glazing on this garden building is also perspex, meaning it's at its safest for your kids! All of our children's playhouse products are
EN71 Safety-approved playhouses
meaning they're all child safe. If you'd like this without a slide, that's also a great choice with just an access ladder.
If you want a playhouse with space inside, try the
Annex log cabin playhouse
. This is a two-storey playhouse with an
internal ladder
. There are also lots of windows for some much-needed sunlight. You'll have a playhouse complete with all of the fittings and added extras you need such as any felt or screws. For this product, the playhouse wood is
19mm thick
. This makes it perfect for the colder months, adding some extra insulation.
If you're still unsure of the product you'd like, take a look below at our reliable garden playhouses and high-quality wooden playhouse designs. Being built from wood not only means they're sturdy but also allows for the design of a traditional building.
Shop Playhouses