Laura's Gingerbread Junior playhouse is a wonderful playhouse for her young daughter. It is the perfect, safe space for Laura's daughter to play in her garden.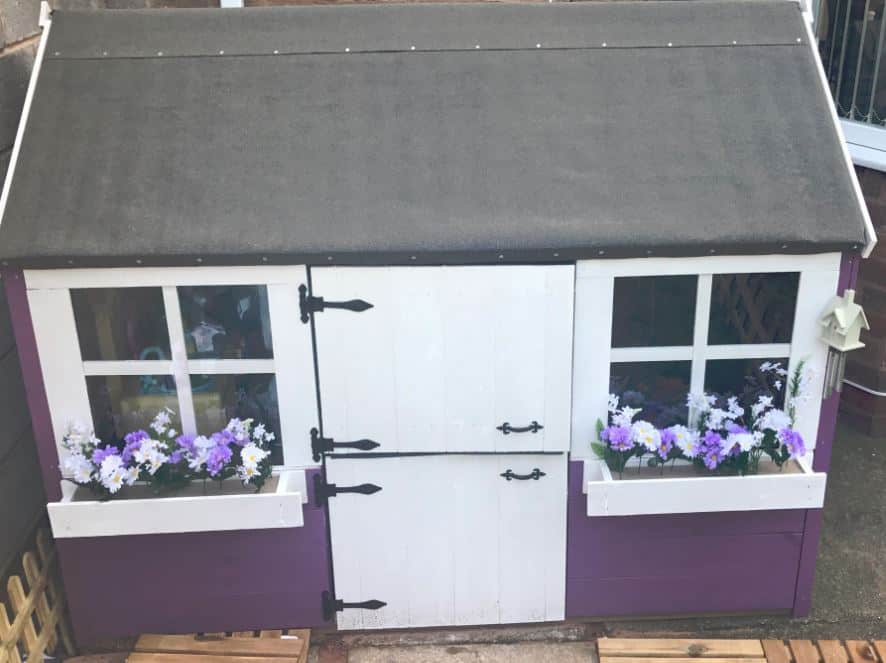 "I bought the playhouse for my daughter who is two. The style of the house was what I wanted and also the cost was very reasonable."
Adorned with pretty flowers in the window boxes and painted in a deep purple, the inside has been kitted out with a toy kitchen.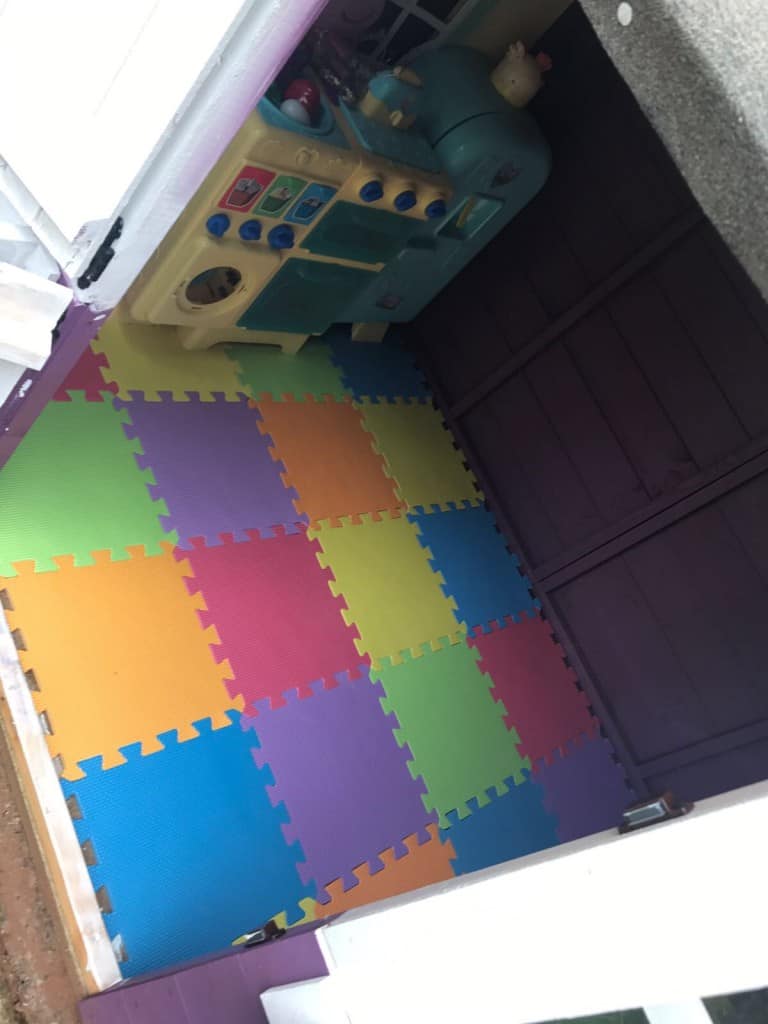 Laura said she would definitely recommend buying with us,
"Customer experience was excellent. Erecting and purchasing the building was 5*. Overall the building is excellent!"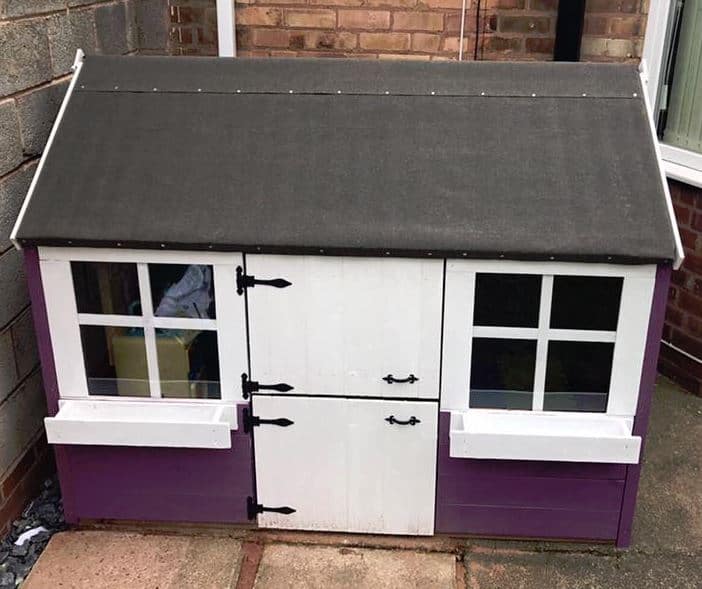 If you think a playhouse would be a perfect addition to your garden and your children, shop our wonderful range of playhouses. 
Other Gingerbread Junior Stories: The BillyOh Gingerbread Junior Stories