We love to catch up with our customers to see how they're getting on with their garden buildings. Laura got in touch with us about her Gingerbread Junior Playhouse, and it was great to hear how happy she was!
Laura needed a safe and cosy place for her daughter to have fun in her garden. She knew a playhouse would be ideal, but didn't know where to find the right one – until she found Garden Buildings Direct.
From our great range of playhouses, Laura found the cosy and comfortable Gingerbread Junior Playhouse. 
Despite it's small size, the Gingerbread Junior has enough space to fit in loads of toys and playthings. This was important for Laura, who wanted her daughter to have space for her toys – and one of the reasons why she ended up choosing it.
"The style of the house was just what I wanted and the cost was very reasonable."
Laura ordered her Gingerbread Junior in a perfect purple, and had no trouble building her daughter's new hideaway. But she didn't stop once it was finished – Laura personalised the playhouse with some added extras.
She started by filling the flowerboxes with some lovely colour-coordinated flowers, then fitted out the inside with a whole toy kitchen for her daughter to play with!
In the end, both Laura and her daughter couldn't be happier with the Gingerbread Junior playhouse – take a look at it below!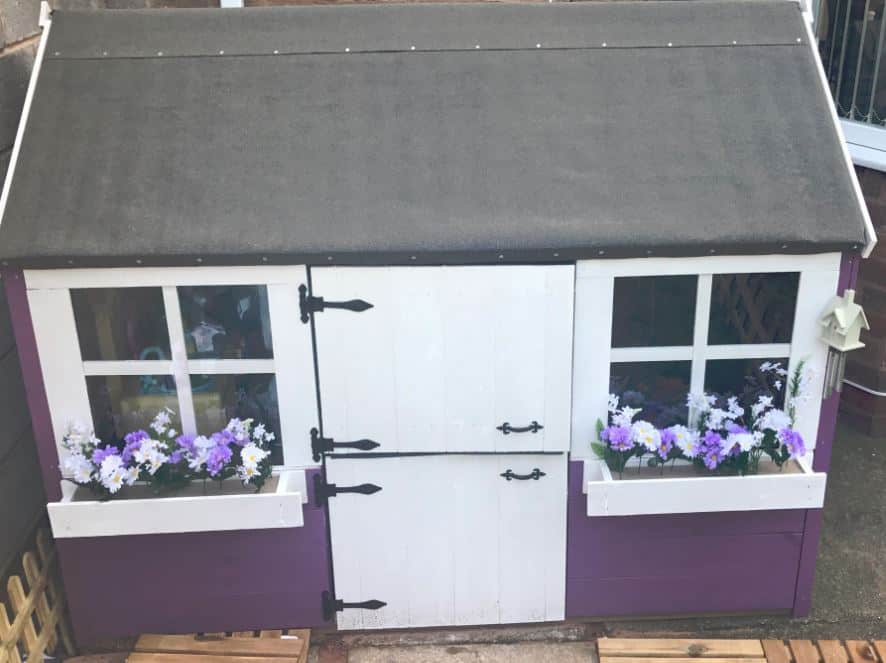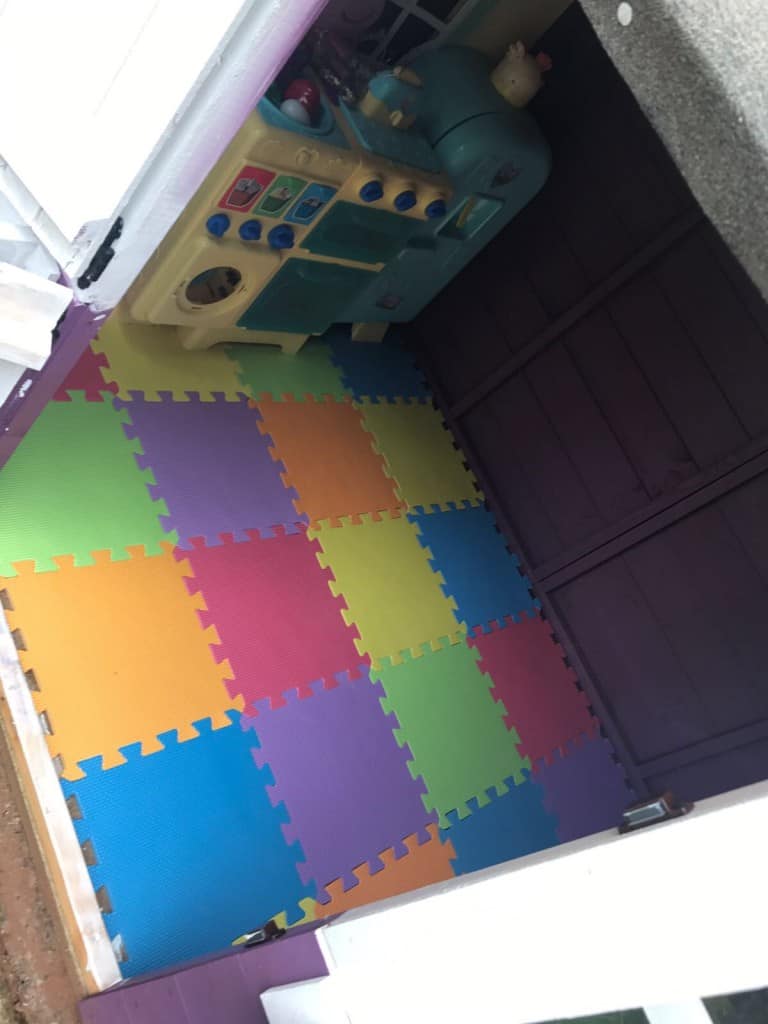 Laura was so impressed with our playhouse and service that she would recommend anyone to buy from us.
"Customer experience was excellent.

Erecting and purchasing the building was 5*. Overall the building is excellent!"
Has Laura and her Gingerbread Junior inspired you? If you want to follow in her footsteps and buy your own playhouse, shop our great range using the button below!
Alternatively, find more customer stories here.
Shop Playhouses