Today's world we live in, everything needs to be fast. You can acquire almost anything with just a few scrolls and clicks. Just like when Ian needed a shed, the BillyOh Expert Tongue and Groove Pent Workshop was his in no time. First, a few questions for him…
Why did you choose this building?
"I was looking for in my case a 14×7 pent shed. I bought the shed for myself and yes it's for garden tools etc."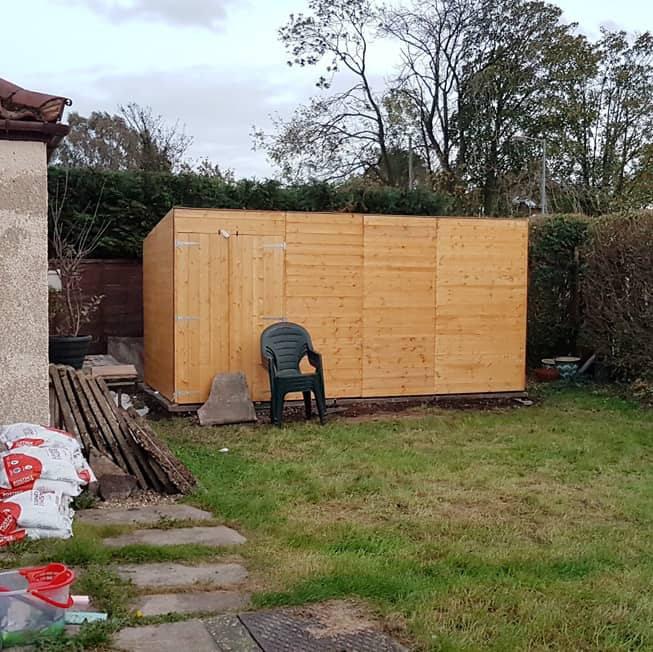 How was your customer experience?
"I found (the shed) using the website easy and very quickly. Erecting the shed was easy as we had full instructions for every stage," he says.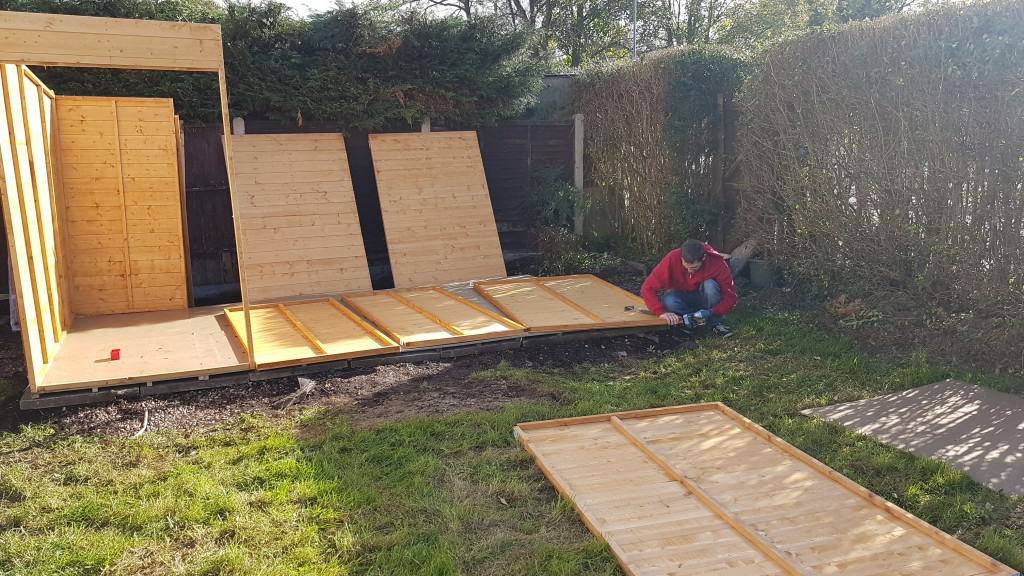 How are you finding the building now?
"The shed itself is very good and sturdy."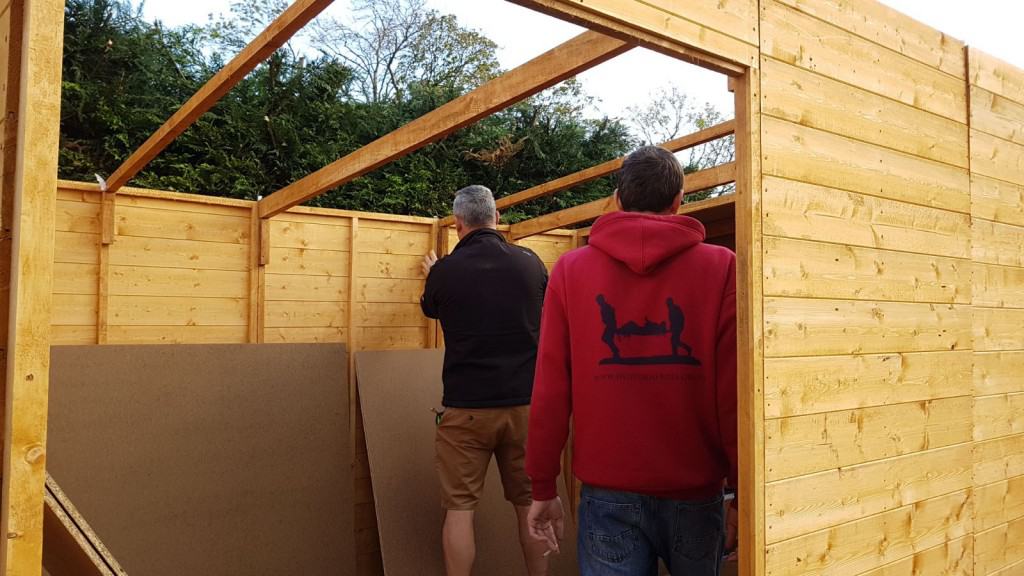 Would you recommend buying from us?
"Yes. And I would definitely buy from you again." says Ian.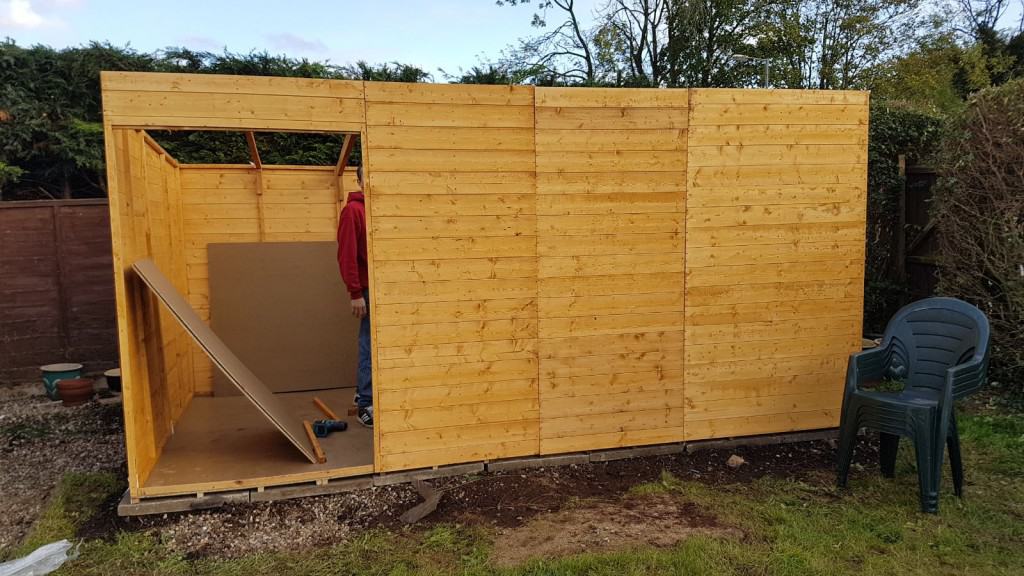 Lastly, what made you purchase your building from Garden Buildings Direct?
"We decided on using your company purely because you offered the best value for money and a great delivery service."
Something fast doesn't always come with a great price. Fast and reliable delivery is already a given, but value for money is something we also aim for. Looking at Ian's photos before, during, and after, tells us the story of how he easily he built his shed from laying out the panels to the assembly of the entire building.
Why not have a look at some of our customer stories?
The BillyOh Master T&G Pent Shed Stories
BillyOh Master Apex Stories
The BillyOh Potting Shed Stories
BillyOh Master Apex Shed Stories
The BillyOh Combo Pent Metal Shed Stories