Check out how our customers have decorated their own Expert Pent Workshop and read what they had to say about it! We regularly update our products with the latest customer media, click on an image below to see the full story and all the images!
November 2017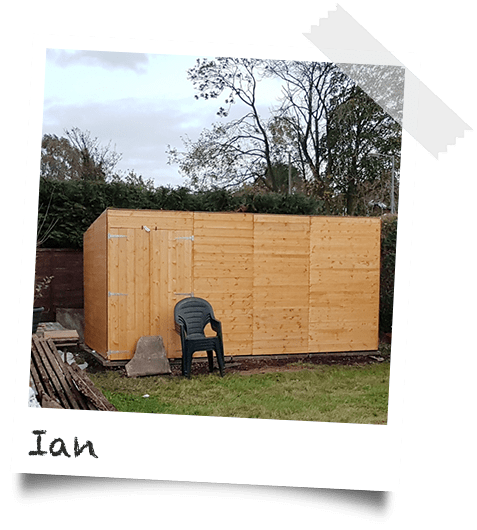 "We decided on using your company purely because you offered best value for money and a great delivery service."
"I found (the shed) using the website easy and very quickly. Erecting the shed was easy as we had full instructions for every stage."
August 2017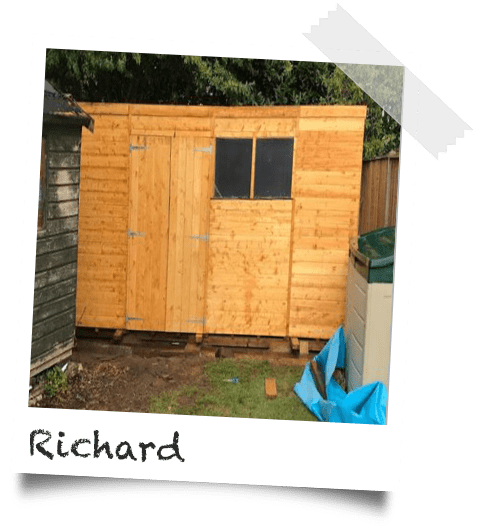 Richard's Expert Pent 14×8 Shed was superbly built for his wood and metal work projects.
Richard said that the shed perfectly fitted the available area in his garden and that's what made him go for Garden Building Direct Expert Pent 14×8 Shed.
"Prices were good and delivery was quick and free…"