Garden mirrors are hugely unappreciated within the gardening world. Too often, garden mirror ideas are simply brushed aside as 'indoor furniture'. So if you've got some lying around your shed, read on.
However, outdoor mirrors can truly light up your garden with some stunning reflective views, you just have to use them correctly. Take a look below to see how mirrors have been used effectively in gardens.

Light up your garden this summer with these 11 fantastic outdoor mirror ideas!
1. Cover your fence in glue-on plastic mirrors!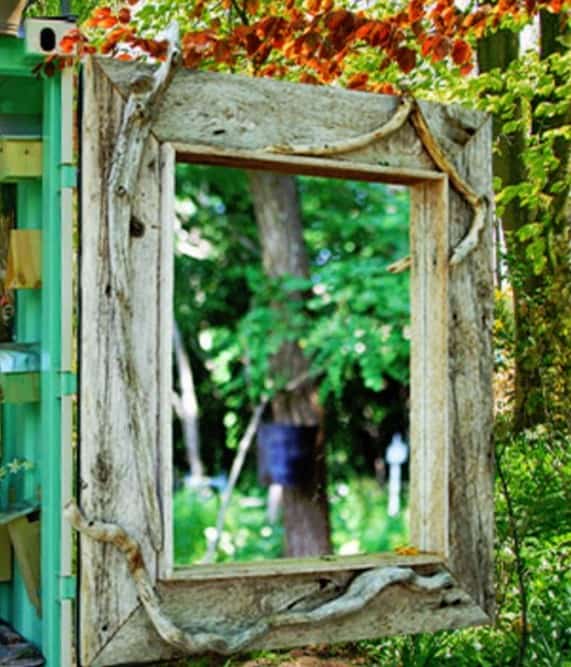 Simple but effective, cover with outdoor decor for a woodland finish.
2. Cut up an old or broken sculpture/ornament and make a creepy mirror to scare off the neighbours!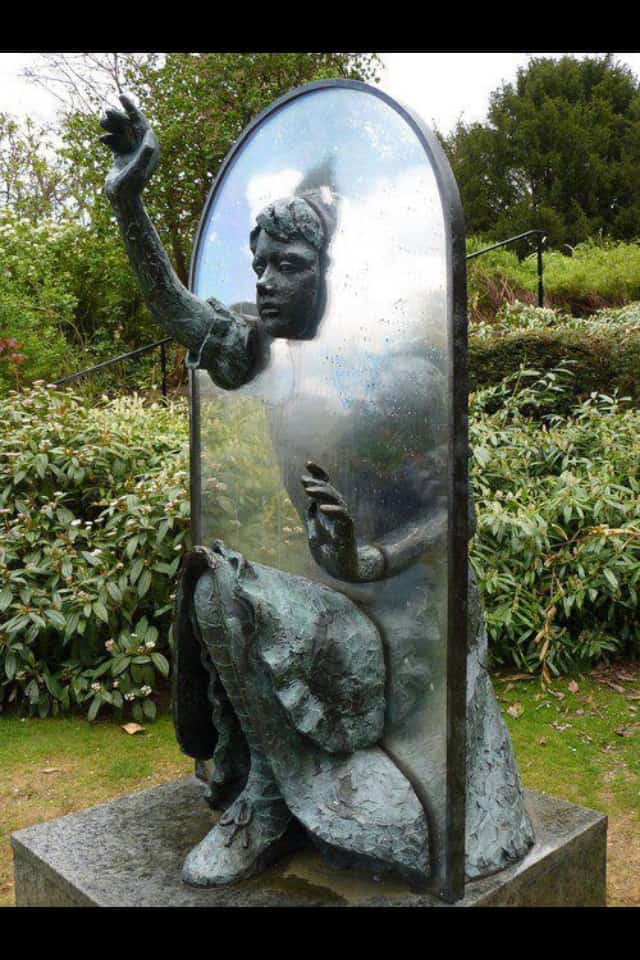 Perfect for Halloween!
3. Turn bowling balls and other heavy unused items into mirrored garden decoration!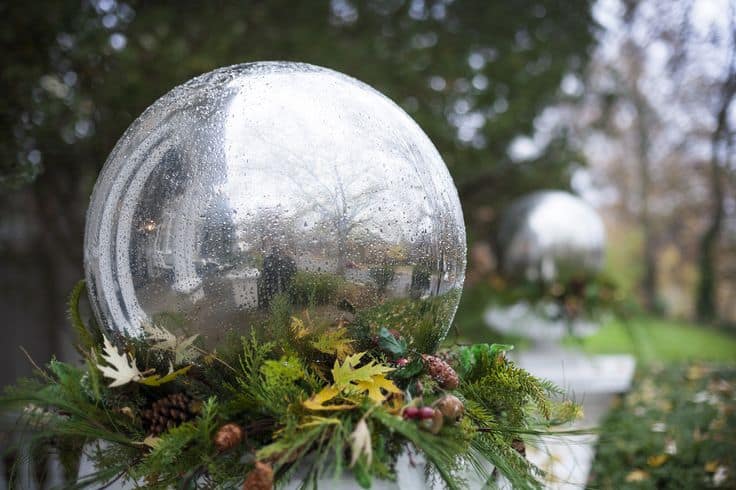 You can use chrome metallic spray paint to achieve this.
4. Cover your shed or outdoor building entirely in small circular mirrors!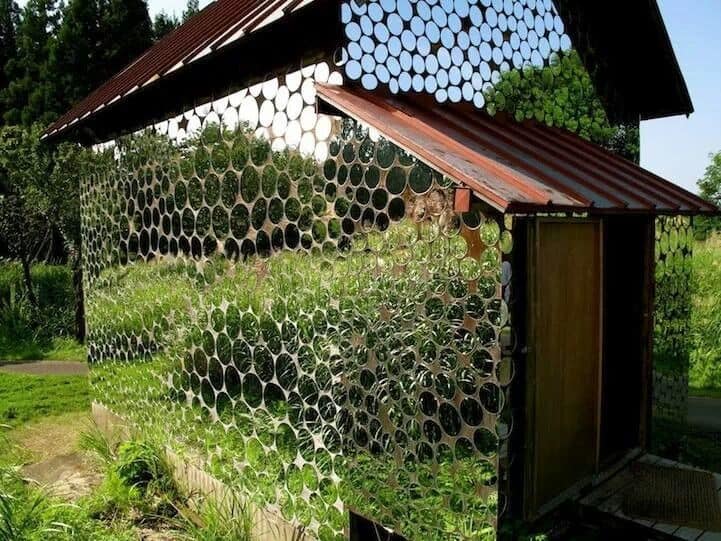 The slick design looks like something out of the future!
5. Make a mirrored mosaic wall in your garden using protective gloves and broken mirror pieces!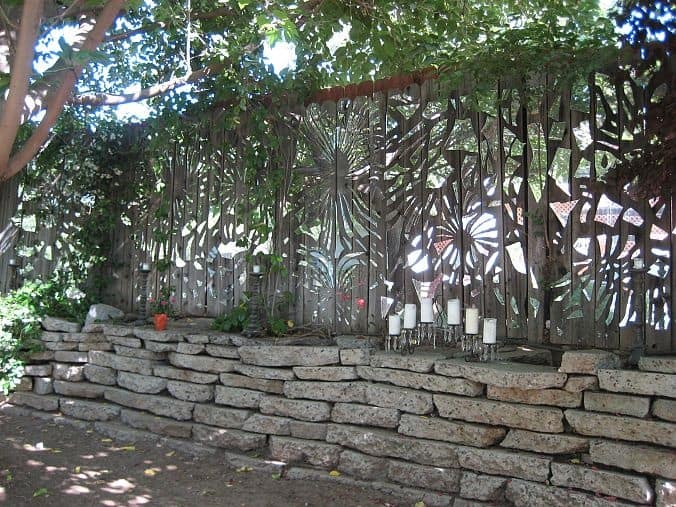 Or how about setting one up in your wooden summer house?
6. Get yourself a mirror that creates the optical illusion of a secret garden!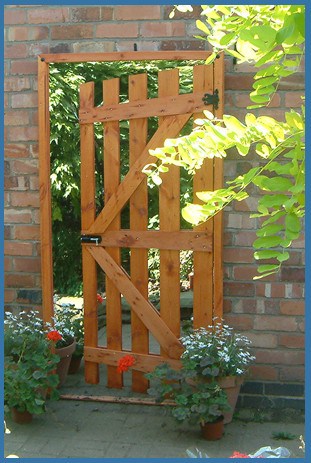 It can be hung to show the "gate" opening from the left or the right. There are some truly exceptional designs!
7. Break the monotony of the garden wall with an outdoor mirror.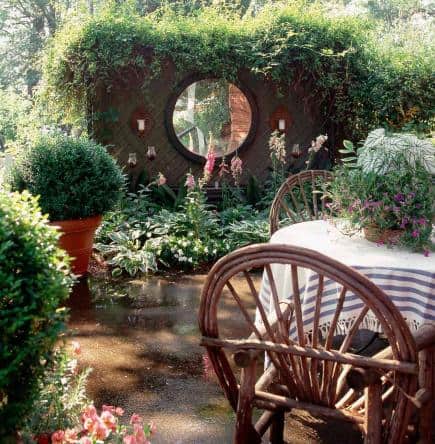 If your garden is in an urban area where most gardens are closed by walls, a hanging mirror will expand your horizon further.
8. Integrate mirrors to ponds to make a double effect.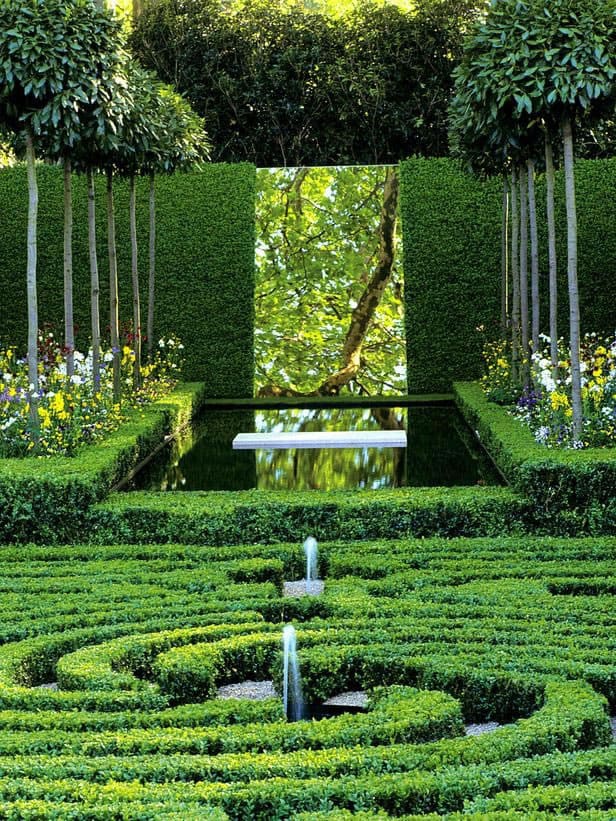 It highlights the pond with tremendous effect, just make sure nobody walks in!
9. Make a mirror plant box.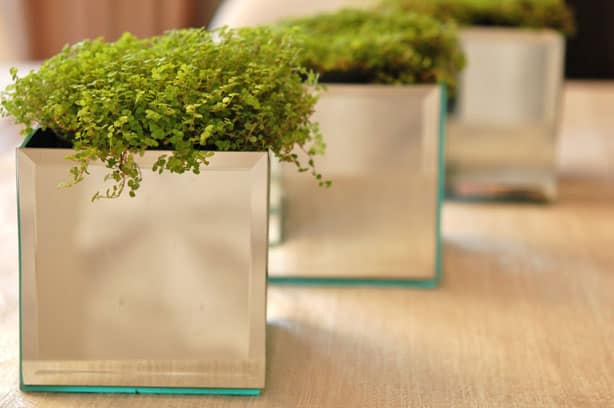 You can make small ones or a bigger version.
10. A DIY mirror table will work nicely in any garden!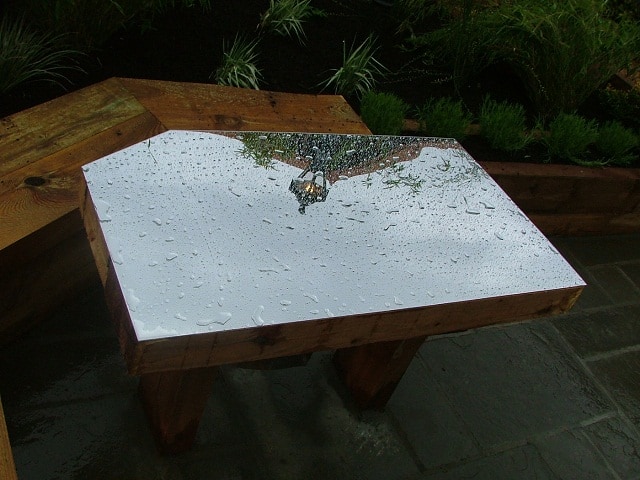 You can even make sure everything has been made correctly.
11. Why not try some new shapes? You could even spell out your family name!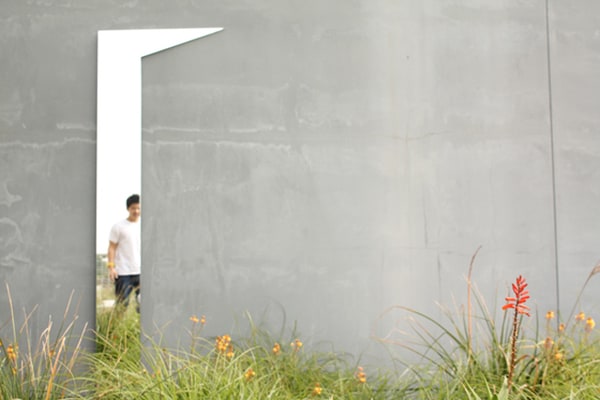 Hopefully, these garden mirror ideas will have inspired you to create some magic in your garden. It doesn't have to be extravagant, you can use household items to create something special. After all, your garden should represent a place of relaxation, one which is ultimately beneficial to your health.
Shop The Storer Shed