Now is the perfect time for an easy garden makeover! So, any ideas of how you are going to begin sprucing up your backyard?
Top 15 Budget-Friendly Hacks for a Garden Makeover
Our garden experts have put together a list of budget-friendly hacks for gardeners to save money and get their outdoor space functional. Start cultivating your space more without breaking the bank!
1. Paint Old Plant Pots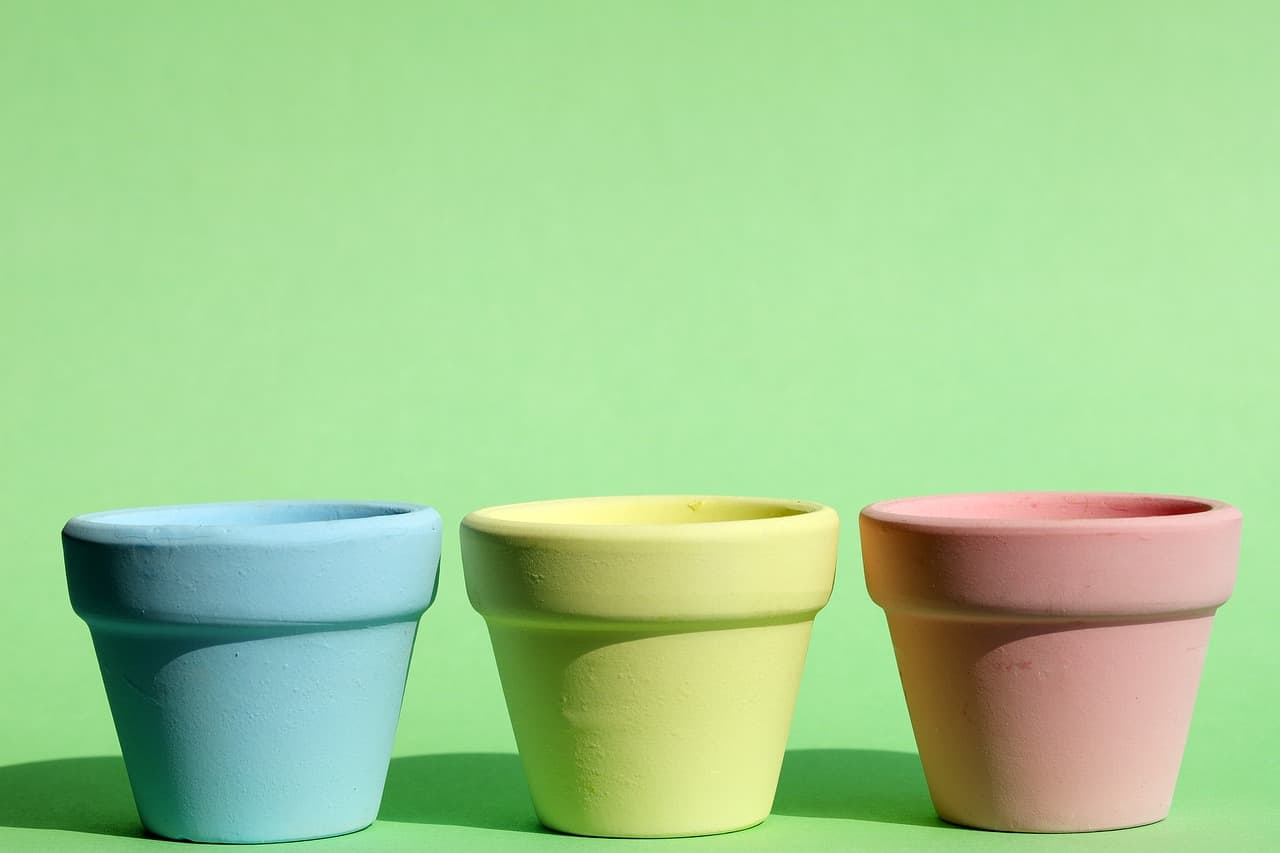 Painting old plant pots is one of the things you can do for an easy garden makeover. You can give your plant pots a new life just by painting them with any complementary colours and captivating designs and patterns.
2. Fertilise Your Lawn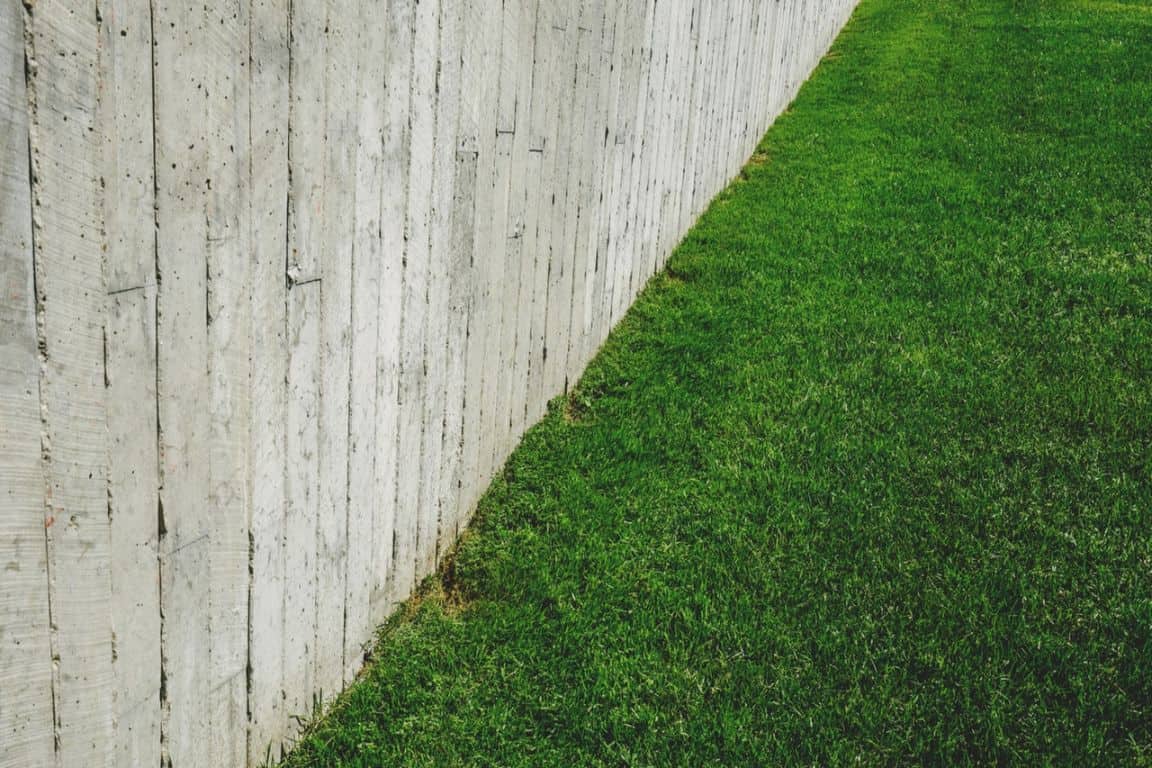 Are you looking for an easy way to provide your garden with a new surge of life? Fertilising your lawn can be your best bet!
Buying fertiliser from a store will cost you more,  so we suggest making your own by using wood ash from the fireplace.
If you're willing to go the extra mile, you can even start your own compost. Doing so will not only save you trips to the store but also reduce the waste your household produces!
3. Clean Your Patio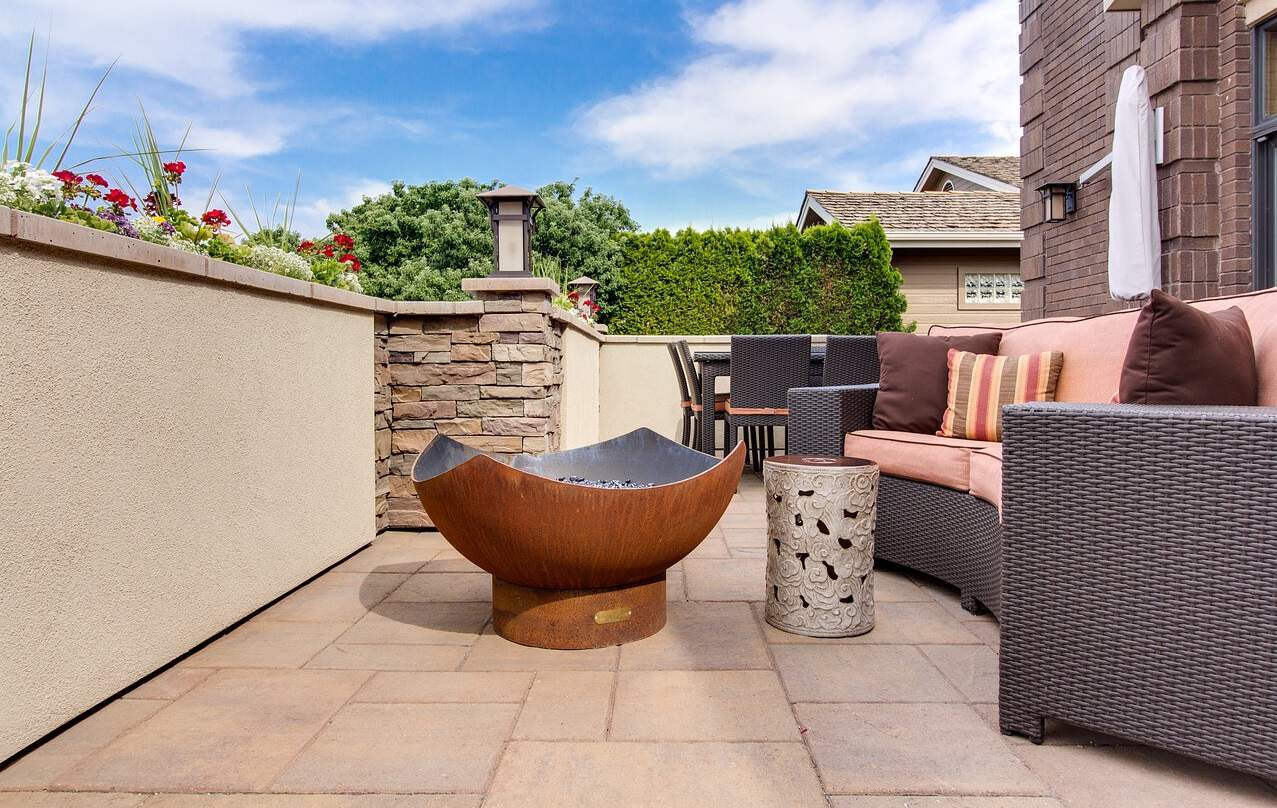 Scouring away the dirt that has built up on your patio will help you to notice the difference in colour right away. So make sure to get in between bricks and dig up any moss when cleaning your patio.
4. Solar Powered Lights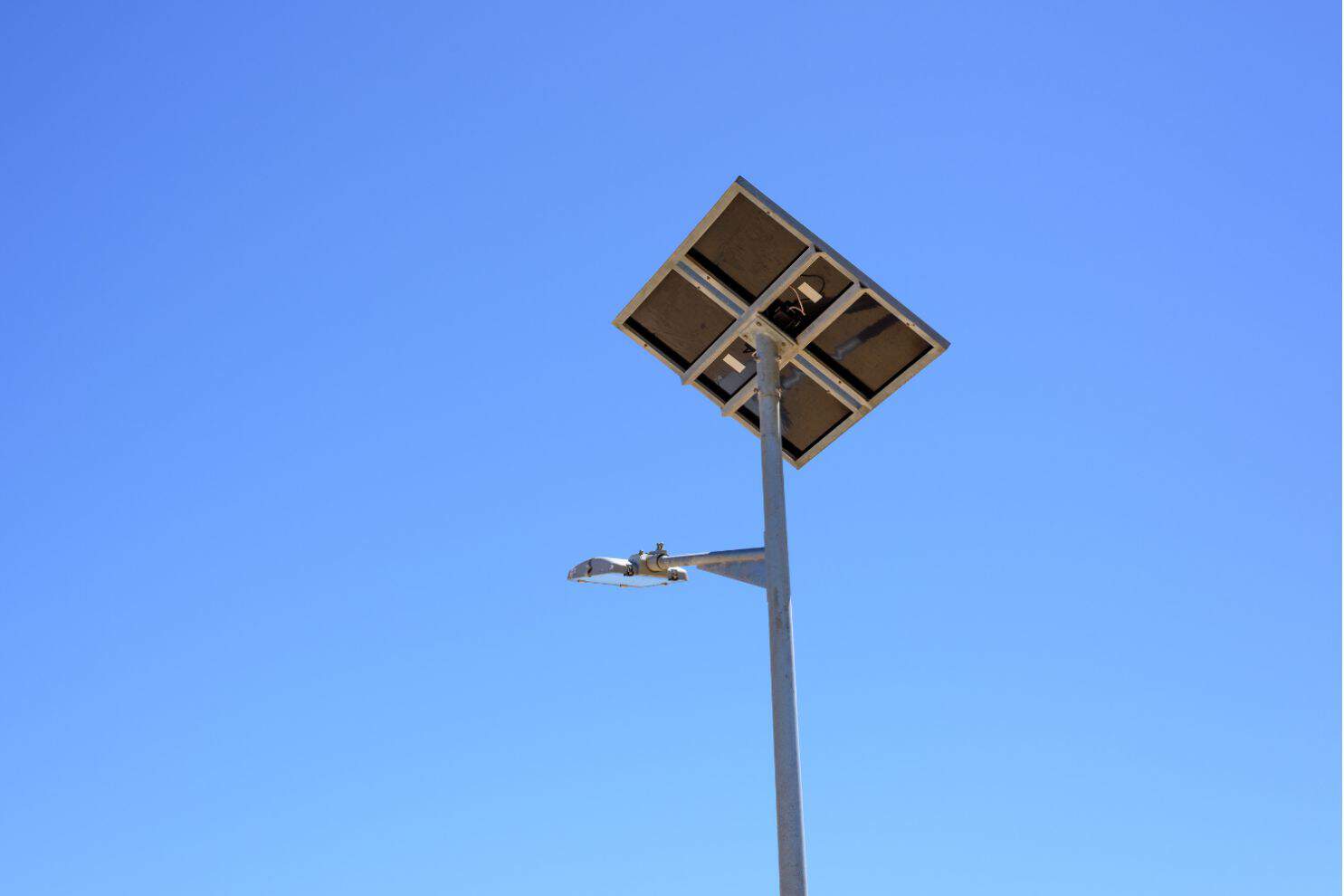 Having solar-powered lights in your outdoor space will eventually help you save money as they spend the entire day storing up energy from the sun. So when you use them at night, no need for electricity and such.
5. Eliminate Weeds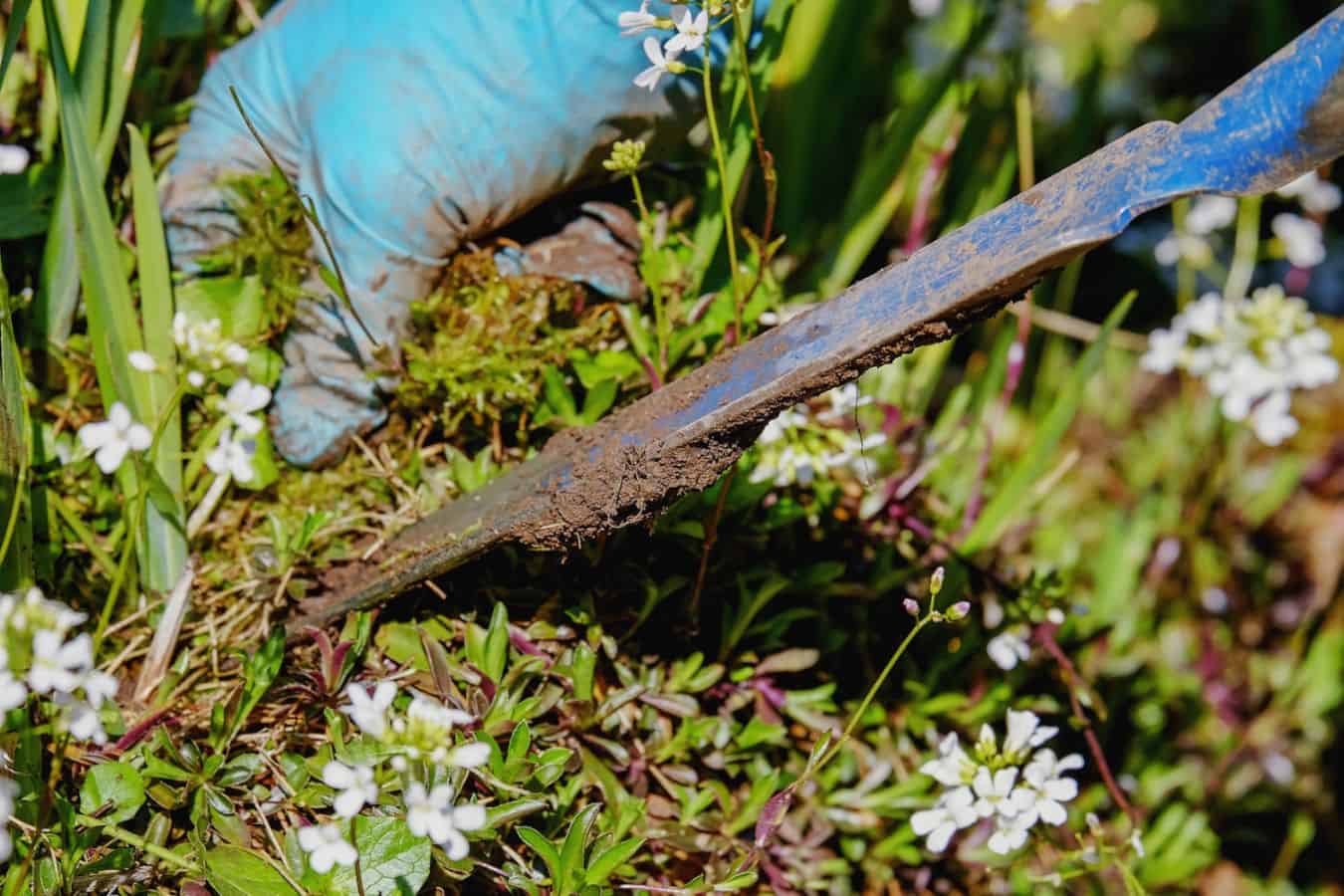 Be mindful that weeds can later take over your garden when they're being neglected. To prevent this from happening, you must spend some time cutting them out from the root.
You can use homemade remedies such as salt and vinegar instead of using pricey weedkillers.
6. Paint Your Fences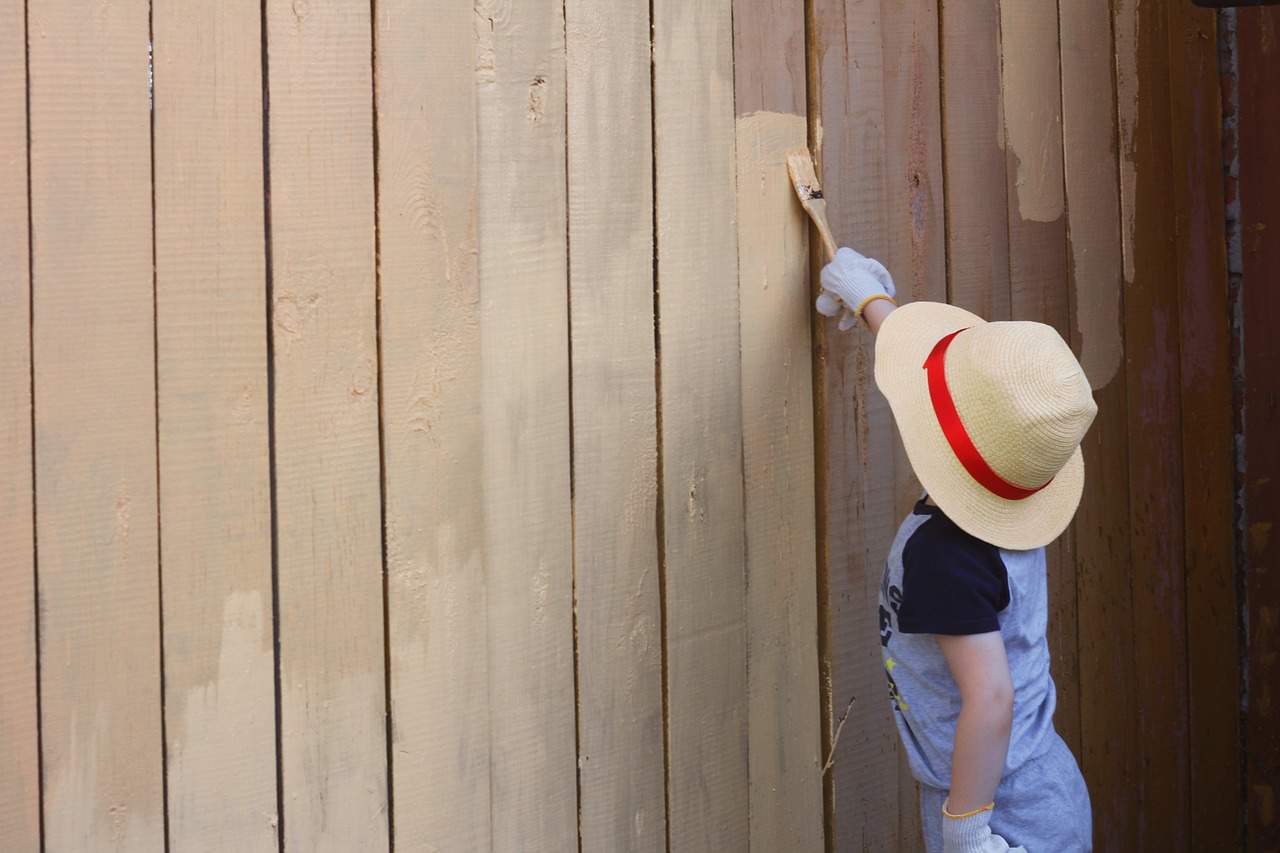 Painting your fences is a great way to give your garden a total makeover. By doing this, spruce them up by sanding them down then provide them with a lick of paint.
You can choose whatever colour you want, but we suggest to choose colours that will complement the look of your yard.
7. Spruce up Garden Furniture with Cushions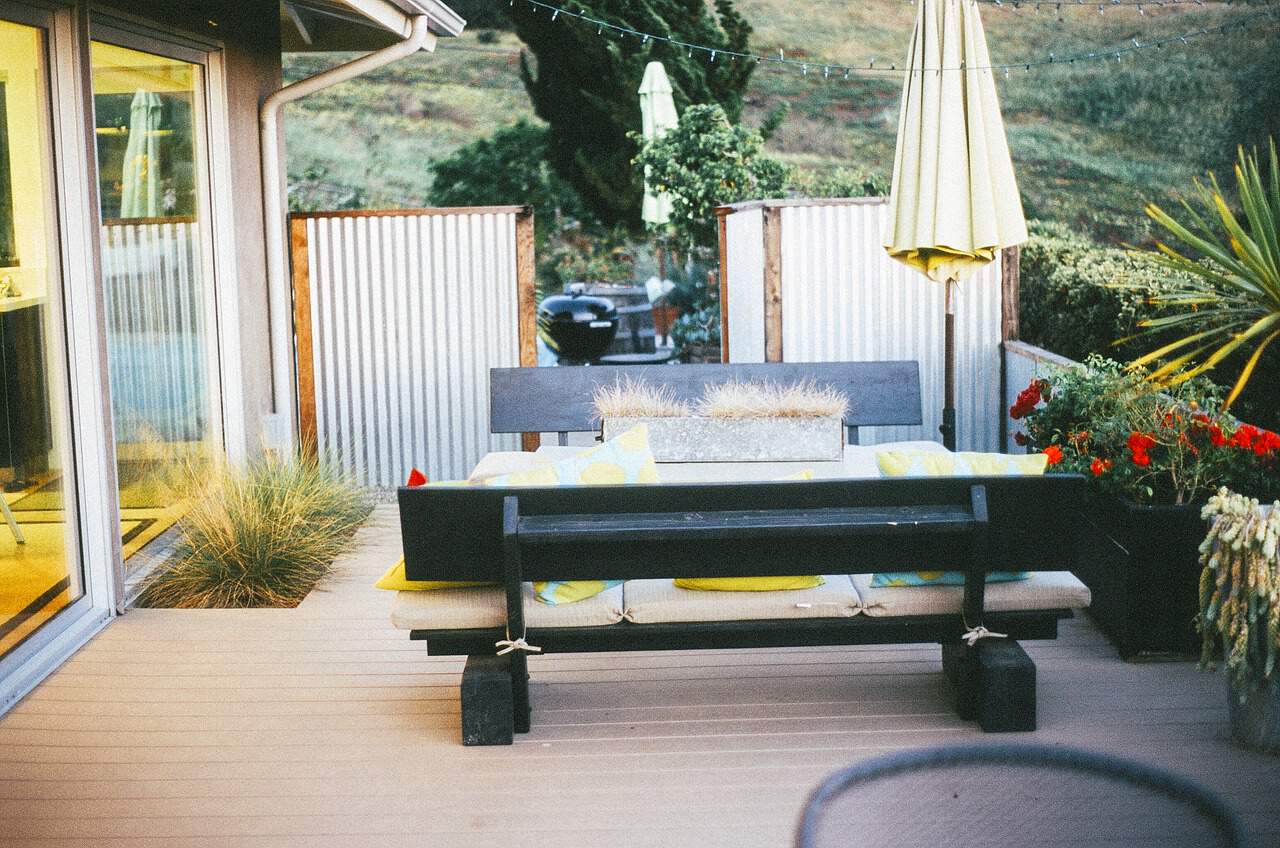 Don't forget to add your garden furniture on the list! Just by merely cleaning your outdoor furniture and adding some cushions and throws will give your garden space a fresh new look.
If it's a garden table and chair set, new seat cushions will surely give them a new lease of life.
8. Plant Perennials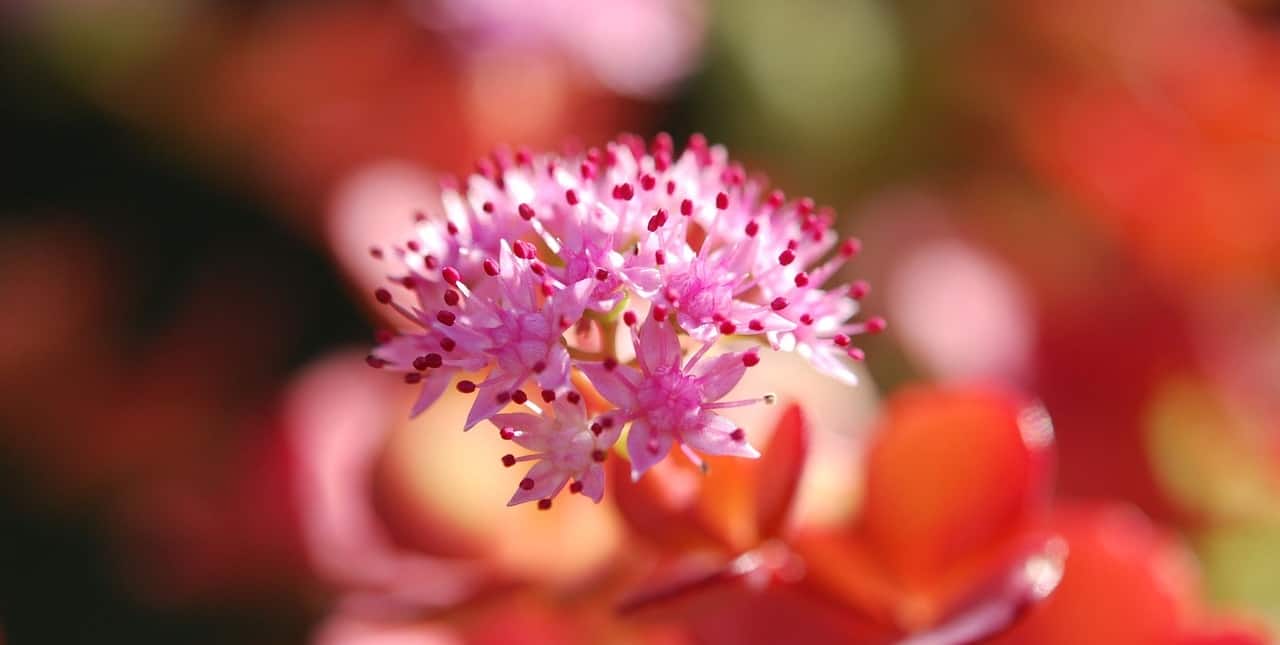 If you wish to invest a plant that will last for longer, our garden experts recommend buying perennials.
There are many kinds of perennials, and no matter what your garden space looks like, you can be sure to find a breed of perennial that is right for you.
9. Create Own Allotment Plot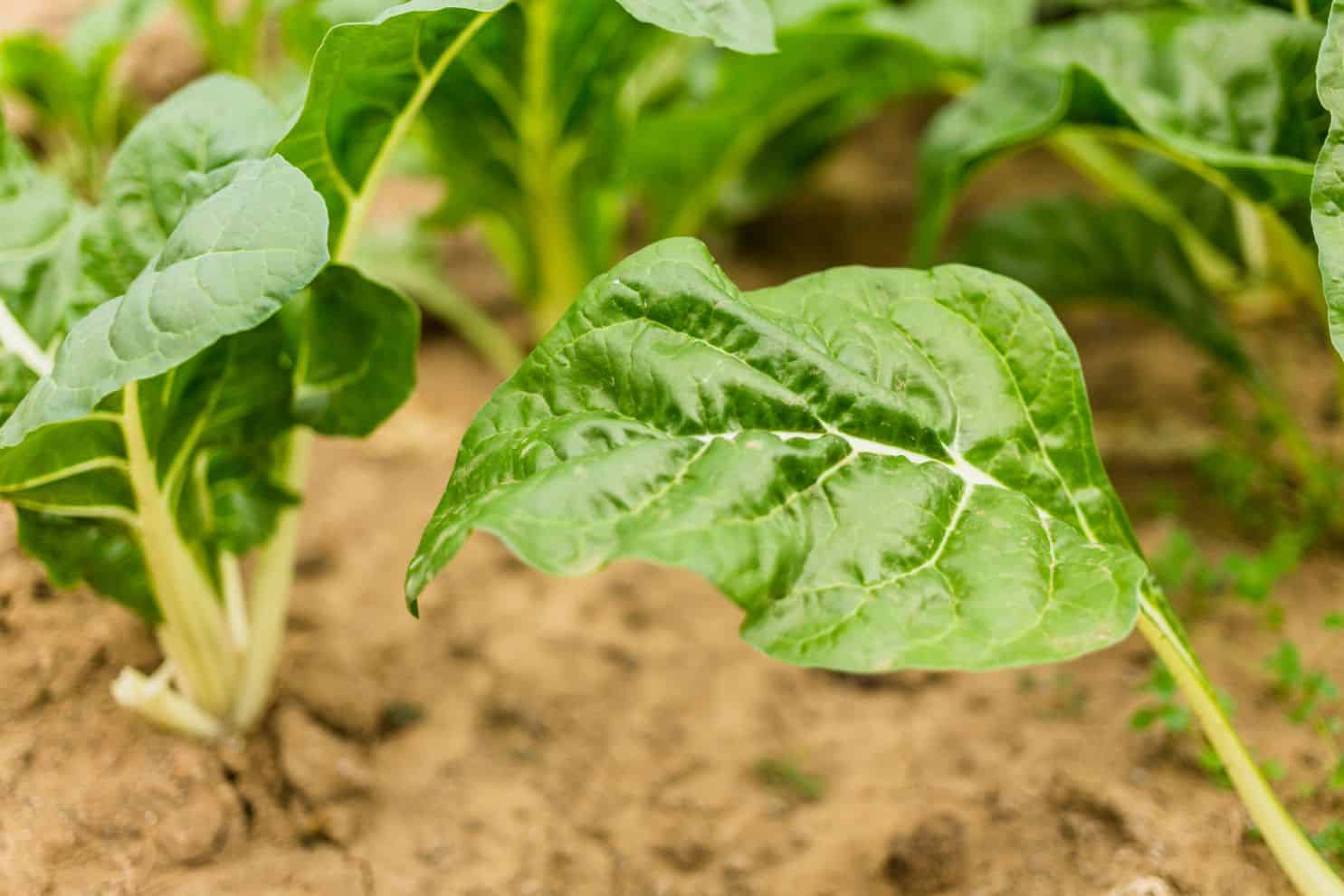 Creating your own allotment plot does not only make your yard great but will also allow you to have your supply of tasty vegetables. By doing this, corner off a section of your garden, prepare the soil then plant some vegetables.
10. Edge Uneven Lawns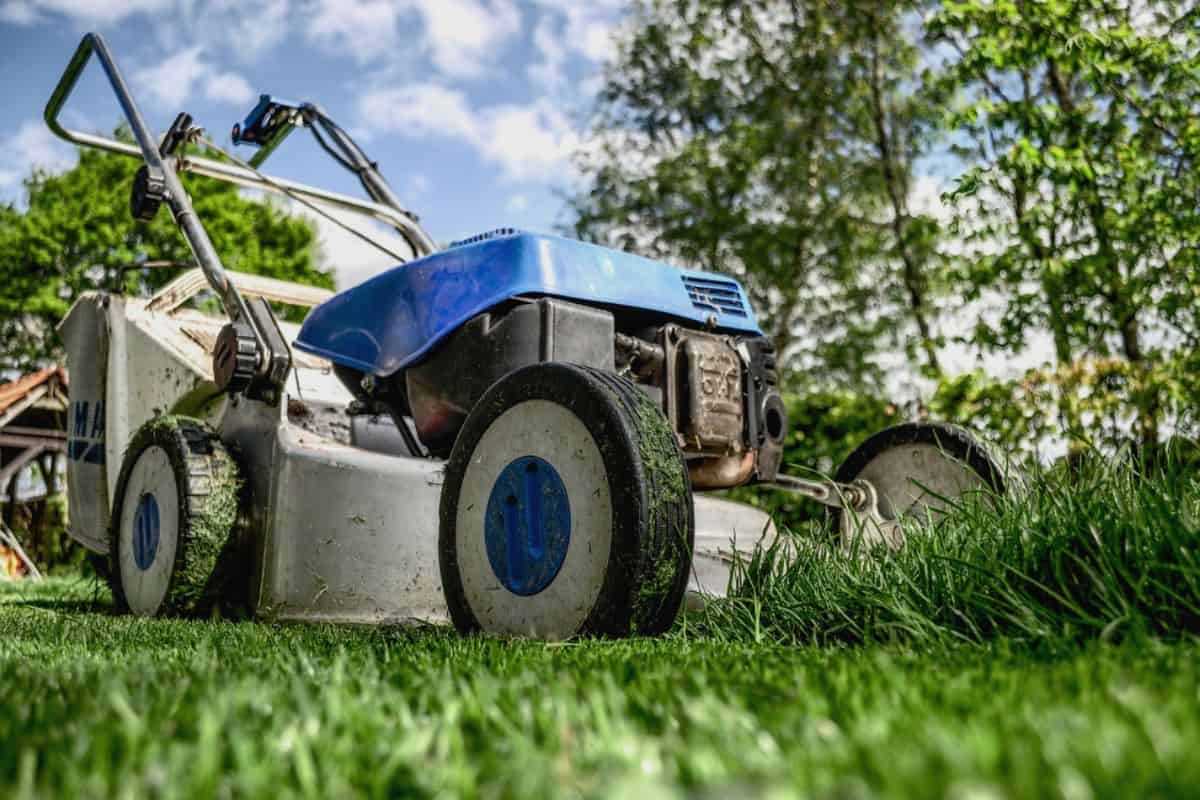 Lawnmowers can sometimes miss the very edges of the lawn. So it's better to spend more time focusing and checking the edges of your lawn for any untrimmed grass. Usually, you'll find untrimmed grass near fences, shrubs, or sectioned off sections of your garden. For these, you really need to manually trim it with some sheers or your hands. No two ways about it.
11. Shrub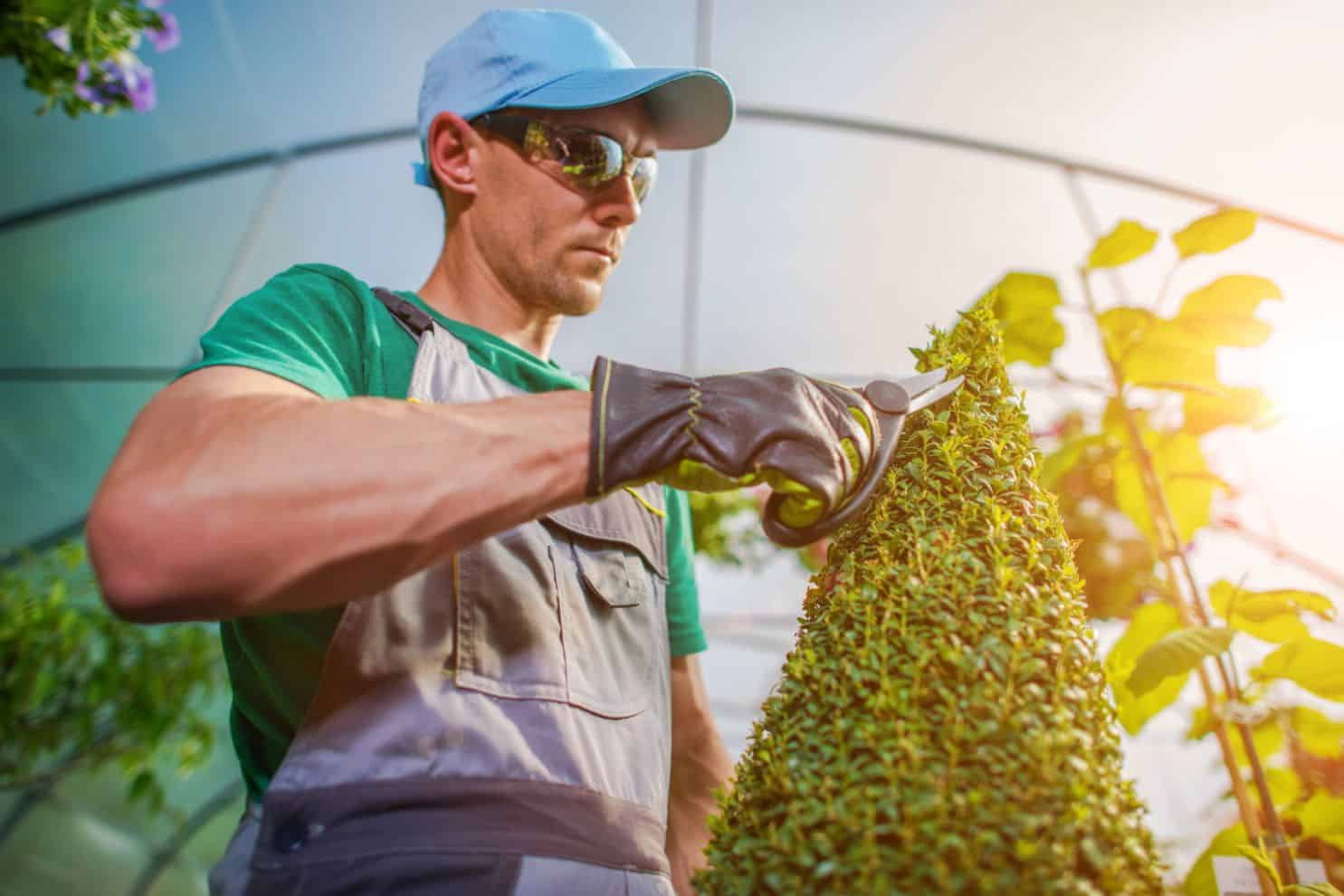 Most gardeners tend to think shrubs are no fun. Little did they know that they can actually have some enjoyment with them, and it isn't as hard as they think.
If you're planning to transform any of your unsightly topiary or hedges into something more appealing, you can watch some basic online tutorials and apply them later on.
12. Mirrors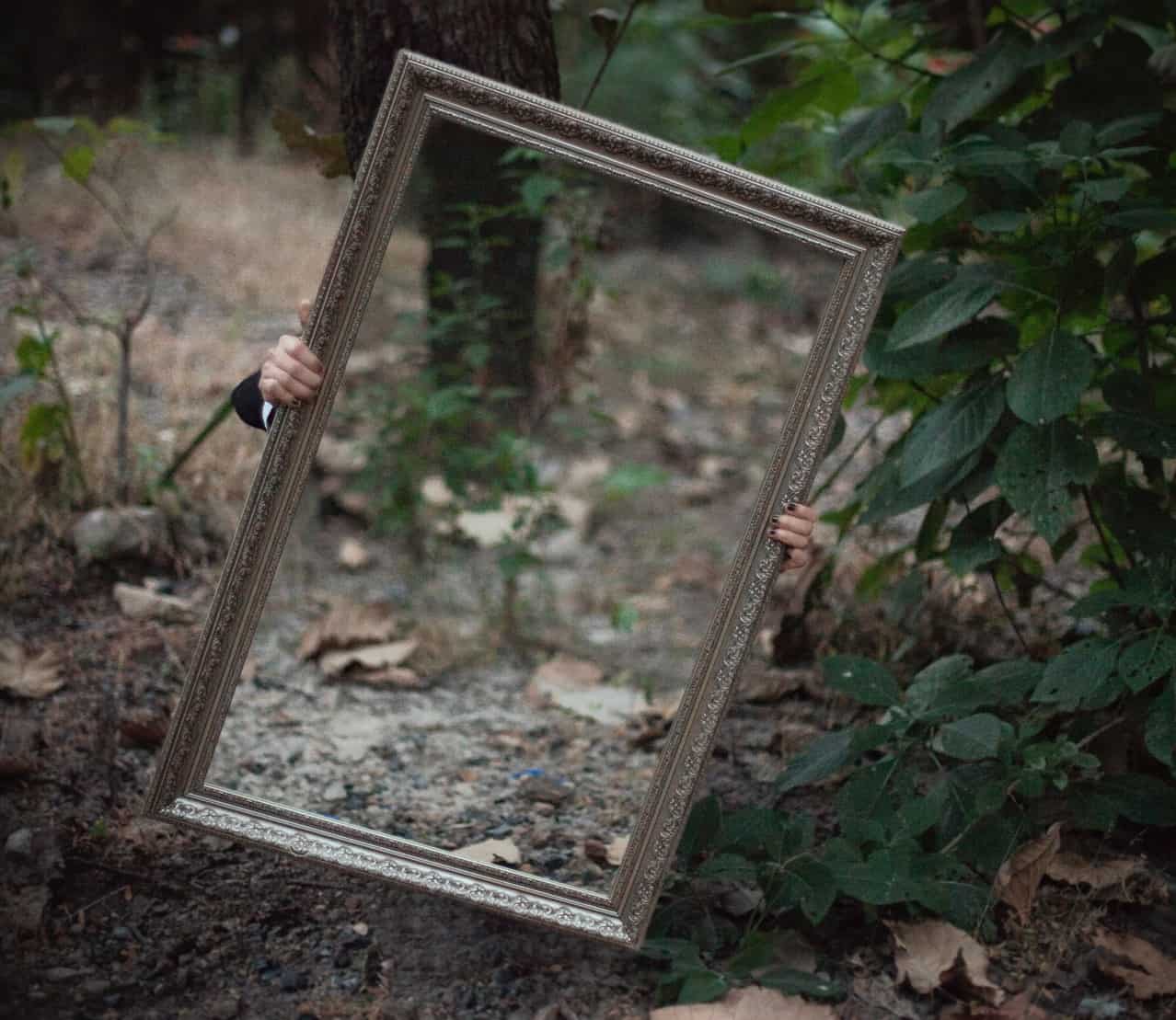 If you're looking for ways on how to make your garden space look bigger, you can hang some mirrors in your yard as it will make space feel more extensive than ever.
You can find cheap ones in charity shops or at car boot sales.
13. DIY Water Feature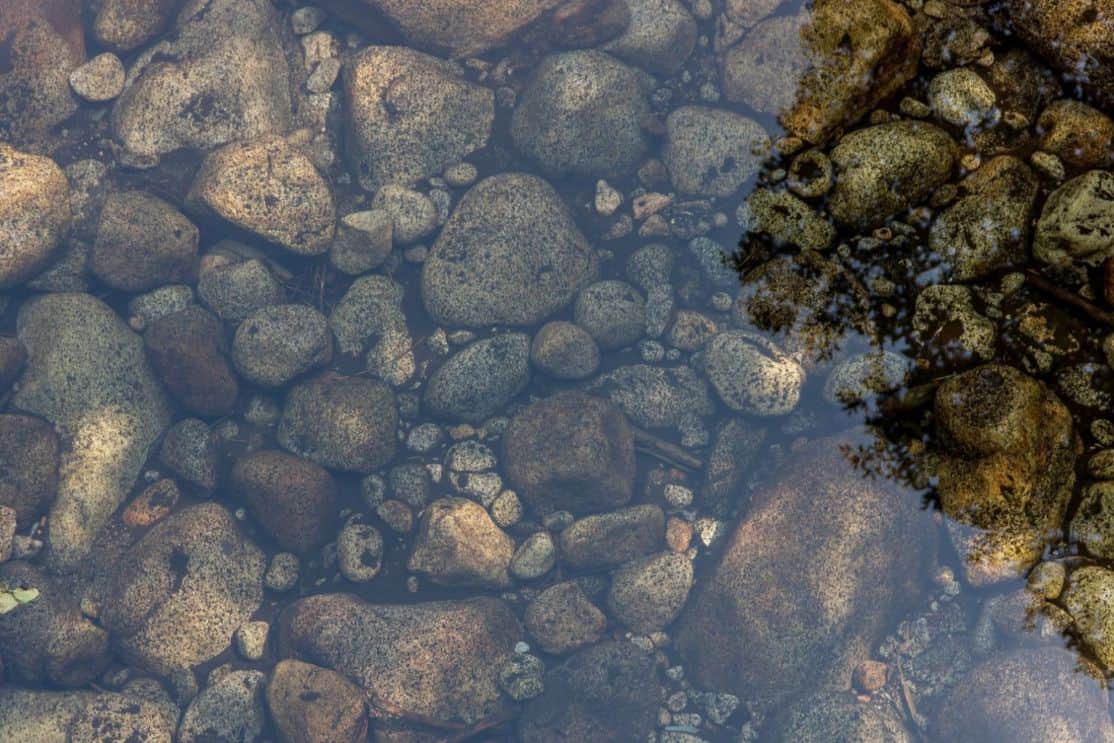 Water features can be expensive. However, they offer a whole host of benefits, and there's a perfect way to make one on a low-budget. By collecting pebbles and stone from the beach, digging a hole in your garden, lining with tarpaulin and hiding it using the pebbles and rocks—say hello to your DIY water feature.
If you are allergic to manual labour, do consider our range of low-cost water features.
14. Bird Feeders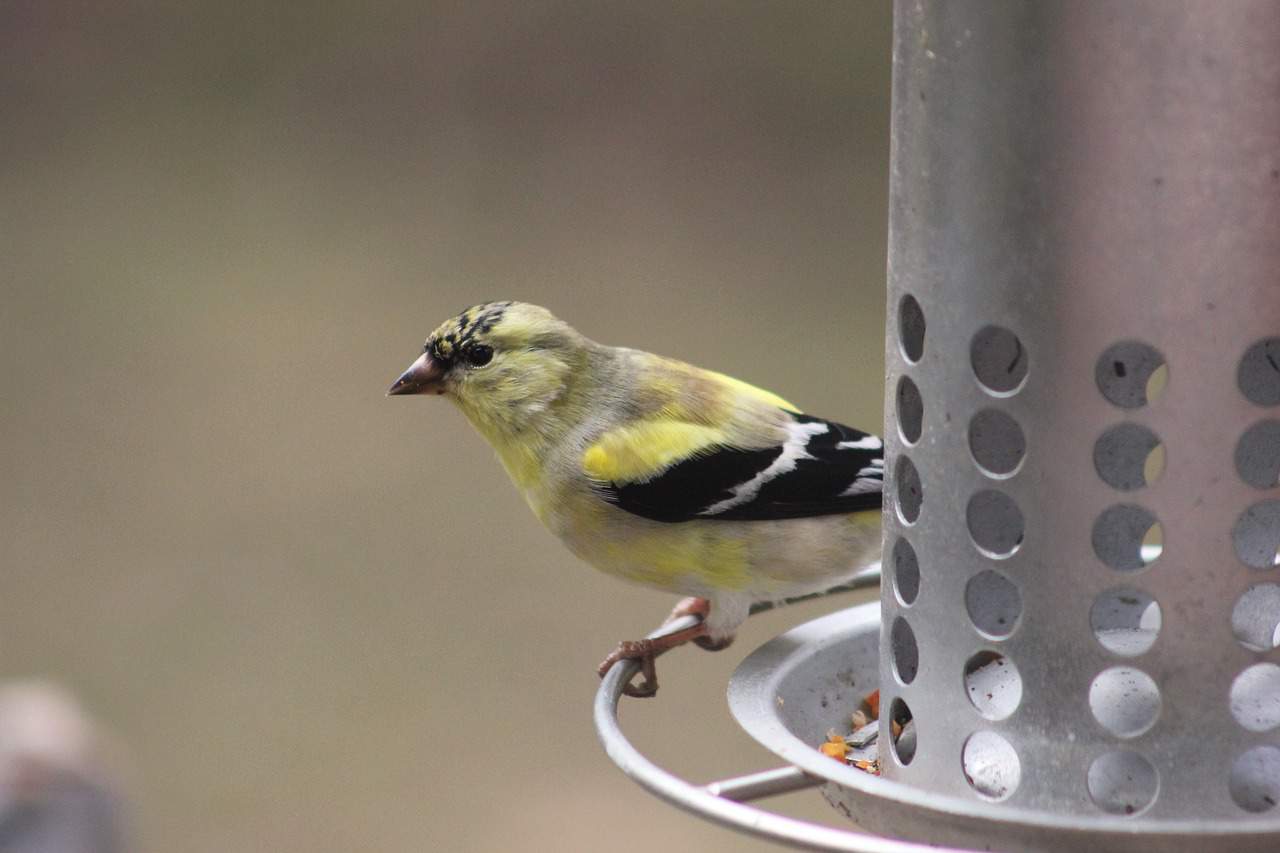 Instead of throwing away tin cans from baked beans and soup or old clay pots, why not use as it as bird feeder? All you have to do is to wash them out, paint them, then fill with bird seeds.
You can hang it in your garden, making it your own homemade bird feeder.
15. Consider a Garden Shed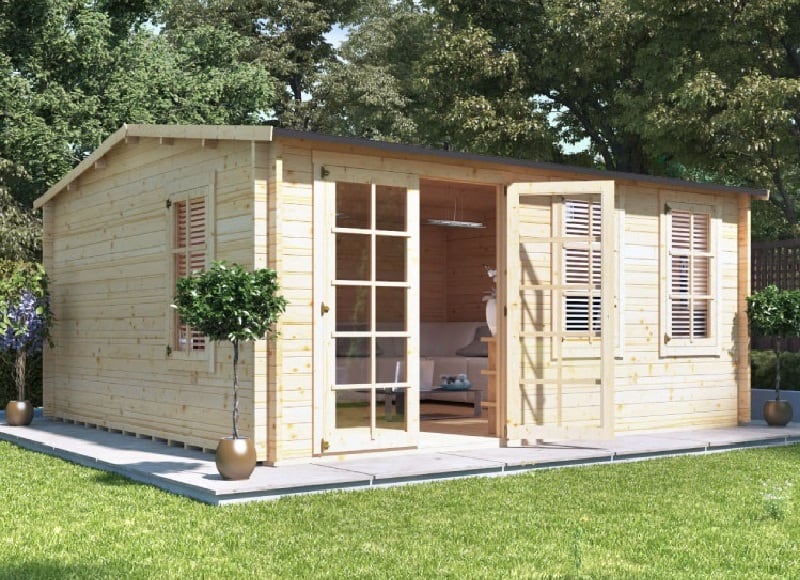 Sheds make a great storage solution for tools that may be destroying the look of your yard. So, you can consider availing an affordable but efficient design for your garden.
Garden Buildings Direct offers spacious and sturdy sheds for as low as £125. You can use one not only to extend your home's living space but also augment the look of your garden.
CONCLUSION:
These are just a few simple ways to create a better space in your home. Follow these easy garden makeover hacks to save money and time for a relaxing experience outdoors!