Purchasing a garden shed can be the best way to add that much-needed storage or working space into your property. However, it can be difficult to decide which among the most popular kinds best suits your needs.
Garden Buildings Direct offers durable garden sheds in three materials: wood, metal, and plastic — all of which have their own advantages.
If you've been considering buying a wooden shed for a while now, here are the benefits you need to know.
1. Easy to assemble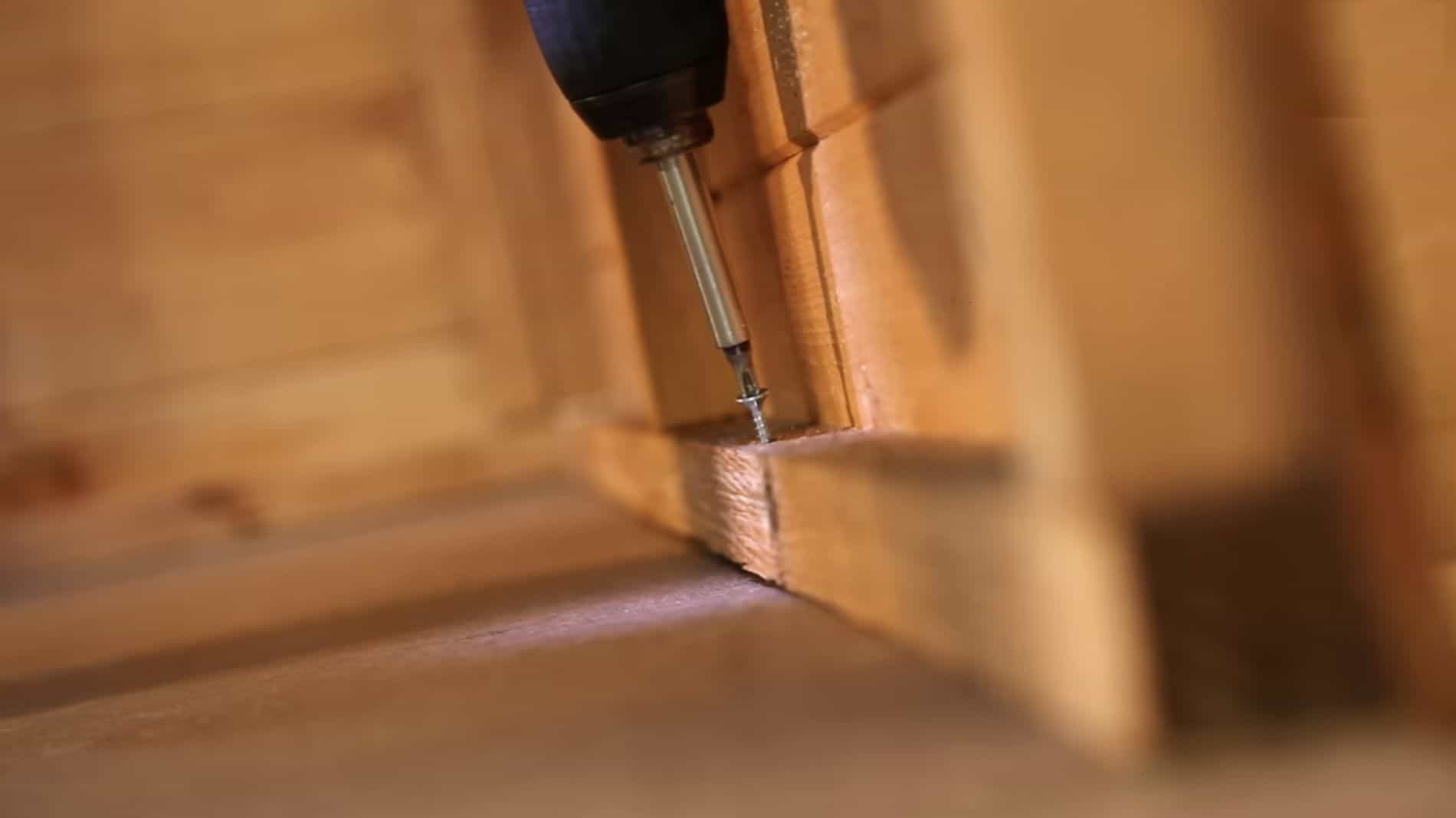 Given the material, wooden garden sheds can be the easiest type of shed to set up in the garden. With the help of one or two people, you can finish installing a wooden shed within a matter of hours.
Since it is the traditional garden shed material, you will just need to put out a hammer, screwdriver and other basic tools to finish the job. Our wooden designs also come with a comprehensive assembly manual, making sure that you will never go wrong in installing one on your own. In fact, our sheds are so easy to put together we even sell them to garden centres and other suppliers – that's how much they love them!
2. Parts are easy to replace
Compared to plastic and metal sheds, wooden designs' parts are easier to replace. For example, once a panel in the wall has been damaged, you can easily find the part and change it. You can also opt to practice proper wood maintenance to avoid the need for any replacement.
3. Great aesthetics for your garden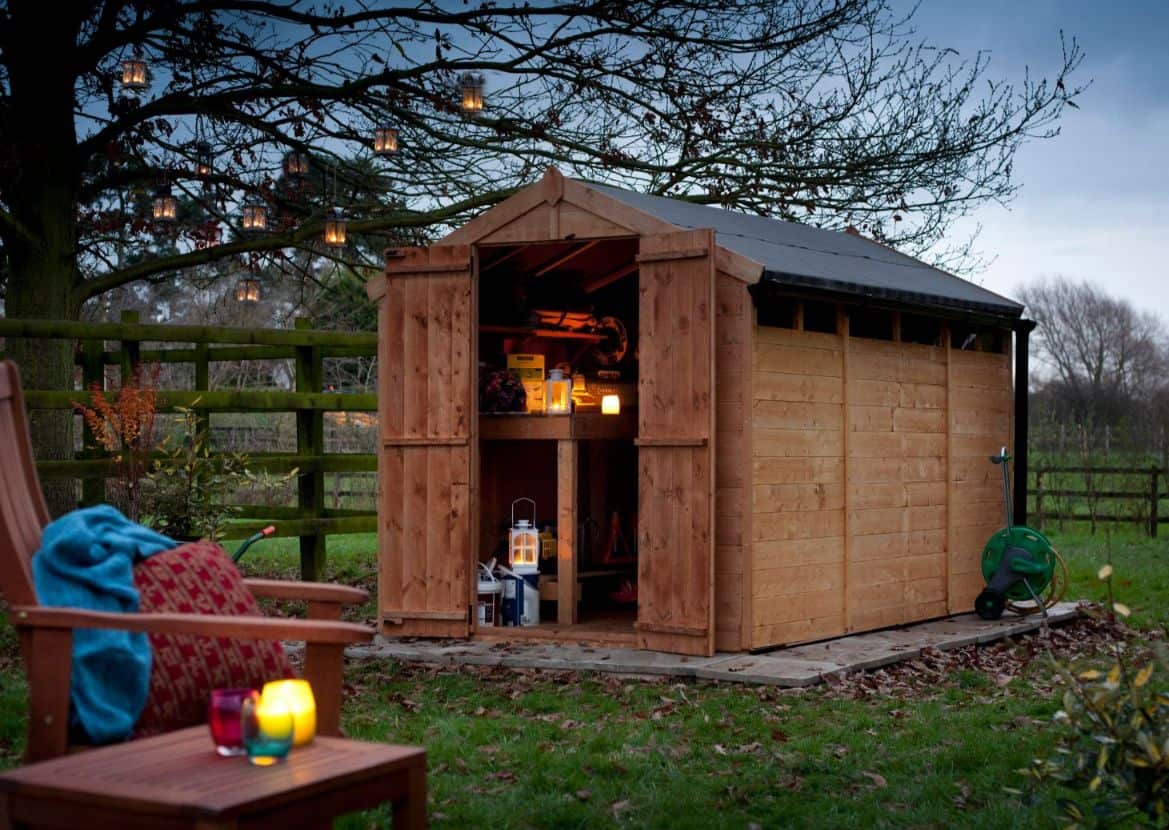 Since most sheds are installed in the garden, one of the best benefits you can get from a wooden design is its aesthetics. It can easily blend into any garden landscape due to its natural texture and earthy colour.
Compared to metal and plastic, wood can also be easily painted or stained to match the design of your garden. If you are planning on converting the shed into a more liveable space outside the house, a wooden design will also be perfect for such a purpose.
4. Less planning permission required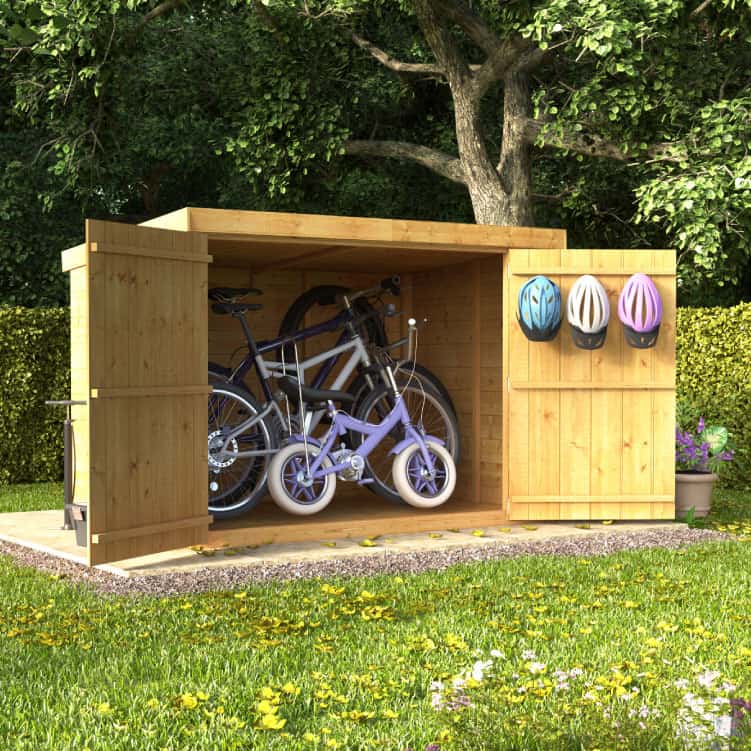 Some homeowners plan on building a concrete or metal storage area in their gardens. These structures that are built separately from the house require planning permission before they can get installed.
However, little did a lot of us know that compared to these two materials, a wooden shed does not require planning permission since it does not need a massive foundation.
5. Naturally insulated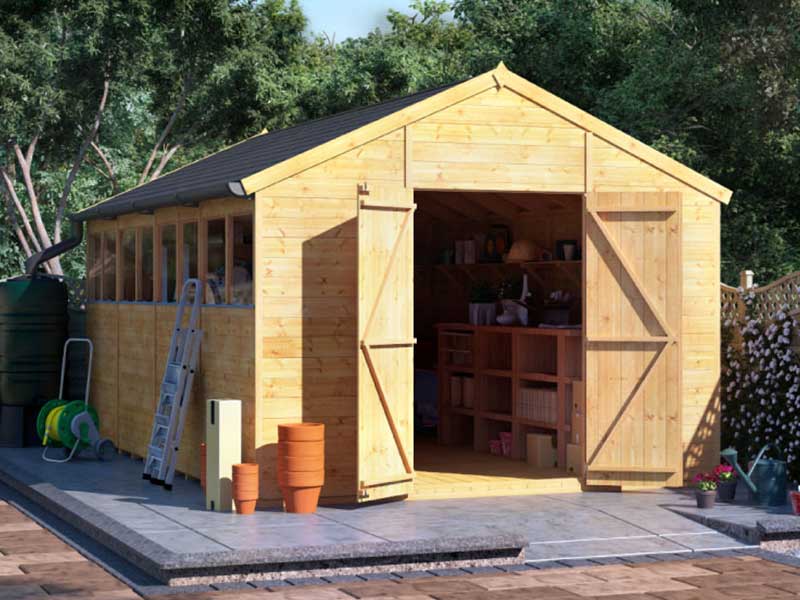 Wood is a natural insulator. So, if you are looking for a workshop or storage area where you get to spend a lot of time in, a wooden shed can be your best option. It will be warmer in such garden building during the winter compared to a metal or plastic shed.
6. Highly customisable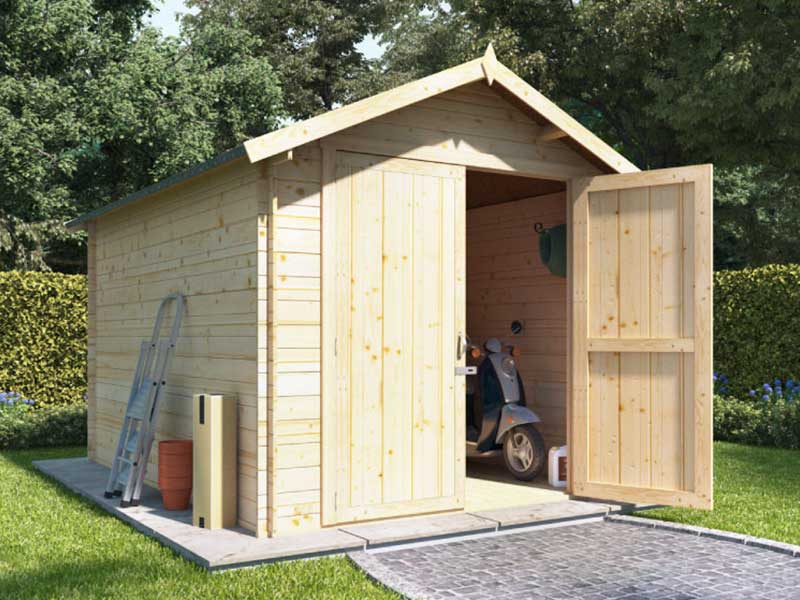 Most plastic and metal sheds are installed merely according to their design. However, if you want to improve your shed and add more details into it such as a workbench, a tool wall or even an extension, it can be extremely difficult.
Wooden sheds can be the best material for a variety of modifications. It enables easy, practical and durable solutions that metal or plastic do not allow. These changes to a wooden shed can also be more durable and long-lasting if you ever decide to apply them to different garden shed materials.
As mentioned earlier, you can also customise a wooden shed's look or colour. It can either be painted with a transparent coating or your preferred hue.
Also, the inside of a wooden shed can be more ideal for modification since it has a better and healthier climate than other garden shed materials.
7. Multiple uses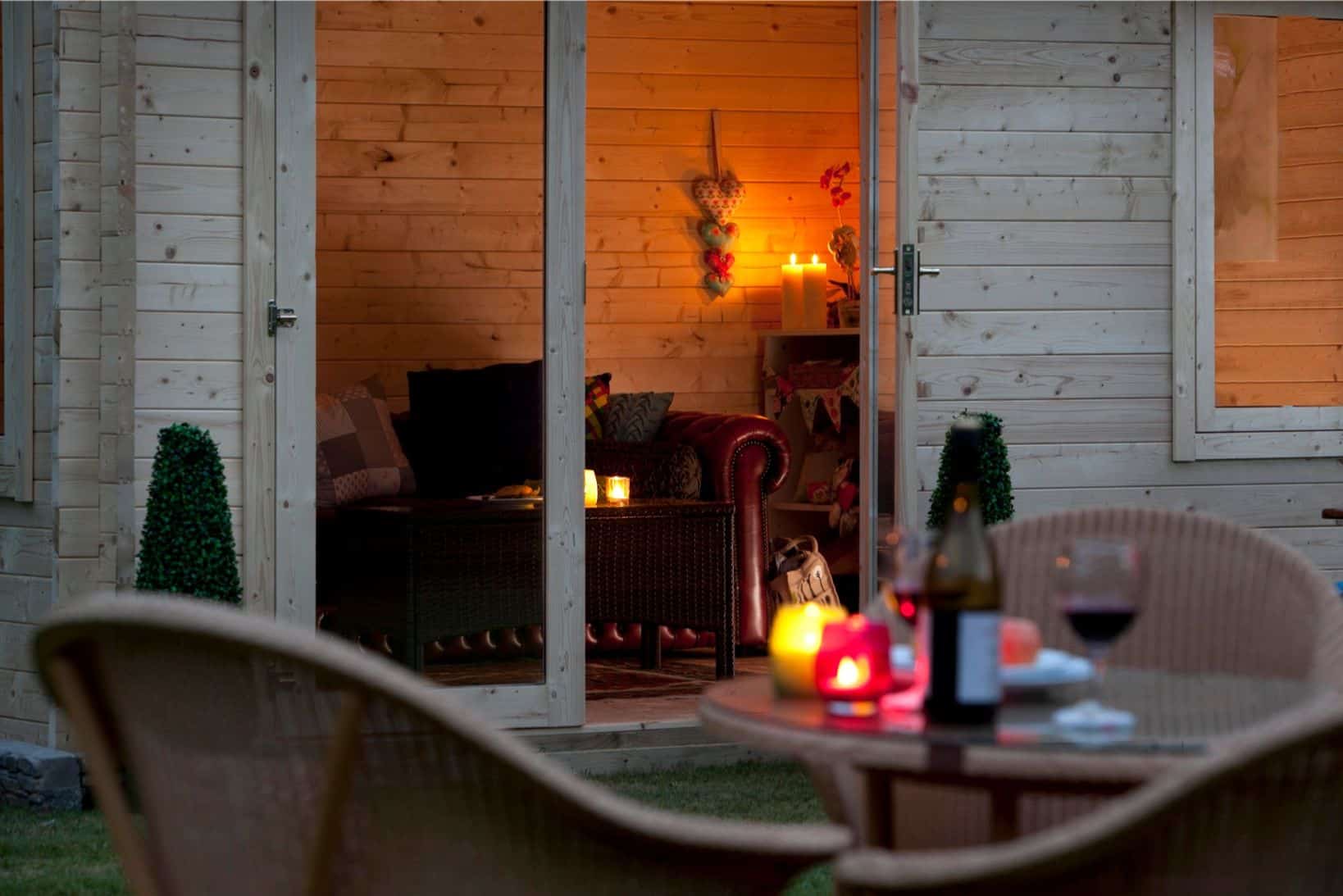 Homeowners mostly use sheds as storage solutions for garden tools as well as an outdoor workshop. If you decide to install a wooden shed, however, and plan to modify it to become an outdoor living space, it can still fit the job compared to plastic and metal.
For example, wooden sheds can serve as a log cabin to add an extra room to your property. It can be the perfect space to accommodate guests or allow children to play in a separate area.
A wooden shed can also operate as the ultimate home office. Simply add in a desk, chairs, wifi and office stationery and you've get yourself a brilliant home garden office.
Aside from making your guests happy, it can simply serve as the area for the family to spend time in and enjoy the outside.