The powers of interior design make it possible to turn your shed into practically anything. Both men and women should use the space at the end of the garden. A garden shed can offer you some time to yourself, so why not turn into an area just for you. With these 14 fun things to do with a shed, it could become your paradise.
1. Spa
A home spa is the most logical way of helping you relax after a tiresome week of work. For most of us it would be impractical to have one in the house, so make use of the shed. Kit it out with the full works, hot tub, steam room and a shower. Not only will you be able to take it easy after work, but your friends will also be begging to come over.
2. Shed Games
Hosting a game night in the wrong environment can be a nightmare. Moving board and card games to your garden shed is a great way to be the best host. A dedicated room, along with a well-decorated wooden shed interior, will add extra ambience to the competitiveness. There's lots of storage space, so add in a bottle rack for those long nights of monopoly.
3. Dancing Room
Transforming your shed into a dancing room will make you the envy of all your friends. A spot at the end of the garden, where you can groove, is a fantastic way to spend a Friday night. Lay down some heavy-duty floorboards, plug in some speakers, a disco ball and you end up with a dance floor.
4. Teenage Hangout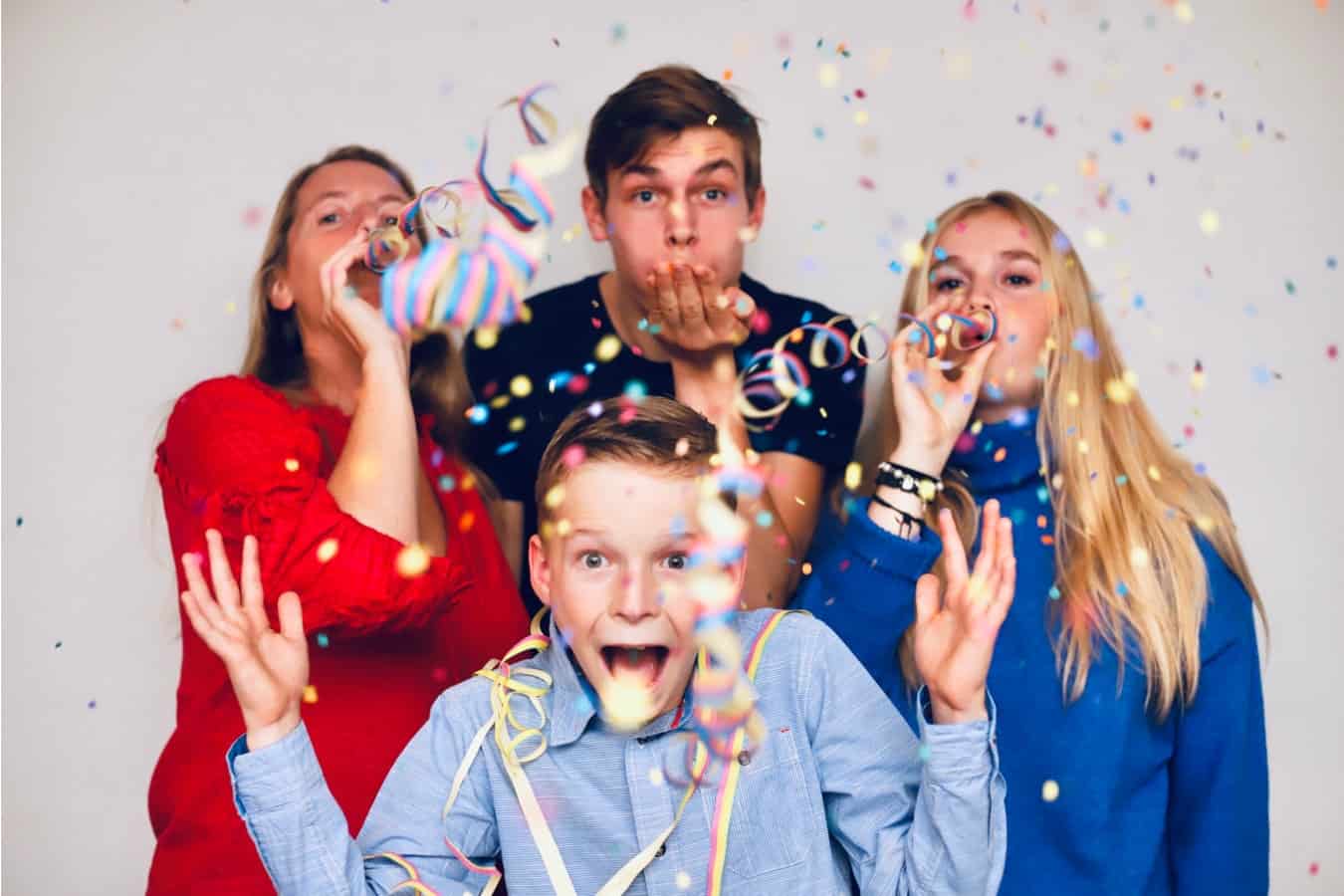 For most parents, it can be difficult getting teenagers out of their rooms. It is even more frustrating when there are huddled groups roaming around your house. So set up some space just for them. It's a prime opportunity to get the house back to yourself, whilst knowing that the kids are safe at home.
5. Plant Pot Shed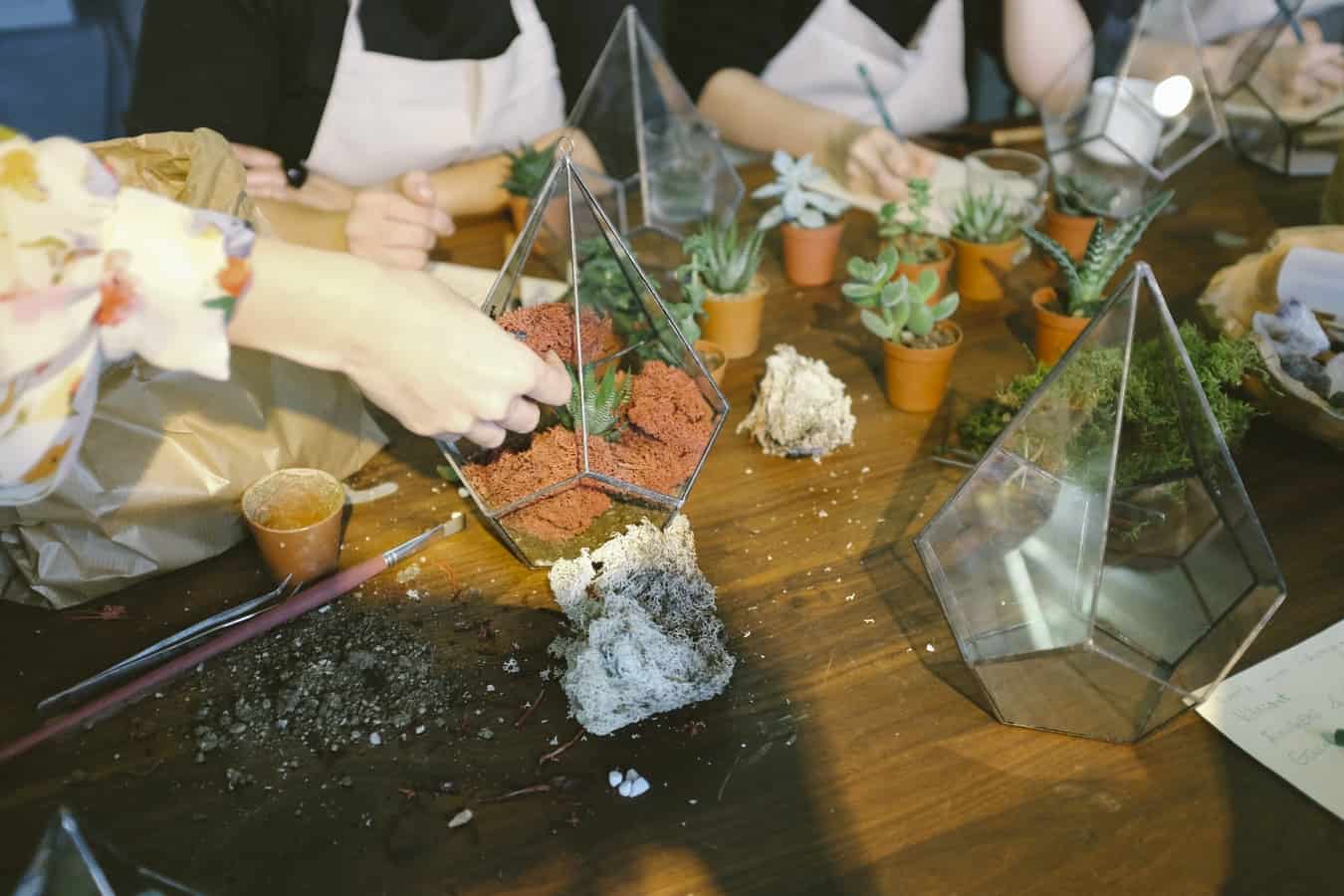 There are some great things we can do with a shed, but let's not forget its primary purpose, gardening. If you have limited space in your own garden, use containers and pots to get the plants you want. When things start to blossom, it will be a fantastic Eden to show off to your friends and family.
6. Hosting Room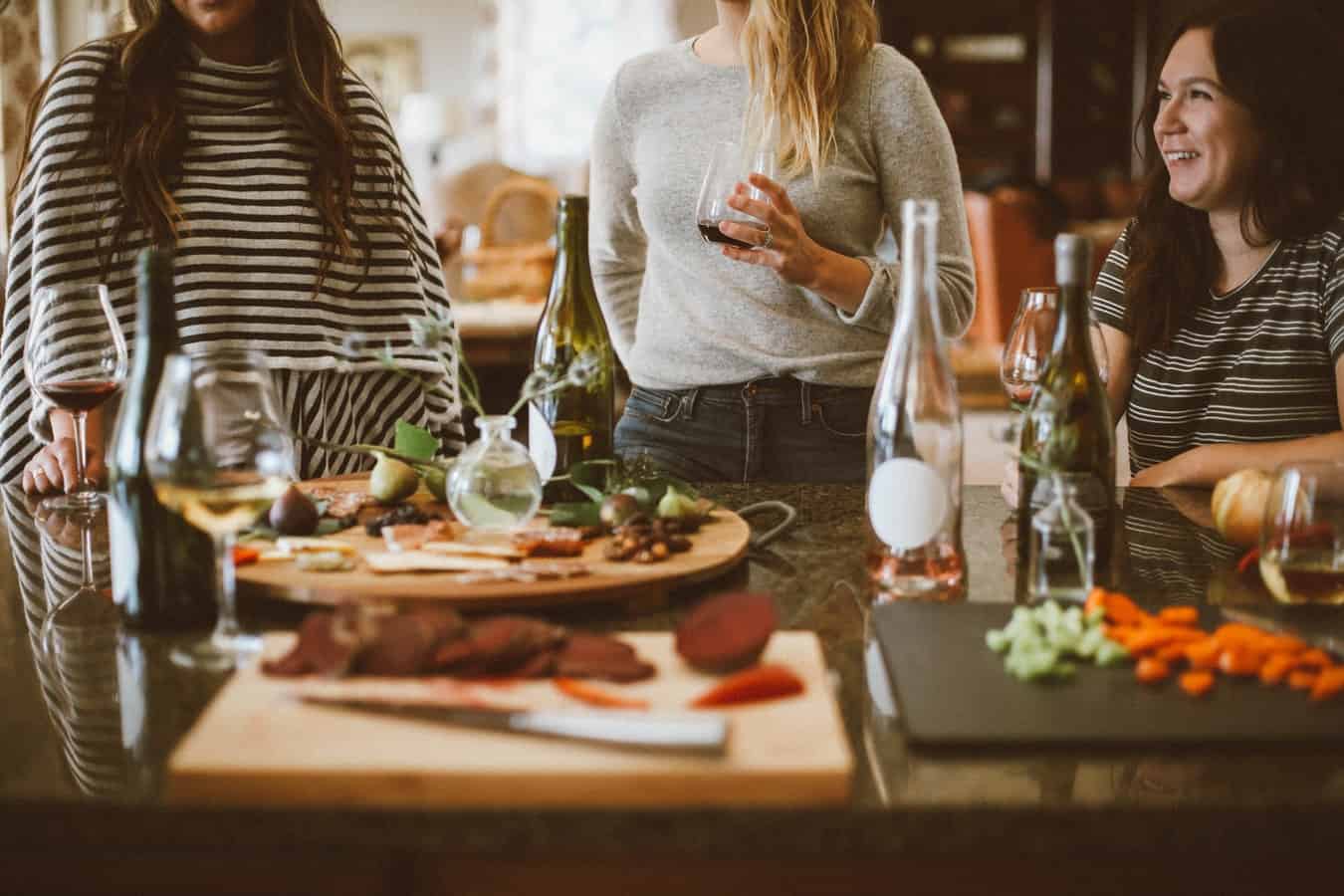 Hosting dinner parties, or having people round for drinks can be incredibly stressful. Finding room for everyone whilst catering to people's needs is certainly a challenge. So take the focus away from your house and have a room just for taking care of people. Throw in some sofas and cooking appliances, then you're set up with a lounge and dining room for parties.
7. Comfy Spot
One of the best things about a garden shed is finally getting some time to yourself. If the thought of totally clearing it out and redecorating isn't for you, just make space for one comfy chair. Put in a heater, plug in a radio and grab your favourite book. With this bit of space, you can get away from the stresses of everyday life.
8. Astrology Room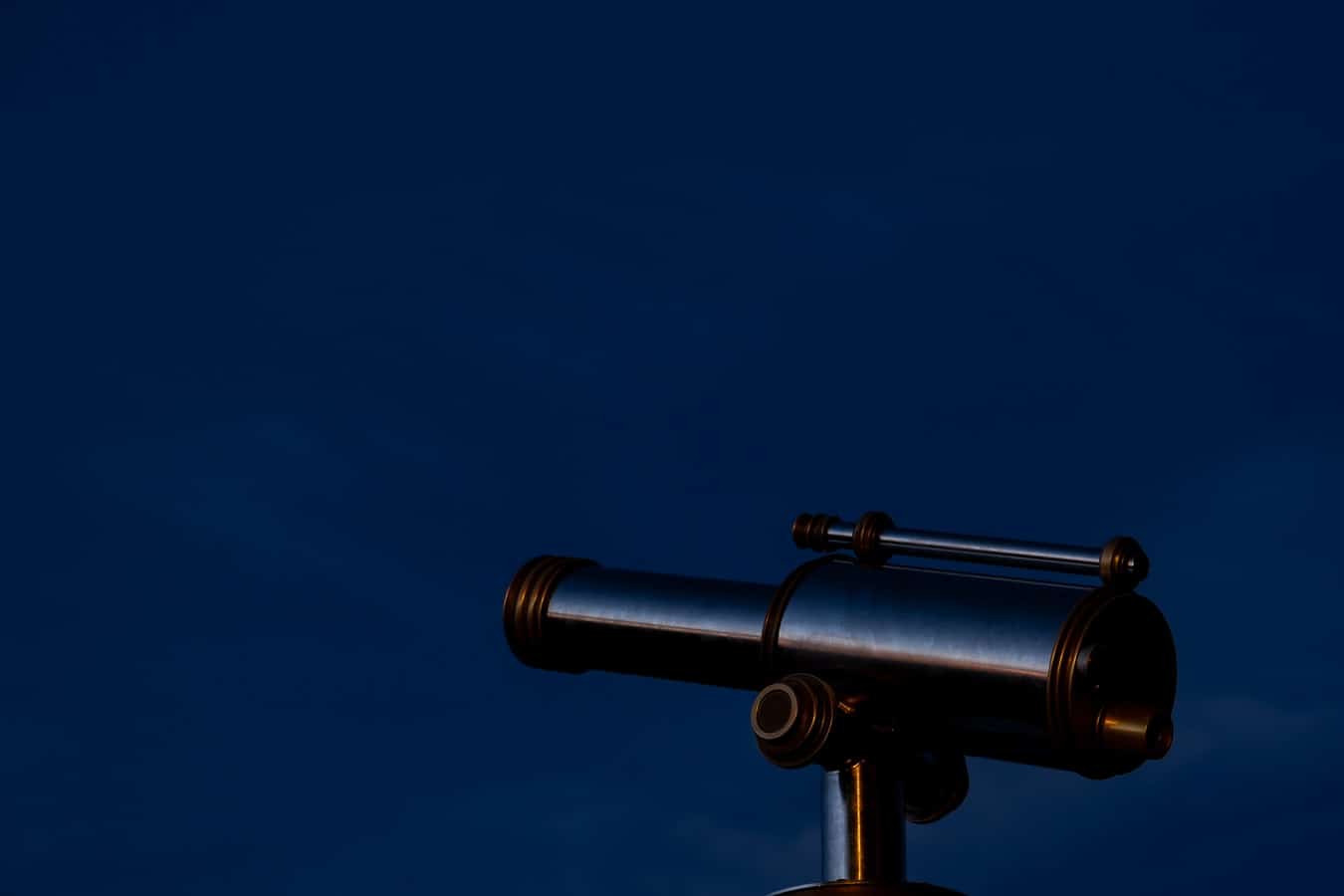 For astrology lovers, a shed is a perfect location for your hideout. On cold winter nights, it can be hard to focus star gazing into the black sky. Plug in a heater and set up some telescope spots, then gaze in warmth and comfort.
9. Smoke Shack
This is a slightly unorthodox use of your garden shed but will be hugely rewarding. If you love cooking and want to take things to the next level, transform your shed into a smoking shack. It will add a completely new dimension to your food, letting you smoke your own fish and bacon. It gets you out of the house and keeps away some of the wafting smells.
10. Pub Shed
A garden bar is a place designed to make you into the ultimate pub host. Kit it out with some tables, stools, TV and possibly pool table, then stock it full of beer and other bar essentials. It will be considered a bachelor pad, but it will be a great spot to kick back with your friends.
11. Food Hut
Why not transform your shed into your very own street food hut. A food hut will allow you to put your very own twist on every dish, letting loose your culinary imagination. Get the family and friends to come round and line up, as if you were serving real street food.
12. Farmhouse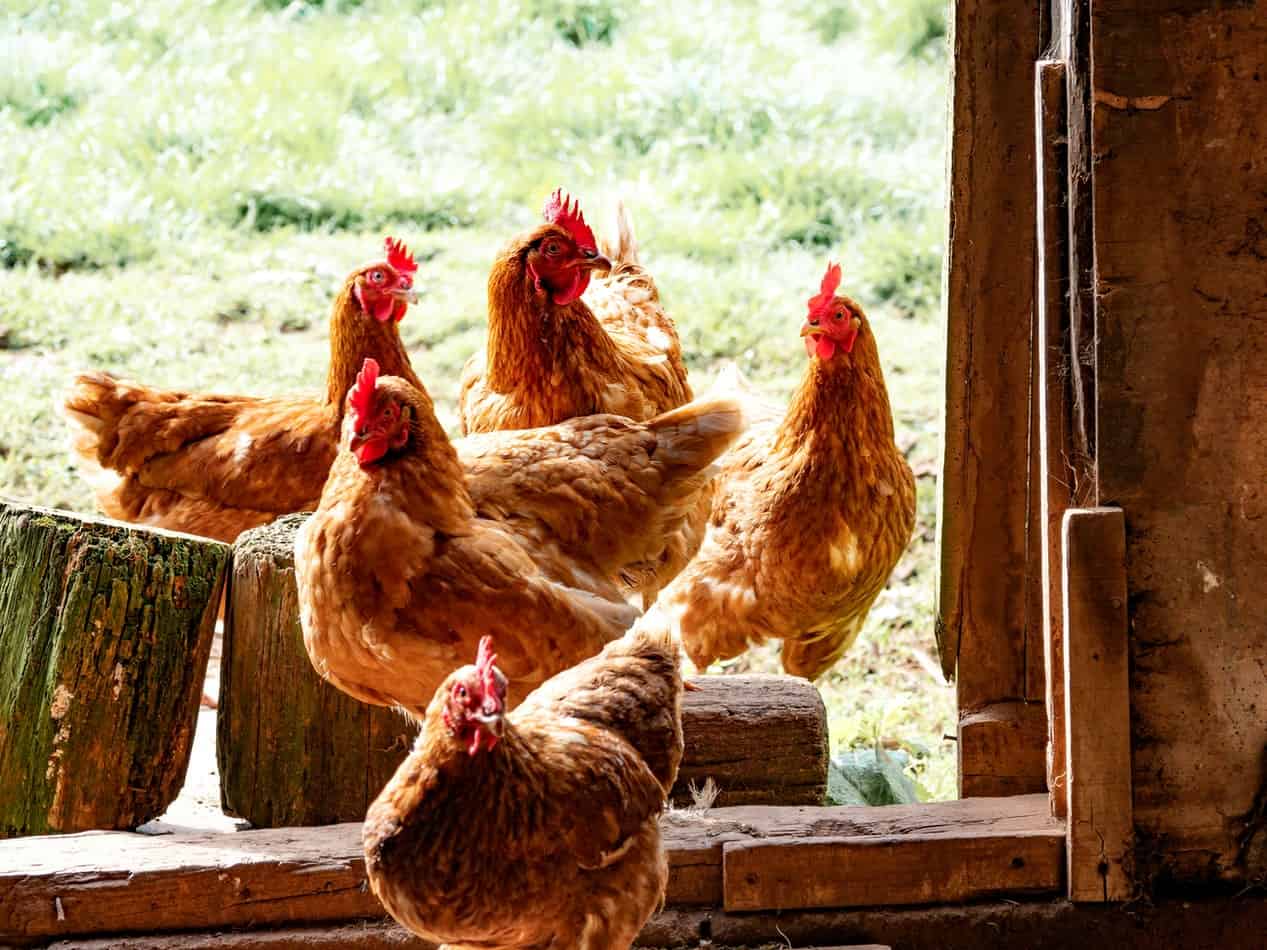 For those with wild animals running around, transforming your garden shed into a farmhouse is a fantastic solution. Having free-range chickens around is the best way to great tasting eggs and meat. However, they need a place to be kept safe. A farmhouse keeps them secure and comfortable, stopping you from running around chasing them.
13. Beauty Den
Instead of cramming all your beauty equipment into one bedroom, turn your shed into a designated beauty den. It will stop any disturbances when getting read, whilst providing ample amounts of storage space.
14. Summer House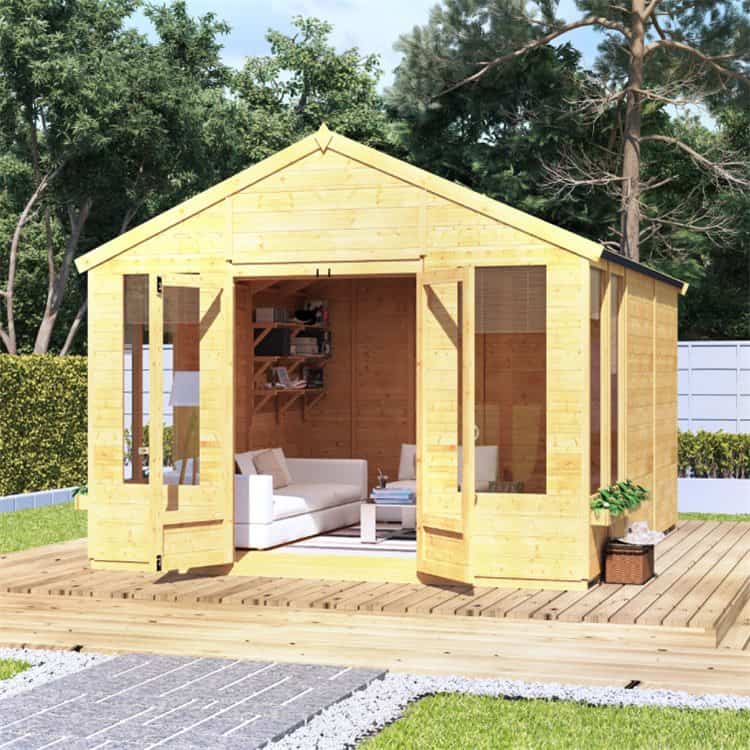 At some point in our lives, we all need a place where we can escape from the chaos of everyday life. If relaxation and comfort are more your style, turning your shed into a summer house will provide you with the perfect outdoor retreat when you crave for some alone time.
Invest in some comfortable seating, cushions and coffee tables, and the result will be a haven of relaxation where you can wind down after a long day at work or a hard day of gardening.
Made with quality materials and following excellent standards, the summerhouses and other outdoor buildings available at Garden Buildings Direct are offered at extremely reasonable prices!