Growing your own vegetables can be both rewarding and fun! It also comes with tons of perks, such as improving your overall health, save money on groceries by reducing monthly food bill, getting outdoor exercise, just to name a few.
Even if you are an inexperienced gardener, you can start a new vegetable patch at any time of year! If you wish to bloom your own food in your garden, our vegetable garden guide, which consists of everything you need to know about the basics, really comes in handy!
Reasons and Benefits to Setting up a Vegetable Garden:
It's easy and cheap to do! All you have to do is to arrange aside a plot of land in the backyard and get your hands on some necessary gardening tools.

Seeds are inexpensive and finding a little spare time shouldn't be too costly. Even some additional water and nutrients shouldn't break the bank. In the long run, your shopping trips will become cheaper as you can cross off everything grown on your veg patch.

It's great for the environment! A sustainable garden offers a lifestyle which wastes little resources and minimises negative impact on the environment.

Encouraging all the family to cook fresh dishes from scratch more often is essential. Especially when you have a ready supply of fresh vegetables at the bottom of your garden. Get your five-a-day in more regularly, consuming more vegetables mean meals that are lower in calories and higher in nutrition.

You'll know exactly where your ingredients have come from. Homegrown vegetables mean no artificial additives, preservatives or pesticides and encourage reductions in food waste and inefficiency. You can trace their sustainable source and be sure of their organic and vegan credentials. Not only that but picking vegetables from your own garden guarantees a level of freshness which you may not be able to get elsewhere.

One of the struggles of modern families is to snatch their children's attention away from their screens. Having your own vegetable garden could be an introduction to natural entertainment. In this way, they'll find ways to reconnect with nature. On the other hand, this can also provide adults who are not fond of technologies with a new fascinating outdoor hobby to pursue.
How to Start a New Vegetable Patch
1. Find the Right Space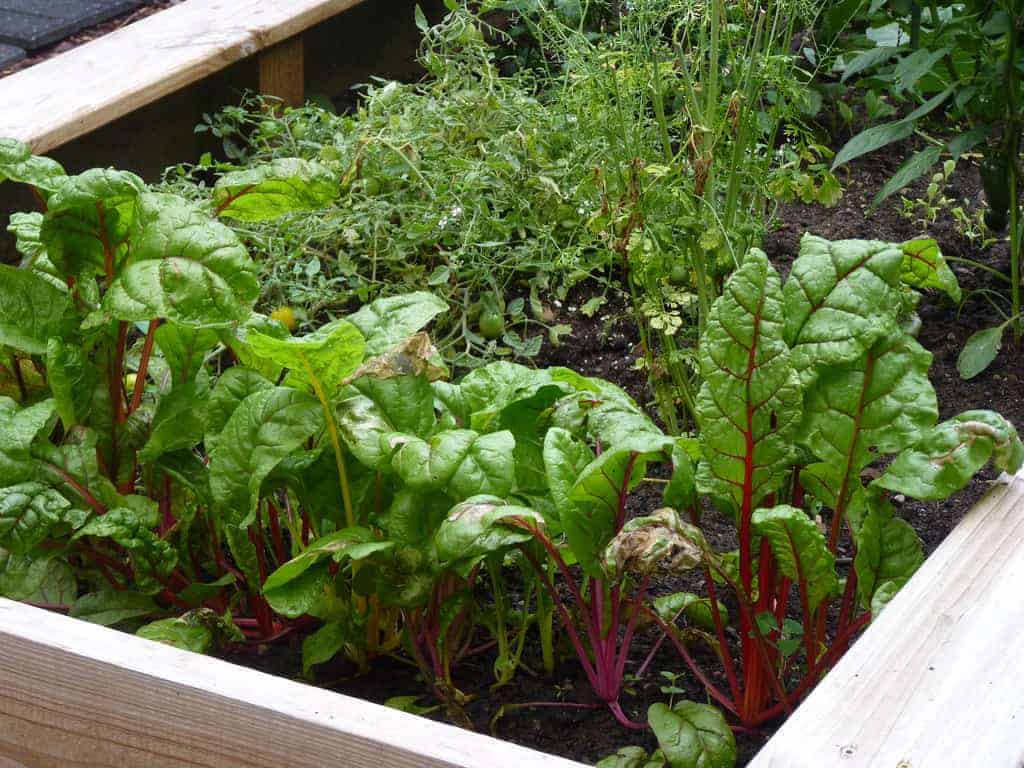 Vegetable gardens that make efficient use of growing space are much easier to care for, even if you can only squeeze a few containers on the patio or a 50-by-100-foot plot in the garden. Raised beds are also a good choice for beginners because they make the patch more manageable.
It's important to find the right space to create your vegetable plot as this will vastly impact your growing results. No crops will grow well under a tree or in a dark shade, and most prefer sun, but some veg can prefer dappled shade.
For the best growing results, choose an area that's level and sheltered from the worst of the wind and bad weather.
2. Design Your Plot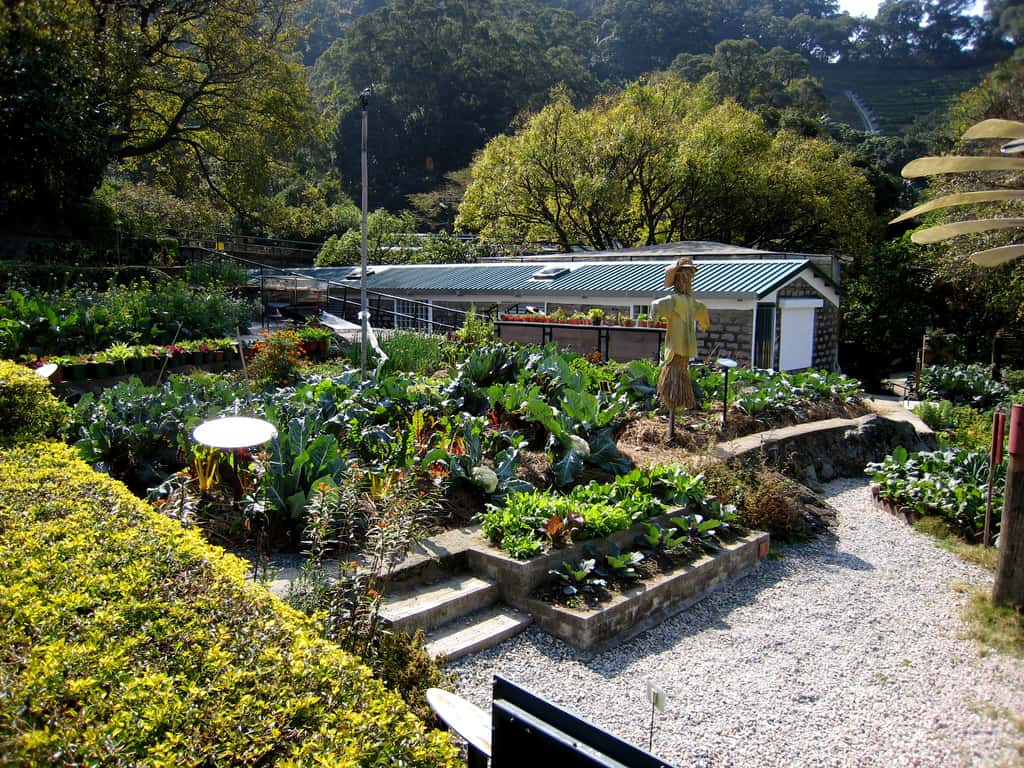 By drawing out a plan and designing your plot, you can help to iron out the glitches early. Plant beds in groups of four to make it easier to rotate your crops around the plot. This also means that pests and diseases don't build up.
If you already have a vegetable patch, you should consider converting it from traditional row planting to 3 or 4-ft-wide raised beds. Though single rows of crops might be efficient on farms that use large machines for planting, cultivating, and harvesting, they are not always the best idea for gardens.
The fewer rows you have, the fewer paths between rows you will need, and the more square footage you will have available for growing crops.
3. Clearing the Ground and Dealing With Weeds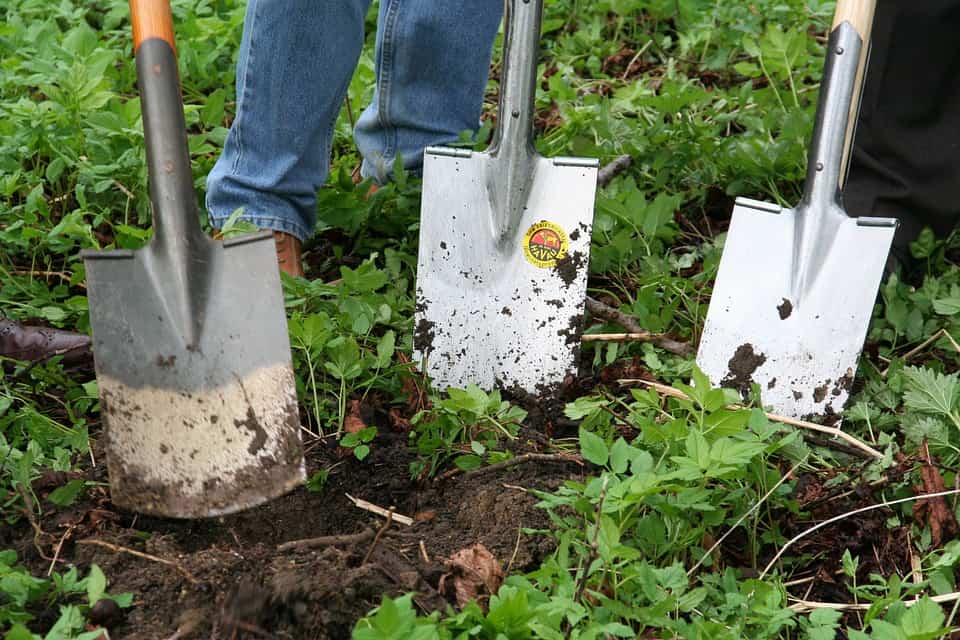 If you want an organic vegetable patch, you'll need to clear the grass, then carefully dig it over, meticulously making sure you've got rid of any roots of the nightmare invasive perennial weeds such as Japanese knotweed, bindweed or ground elder.
You can also use chemicals to deal with the weeds more effectively for a non-organic gardening route. Instead of digging up the entire garden, you should start small and dig up a small area. Cover any unused areas with black mulch to keep weeds under control.
4. Get the Soil Right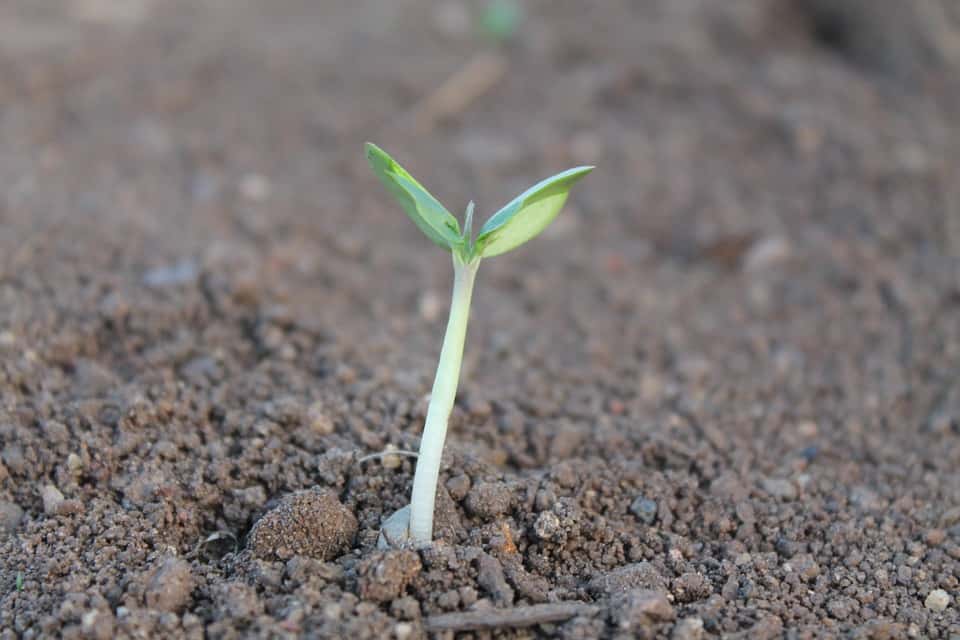 If your garden is on chalk or heavy clay, it's much easier to grow veg in raised beds. Fill the raised bed with a mixture of soil-based compost, council green waste and topsoil.
If growing in soil, you can do a pH test with a kit from the garden store. Neutral soil is best for growing crops and you can add lime to acidic soil and dried poultry manure if the soil is alkaline, this will help to make the soil more neutral for growing.
5. Try Trellising to Maximise Space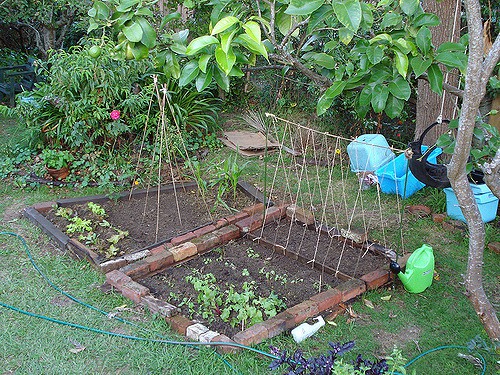 This is the most efficient way to use space in the garden. If you have a small garden, grow crops on vertical supports. Even gardeners who have a lot of space will still need to lend physical support to some of their vegetables. Cucumbers, tomatoes, peas and pole beans are commonly trellised vegetables.
The fence in your garden will work fine as a trellis. Or, you can construct your own vegetable supports from either wood or metal. It's important to put your trellis up and place well before the plants require its support, preferably before you plant the crop.
6. A Continuous Harvest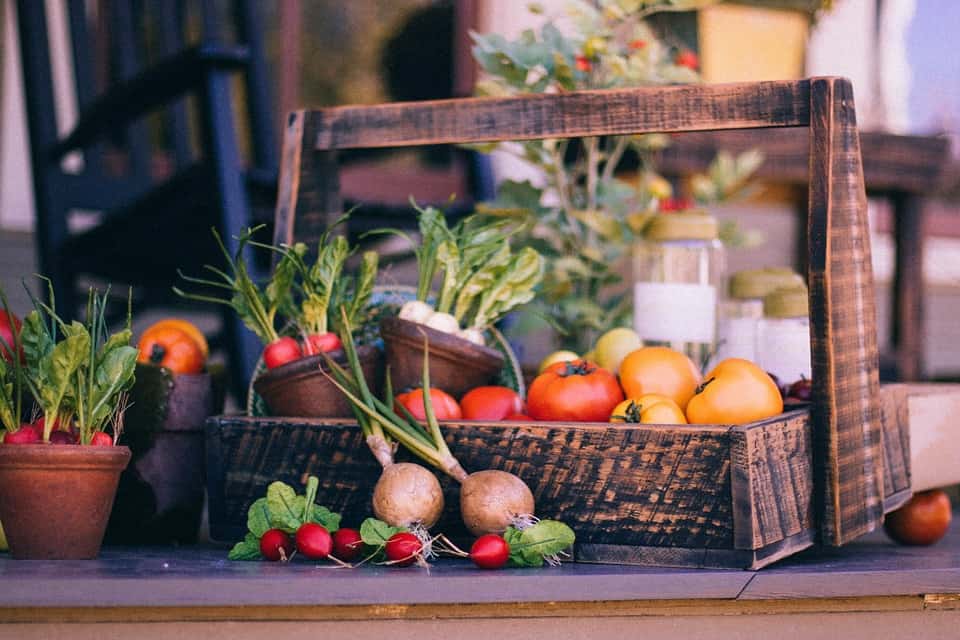 It's much easier to manage your vegetable patch by planting a few seeds throughout the course of the whole growing season. Plan to plant something new in the garden almost every week of the season, from the first cold-hardy greens and peas in late winter or early spring, to the sun-loving plants such as tomatoes, cucumbers and peppers once the weather becomes warm and settled.
Keep cleaning out beds as you harvest crops to make room for new vegetables. You can even interplant crops that grow quickly, such as radishes, alongside other vegetables that require a long season (carrots or parsnips), sowing their seeds together. This makes thinning out the bed easier later on.
Another benefit of planting in succession is that your harvest season lasts longer for every crop. This means that you can stagger plantings to ensure a steady, more manageable supply of fresh vegetables!
To find out how to grow specific fruit and vegetables have a look at our How to Grow Series, for more a more detailed guide on different crops.