Summertime is here! It's time to embrace the season's vibrant energy by hosting the ultimate party in your very own summer house. Here, we'll guide you through the essential steps to ensure this approach is a resounding success. Let's dive in, shall we?
Choosing the Perfect Summerhouse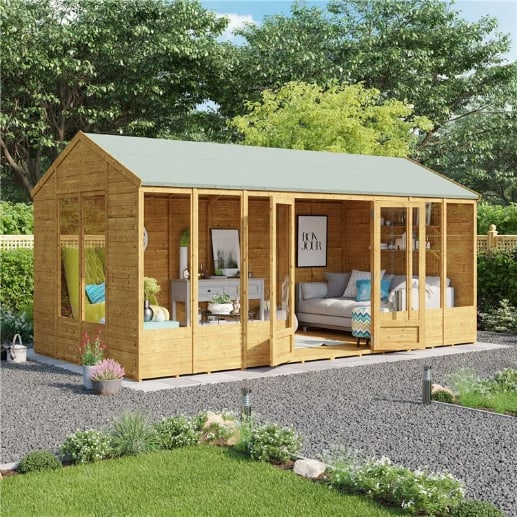 If you haven't invested in a garden summerhouse yet, there are a few factors to consider:
Size
Determine how many guests you typically entertain. You'll want to make sure that the summerhouse can accommodate them comfortably. Consider both indoor and outdoor space requirements, such as seating areas or tables.
Location
Assess your backyard or property to find an ideal spot for the summerhouse. Consider factors like privacy, accessibility, and overall aesthetic appeal. A location with natural beauty and a pleasant view can add an extra touch of charm to your parties.
Amenities
Think about the amenities you'd like your summerhouse to have. Does it need a kitchenette for food preparation or a built-in sound system for playing music? Choose one that aligns with your party hosting needs.
Party Planning and Preparation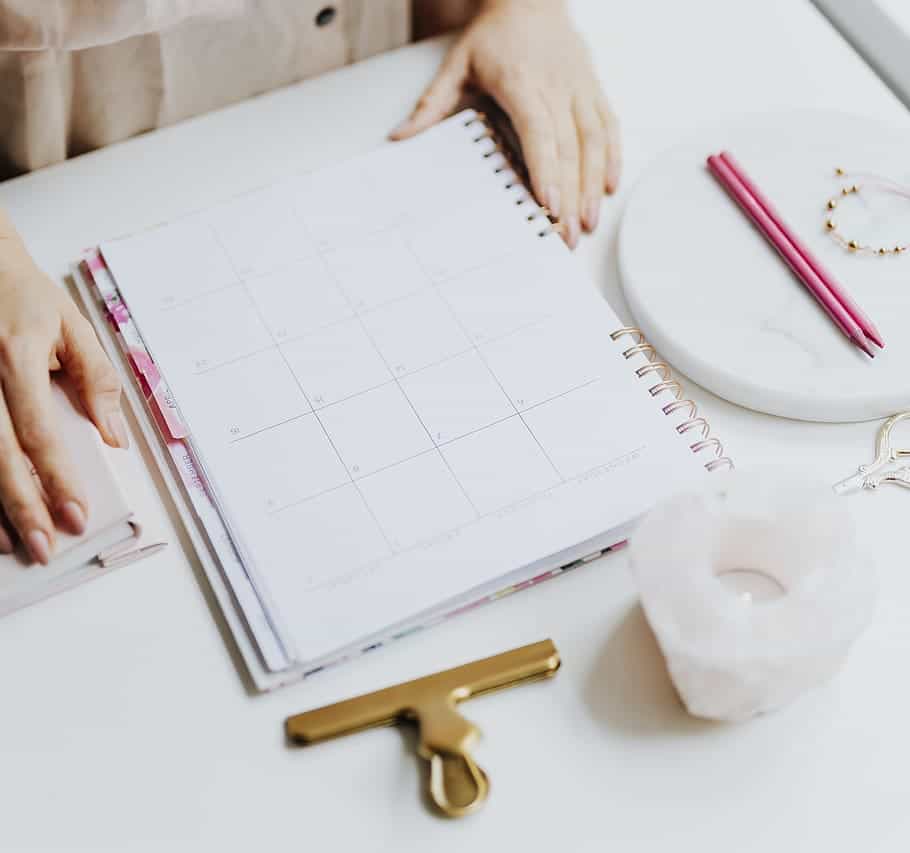 (Image Credit: Wallpaper Flare)
To set the foundation for a successful event, focus on the following key aspects:
First, set a date that works for you and your potential guests. Consider any holidays or conflicting events that may affect attendance.

Next, create a guest list, keeping in mind the size and capacity of your summerhouse.

Once the date and guest list are finalised, it's time to send out invitations. Get creative with both digital and physical invitations, incorporating the summerhouse theme.

To keep your guests entertained, organise a range of activities. Consider outdoor games, such as cornhole or badminton. Or provide a music playlist that fits the ambience. If your summer house has a pool, incorporate this option as well.
Remember, a well-planned party is a reflection of your thoughtfulness as a host!
Decor and Ambience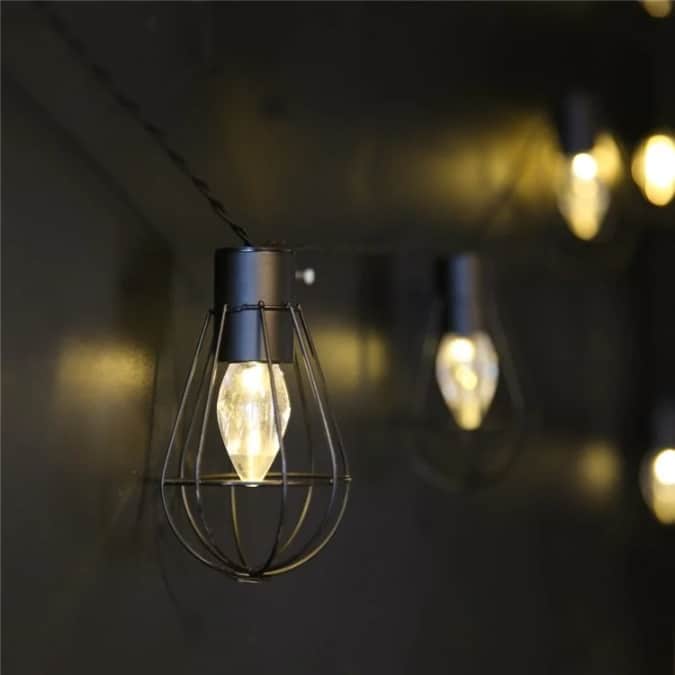 Choose appropriate decorations that align with the summerhouse theme. String lights can add a warm and magical mood, while colourful banners bring a vibrant touch. Incorporate themed accessories like beach or tropical elements to enhance the summer vibe.
When arranging furniture, prioritise creating comfortable seating areas. Provide a mix of seating options, such as cosy outdoor sofas or picnic blankets for a relaxed setting. Arrange the furniture in a way that encourages conversation and interaction among guests.
Consider mixing in cushions and throw blankets to make seating areas more inviting. Use outdoor rugs to define spaces and add a touch of style.
Lastly, don't forget to enhance the natural beauty surrounding your summerhouse. Allow plants and flowers to flourish, adding freshness and vibrancy to the atmosphere. Consider creating small vignettes or focal points with potted plants or floral arrangements.
Food and Beverage Considerations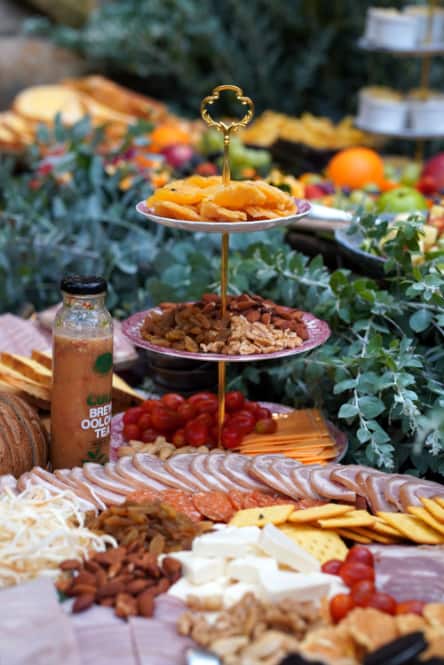 Serve summer-inspired dishes that showcase fresh and seasonal ingredients. Offer a variety of options, including salads, grilled foods, and vibrant fruit platters. Incorporate flavours like citrus, herbs, and tropical fruits to add a refreshing touch.
For beverages, offer a selection of refreshing drinks such as:
homemade lemonade

fruity sangrias

chilled iced teas
Provide non-alcoholic options as well, like mocktails, to cater to all preferences. When it comes to desserts, focus on treats that are light and indulgent. You can never go wrong with fruit sorbets, frozen yoghourt parfaits, or summer fruits.
Top tip: Opt for buffet-style or self-serve stations. Use portable serving trays or platters that can be carried around the summerhouse.
Entertainment and Activities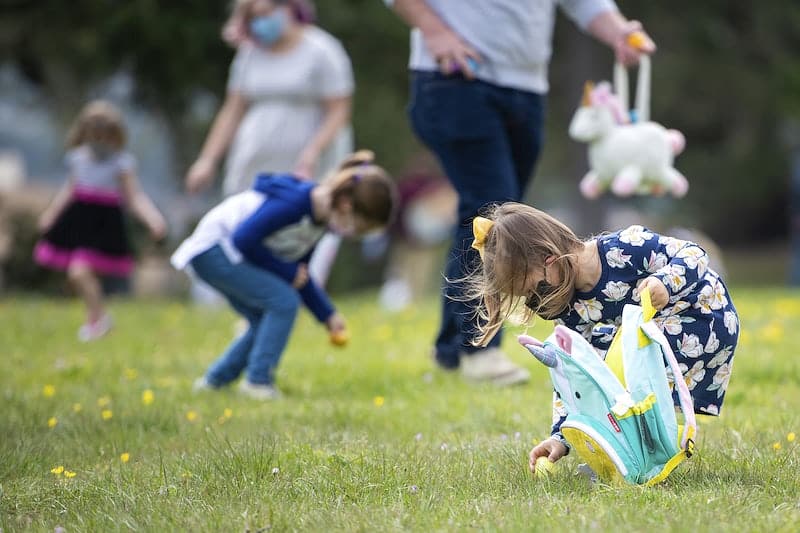 Here are some suggestions to create a lively atmosphere at your summerhouse party:
Music
Create a playlist of upbeat and summer-themed songs to set the mood. Hire a live musician or DJ to provide live entertainment and get everyone dancing.
Games
Set up outdoor games like horseshoes, volleyball, or a friendly game of frisbee. Provide board games or card games indoors for those who prefer a more relaxed atmosphere.
Outdoor activities
Organise activities like a scavenger hunt and a DIY arts and crafts station. Or a bonfire for toasting marshmallows and storytelling!
Photo booth
Set up a photo booth with props and costumes to encourage guests to capture fun moments!
Theme parties
Choose a fun and engaging theme for your party, such as a Hawaiian luau, a beach party, or a costume party. Encourage guests to dress up and embrace the theme.
Kid-friendly activities
Create a dedicated space for children with activities like face painting. Consider hiring a professional entertainer for children's magic shows or puppet performances.
By offering a mix of entertainment options, everyone will surely have a great time!
Safety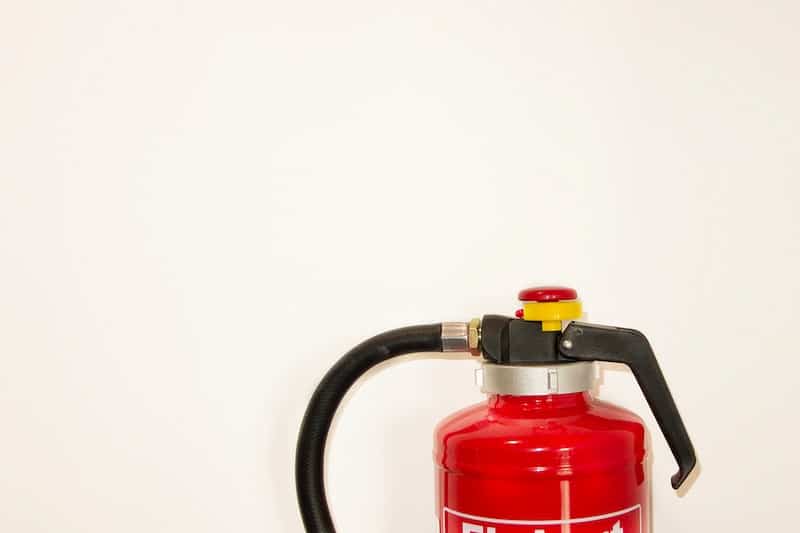 To create a worry-free environment, here are some essential tips to keep in mind:
1. Emergency exits
Make sure all exits are clear and easily accessible. Keep doors and pathways free from obstructions. For instance, you're hosting the party in a multi-level summerhouse. We recommend marking emergency exit routes and ensuring stairways are well-lit and unobstructed.
2. Proper lighting
Ensure adequate lighting throughout the summerhouse, both indoors and outdoors. This helps prevent accidents and provides a comfortable and welcoming atmosphere. Consider using string lights, lanterns, or solar-powered pathway lights to illuminate outdoor areas.
3. Fire safety
Keep fire safety in mind by providing fire extinguishers in easily accessible locations. If you plan to have a bonfire or use a BBQ, follow local fire regulations. Also, make sure to have a designated safe area for open flames.
4. First aid kit
Have a well-stocked first aid kit readily available in case of minor injuries. Include essentials like bandages, antiseptic ointment, and basic medications.
Round-up
Garden summerhouses offer the perfect setting for hosting outdoor parties. By following these tips, you can ensure a smooth and enjoyable gathering. Most importantly, your summerhouse party is bound to be a hit, that's for sure!
So, what are you waiting for? Embrace the warmth of the season, invite your loved ones, and get ready to create lasting moments!