Spring can be an overwhelming time for gardeners to start off their growing seasons. But before they can even make the most out of the sunny days in their humble gardens this season, there's one thing they should put on the top of their list — spring cleaning.
If you want to know how you can polish-up your garden and make it a weed-free area before you begin your growing season, read further to know what our garden experts have curated — from a checklist to spring cleaning tips, for you!
By following this checklist, not only will you be able to escape and spend more time in your garden – and your shed if you own one – during isolation, but this will give you a fresh, new look just in time for spring!
Let's get started!
1. Prune Perennials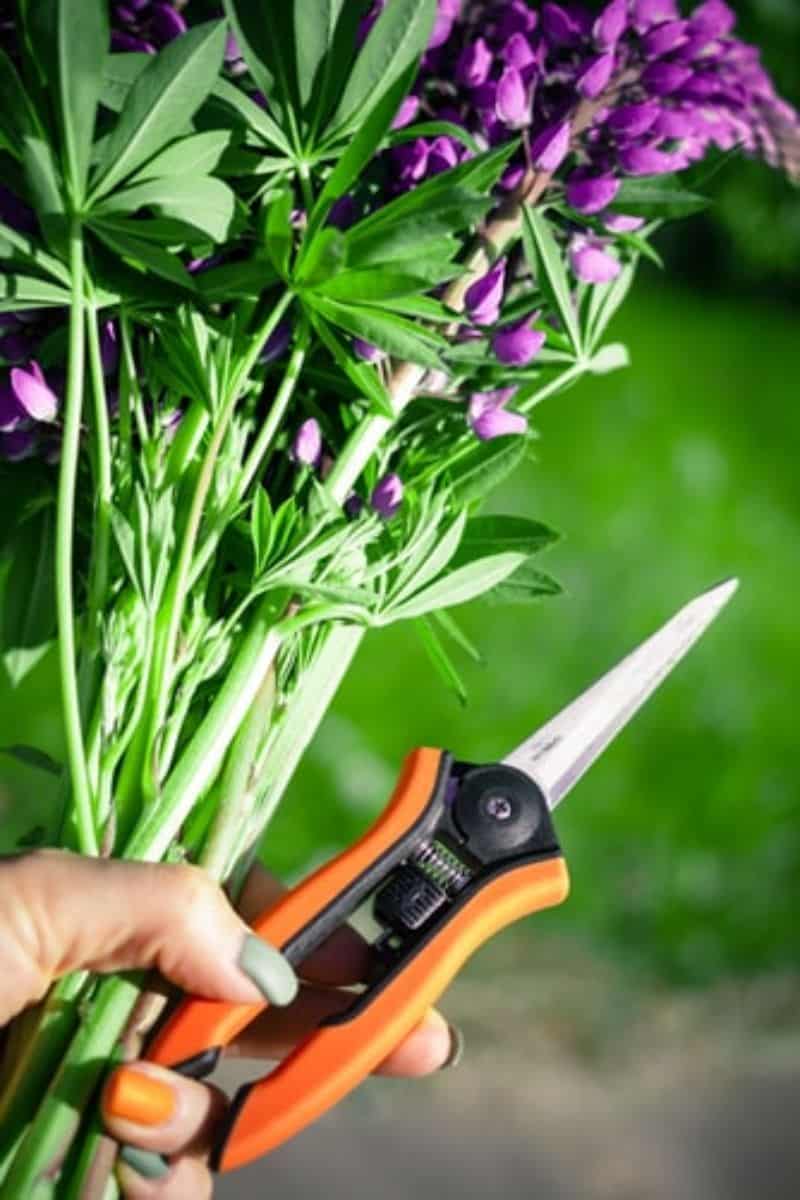 Overlooked annual plants over the course of winter have to be removed and composted in early spring. Otherwise, your backyard would be filled with dead plants when springtime arrives. This can also hinder you from preparing your garden for new blooms, plants and flowers. 
You don't have to be an expert when it comes to cleaning your flower beds in spring. All you have to make sure is to prune the dead leaves from perennials like daylilies, hostas, ornamental grasses, coneflowers and sedums.
Removing the thick clumps of leaves can surely encourage new growth in your plants. However, you could end up pulling out new roots or plant growth in the process if you're not doing it correctly. You can use this article about how to prune plants in the spring as a guide, courtesy of Get Busy Gardening.
2. Remove Mulch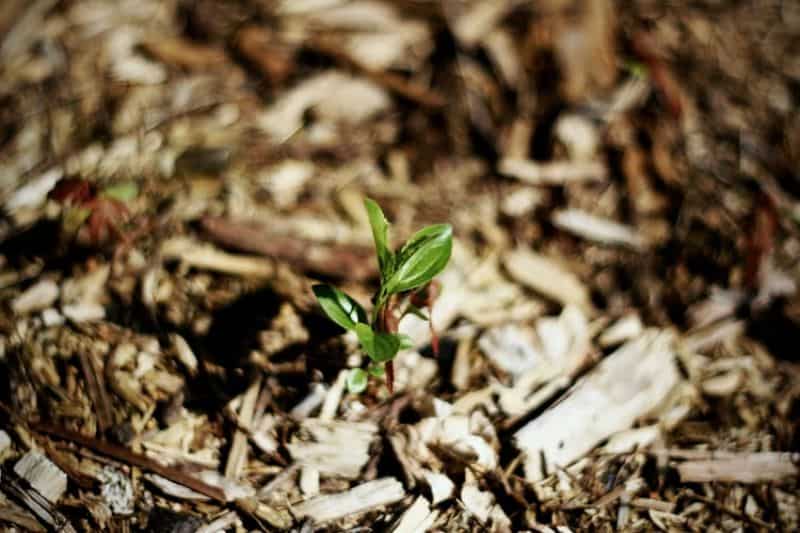 The harsh winter weather has passed, and mulch has broken down over the fall and winter, leaving you with another task this spring — removing mulch. 
In addition to pruning perennials, removing mulch is also ideal this is the time of the year. This guide is complete with everything you should know about pruning tips and when and how to do it, courtesy of The Spruce.
Check if there are any winter protections you added to your garden last fall, such as burlap wraps, rose cones and windscreens. If so, it's best to remove them as early in April as possible so your plants won't suffer in spring frost, which can kill new growth.
3. Spring Raking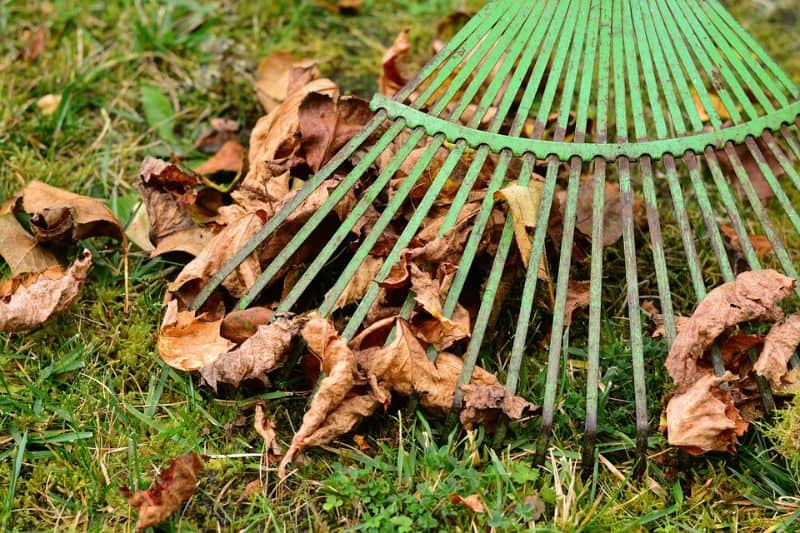 With fall leaves and grass blades lingering around your garden, it's time to do some clean-up with a rake. Not only can raking help in removing dead leaves and grass, but also in loosening matted grass clumps caused by snow mould. 
If your lawn isn't paid the same attention, leaves can smother new growth. Now you know what to do! Note: Be sure the soil isn't soft and muddy when raking. Otherwise, you risk pulling up healthy grass crowns, which you don't want to happen!
4. Prune Spring-Blooming Trees and Shrubs Accordingly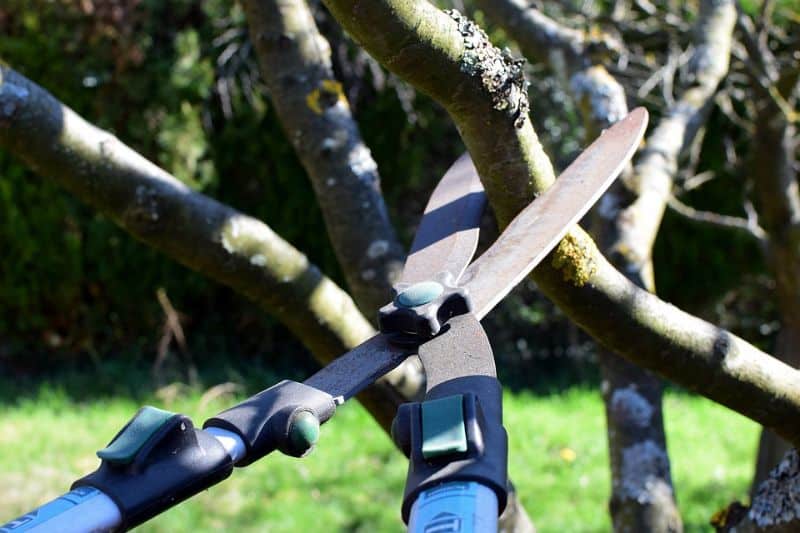 As a part of your spring garden cleaning, we know how tempting it can be to start pruning trees and shrubs. But before you even do that, knowing what's the best time to prune spring-blooming trees and shrubs is crucial.
Keep in mind that most of these blooming trees and shrubs set their flower buds during the summertime or fall of last year. Pruning them in spring before they even get the chance to bloom would only mean you cut-off this year's bloom. 
To help you prune accordingly, you can read this Guide for Successful Shrub Pruning, courtesy of K-State.
5. Clean up Your Vegetable Patch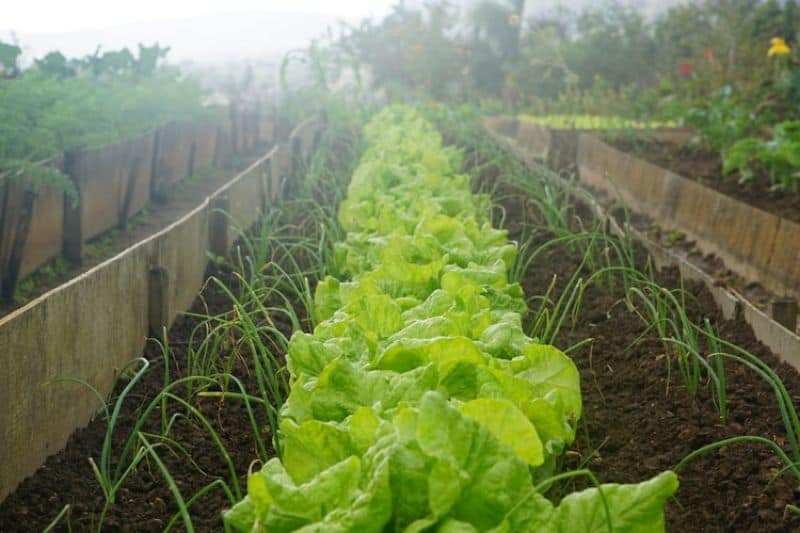 The time has also come for your vegetable garden patch to breathe new life. Remove any dead vegetable plants that have been overlooked during the last fall. 
Don't forget to remove the plant debris and roots as well so you can have a clean vegetable garden bed this springtime. If there are any dead vines from the grilles, untangle them to make it look more beautiful.
6. Pull out the Weeds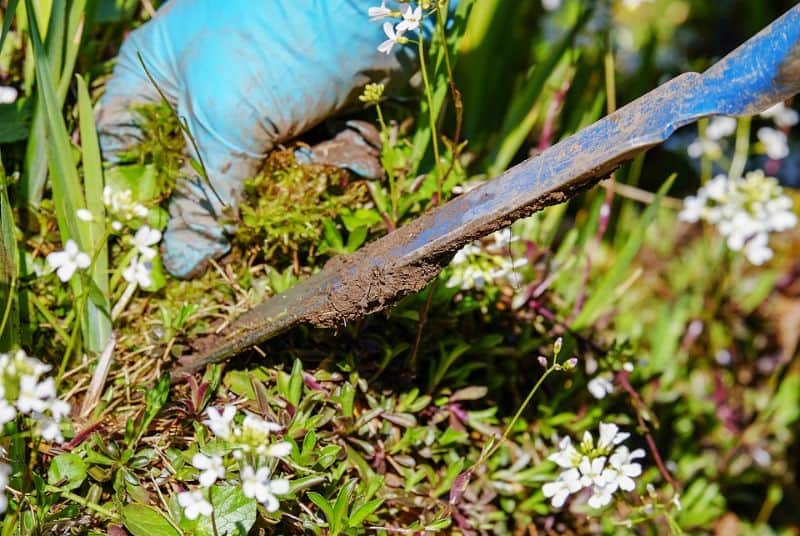 Clearing weeds may be one of the challenging tasks of gardening. While that is true, it's still vital that you're not overlooking them, especially this spring. 
If left behind, it may restrict the growth of your plants. So it's best to pull them off before they have time to establish. 
The good thing is, they can be easily spotted in springtime. Even better, since the ground is wet during this time of the year, they're easy to pull off. Tip: Cover the soil with a thick layer of mulch after weeding to encourage new weeds from growing.
7. Fertilise Evergreens
During spring, evergreens tend to be 'actively growing', so make sure to shower them with fertilisers at this time. Other than that, tidying them is also essential.
But if the soil is healthy and rich, your evergreens only require fertilisers about every other year. You can also look for a well-balanced food for them to thrive more. To get an idea, you can read this Fertilizing Evergreens article, courtesy of the University of Minnesota Extension.
8. Edge Garden Bed
Grass can creep into your garden unnoticed through the summer months. According to our garden experts, the best finishing touch you can do in your spring cleaning is edging.
By removing the stray grass, your garden bed will look more polished as before. A crisp edge also helps prevent your lawn from crawling into your flower bed. Just like what the experts say, don't underestimate the power of a clean edge.