We've seen the shed and man caves but the newest trend in the world of sheds is the garden bar – a bar shed if you like – and it's actually pretty cool. A wide variety of bar sheds are popping up all over the internet as more and more people are deciding to give this DIY home project a go.
The best thing about the backyard bar shed is that you can be as creative and elaborate as your heart desires. Plus, it gives you a place to put all those beer mirrors and bar games you've been storing in the garage for years.
If you're eager to make a bar shed the feature in your garden, there are a few things you'll need to get started. Obviously, the first requirement is a garden shed.
Then you'll need some other essentials such as bar stools, lighting and most importantly booze to fill your shed bar. We've gathered some bar shed ideas and tips to give you a little more inspiration and help you on your way to creating the tavern in your garden you've always secretly wanted!
Give the Bar Shed a Name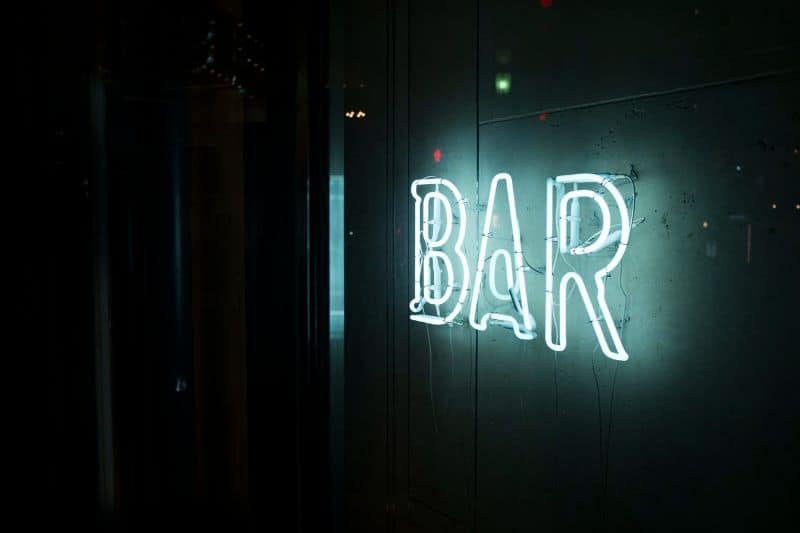 Every bar needs a good name so be creative. You could even name the backyard bar shed after yourself, who's going to judge you for it? After all, you are the landlord!
Choose a Theme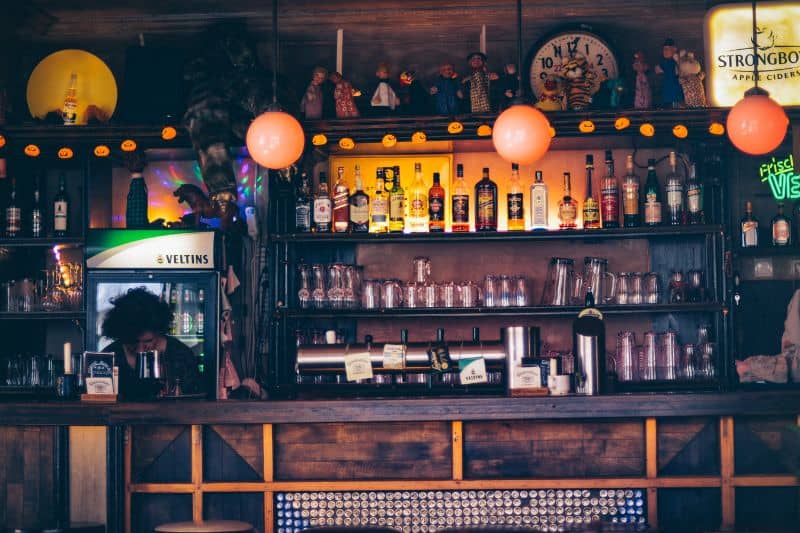 By this point, you'll have in mind the style of backyard bar shed you want to create. There are so many different styles you can choose from to suit your own personality and taste. Here are a few ideas:
1. Irish Pub
If you love the cosy, friendly feeling of an Irish Pub, why not make this the theme of your own backyard pub shed. Kit it out with Irish pub memorabilia and add one essential ingredient, Guinness!
2. Western Saloon
If you grew up watching John Wayne films and love all things Western, this cowboy hang-out is definitely a right fit for you. Take inspiration from this authentic Saloon. Cover the walls with dollar bills, Western film posters and convincing reward posters. Walk into this backyard bar shed and you'll feel like you are on the set of a movie.
3. Classy Cocktail Bar
For a classy and less garish bar shed, you may opt for this stylish cocktail bar. Keep it sleek and simple with some bulb lighting framing the mirror set behind the bar. Stack up the shed bar with your favourite spirits and invite your friends over, it's gin o'clock!
4. Chalet Pub
For a sense of the alps in your own back garden, this snug chalet pub has it all. Created using rustic wooden beams and matching bar. Keep the rustic theme throughout with wooden panelling for the walls and floor. Add in some unique decor such as these antlers or animal skulls on the wall for an authentic feel. Cosy seating and dim lighting add to the overall effect. This pub shed will be a welcoming retreat to escape the stresses of daily life.
Turning Your Summer House Into a Garden Bar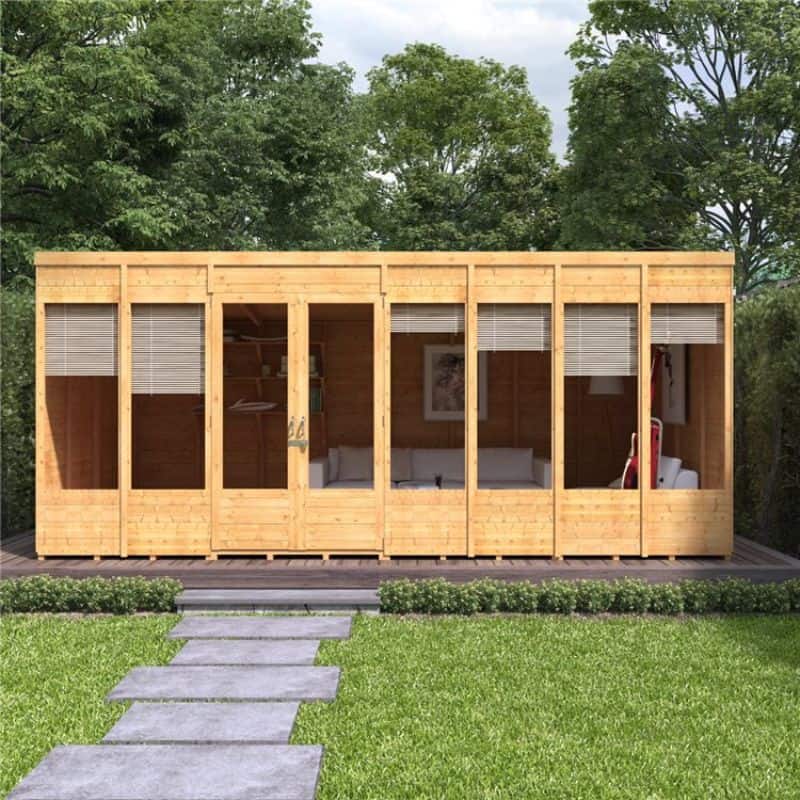 As with many garden buildings—other than garden sheds—summer houses also makes an excellent alternative to garden bars. Just fill your summer house with cool stuff that every garden bar needs and you're ready to host late-night get-togethers!
Made with quality materials and following excellent standards, the summerhouses and other outdoor buildings available at Garden Buildings Direct are offered at extremely reasonable prices!
Enjoy Your Backyard Bar
These are just a few of the ways in which you can create a backyard bar shed that feels authentic and personal to you. The main thing to remember when taking on this DIY project is to have fun with it and be creative. The possibilities are endless so go and make your bar shed fantasy a reality!