Don't you consider BBQ parties as one of the best summer festivities ever? It sets how a weekend bash should be celebrated — food, laid back vibe, radiant outdoor setting, summer outfits, and the joyous people!
Since barbecue season is already here, there will probably be a party in your neighbourhood soon. Invitations sent, and people are about to fire up the grill and put on those steaks.
It will be a backyard full of ice-cold cocktails and finger foods. So when a neighbour finally asked you to come over, how would you dress for a grill fest? 
Dressing Up for a BBQ Party
It's summer in the UK; and whatever you decide to wear, this season is about being laid back, so dress comfortably. Attending a summer party gives you endless options of what to wear, so don't make the decision-making complicated.
Make it easy for yourself, by following this list of easy-to-copy barbecue party attires.
1. Colourful Fabric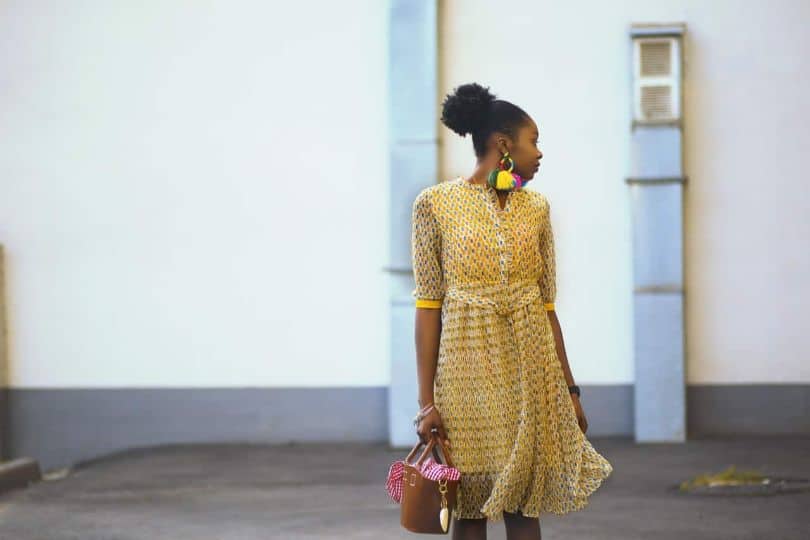 Showcase your characteristics merely through your outfit! Bring out your fun side and pull off a bright and colourful fashion statement.
A vivid outfit can instantly stand out as you enter the venue. So, if you want to be the party's centre of attention, then go for this attire. Remember that bright colours are the best options for this attire but do a little experimentation on what hue suits you best.
This type of attire is used mainly if the celebration will occur at the beach or near a lake, or a pool.
2. Prints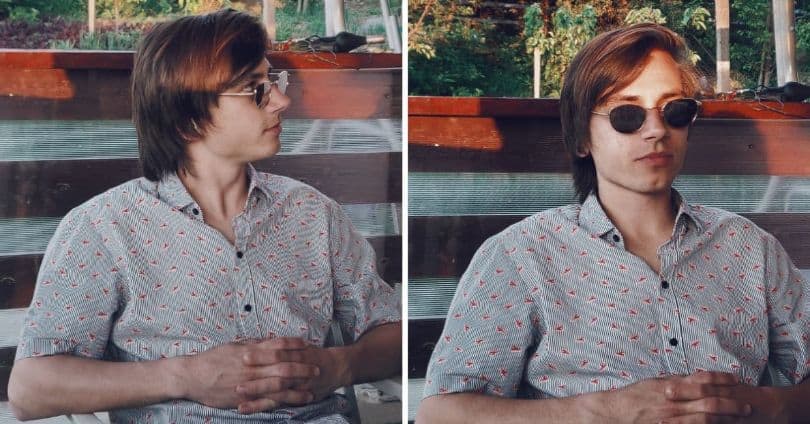 Smart casual is a safe attire to carry to a barbecue party. Especially for men, wearing summer prints enables you to have fun with your outfit without looking clownish.
However, avoid the temptation of grabbing a garish Hawaiian print. Instead, opt for simpler and more toned down patterns — suburban summer is a great choice contrary to the tropical styles.
3. Maxi Dress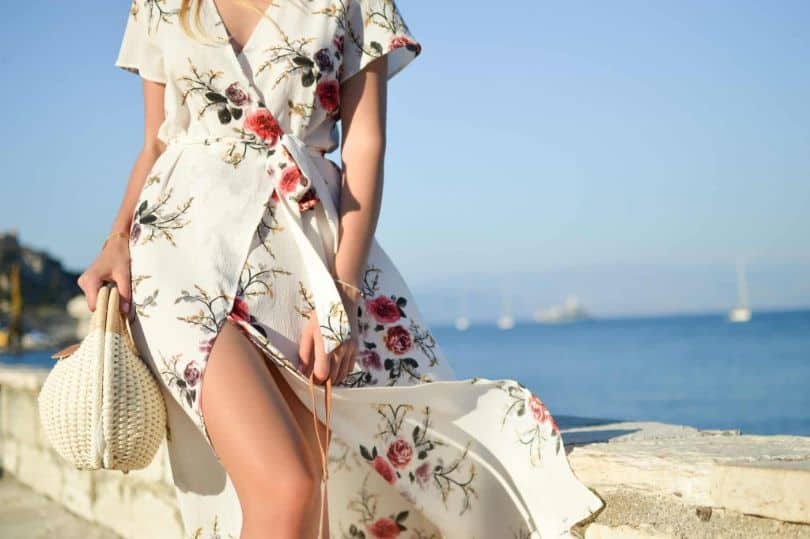 Opting to wear a maxi dress in a BBQ party is one of the best getups to consider. Any style of this clothing type can make you feel very fresh and summery.
A maxi dress can be an outfit to an afternoon celebration. Though, it can also be the perfect attire for a summer gathering that happens around dinnertime until late evening.
You will never get wrong with a flowy dress in summer!
4. Polo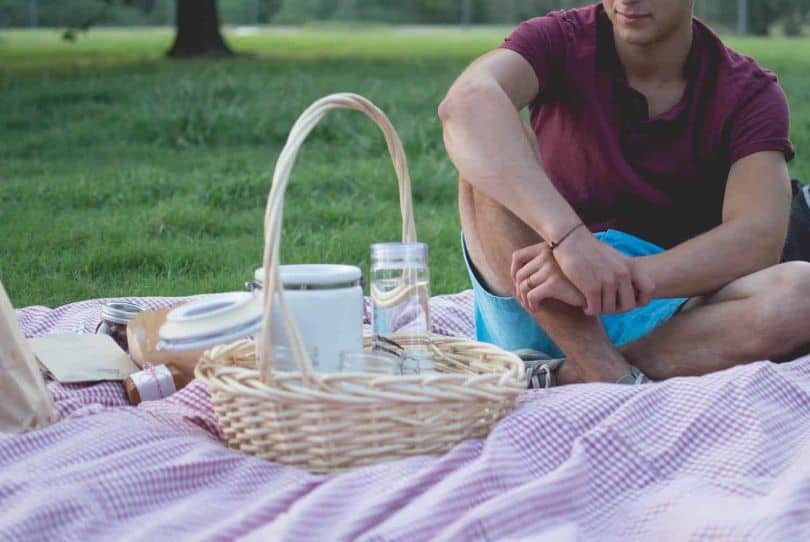 Polos are a safe outfit for any outdoor gathering. A contrasting pair of shorts or trousers will work well with this style.
Also, if you prefer to dress down, polo shirts are a way to go. You should go for a slim fit that is not totally figure-hugging; meaning you can still pinch an inch or more of fabric all around. You should also be able to lift your arms comfortably without any irritating pull-down.
5. Mini Pleated Skirt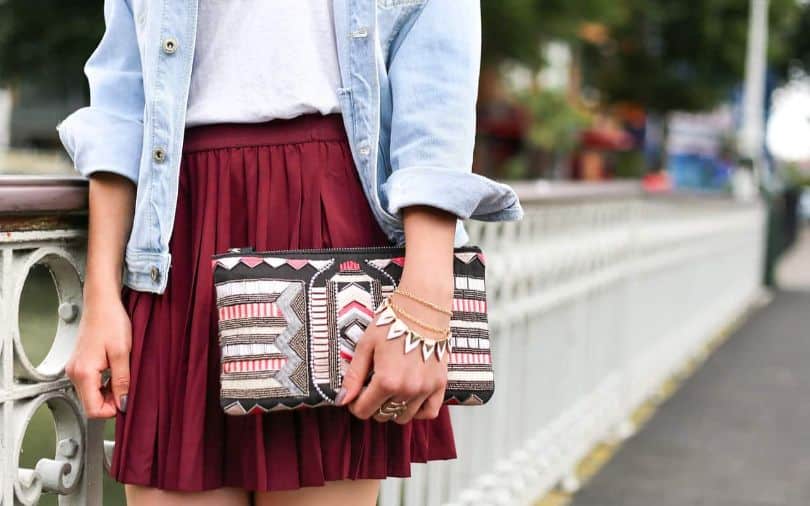 Pairing a mini skirt to a denim jacket could instantly make you feel young and sweet.
It is an effortless attire that you could pull off. Be comfortable the whole day with your mini pleated skirt paired with any thin fabric shirt and a denim jacket on top. It will be a hassle-free BBQ afternoon party for you!
6. Chino Shorts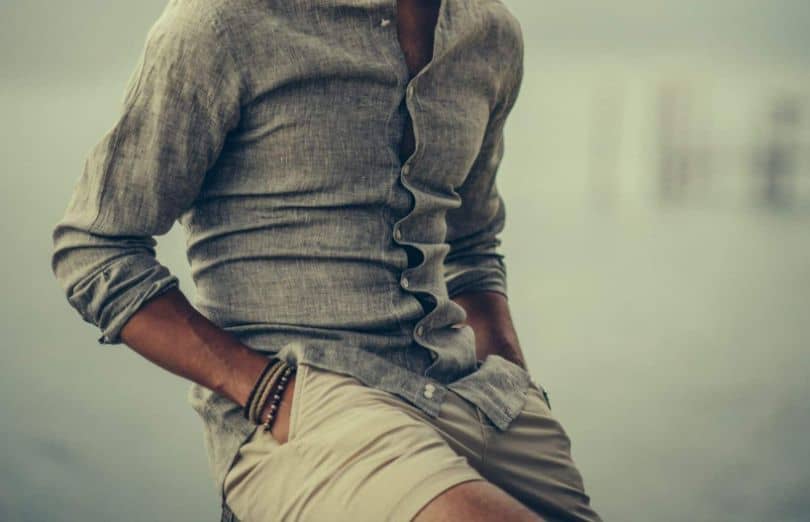 Either for men or women, chino shorts will never go out of style in a bbq party.
If you decide to pull off this look, there's no need to be dull. A summer outdoor gathering would be your perfect chance to have fun and show a little fashion finesse.
You can choose to wear brighter colours for your chino shorts such as blue and pale pink or even more summery hues that you can match with a plain or patterned top. Plus grills radiate heat, so wearing this outfit is perfect if you'll be manning the grill.
7. Floral Dress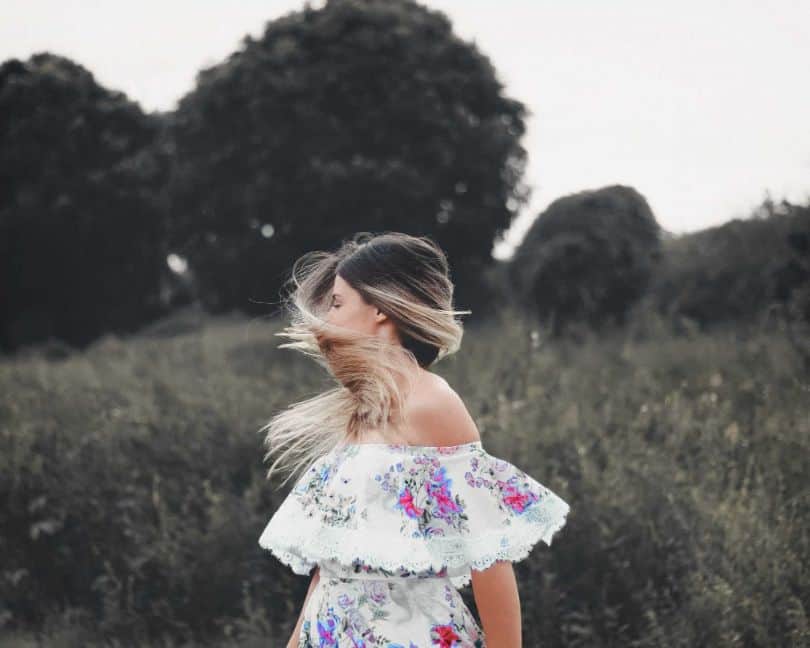 According to style experts, consider those large flower prints if you want your dress to look flattering.
Meanwhile, shapely women should opt for a dress with small floral designs, as large flowers could add a few pounds to your silhouette. Smaller bulbs can work very well on average or more shapely bodies.
Know your body type so that you can look extra awesome with your floral dress. If you are the party organiser, on the other hand, and wants your theme to be floral, you can plant some fast-growing flowers to match your guests' attire!
8. Denim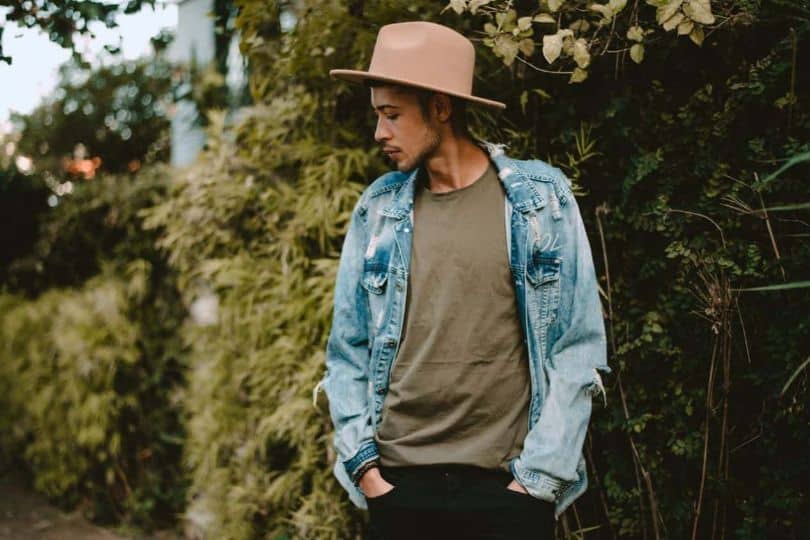 A denim jacket, shorts, cropped jeans, a denim skirt, or anything denim is ideal for a barbecue party. They never go out of style as well; hence, you will never be wrong to match it up!
Styling a denim outfit can make you look fresh and young. Just pair up your jeans with a basic white or muted t-shirt, and you're good to go. You may also attend in a denim jacket with a comfortable top inside it and a dark-coloured shirt.
A typical okay denim outfit can be a yas look!