Deciding to start a garden can be daunting, but with the right planning and timeline, it can be the beginning of a lifetime passion.
You may find plenty of inspirations online. Eventually, when you have learned about the things to consider on how to start a garden, you would wish you have started sooner.
Therefore, if you are ready to spare a few hours of your every day to gardening, not only you will harvest the fruits after some time, but you will also reap the health benefits right away. Before proceeding with all the tips, make sure that you have the means to start a garden: of course, you primarily need a budget and the space to grow.
1. Be Committed and Stick to the Plan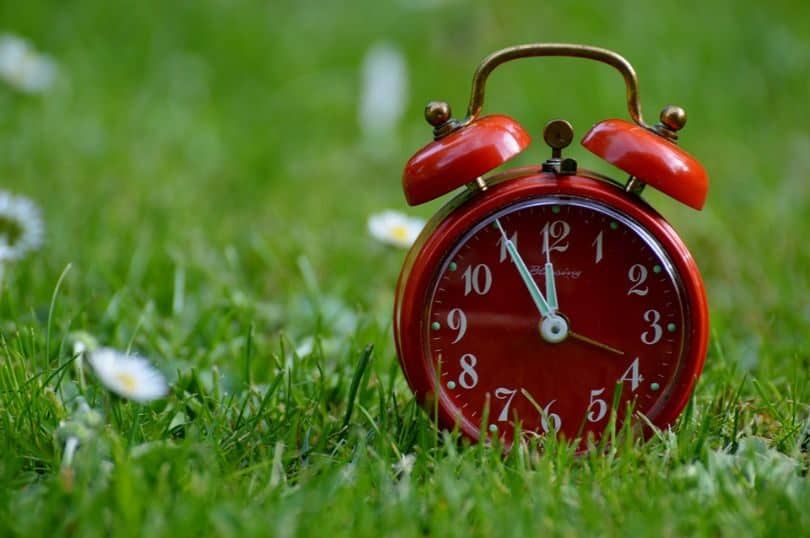 Gardening is about taking it slow.
Every bountiful garden started out small, so do not expect yours to be immediately grand. No matter how tiny the garden is, it will still demand for your time and commitment.
Choosing and planning what plants or vegetables to grow can determine how much effort you need to devote to start a garden. For a vegetable garden, for example, you should think when to weed, water, feed, control pest, harvest and re-plant. You need to consider all of these in your gardening timeline.
2. Know Your Zone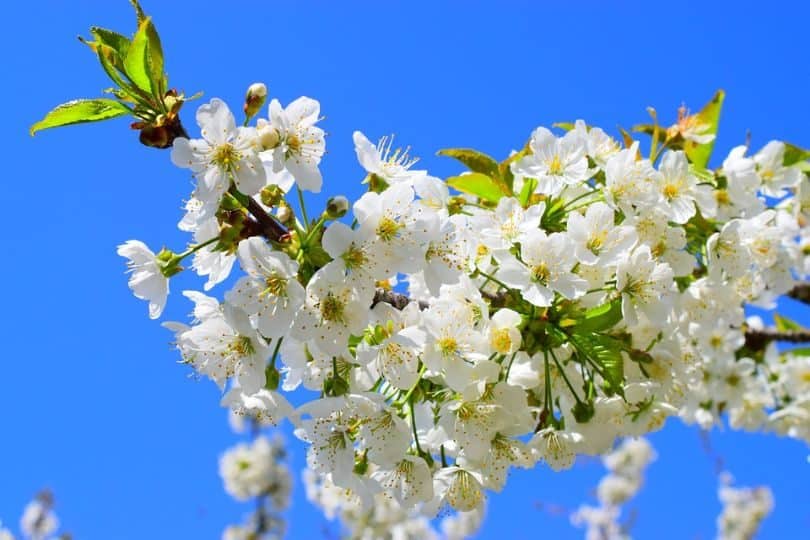 Before you get too far, you need to be aware of your climate zone.
By knowing this information, you will be able to understand what plants you can successfully grow in your space. Know the flowers and vegetables that do well in your area, and the best time to cultivate them.
Consider planning on when to sow seeds so they will bloom in their perfect time. As a result, you will not be disappointed for you can harvest what you have rightly sown.
3. Maximise Your Space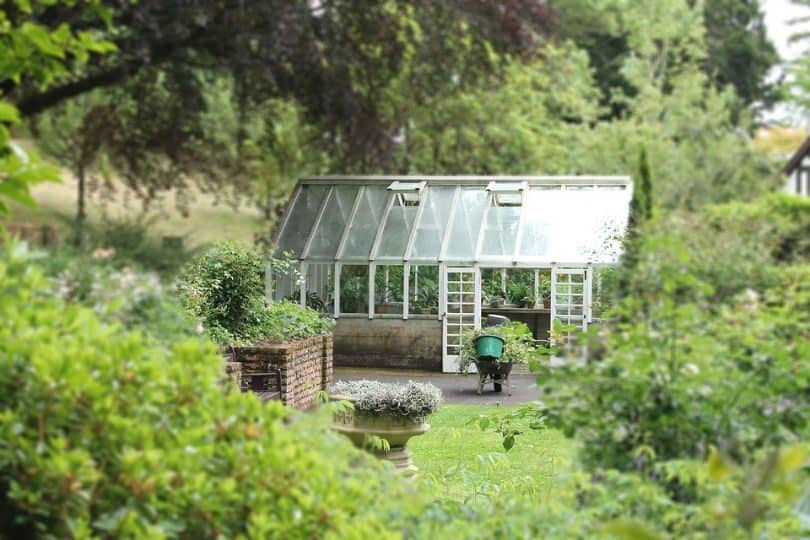 Do you know that the position of your garden can make it more efficient than you think? Usually, a vegetable bed needs full sun exposure — 8-10 hours. Although, other plants can tolerate light shade such as leeks and kale.
You should keep in mind that sunlight is essential in maintaining a garden. However, if your available space is not ideal for the plants you want to cultivate, you may consider doing container gardening. If you have some extra space available to you, then a greenhouse may be worth considering.
4. Determine Your Gardening Type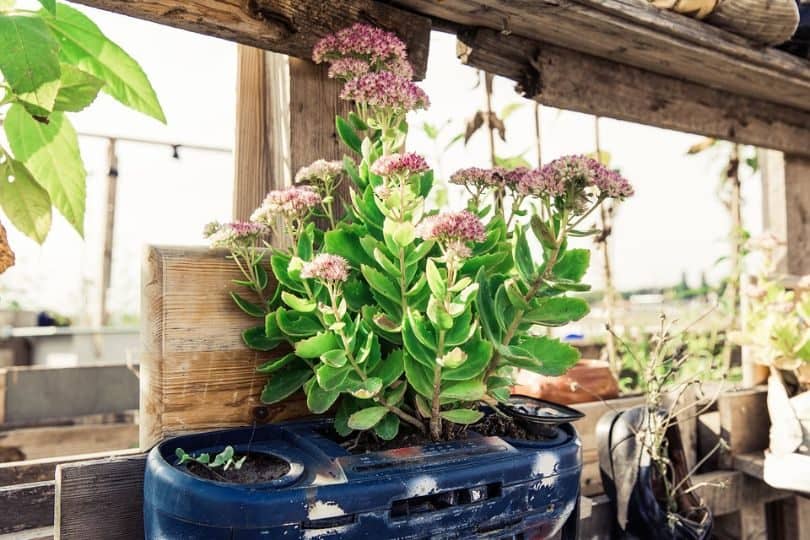 Achieving a particular kind of gardening will depend on the efficiency of your space. Carefully observe so you can determine if it can provide the consistent sunlight you need for your garden.
With container gardening, you just have to be patient in moving your potted plants consistently.
Raised bed gardening, on the other hand, requires more frequent watering since this type of gardening has better drainage. Depending on your location this might be a good or bad thing.
Meanwhile, in-ground gardening requires more weeding. Be careful not to walk on your garden soil as well, because this might result in hindering drainage.
5. Decide What to Plant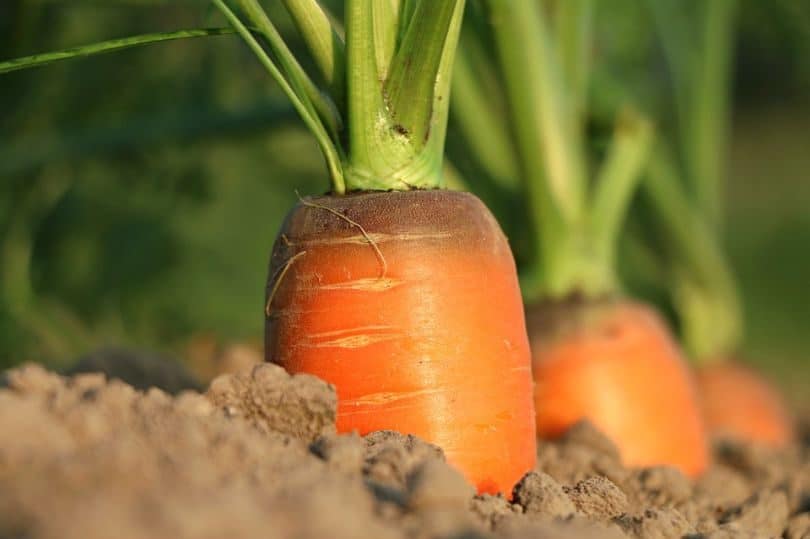 You might think that the list on how to start a garden is going backwards, but it is the proper way. After you have planned your time and determined your zone, space, and type of gardening, you can now decide which kinds of plants you would like to flourish.
You may do a little research about the plants you have in mind. Then, list down which ones are ideal for your available resources.
The types of plants you want to grow do not only need to fit your space, but also your schedule. After deciding on the location, you should also consider how much time you can devote to your new patch. For example, some seeds do not require much nurturing after they were planted, but others need a lot of effort and attention.
You can buy a packet of seeds or some seedlings at your local garden shop. However, if you are in a slightly tight budget, you may ask good-hearted people you know who have been cultivating their own garden to sell you some.
You may kindly ask them for a lower price than the plants' actual cost in stores. And if you are lucky enough, they might give you some seedlings for free!
Have you ticked off all the items above? Then you're ready! Now is the perfect time to start a garden.