If there's a perfect place where your dogs are free to roam around, exercise, socialise and of course, have fun, it's your garden (and not under your feet in your shed!). While some of us are equally as fond of plants as we are of pets that we want them both in our gardens—the problem is, we also can't find a way to have them both without one ruining another.
Your backyard might contain some plants that can be potentially toxic to your four-legged friends, such as daffodils and lilies. Not to mention the harmful chemicals and sharp objects that can be lying around.
But, thanks to these simple house tricks, you can now transform your beloved yard into a dog-friendly garden!
Ten Effective Ways to Create a Dog-Friendly Garden
It is crucial to make your outdoor space a dog-friendly environment when it comes to your pooches' safety. It may be a challenge to keep your back garden attractive and presentable while your dogs are wandering around, but hey, we've got you covered! 
With these top tips, rest assured that both dogs and plants will exist in harmony during the hotter months.
1. Secure Your Garden with Fences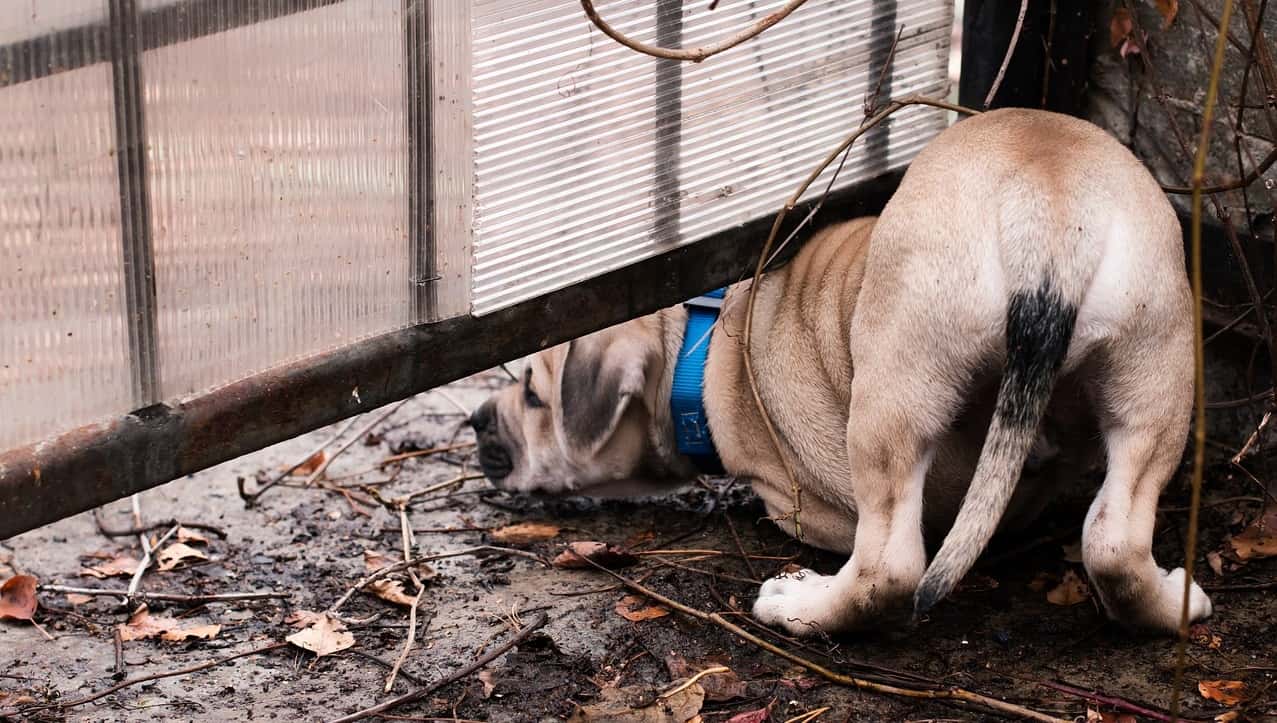 Prevent your dog from escaping your garden through a rigid fence. If you want your lovely pooch to roam around the yard without a leash, make sure your fence has no holes.
Also, fences can be useful if you don't want the pet to ruin your garden area. Make sure this division is tall and robust enough to prevent your dog from reaching the plants.
If you happen to have a garden containing a building such as a shed, then you want to ensure that this is kept secure, as it could otherwise present doggy-danger.
Tip: Keep your fences at least 6ft high since dogs are known to be high jumpers. Also, make sure that the gates are secured at all times, too.
2. Clean up Any Exposed and Unnecessary Soil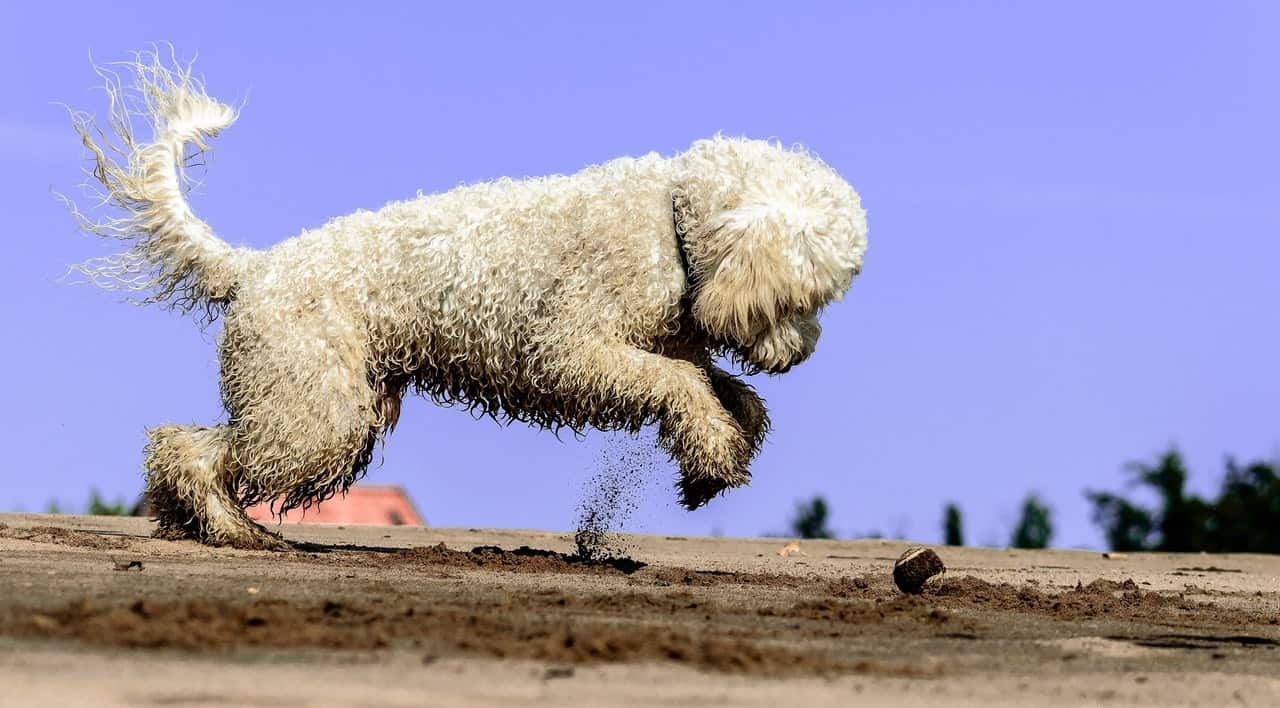 Dogs love to dig, especially when they see large patches of soil that encourages them to. Cleaning them up will prevent your pooch from ruining certain areas of your garden and covering things with dirt.
3. Secure Borders and Plant Beds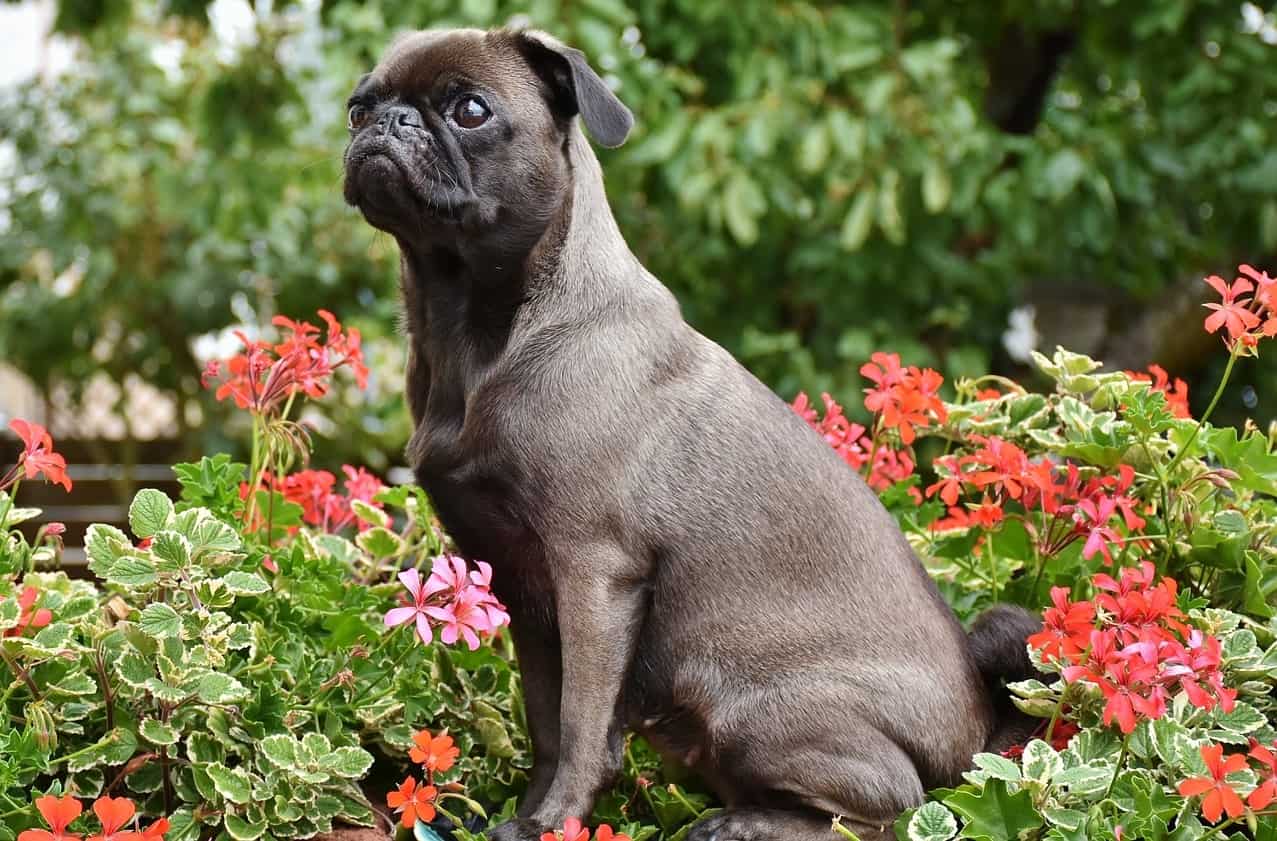 Aside from high fences, you can construct low borders or barriers to prevent your dog from crushing your plant beds or urinating on them.
4. Utilise Raised Beds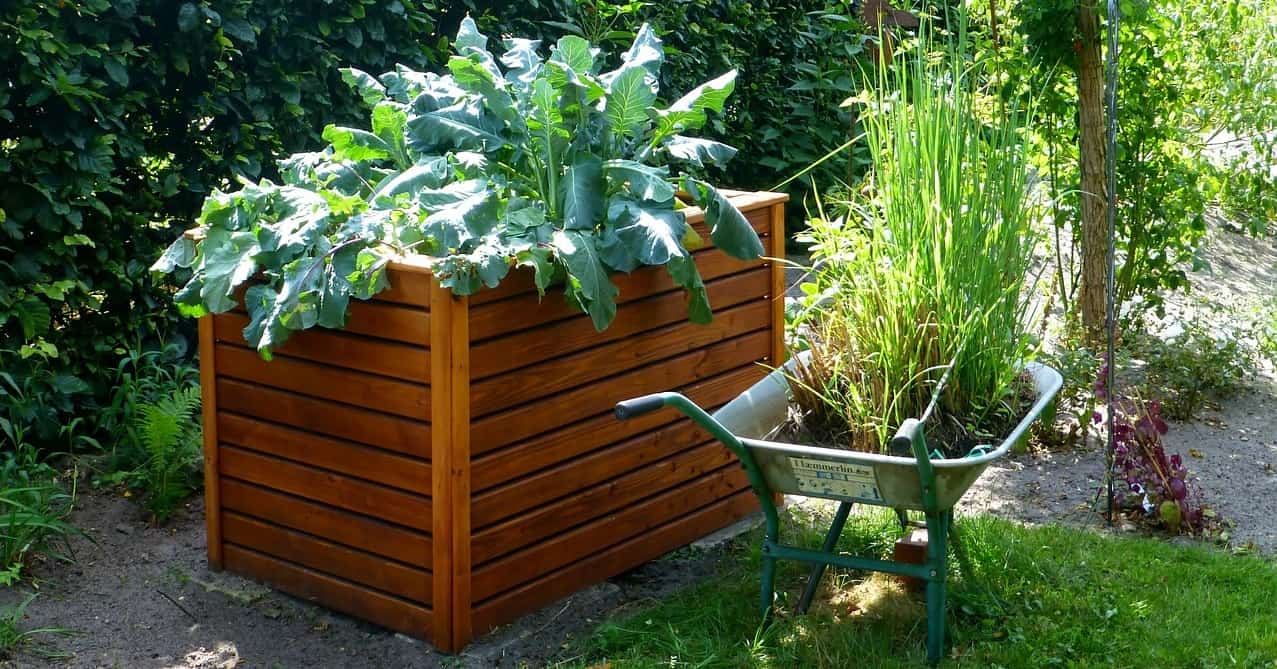 Raised plant beds will protect your crops from dogs. They will also keep your vegetable garden in beds neat and tidy.
5. Avoid Growing Thorny Plants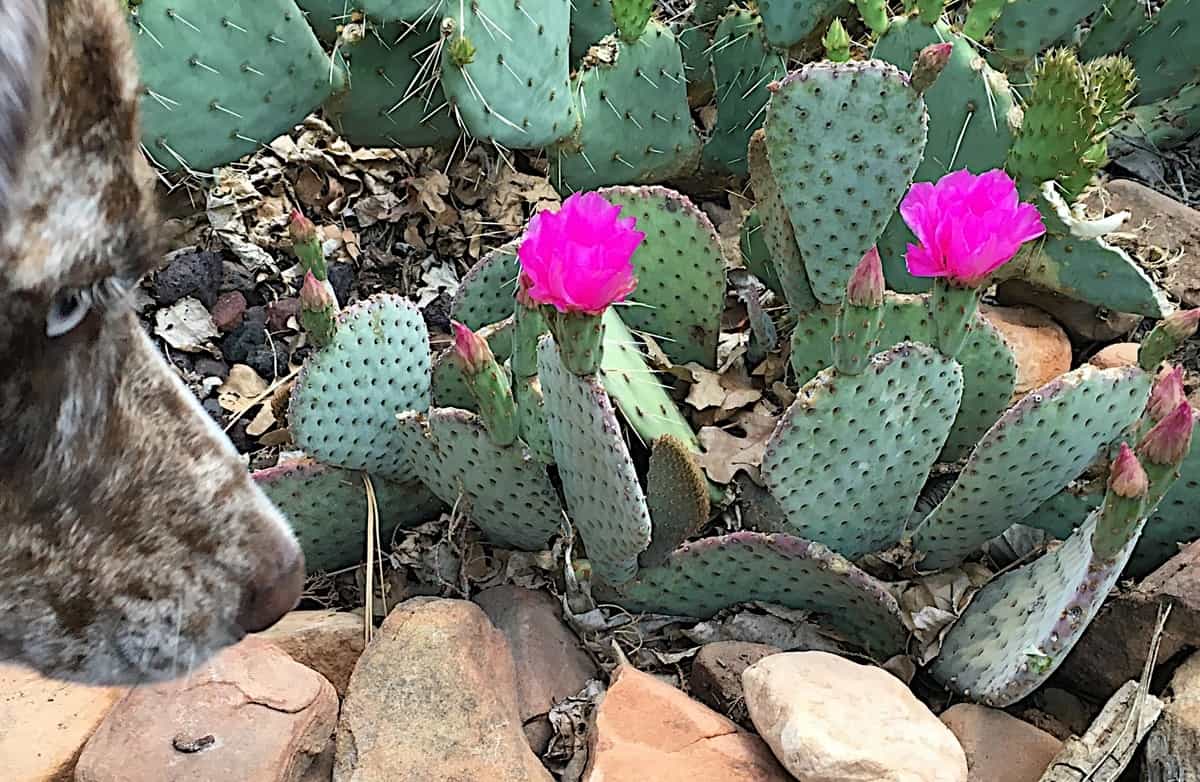 One of the most common thorn plants people love to grow is cacti. Despite being a beautiful ornamental plant, they are harmful to your dog. There are chances that the plant's prickles might get stuck on your pooch's fur.
6. Never Grow Plants That Can Be Poisonous to Your Dogs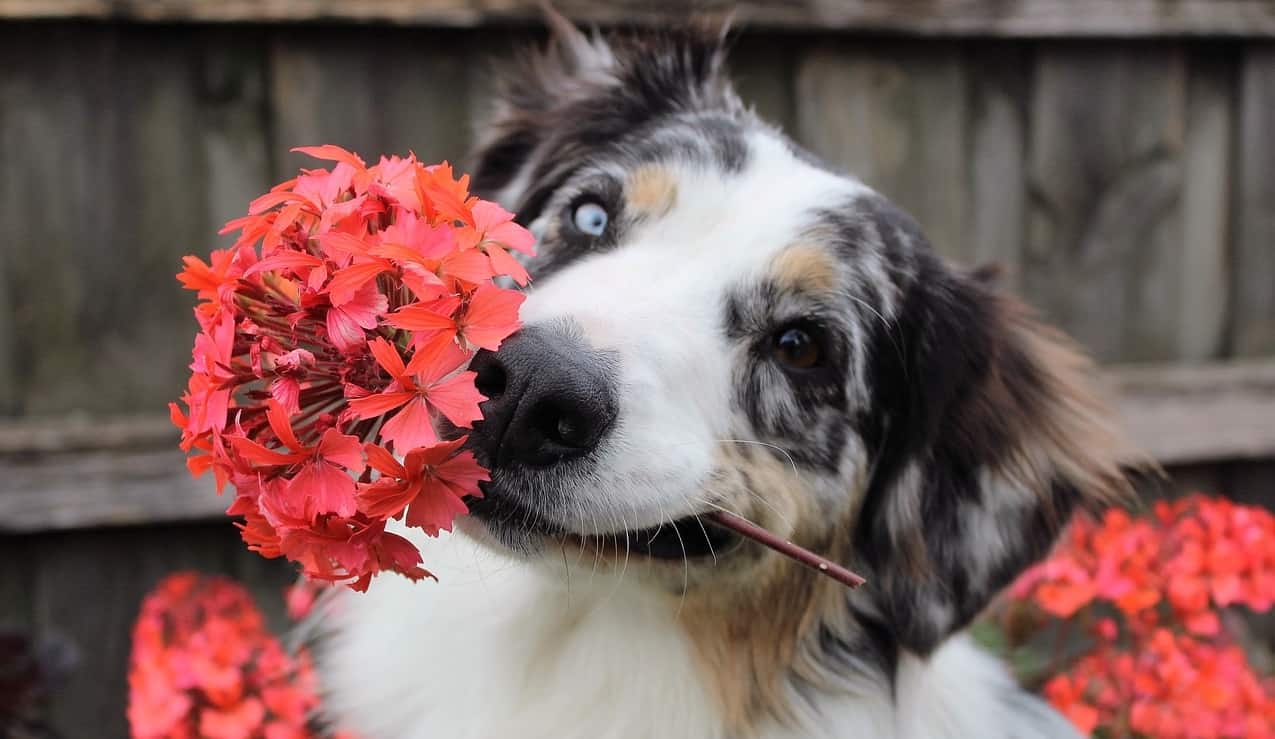 Do a little research and look for the list of plants that can bring harm to your beloved dog. Some of the most common examples include onions, garlic, chives, foxglove and crocus.
These plants can be toxic to your pets once they have ingested them. Therefore make sure you avoid having them in your garden, especially if you have a dog at home.
Here are other recommended plants that are safe for dogs:
Roses

Sunflowers

Marigolds

Hibiscus

Snapdragon

Aster

Daylilies

Herbs (Sage, thyme, cilantro, etc.)
Avoid plants that are toxic to dogs, such as:
Chrysanthemum

Hyacinth

Daisy

Morning Glory

Daffodil

Iris

Azalea

Lily of the Valley

Hydrangea

Carnation

Tomato plants

Geranium

Begonia

Aloe Vera

Herbs (English pennyroyal mint, parsley, etc.)
7. Cover Ponds/Pools When Not in Use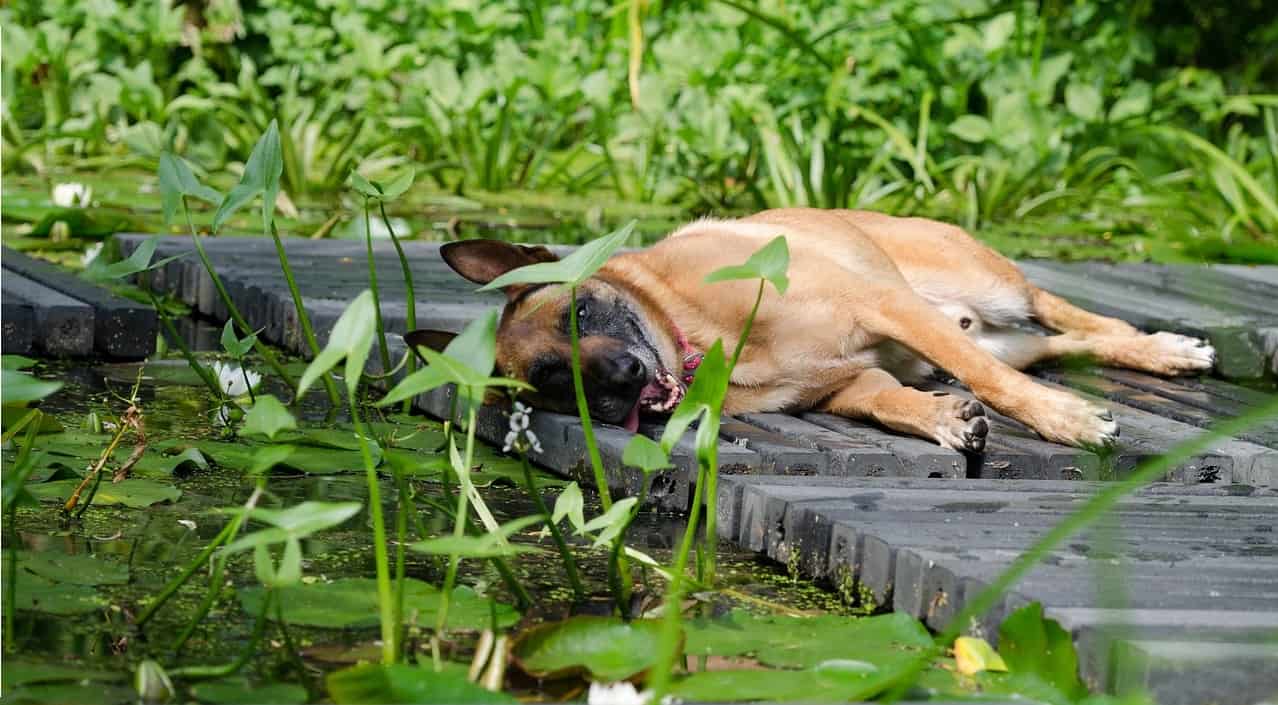 We all know that most dogs love water and swimming in ponds and pools. This means that you can prevent them from traipsing dirty pond water into the house by covering them when not in use.
For puppies, this will also protect them from any danger in the water when left unsupervised.
8. Choose Strong Self-Repairing Grasses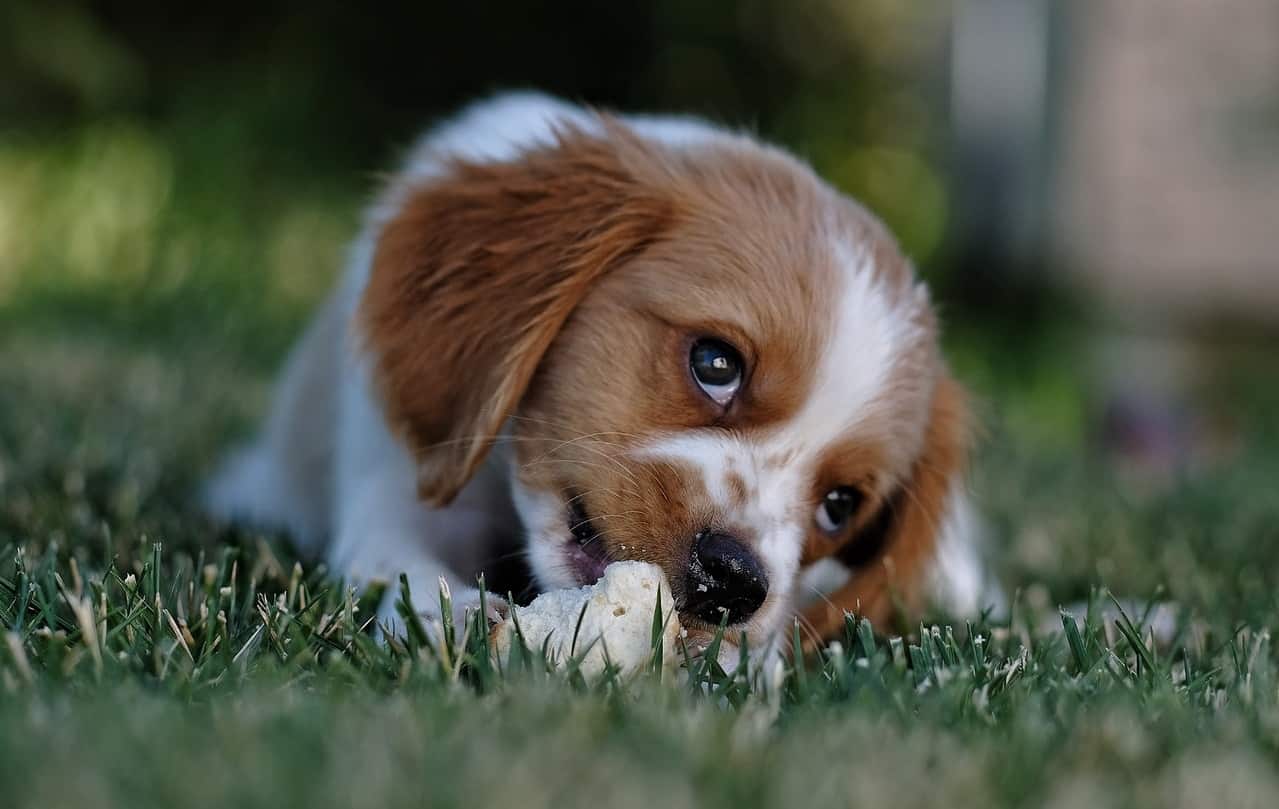 Dogs can dig up your lawn or urinate and poop on it. This can affect the condition of your grass causing deterioration of their growth and ruining their roots.
To deal with this, you can try planting strong self-repairing grass, such as Buffalo grass or Kikuyu to maintain a perfect looking lawn.
9. Make Sure Your Dog Has Its Own Space to Play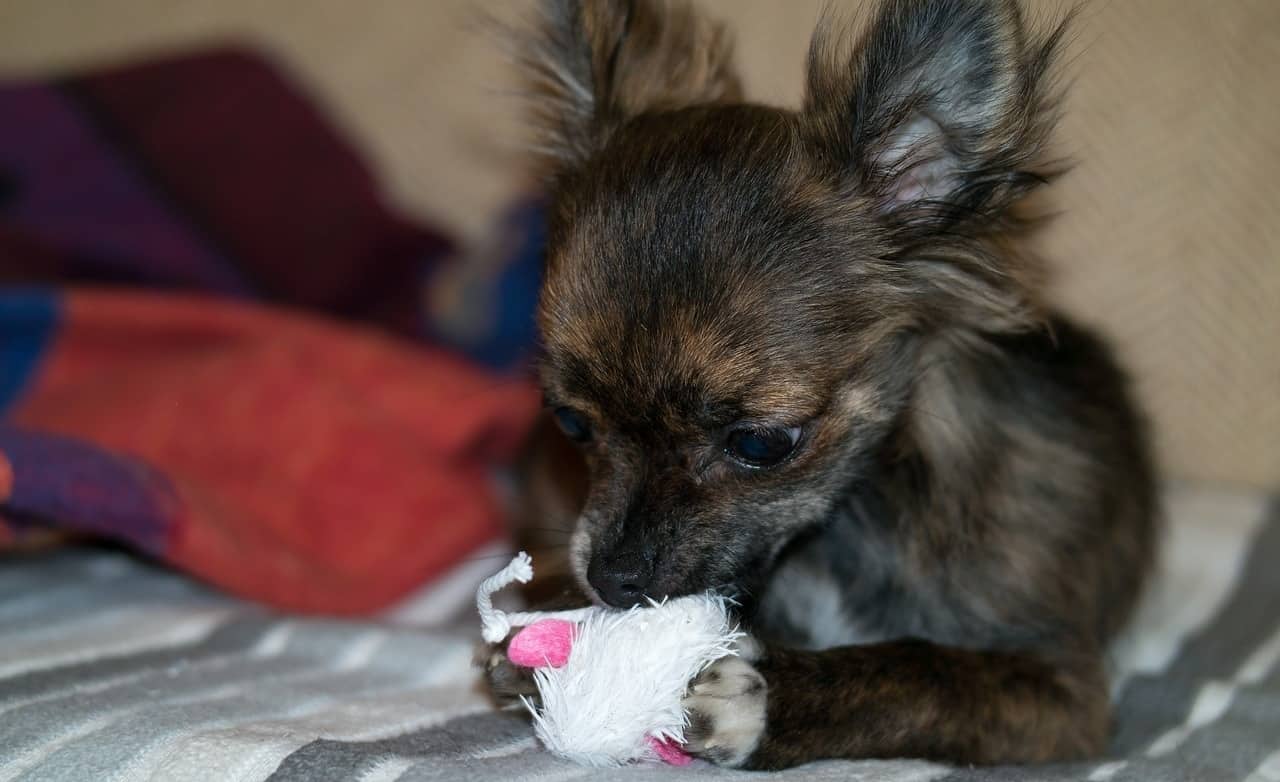 Provide your dog with some space to play in your garden. Of course, if all it has to run around are your plant beds, there is a larger chance it will play with your crops.
But if you put some of your pet's favourite toys and treats in an open space where it can play around without going to your veggies, it will protect the rest of your garden from dog damage.
10. Always Keep the Garden Gates Shut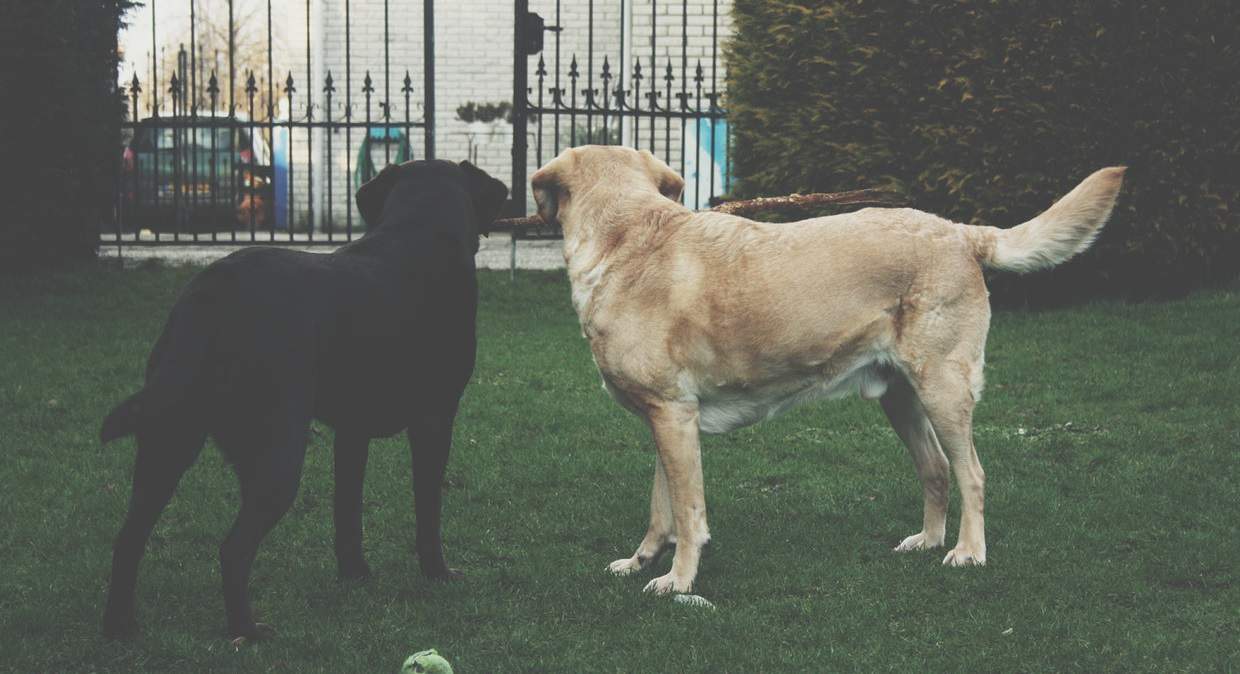 This may look like it doesn't need to be stated anymore but we still tend to neglect and forget it sometimes.
So just a blatant reminder to always shut your gate firm to prevent your dog from running off. As well as to stop other dogs from coming in and ruining your garden. It's a simple tip, but certainly not one to forget!
Shop Reverse Apex Workshop