14 Ideas To Transform Your Shed
A garden shed is no longer a dumping ground for your old tools or house rubbish. There's so much you can do with the space, so why not transform your shed? Whether it be a man cave or a she cabin, there's tonnes you can do. To kick start your New Year, here are 14 ideas which will transform your garden shed.
Summer house
Everybody needs a spot for their creature comforts. When you are fed up of not getting enough personal space at home, go to your garden shed. Clear away any debris and completely tidy the place up. Put in a big armchair, sit back and relax.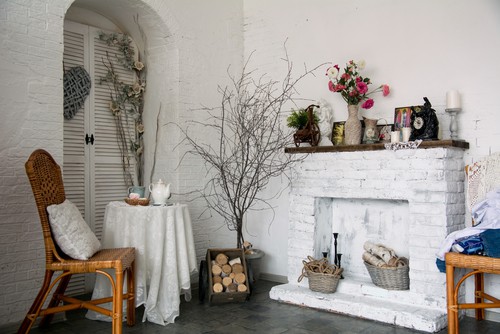 Gym at home
It's incredibly challenging for most of us to find time for a workout. It is even harder if you don't have a gym on your door step. Finding the space to store everything at home is difficult, so move it. Kit the place out with heating, speakers, Wi-Fi and even a television, bring the gym to you.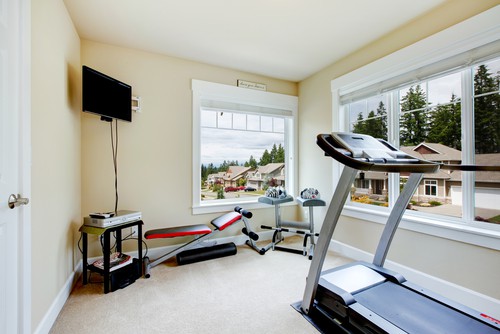 Work from home
Unless you have designated space at home, it can be incredibly difficult to focus when working from your personal study. An office shed puts you in a work zone, so move over your computer and get comfortable.
Music room
Band practice can be hard if you're all crammed into one room. Design a space which is perfect to rehearse, then fill it out with space to hang guitars, store drum kits and even sound proof it. This will allow you to go wild with noise and not disturb the neighbours.
Train room
Model train building is a very popular hobby amongst adults and children. Large train sets always end up taking lots of room in the house. A move to the shed might be the best way forward. You will have a big enough area for the whole track, but perhaps the best thing will be no disturbances.
Games shed
When you're tired of stumbling over toys, or hearing the racket of a games console, then it's time for a change. Create a games shed just for the children and give them enough space to wreak havoc. If you want a games room for yourself, move in your games console, or snooker table and avoid ever having to be disturbed.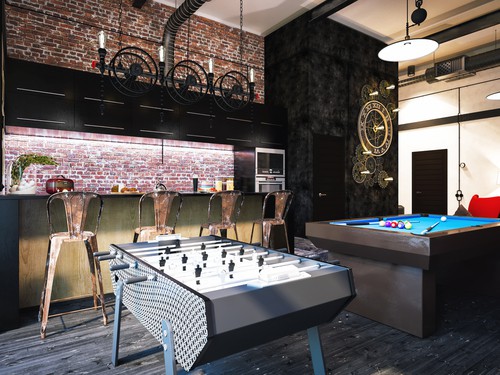 Art Studio
It is incredibly difficult to be creative in cramped spaces, so expand out and turn your shed into a studio. Instead of having paintbrushes and notepads entangled in mess, give yourself enough storage space to have everything separated. Install a large canvas table and get creative.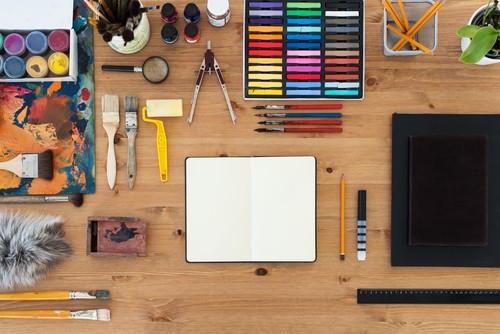 Yoga studio
Yoga can be a great solution to stress after a busy week at work. However, it can be difficult to find a place which is stress free, in your home. Create a space which is completely avoid of any distractions and move the mats into your back garden.
Home cinema
A home cinema is something that everybody wants. Installing one into your home, can be very costly and impractical. Transforming your garden shed is a great way to have the dream in a more economical fashion. Set yourself up with a TV, surround sound and comfy chairs, there's no more that you need.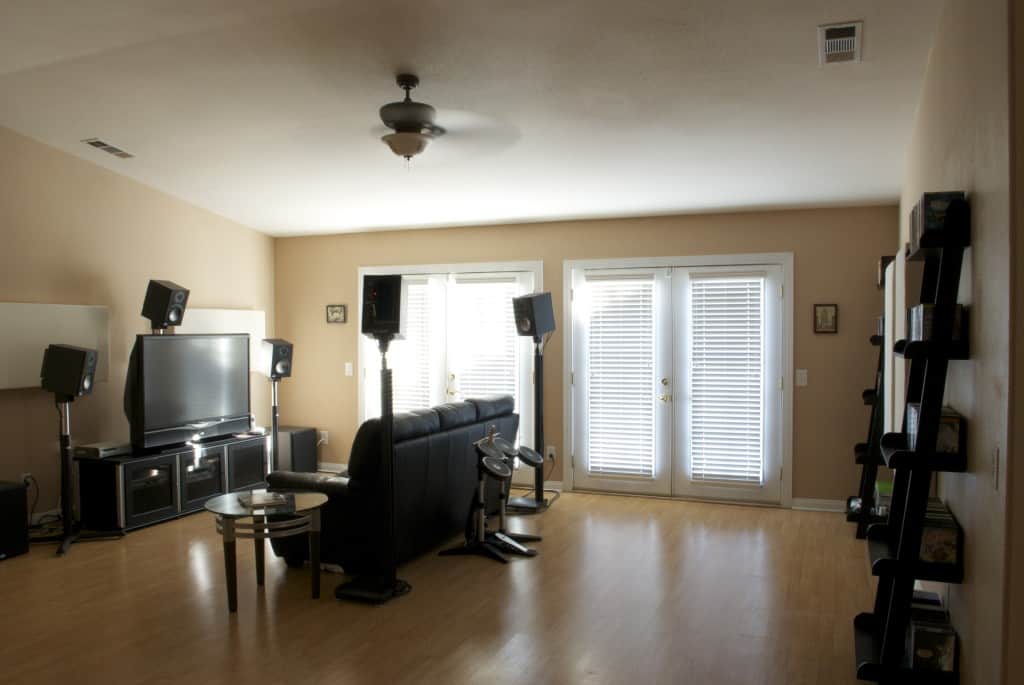 Workshop
DIY is part and parcel of maintaining any garden or house. But finding a space to do it, or having an area to organise your tools can be a problem. A shed is the perfect solution, giving you enough space to store your equipment and get on with your work.
Home Library
It can be incredibly difficult to find a spot at home just for your books. It is even harder to find somewhere, where you can actually read. Creating a home library in your garden shed is a fantastic solution. Put some book shelves up, install a heater and move in a comfy armchair. Get your head in a book and hopefully you won't be distracted.
Pub Shed
Going to your local pub is more often or not quite expensive, even having a beer can be pricey. A pub shed is a great way to avoid this problem, whilst being the social hub of your friends. Get the place fitted with a bar, then install some pumps, after that it's as simple as interior design. Install a darts board, snooker table or TV to finish off the pub feel.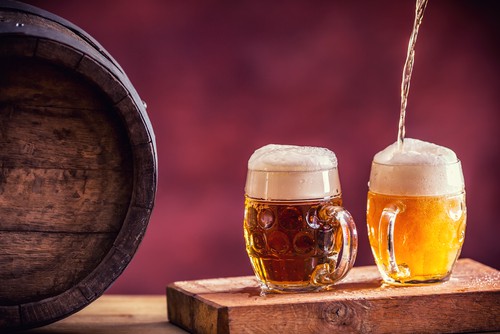 Pool Store
If you are lucky enough to have a pool, then having a store is essential. A shed is the perfect space to hold all your swim wear essentials, not to mention getting dry. If you want to push the boat out even further, install a shower on the outside for rinsing off.
14. Pet house
It is fantastic having pets as they become part of the family. However, for some of us, it can be hard to constantly have a pet in the house. A pet house is a great spot for making sure your animals stay safe and comfortable, whilst remaining part of the family.
You can do so much with garden shed space. So give it a clear out and transform it into something you will really enjoy.