Durable garden sheds can serve a variety of purposes — and one of them is being the perfect structure for an outdoor workshop! It's because most of the time, woodwork and other forms of crafts done at home can mess up our kitchen and garage big time.
So, whether you are looking for the perfect shed workshop or have one in the garden to transform, here are some of the best ways to make it functional:
1. Plan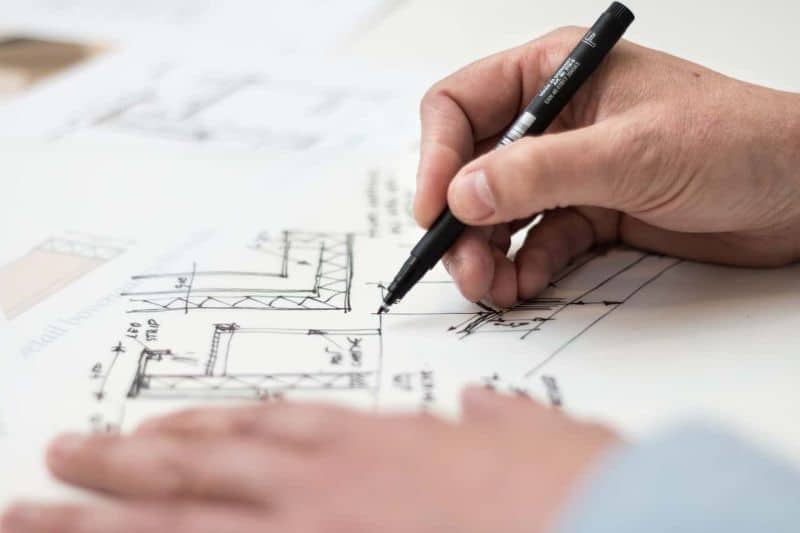 Before fixing up additional shelves and a working table onto your shed, you need to figure out a few things. First, determine what you will use the workshop for and list your subsequent requirements for such.
Next, plan the size and layout of your shed based on the purpose and requirements. You should also consider your budget and available space. If you have an existing shed, assess its current conditions and fix any issues immediately.
2. Declutter Your Shed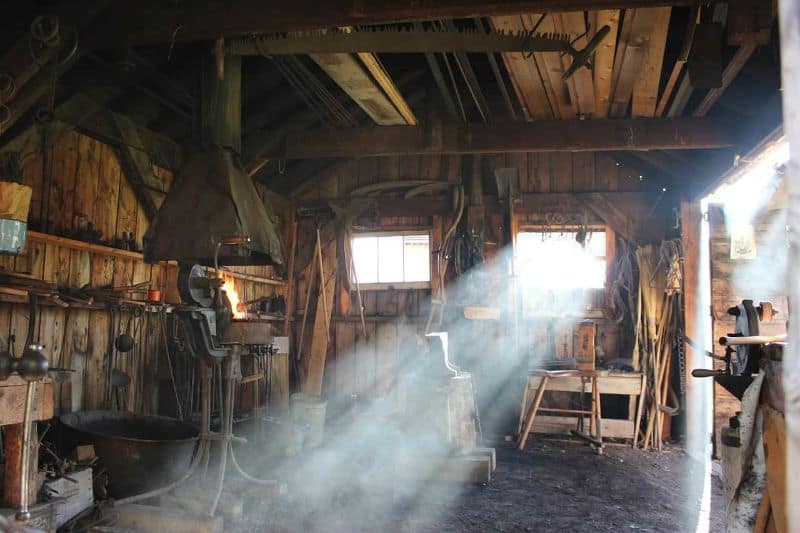 Large sheds are more ideal when used as a workshop. If that's not the case, however, you will need to maximise your space by clearing it out. Garden sheds tend to serve as our home's dumping ground so declutter the entire structure for a functional workspace.
You'll need to go through every single thing inside the shed and decide what's worth keeping. And, if possible, put everything out so you can work at it better.
3. Install Proper Electricity and Lighting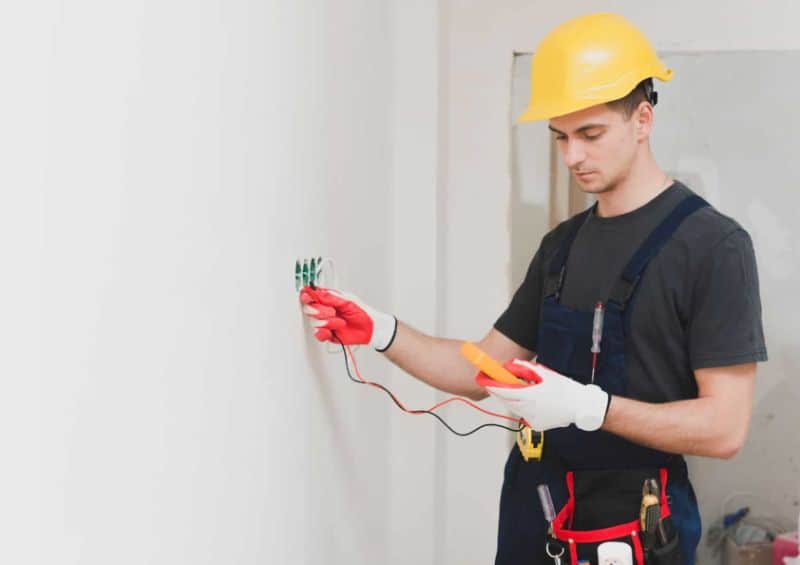 Electricity comes in handy in most prefabricated sheds. So, you'll need to have a reliable power source and lighting when turning it into a workshop.
You can either seek professional help from an electrician or find a proper way to power up your workshop. Tutorials can also come in handy, or you can opt to use a generator or battery-operated source in your garden shed.
When it comes to lighting, you have a variety of choices. You can choose among the typical fluorescent overheads, halogen lights, lamps, and LED lighting. These are some of the most efficient types of machinery work.
4. Set up an Appropriate Work Surface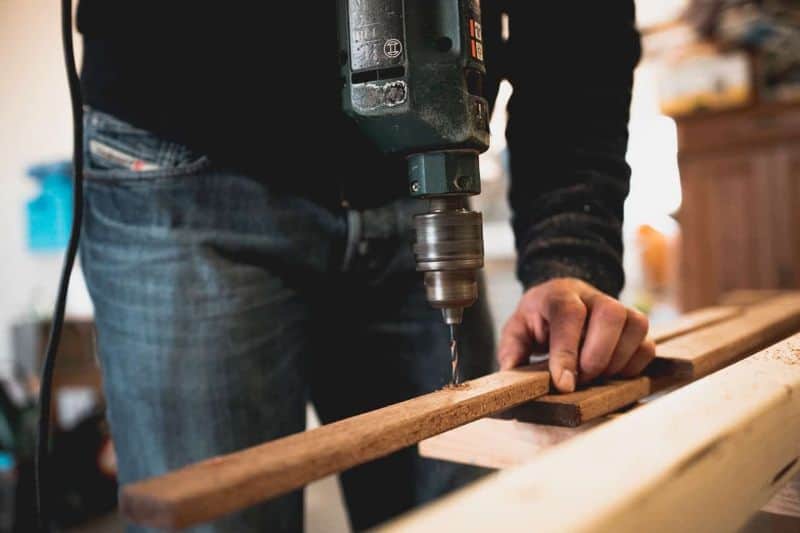 The most important piece inside your shed workshop would be your work surface. It should be sturdy and big enough to accommodate the projects you typically carry out.
Ensure that your work surface has an adequate working surface on top, while still having enough storage area to hold your tools and supplies. Avoid storing your tools on top of the work surface to maximise the space and protect your equipment.
5. Insulate Your Shed and Install Heaters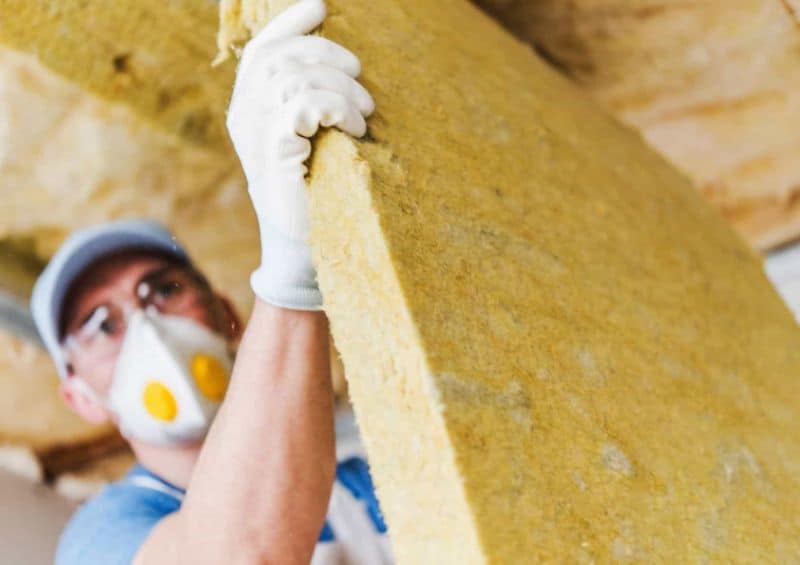 To make sure that your workshop is insulated, you can cover its walls with ply, plasterboard or tongue and groove. These ideas don't cost a lot; however, they will not be enough to keep your shed toasty warm in the cold weather.
So, you can also install heaters that can come in a tube, underfloor, portable heaters, wood stoves, and electric radiators.
6. Create Superb Storage Space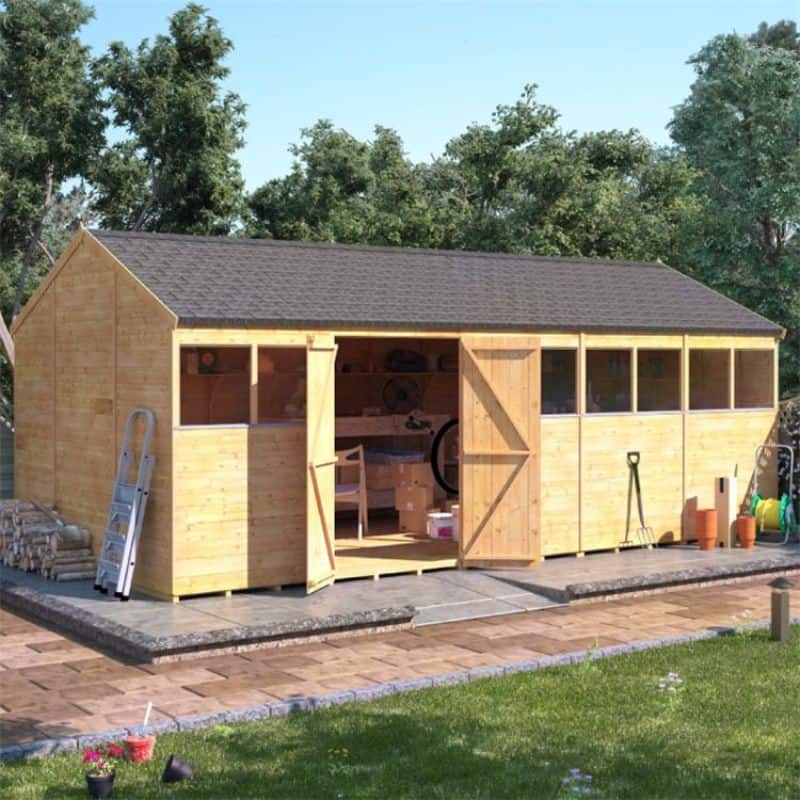 You wouldn't want your tools and supplies laying around the shed, especially if you are working. So, include comprehensive storage in your draft for planning a workshop. You should keep your equipment safe and at accessible heights so you can easily reach for them when needed.
For example, rather than piling all the small tools in a drawer, hang them up on a pegboard with hooks where you can easily spot and put them back after the work is done.
---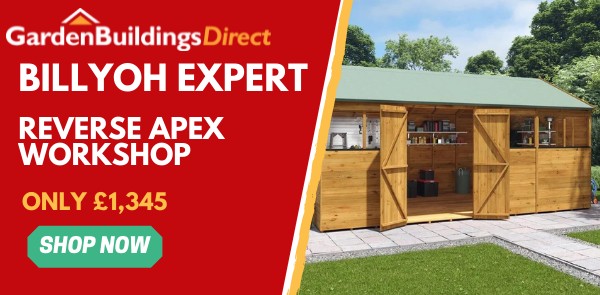 ---
7. Level the Floor
So far, we've talked about planning on the actual working areas inside your shed. But, the floors in your outdoor workshop are equally important. You should smooth them out to avoid stumbling in the middle of your craft. You can even opt for concrete fillers when levelling out the surface.
8. Allot Space for New Projects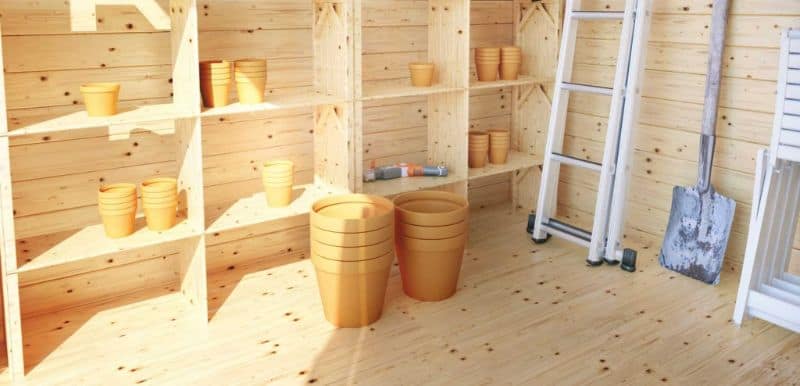 You might get overwhelmed, but filling up the shed with work surfaces and shelves may not be as good an idea as you should also reserve some space for new projects. Make sure that you still have some open areas inside your workshop!
9. Opt for Rolling Work Shelves
For a great space-saving idea, you can use rolling work shelves that double as extra working spaces whenever a project requires. You can easily roll them out in the workshop to create more space for working and put them back as storage shelves when not in use.
And if you're yet to get started, read this ultimate guide to choosing a workshop next!
Shop Workshops