For today's write-up, our experts have listed ten ideas to organize your potting shed.
A perfect potting shed is one of the "dream garden" goals of every green-fingered Brits. So to learn about everything, you need to create your own and let's start with the first one.
1. A Potting Table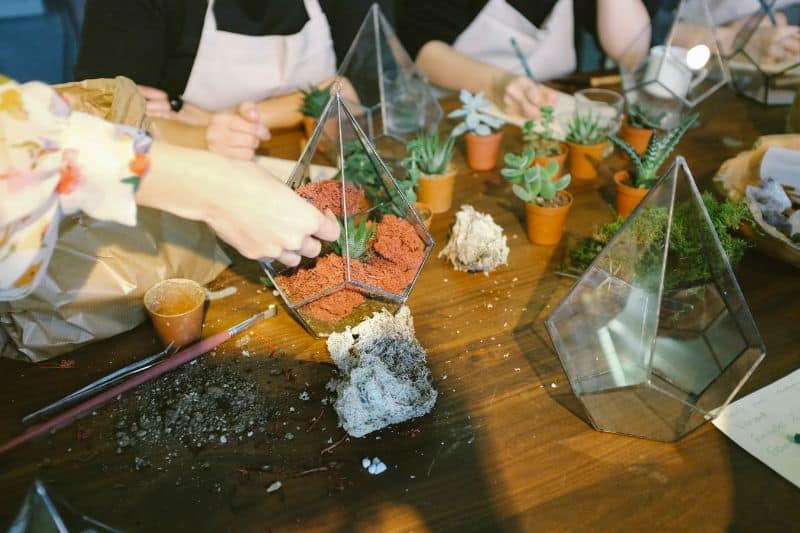 One of the top lists of necessities for a green-fingered Brit's shed is a practical workbench. Any old table will do the trick, however, the perfect potting workbench's height should be comfortable to work at. As much as possible, ensure that the potting table has raised sides to prevent the compost and other materials to fall on the ground.
2. Bins
Instead of using plastic bags to keep the half-used compost or sand lying around, our experts recommend installing well-built lidded bins to keep your planting materials in easy reach for use. These sturdy bins can be ideally located underneath your work surface so they're ready for potting.
3. A Place To Hang Your Tools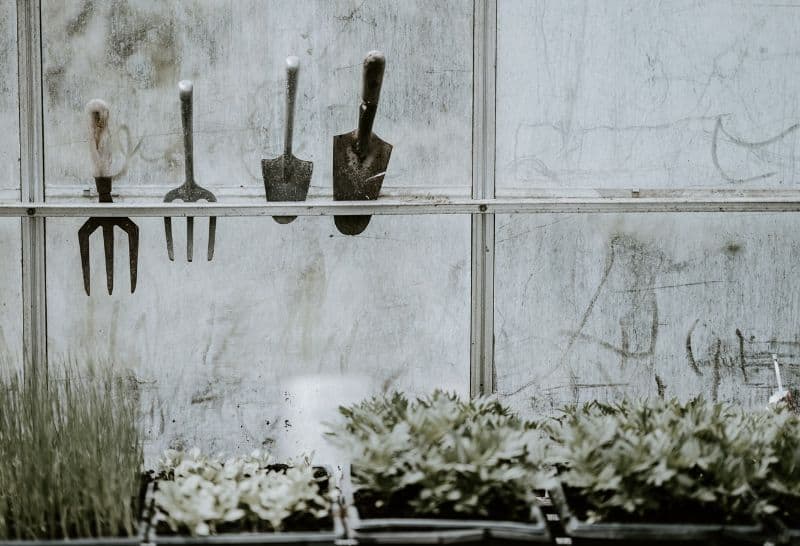 A row of hooks or storage racks will keep a gardener's tool such as forks, spades, Loppers, rake, brooms and hoses off the floor and tidily stored. The hooks or racks can either be placed vertically or horizontally.
4. Plenty of Pots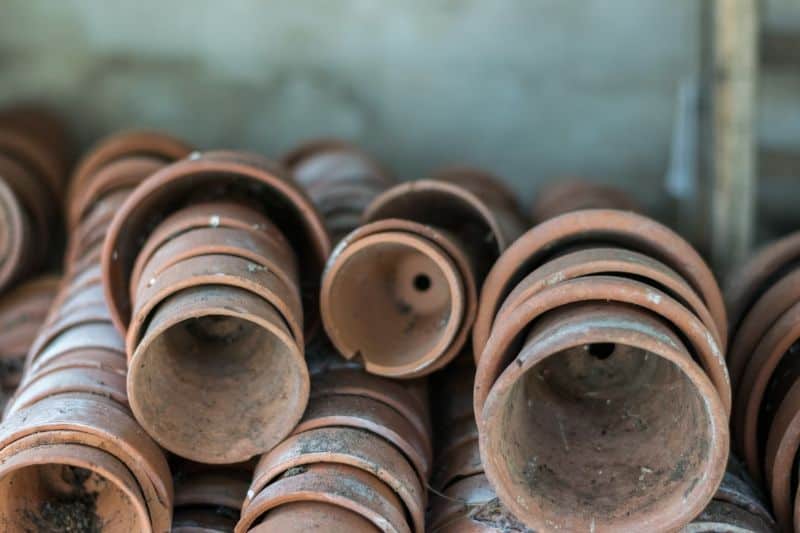 If you want to have that perfect potting shed, of course, you need a spare of pots to keep your shed stock.
5. A Wall of Shelves
There can be too much storage space for your utilitarian garden sheds. An abundance of pots will keep smaller items such as the labels, scissors, twines, dibbers and other gardening tools much easier to locate. These storage spaces will make your potting shed look neater and organized looking.
6. An Old Sink
Ideally, your potting shed will have a water source—and with that—we mean a sink that is big enough to accommodate the pots and watering cans.
7. Pot Storage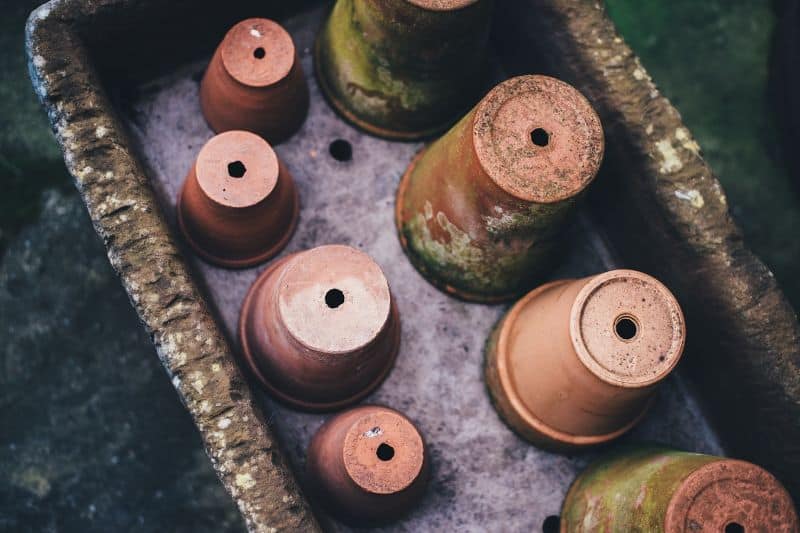 Of course, if you've accomplished storing some spare pots, you need to keep them in storage to be more organized. Not only that, storage pots like old fruit cases, will help keep your pots standing tall.
8. Garden Trug
Containers such as baskets, bags, and trugs can be stored out of the way—hanging from the roof beams or trusses.
9. Staging Table
A greenhouse staging table is needed for your potting shed, especially when your greenhouse or potting shed has no windows at all to shower your plants with sunlight.
10. Creature Comforts
You might think that a potting shed is just a utilitarian space for green-fingered individuals. You can put a radio, your favourite chair (if you can fit it in) and an electric or normal kettle to make hot drinks inside your shed to make it a more welcoming spot on stormy days.