Homeowners can sometimes get discouraged to bloom a small space — especially if they have little time to tend to it. However, nothing should stop anyone from enjoying their gardens regardless of area and maintenance because, at the end of the day, nature takes care of itself.
To help your small garden bloom under low maintenance, here are some of the best plants you can grow and the most practical ideas you can apply!
1. Plant Shrubs Instead of Beds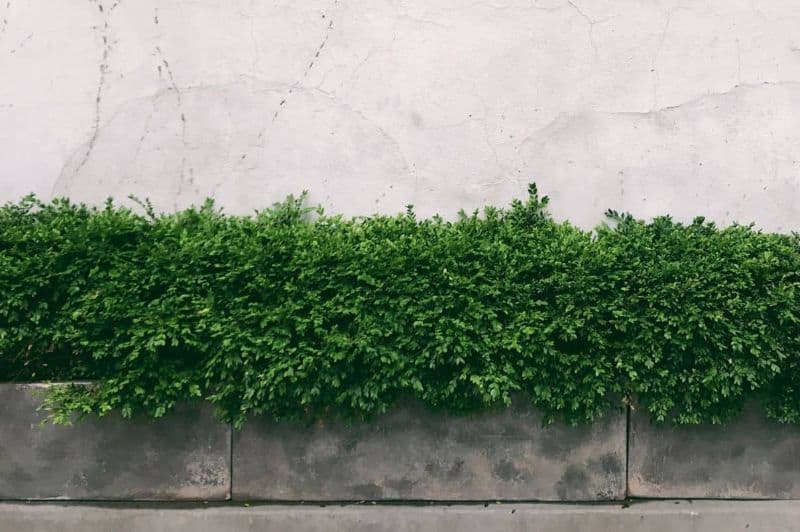 Standards flower beds and borders can be difficult to maintain, so opt for shrubs and hedges instead! You will no longer worry about seasonal display maintenance since you can merely run a hedge trimmer around every once in a while.
2. Break up Your Planting Spaces
No garden is complete without plants. However, most of them need constant pruning so you should opt for a low maintenance option: containing them in boxed spaces to lessen the need to check on them regularly.
Compartmentalising your planting space can also make a small garden look bigger. You can either divide it diagonally or create a tiered effect.
3. Grass-Free Small Garden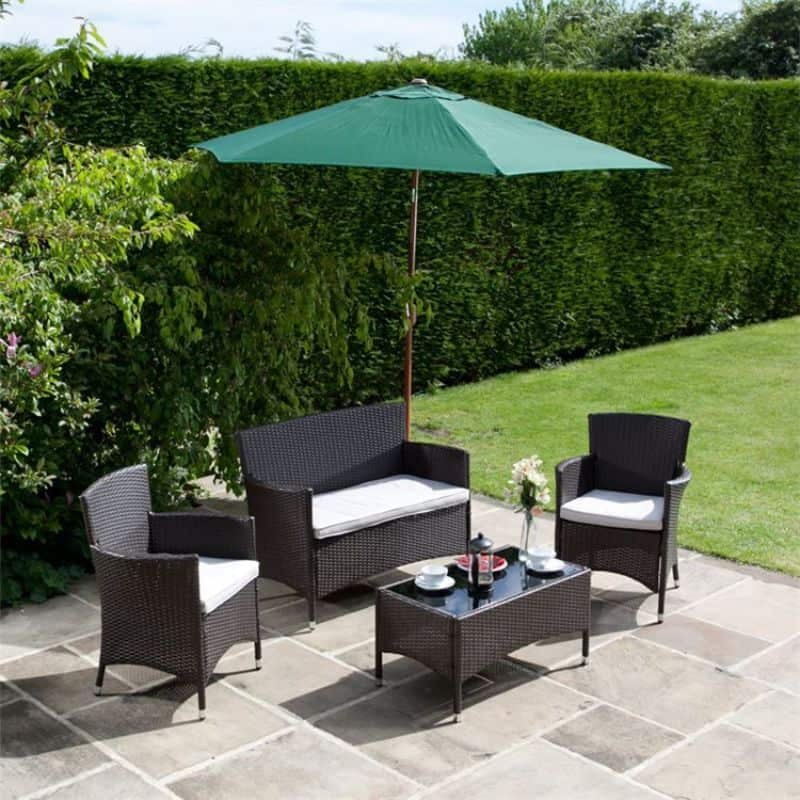 Gone are the days when luscious lawns define gorgeous gardens. Today's contemporary aesthetics suggest otherwise, and landscape architects see more requests for lawn-free spaces.
Aside from being a modern design trend, only a few of us really have the time required to maintain a grassed garden. Small gardens can also benefit from a mow-free space since you can maximise your space better.
Some of the best alternatives for a grass-free garden are the use of gravel, setting up a patio, opting for raised beds, installing a pond, choosing artificial turf and a lot more. For this, you will also need to consider the best garden furniture for small gardens.
4. Container Gardening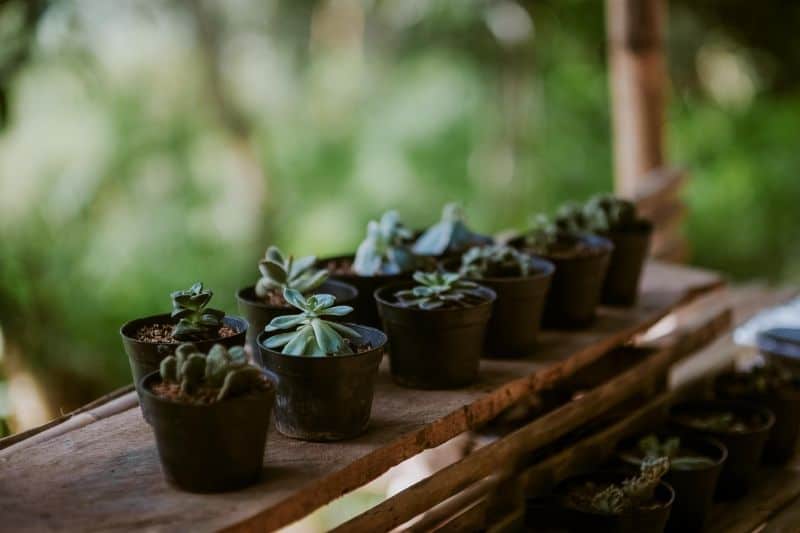 Oversized terracotta or plastic planters can contain anything from tomatoes to wildflowers — minus the need to transform an entire garden for every season. Perfect for small gardens, you can use these pots to add seasonal plants to your space and move them out of sight once they have done their thing.
Then, you can refresh your garden with the next season's top performers — still in containers! Aside from this, pots are also a one-time investment, perfect for small garden ideas on a budget.
5. Window Boxes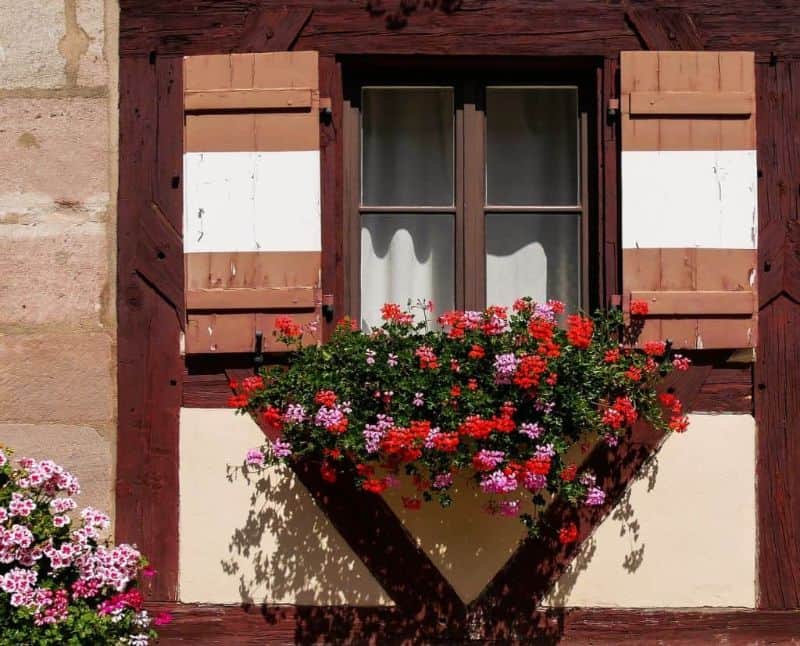 You don't even need a garden space to wake up to a view of blooming flowers every morning. Flowering annuals like geraniums, wax begonias, marigolds, coleus, and scarlet sage grow well in window boxes.
You can plant one or two of them in a window box and allow them to grow wild, without much pruning involved.
6. Shade-Loving Plants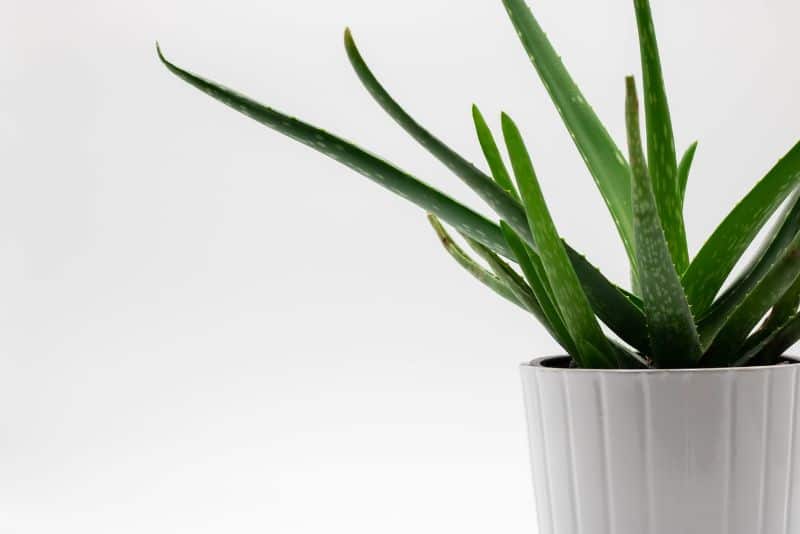 You don't always need a lawn to create a nice garden — grass even becomes patchy in shaded areas. For lush foliage in your space, plant hostas, sedges, and ferns that thrive with minimal sun.
7. Organise Your Tools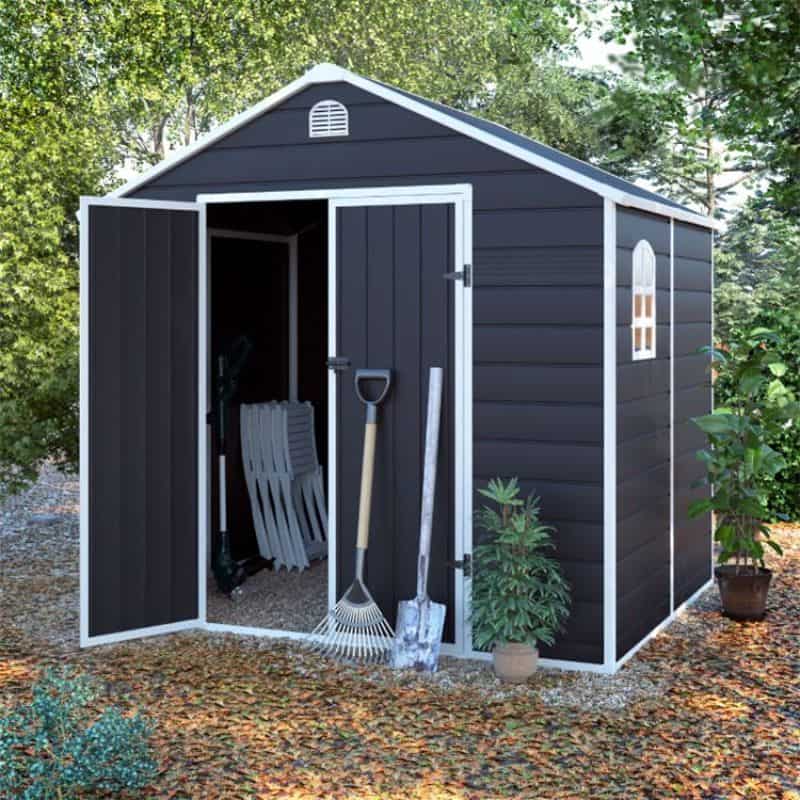 A low-maintenance garden is a tidy one, so consider installing a classy potting or storage shed in your space. This way, you can keep your wellies, lawnmower and spades in one secured area — making them easy to find and preserved for longer.
However, not all outdoor buildings and storage sheds fit well in small gardens, so opt for space-saving designs that work best in limited spaces.
8. Keep It Green
If you don't have a lot of time to tend to your small garden but still wants it to look beautiful, consider growing evergreens. Use contrasting textures and leaf shapes to create a perfect low-maintenance backdrop.
9. Perennials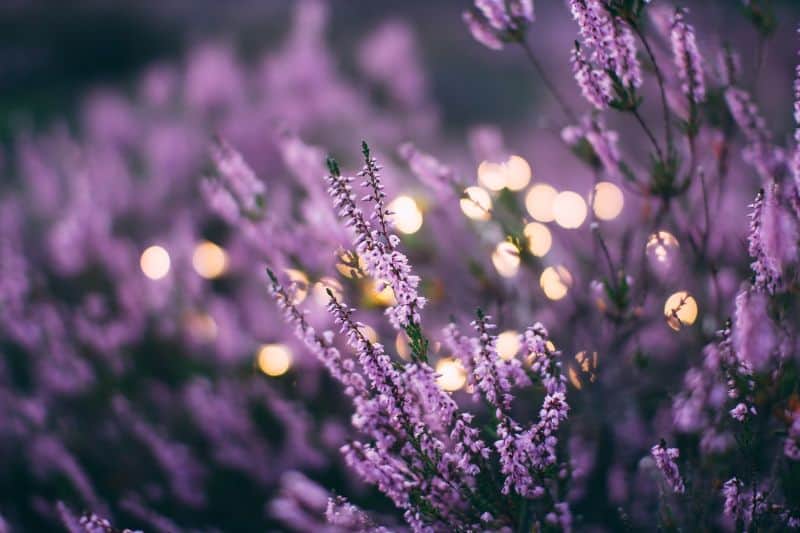 To provide colour, contrast and ground cover to your small space without the need for much maintenance, plant unfussy perennials. For this, you can't really beat hardy Geraniums — they bloom for ages, require very little attention and offers a wide range of varieties to choose from.
Below is a list of more low-maintenance plants you can grow in a small garden:
1. Primrose or Primula
2. Hydrangea
3. Begonias
4. Lavender or Lavandula
5. Sunflower or Helianthus annuus
6. Dahlia
7. Cranesbills or hardy geraniums
8. Pelargonium
9. Fuchsia
10. Clematis
11. Lungwort or Pulmonaria
12. Zinnia
13. Sneezewort or Helenium
14. Periwinkles or Vinca
15. Deadnettles or Lamium
16. Perennial sage or Salvia
17. Indian shot or Canna
18. Cosmea, Cosmos bipinnatus
19. Hebe
20. Beardtongue or Penstemon