If you don't want to become an unwitting criminal due to something as small as property disputes or even trimming the wrong trees then check out this guide!
Experts have claimed that thousands of British gardeners could be at risk of breaking the law. And all due to not knowing some basic gardening laws.
That's why below, we've come up with the 10 most important bits of advice to garden within your legal rights. Check it out.
'Most of us want to be good, law-abiding neighbours, but that can be difficult if we don't actually know what the law is!'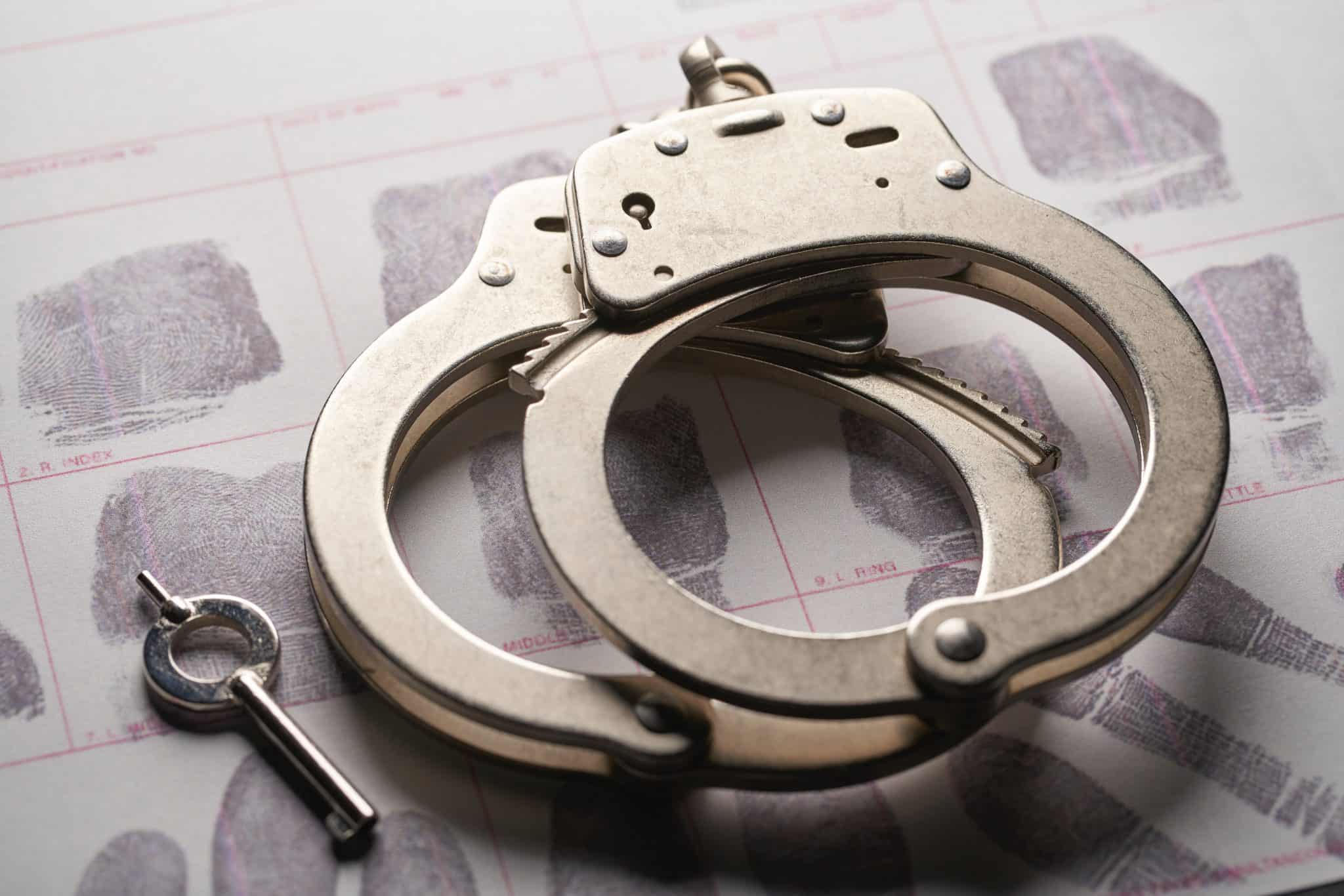 10 Little-Known Gardening Laws
Our list covers everything from common issues like:
Overhanging branches
Boundary disputes
Blocking sunlight
What to do with fallen fruit
But we'll also get into some weird and wonderful laws you might be breaking! So, gardeners, we'll forgive you if you didn't know about some of these laws – they can be a bit counter-intuitive!
For example, who knew that you could cut back tree branches that overhang into your garden, as long as you don't go past the boundary line?
More on that further down! 
1. Trimming overhanging branches
Like we say, if a tree's branches overhang into your property from your neighbour's garden, you can trim them. But, you can only cut them back up to your property line.
This means that you also can't lean over into your neighbour's garden to do this. So if you've been doing either of those – technically, you've been trespassing!
Plus, if a tree has a Tree Preservation Order (TPO) set in place by the local council, you won't even be able to trim its branches yourself.
Sentence for trespassing: Maximum of three months imprisonment or a fine!
So the question is – what do you do with all those (legal) trimmings?
2. Gardeners – keep your fruit and flowers
Although we said that you can cut tree branches that hang into your garden up to the property line, they still belong to the neighbour.
This means that any flowers and fruits on trimmings also belong to them. Plus, they don't just have to rely on your goodwill – they're legally entitled to ask for them back!
But that doesn't mean you can just chuck them back over your fence. If you do that, it could be considered fly-tipping. Crazy right?
Sentence for fly-tipping: Maximum fine of £50,000 and/or a 12-month prison sentence.
So to make sure that you're not in adverse possession of any trimmings from fruit trees, why not take them back round to your neighbour?
'But what if their fruit comes into my garden naturally?' we hear you saying.
3. Windfalls
Windfallen fruit – aka fruit that comes off the branch due to windy conditions. Who does it belong to?
Well technically, any flowers and fruit from those trees still belong to whoever owns the tree they came from. So, if your neighbour's windfalls just happen to end up on your lawn, they're entitled to ask for them back.
Instead, why not ask permission to keep them? You might find yourself forging a new neighbourly relationship.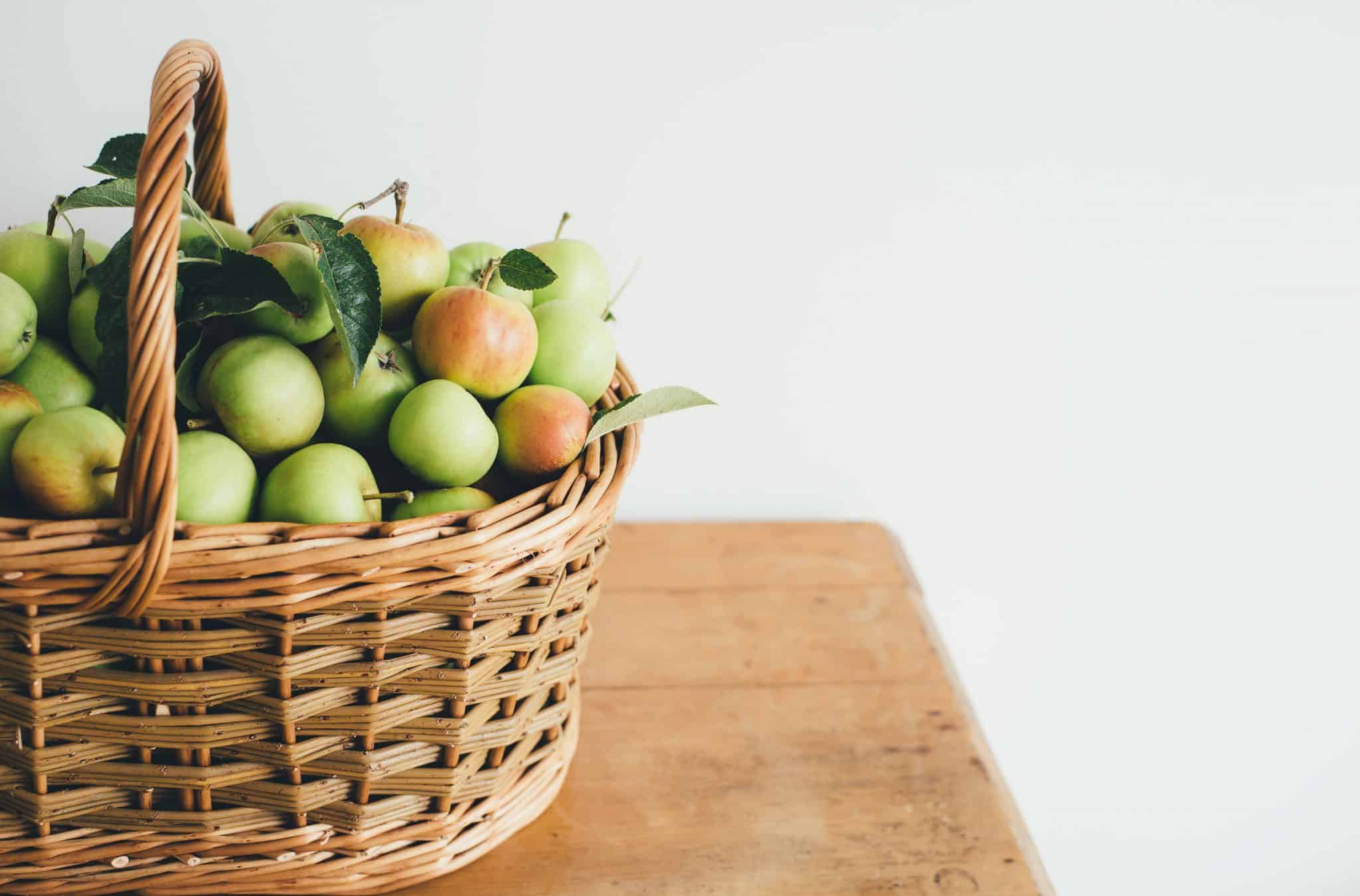 4. Issues with fallen leaves
So you're responsible for your neighbour's fruit, but guess what?
They're not responsible for sweeping up fallen leaves! That means that any windfalls that come onto your property are now yours to clear up. That might make you think about which direction your garden faces!
And don't get into the trap of thinking that you can just chuck them back over the fence either! You'll have to just add this to your list of gardening jobs.
5. Trees blocking natural light
Now, this is where it gets a bit tricky.
The long-standing owner of a building with windows has a right to maintain its level of illumination. So under the Rights of Light Act, if a window has received natural light for 20 years or more, neighbours can't block it with a new tree.
This may also have implications for tree growths that begin to infringe on your neighbours light. So keep up with the pruning!
Changes made to developments could cost you thousands of pounds for being un-neighbourly!
6. Boundary dispute and fences
Boundary and fence disputes can be tricky to resolve. Your house deeds should indicate who owns which fences and who's responsible for boundaries.
However, there's no legal responsibility to keep boundaries well maintained. Unless, of course, your actual deeds outline that. The problem is, boundaries can move over time and cause disputes later.
For a boundary dispute over a legal boundary, you may need to contact HM Land Registry for help.
Alternative dispute resolution:
If you find yourself having neighbour disputes over property boundaries and boundary issues, it might be worthwhile trying to figure it out yourselves.
Although there might come a time when you're well within your legal rights to do something, it doesn't hurt to run it by your neighbours. Here at Garden Buildings Direct, we're proponents of the neighbour-first solution.
7. Hedges
Speaking of boundaries, if a hedge grows along the boundary between two gardens, both neighbours are responsible for trimming.
But if a hedge belonging to a neighbour grows into your garden, remember: you can trim it but you'll have to return the trimmings!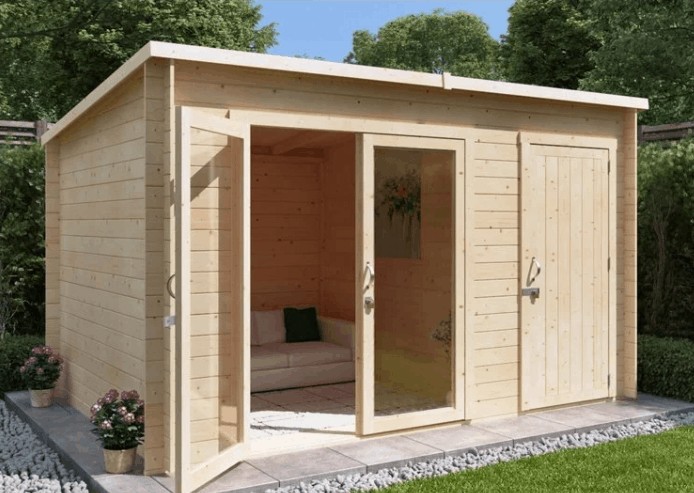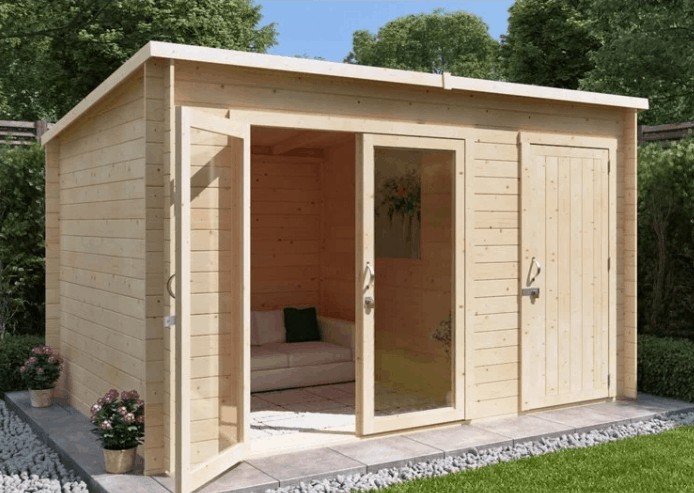 8. Building on land without planning permission
If you plan to add a garden building to your piece of land, you might want to check whether or not you'll need permission. A cost-effective way to avoid applying for planning permission is to ensure your building is:
Single storey.
No taller than a maximum eaves height of 2.5 metres.
Not intended for permanent residential use.
Not taller than 4m at the ridge for a dual-pitched (apex) roof.
No taller than 3m at the highest point for a pent roof.
No larger than 50% of your garden.
Not build past the foremost wall of your house.
Solution:
Here at Garden Buildings Direct, all of our garden buildings from log cabins to garden sheds and summerhouses are all built with these height requirements in mind.
So you can shop with confidence that you won't need planning permission. We even offer a range of building sizes to ensure your garden building won't take up more than 50% of your garden!
9. Hot tubs and BBQ smoke
What's better than a hot tub in your back garden? A place to socialise or just relax after a hard day. Even a great place to take a dip after a BBQ.
But hold up, whilst building a hot tub or having a BBQ isn't illegal, the noise and smoke they create can be a nuisance for neighbours!
A great solution would be to BBQ using a chiminea instead. Keep smoke at a minimum without missing out on atmosphere!
10. Trampolines and privacy
Who would've thought that where you place your trampoline could cause legal issues!
Try to avoid placing it anywhere that kids (or even adults!) can bounce and see into a neighbour's garden or house. This would actually affect their right to privacy!
Well, there you have it. Who knew that we'd all been be flying in the face of the law every time we did a bit of pruning?
And while you're unlikely to get sent down for life, at least now you can be a more conscientious gardener and neighbour! And to find a space for all those garden tools (or excess trimmings!) check out our range of garden sheds via the button below.
Shop Garden Sheds