Whether for storage or to extend your home's living space, the plastic shed has increased in popularity over time. This type of garden storage solution has become a viable alternative to traditional timber design with the evolution of modern plastic.
With their contemporary designs and increased durability, people who aren't naturally gifted at getting the toolbox out for some DIY or wooden assembly find plastic sheds perfect for their home. At present, the market offers a wide variety of these so it can be a difficult task to look for the best type of garden shed to buy.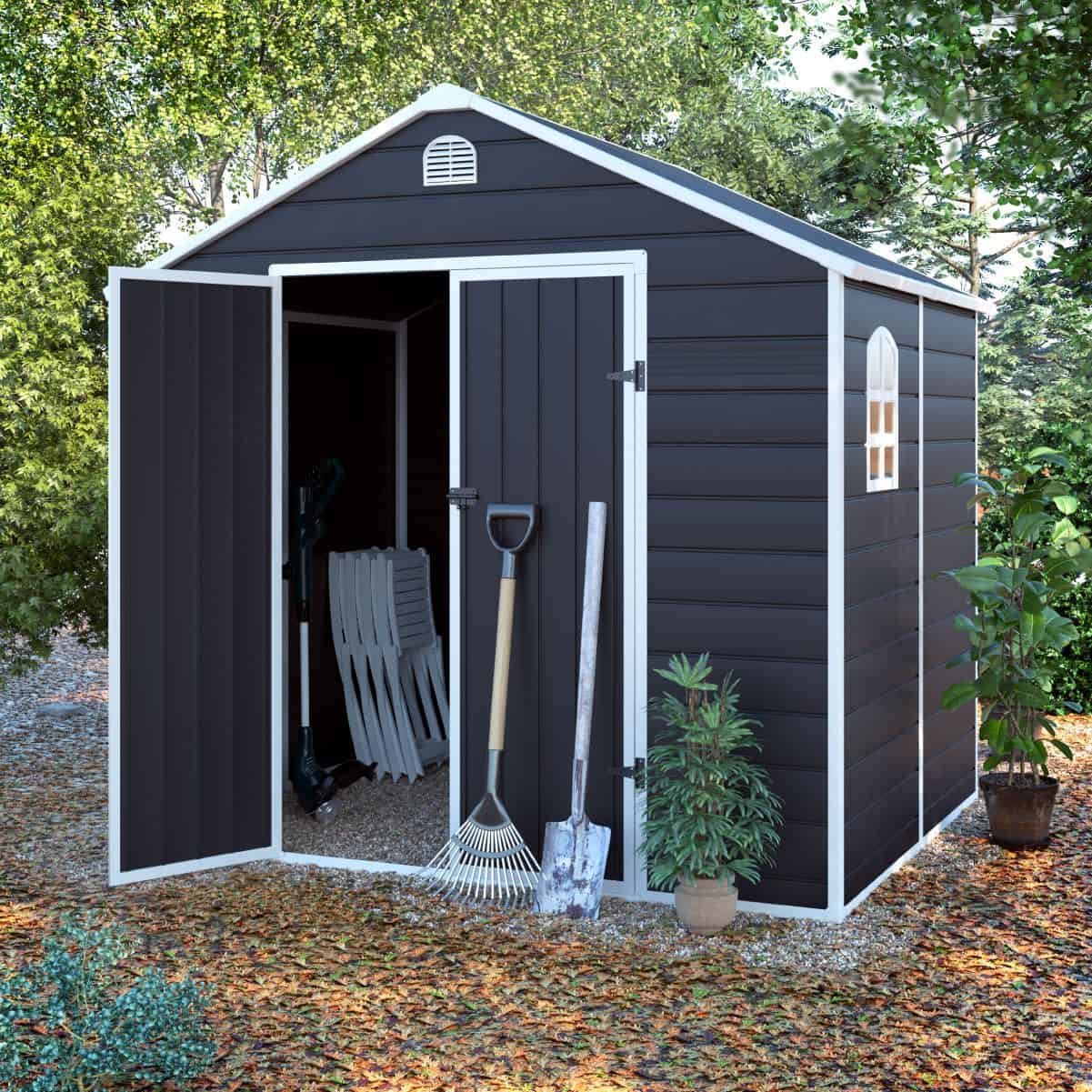 So, whether you want to create a working or living environment within your yard, or seek for a garden building to store your tools and equipment, here are the things you should be looking for in a plastic shed.
What to Look For in a Plastic Shed 
1. Maintenance-Free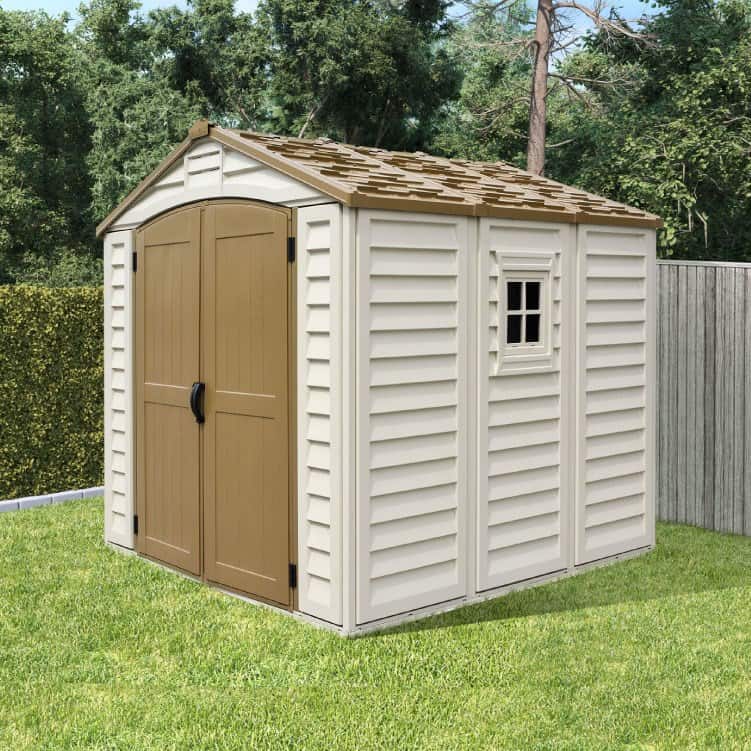 Since one of the advantages of owning a plastic shed is its fewer maintenance requirements, make sure that the design you choose has this quality.
Compared to wooden sheds and metal sheds, plastic sheds do not corrode, rot, and develop rust. However, look for the quality of plastic that is not prone to cracks and discolouration.
Search the market for durable designs that require practically no maintenance. The BillyOh Ashford model, for example, is fade-free and all-weather resistant. Cleaning is also simple since you only need to scrub it with warm soapy water to make it look new.
2. Weatherproof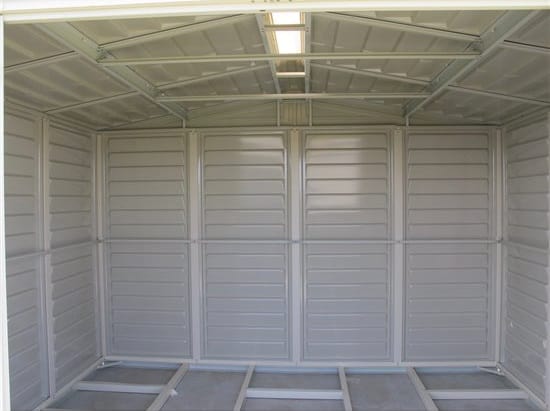 Most high-quality plastic sheds at present use high-density polyethene (HDPE) or polymerizing vinyl chloride (PVC) vinyl. These types have been developed to withstand extreme weather conditions in the UK.
Hence, you should look for the watertight, weatherproof, and UV resistant sheds that can store and protect all your gardening equipment, bicycle, and outdoor chairs from several weather conditions.
In terms of the roofing, the plastic shed you must avail should be able to resist heavy snow that melts when the warm weather kicks in. Make sure that the water will merely run off the outside rather than penetrating the shed which can happen among timber and worn-felted roofs.
Garden Building Direct's plastic shed roofs are made of UV-resistant poly resin that is designed to endure any weather condition for British homes.
3. Durability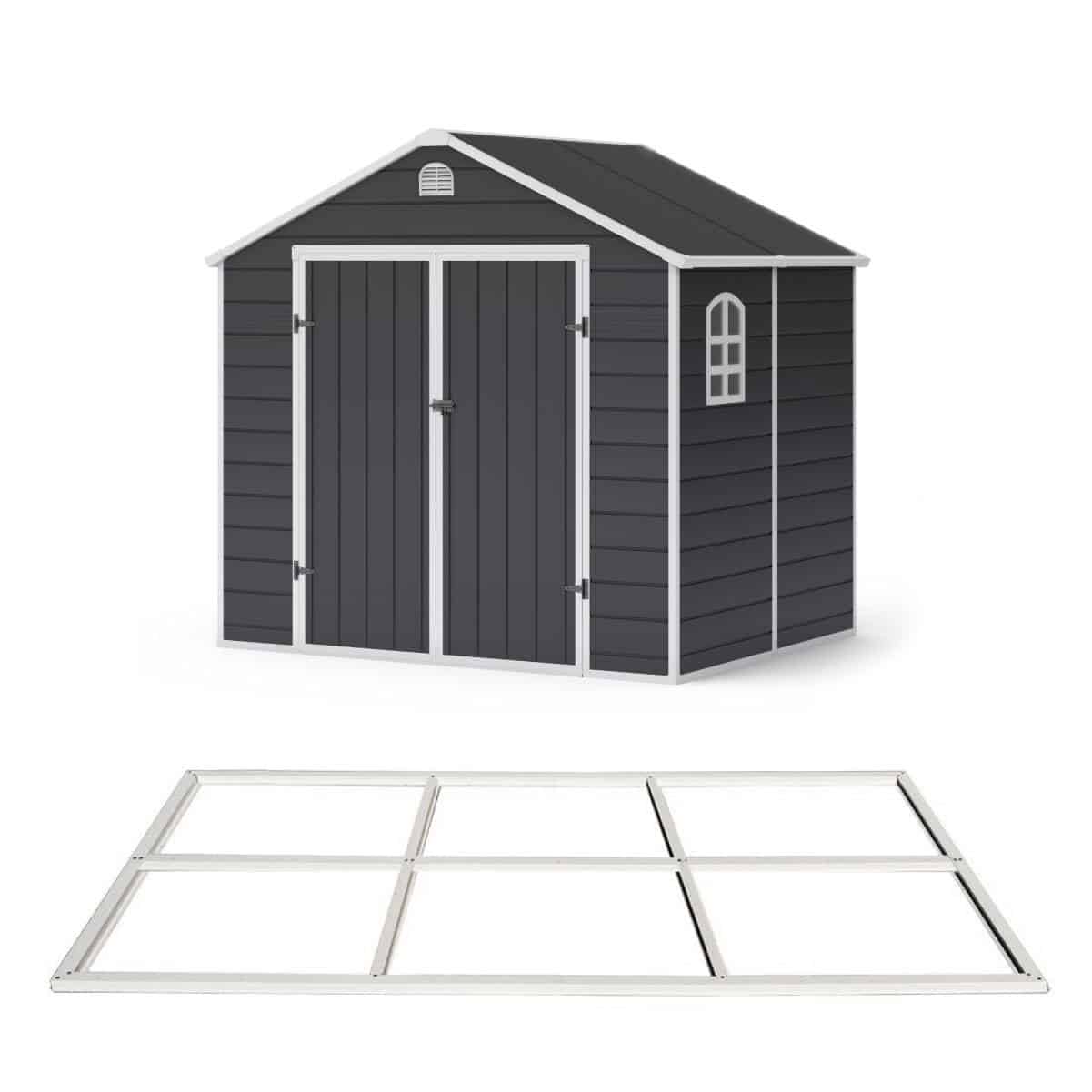 Of course, no buyer wants his/her shed to last for only a month or two. Hence, your preference should be highly durable and can last until you need it.
In terms of the durability feature, a sturdy and solid plastic shed should still be reinforced with a solid metal structure. It will allow the building to hold shelves and garden tools well. It should also be wind-tested to at least 115 mph to assure that your outdoor storage or living space can brave harsh weather conditions.
And since modern plastic -type sheds are long-lasting, you should also avail one that's fire-retardant, in case of emergencies. Some households store flammable materials, so this feature is a crucial consideration.
Aside from that, a durable plastic shed must be anchored to a firm foundation to protect it from wind damage. Garden Buildings DIrect plastic sheds come with a complete steel foundation kit that includes a solid base for extra strength.
4. Style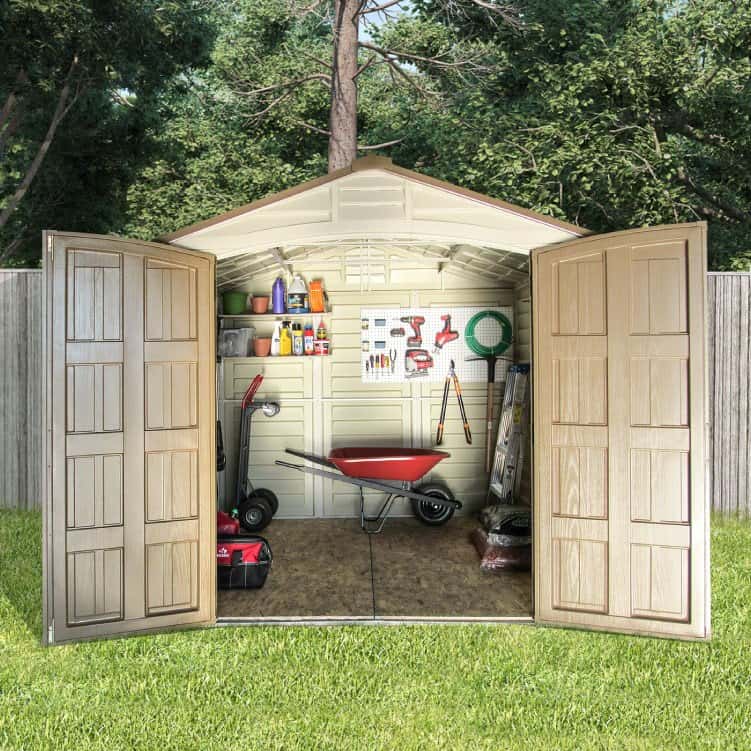 Although plastic sheds look less stylish when compared to wooden storage, various models still offer contemporary and functional designs. You just have to determine what colour and style would match your outdoor setting.
For example, a lot of plastic sheds come in earthy tones. They range from pure-neutral colours such as black and white to near-neutral hues like grey and brown. Among the available colours, these shades are the safest choice for a natural garden vibe.
In terms of size, choose one that will fit your demands, but make sure to allot extra space in case you need to store more equipment or use the shed for other purposes. Garden Buildings Direct offers its largest BillyOh Pro Apex Outdoor design in 8ft x 6ft and 10ft x 8ft options.
CONCLUSION
Plastic sheds are one of the best storage and living space solutions you can consider in your home. So make sure to invest your money in the best quality shed that will not only aid your storehouse needs but spare you from strenuous assembly and costly maintenance as well.