A lick of paint is a quick, easy, and relatively cheap way to give your outbuilding a lift. And the right paint colour can offer your garden shed its maximum potential.
Take this opportunity to learn a bit more about shed paint colours and treatments. With our shed paint ideas, you can choose a tone that'll make you want to return to your shed time and again, no matter the task!
But also bring the whole exterior look together with the perfect colour palette. With our shed paints, choose a tone that will make you want to return to it, no matter the task!
---
Colour Paint Ideas
---
1. Whitewash
Whitewash paint colour helps brighten dark materials, such as reclaimed timber. It's perfect for achieving a rustic but clean farmhouse look for your wooden shed.
The fresh colour also provides a smooth polish that lasts for years and is low maintenance. For weatherproof and child-safe paint, opt for Protek paint UK in Whitewash.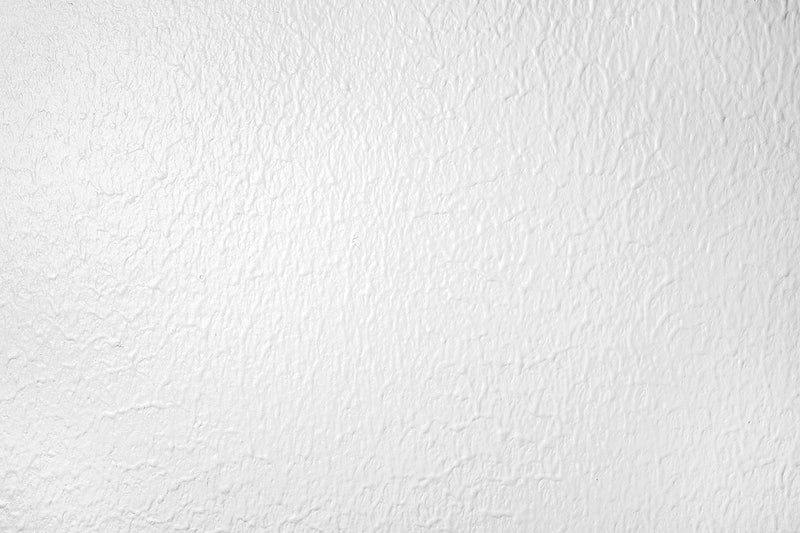 2. Green
Green is a classic exterior colour, but if you want to modernise the hue, we recommend sage green. This subtle colour of green is the perfect reference to nature.
With a hint of grey, it gives an instant refreshing look to your pent shed. The dried thyme shade of green also works beautifully with its natural surroundings.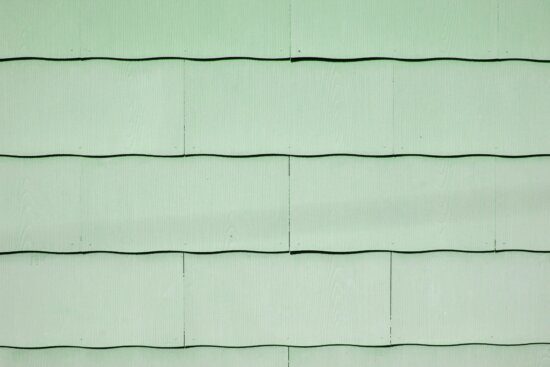 3. Neutral blue
Neutral tones of blue can provide your shed with a calming effect. A sea colour shade, for instance, is timeless and elegant.
It matches the landscaping well while giving off a modern coastal look. For a darker shade of blue, it'll look amazing with tans and beiges, a common exterior colour.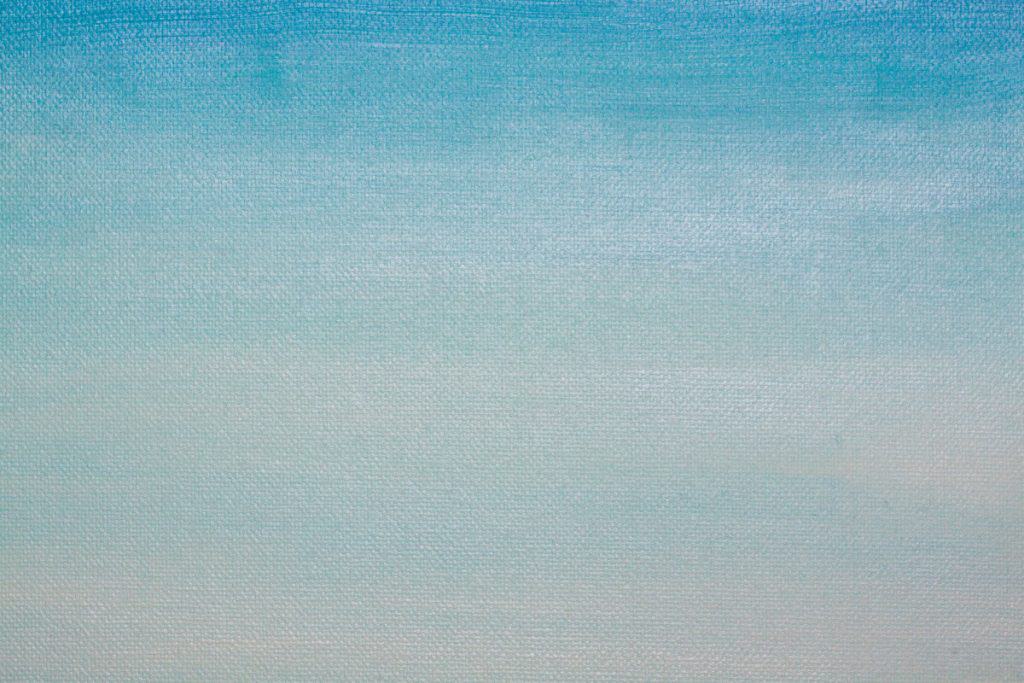 4. Pastels
Make your shed the focal point of your backyard by painting it with a happy-go-lucky hue, such as a pastel palette. Take these lovely garden storage sheds, for example.
The bright and soft shades of baby pink, mint green and buttery yellow add a colour pop feature to the exterior. They also work well with neutral colours, creating a feeling of earthiness.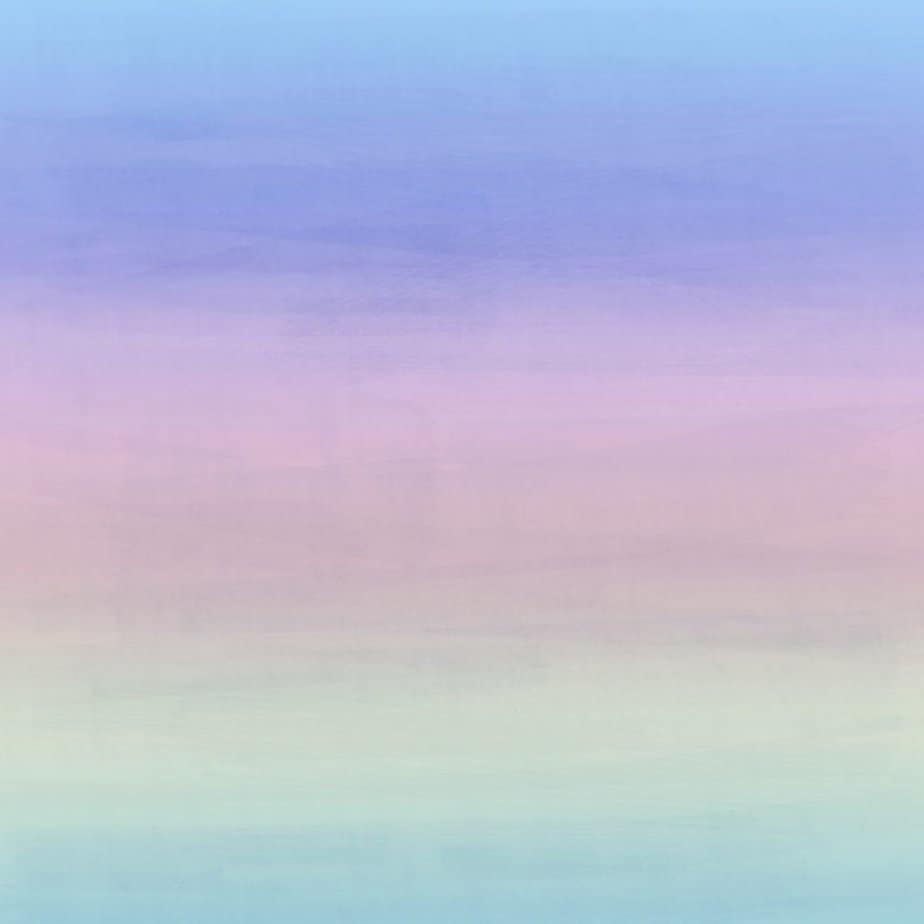 5. Grey
Grey is no longer a dull colour but a versatile one that can offer a touch of warmth to your shed. It's an ideal shade if you're keen on a black exterior but don't want to paint the whole structure too dark.
A stylish shade of grey (like the one in the photo below) can impact the exterior. Moody charcoal colour also makes a good choice.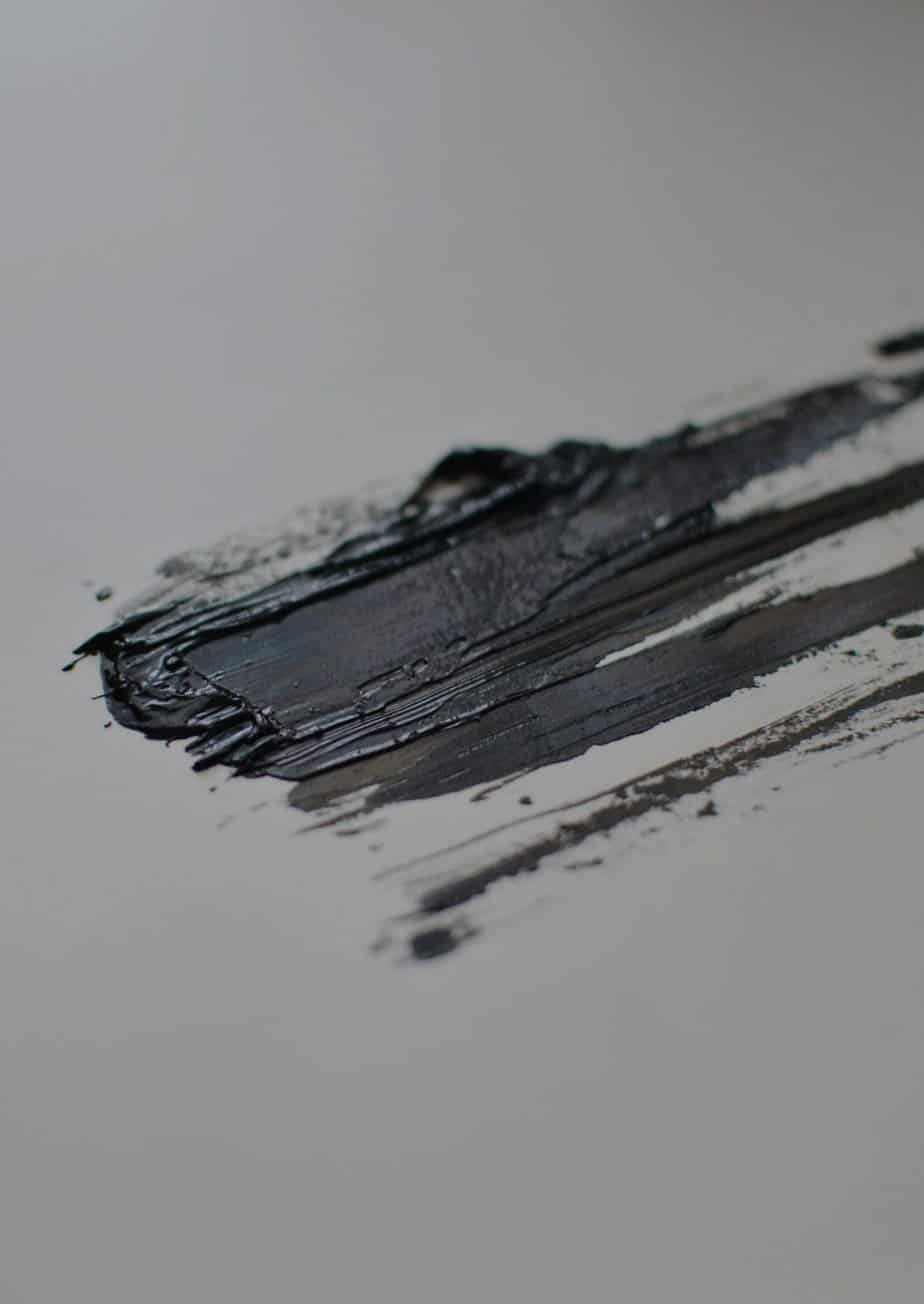 6. Black and white
If you're looking for a paint colour that can coordinate with the exterior of your house, go for black & white. This shade scheme can give your bar shed a modern and sophisticated look.
The monochromatic colour makes it look stylish and interesting but sleek and simple. It also elevates its appearance and enhances the architectural aspect of the structure.
7. Orange
Go bold and 'citrusy' in your garden with statement shades of orange for your garden building. This vibrant and saturated shade gives that energising boost, creating a focal point.
Alternatively, choose a calming coral hue for a Mediterranean sun-baked goodness vibe. Orange would also look amazing if your yard is filled with terracotta pots.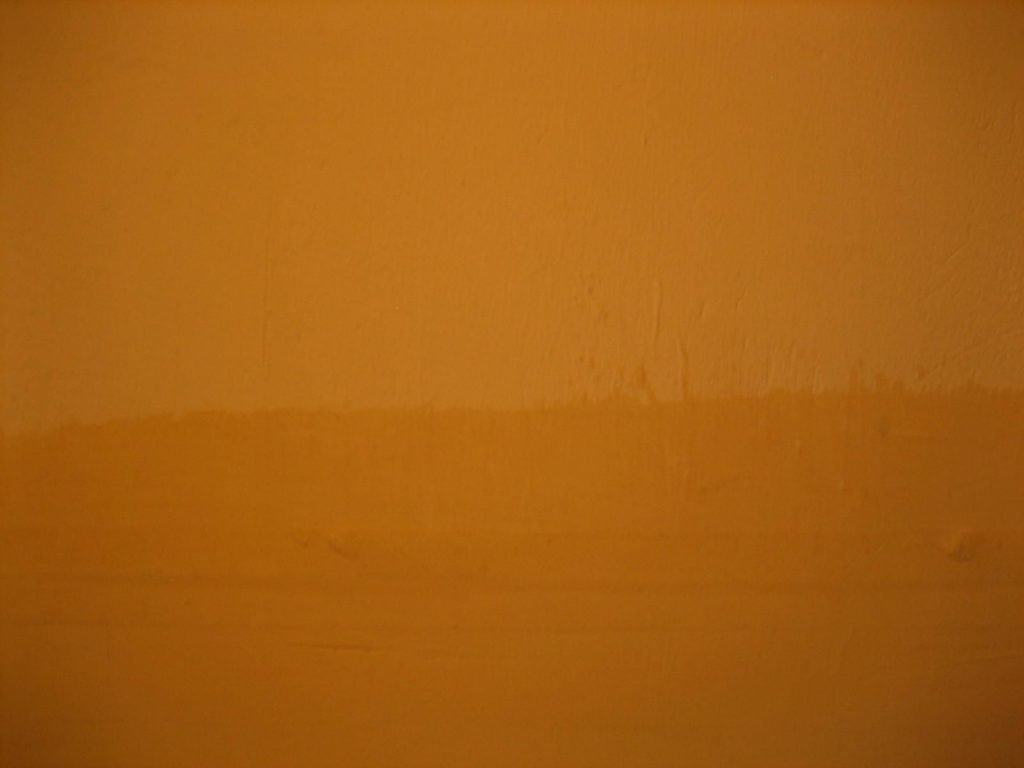 8. Ombre
If you're feeling experimental, play with two or more different colours in the same palette. Take a cue from this dreamy, ombre garden shed in various shades of violet.
The ombre effect creates drama and interest, a step further to a fully blended finish shed.
9. Red
Red is the traditional colour for farmhouses. But nowadays, the colour suits any garden building, including tongue and groove sheds.
Ideal for a farmhouse-inspired shed look, paint it a sophisticated shade of red. It's also great for small sheds as it isn't too overpowering.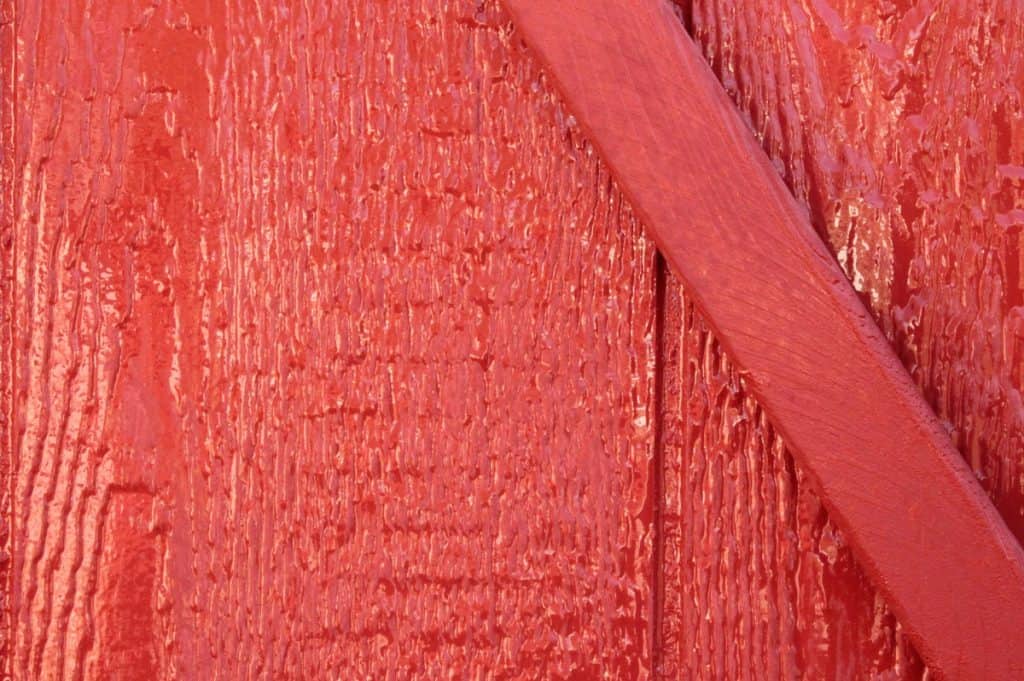 10. Black
Painting your potting shed black is a brilliant way to make it look modern. It's one of today's hottest trends in exterior painting.
The dark colour is ideal for highlighting the greenery that surrounds it. If you love this colour scheme, consider extending it to your garden fence ideas, too.
11. Pink
Pink is a lovely and attractive colour perfect for corner sheds, particularly she sheds. It's soft and calm and has the power to brighten up a dull room.
A light pink exterior can make your shed feel playful. Neon pink, in contrast, is sensational and can give it an edge over others. It's also welcoming and very retro.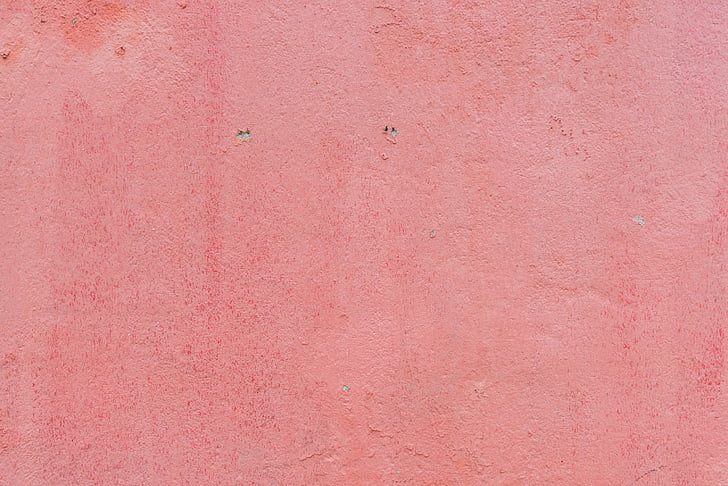 12. Brown
If you want your shed to look like a Sunjoy gazebo-like or modern lodge, you can never go wrong with brown. It gives off a wooden look to the exterior walls, and it's less harsh on the eyes.
Nature lovers also love brown as it has that welcoming and soft vibe. Another timeless colour for exterior walls is light brown.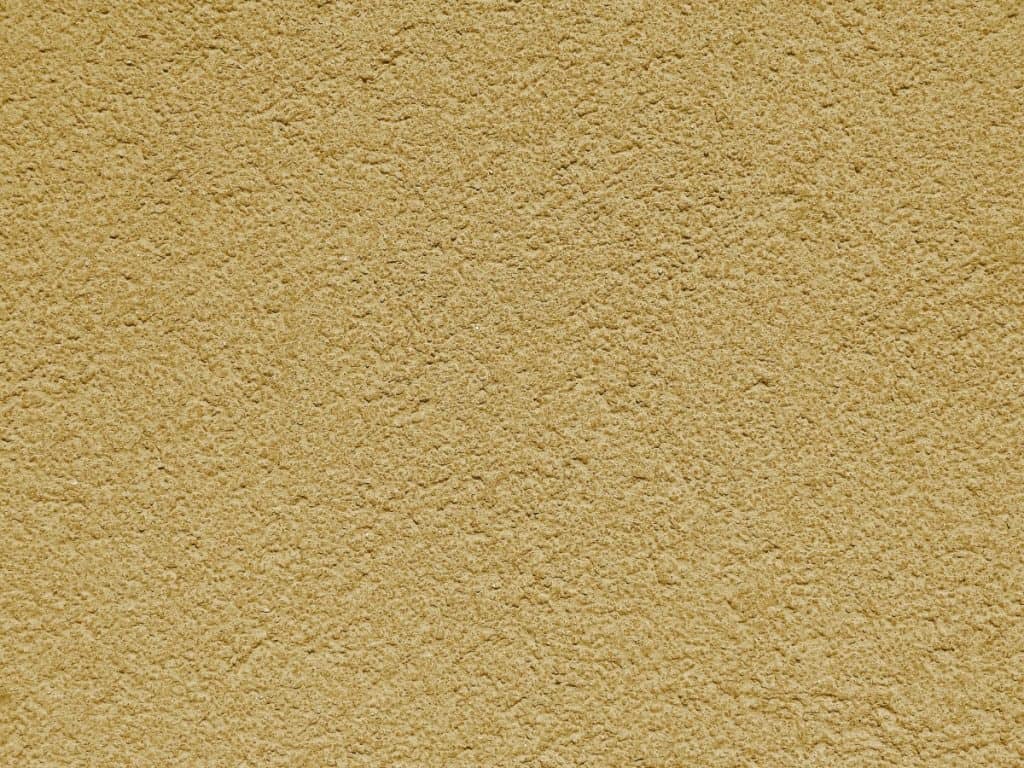 13. Highlight the windows
Transform your shed windows into a focal point statement by painting them with a vibrant shade. Take inspiration from this highlighted window!
It was brought to life thanks to the striking yellow paint colour. The shade also makes it stand out boldly from the dark base.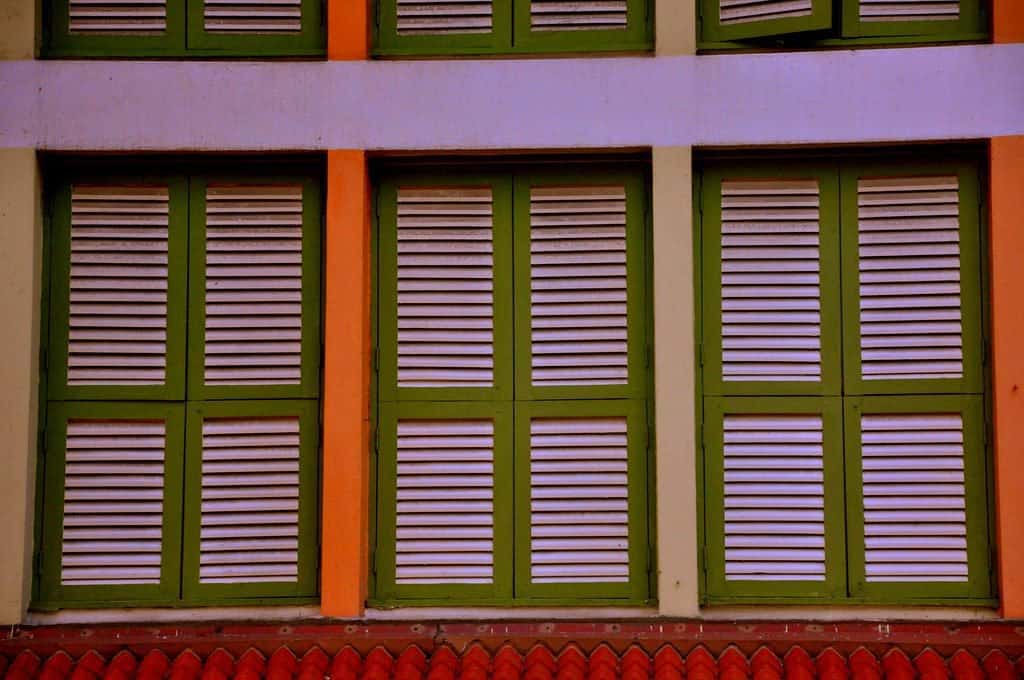 14. Bright contrasting colours
Go for two colours and try to recreate this shed masterpiece. The inside of the door is painted orange, while the exterior features two bold colours: black ash and honey mango.
This mini garden office extends the space outdoors by adding a cheap bench – also painted in azure blue. The variety of playful cushions also contrasts with the colour palette.
15. Colour blocking
Another painting trick worth trying is colour blocking. It's almost the same as the contrasting colours in number 14.
But in this approach, you aim to match the environment. Take this adorable shed, for example. The colour palette matches the greenery surrounding it: sage-like grey-green and purplish Bordeaux.
---
Colour Paint Products
The paint product you choose will depend on the protective qualities you're looking for. Your budget is also included, as well as how quickly you need the job to get done.
Below is a selection of garden shed paints from various brands to help you make an informed decision.
---
This wood stain and protector is a multipurpose and versatile wood paint. What's more, it's weatherproof and guarantees to protect all varieties of outdoor timber.
The product is very low in VOC (volatile organic compounds). And the use of blended organic pigments ensures that colours are bright, pure and long-lasting.
Long-lasting up to 30 years and quick drying-fry in 30 minutes! Available colours include:
Green

Light blue

Pink

Purple

Red

Turquoise

Pale pink
Also available in 1 litre and 5 litres.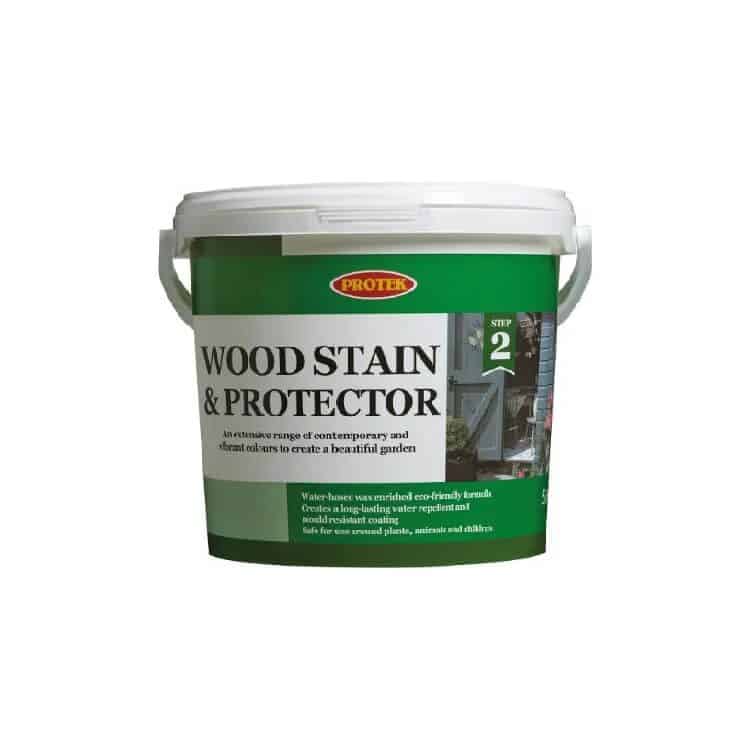 The Protek Royal Exterior is perfect for use on wooden sheds and furniture. Hard-wearing, water-repelling, fast drying and rainproof in just 2 hours.
The high-quality finish with a soft lustre allows the wood grain to show through! With a range of options for a lovely colour finish, you can protect the wood from harsh weather, mould, and fungi.
Available colours include: Snow, Cornish Cream, Slate Grey, and Silver Grey.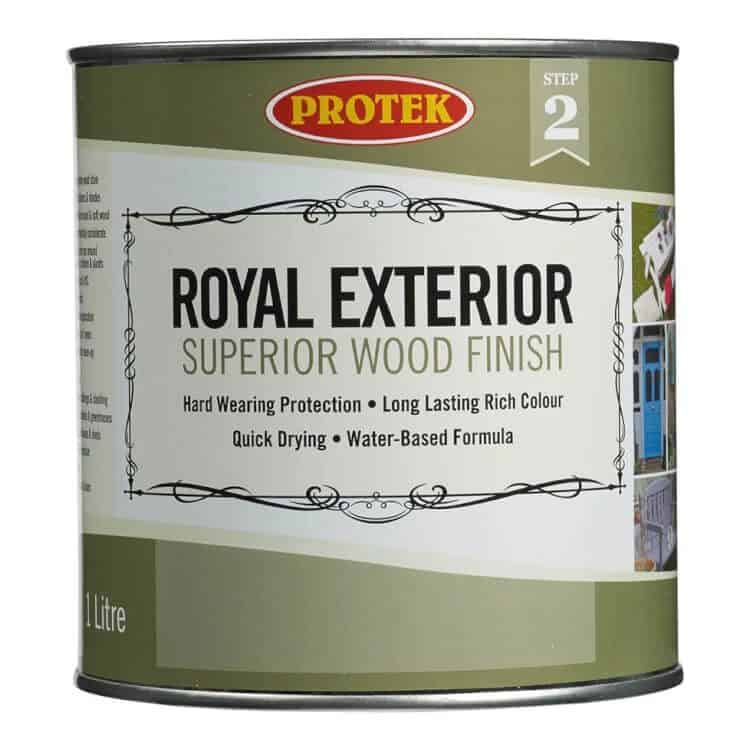 Round-up
Wooden sheds provide a focal point and can set off the design of your garden. But a well-maintained one, both the interior and exterior, can add value to your property.
The best shed treatment paint will depend on your home's exterior and the elements of your backyard. But it won't hurt to experiment with other tones and shades!
For one, a complementary colour, such as deep blue for the house and vibrant orange for the shed. This gives a more playful look – an unexpected pairing that looks great.
We hope our best shed paint ideas will help you find the ideal colour palette for your outdoor building. They also work well with log cabins and summer houses, so feel free to refer to the list!
What you should read next: How to Paint a Wooden Shed?
Shop Paint & Treatment